As far back as she can remember, Gen Cleary has been driven by sound. 
Growing up in a music-loving family in Montreal, Canada, Gen Cleary was exposed to her dad's amazing collection of records from an early age. As she got older, her parents would bring her and her brother to live shows and concerts – from Phantom of the Opera to Neil Diamond – and it wasn't long before she fell in love with live musical performances. 
Impressed by her rhythmic nature, Gen Cleary's first dance instructor suggested she study tap. She started dancing professionally at 8 years old, and began choreographing at 13. By age 17 she had begun spearheading her own productions and became involved in creative direction.
---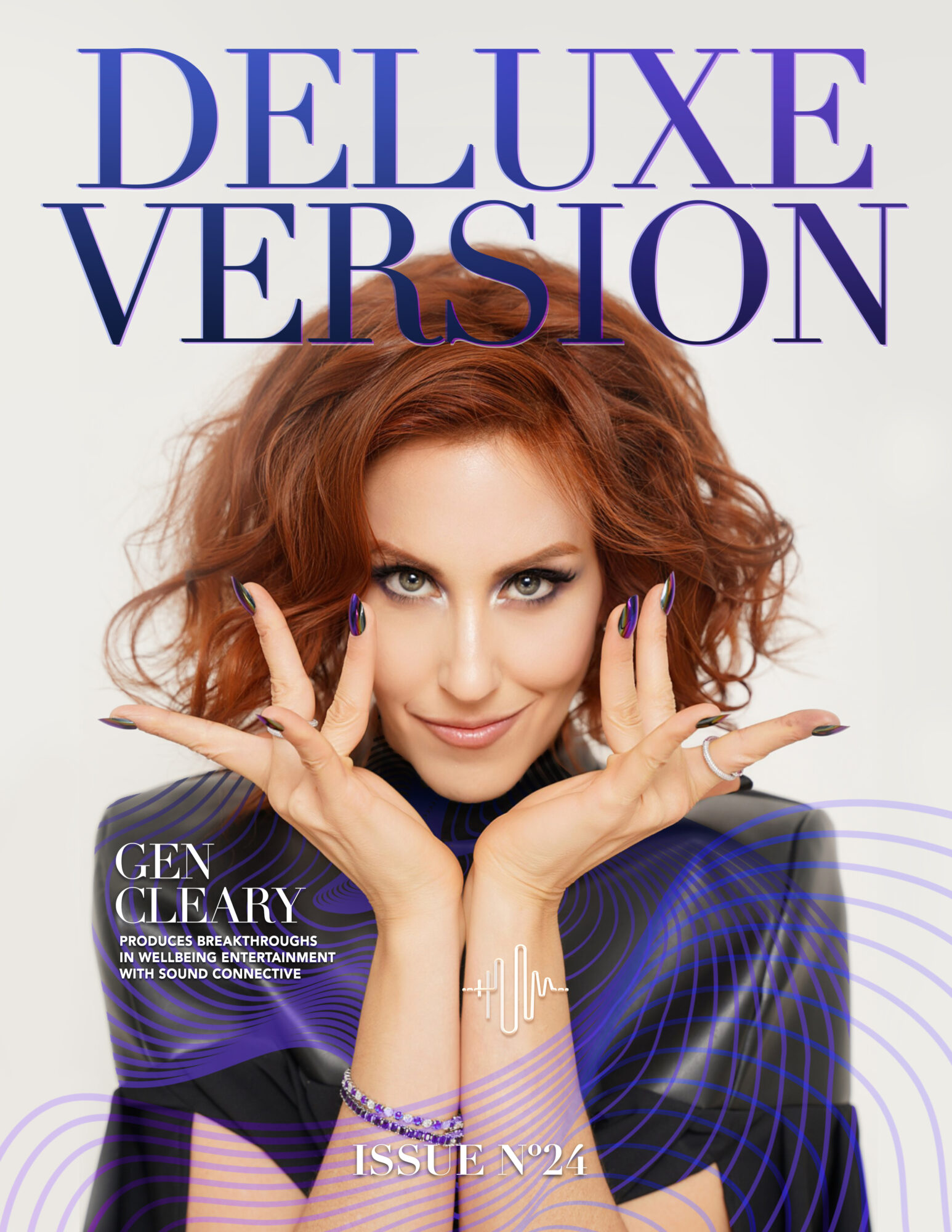 ---
Gen Cleary started her own production company, Belluscious, in 2003 to create a platform for women performers. Her goal was to elevate the status of women in the entertainment industry and allow them to pursue their artistic dreams in a safe environment. With its high level productions, high-end costumes, and avant-garde choreography, Belluscious became a massive success. Gen Cleary became the creative lead behind Perfecto (featuring Paul Oakenfold), a production which revolutionized the nightlife industry in Las Vegas, and went on to work with super stars such as Calvin Harris, David Guetta, Tiesto, Martin Garrix, and Kaskade. She also served as creative director for special events and international tours with Disney, the Olympics, F1, Eurovision, Mercedes Benz, Ford, and Cirque Du Soleil. Twenty years later, Belluscious is recognized as a pioneer company that established the rules for nightlife performances in Las Vegas and beyond, having produced more than 2000 shows worldwide.
---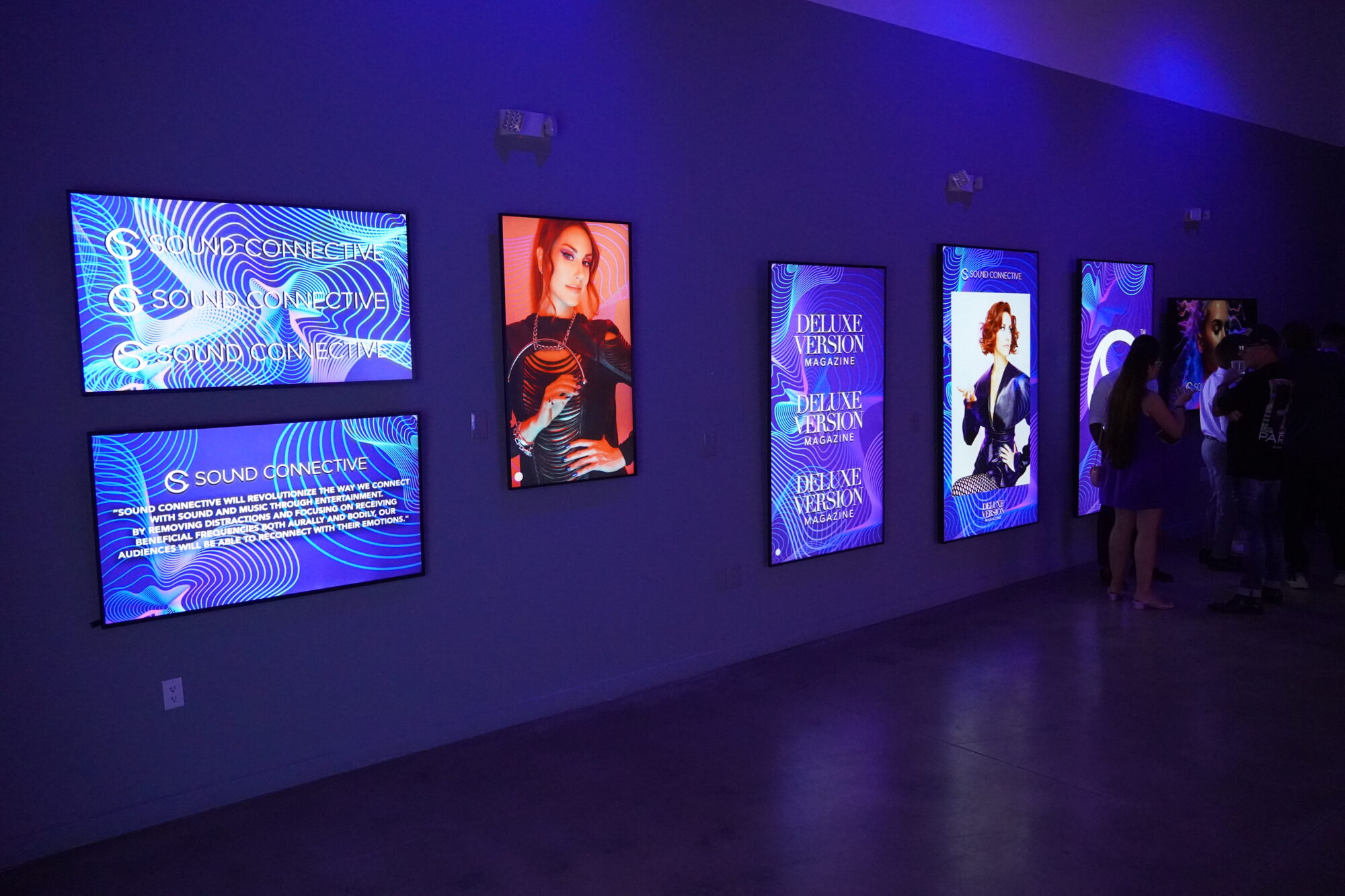 ---
Despite achieving massive success in the entertainment industry, Gen Cleary has decided to pursue a higher purpose: Sound Connective. Following several traumatic experiences, which she was able to overcome with the help of music and sound therapy, Gen Cleary underwent a deep personal awakening and has since focused her creative energy into a new sonic venture. 
"Through interactive installations, live shows, conferences, digital platforms and beyond, the goal of Sound Connective is to bring people together and help them leverage and connect with the multidimensionality of sound to improve their wellbeing – all while being entertained," Gen Cleary explains.
Sonically immersive and entertaining experiences at resorts, airports, and other communal spaces will allow people to connect with music and sound like never before, as they disconnect from sensory overstimulation. The first of these experiences, entitled "Hum", is a one-of-a-kind, full body music immersion designed to revitalize, reset, and relax in less than 5 minutes. This innovative experience goes beyond just listening to music – it taps into the incredible power of sound to connect with your inner self on a deeper level as it also relaxes and energizes you. Users receive frequencies of sound through their entire bodies via unique vibro-haptic technologies, and the feeling of being inside a speaker – feeling every beat and sound in and on your body – will especially appeal to fans of nightclubs and concerts.
---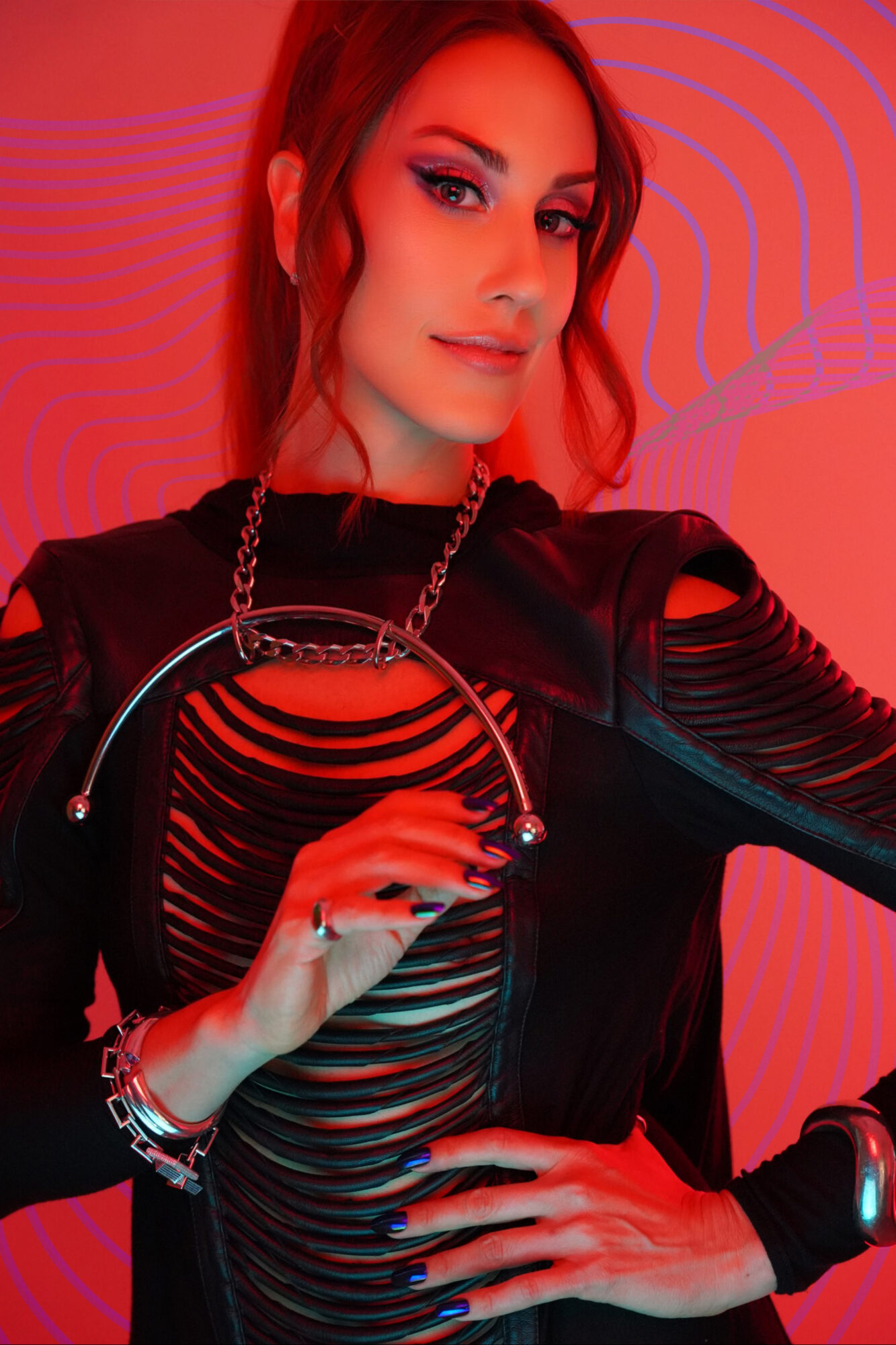 ---
After a successful launch at SXSW 2022, Gen Cleary's new venture has taken the tech-wellness world by storm. Sony Entertainment Japan called The Hum "the entertainment of the future…revolutionizing the way we connect with sound". The World Experience Organization ranked The Hum in its top 3 "Brain Boosting Functional Experiences".
"It has been proven through scientific studies that music can help us on a daily basis to cope with stress, anxiety and so much more. So, why not listen with our entire bodies to absorb even more of it?" Gen Cleary asks.
"Producing entertainment concepts has always been my way to connect with the world, and it is through that channel that I also want to curate unique Sound Connective experiences. We can entertain people as they benefit from the virtues of sound beyond hearing – in fun and revolutionary ways – while making a difference. I call this movement entertainment with a purpose."
With plans to produce as many accessible, on-the-go experiences as possible, Gen Cleary and her pioneering spirit are determined to create a movement aligned with raising awareness to the power of sound. Just as Belluscious changed Vegas nightlife, Sound Connective is set to change the world of tech-wellness.
---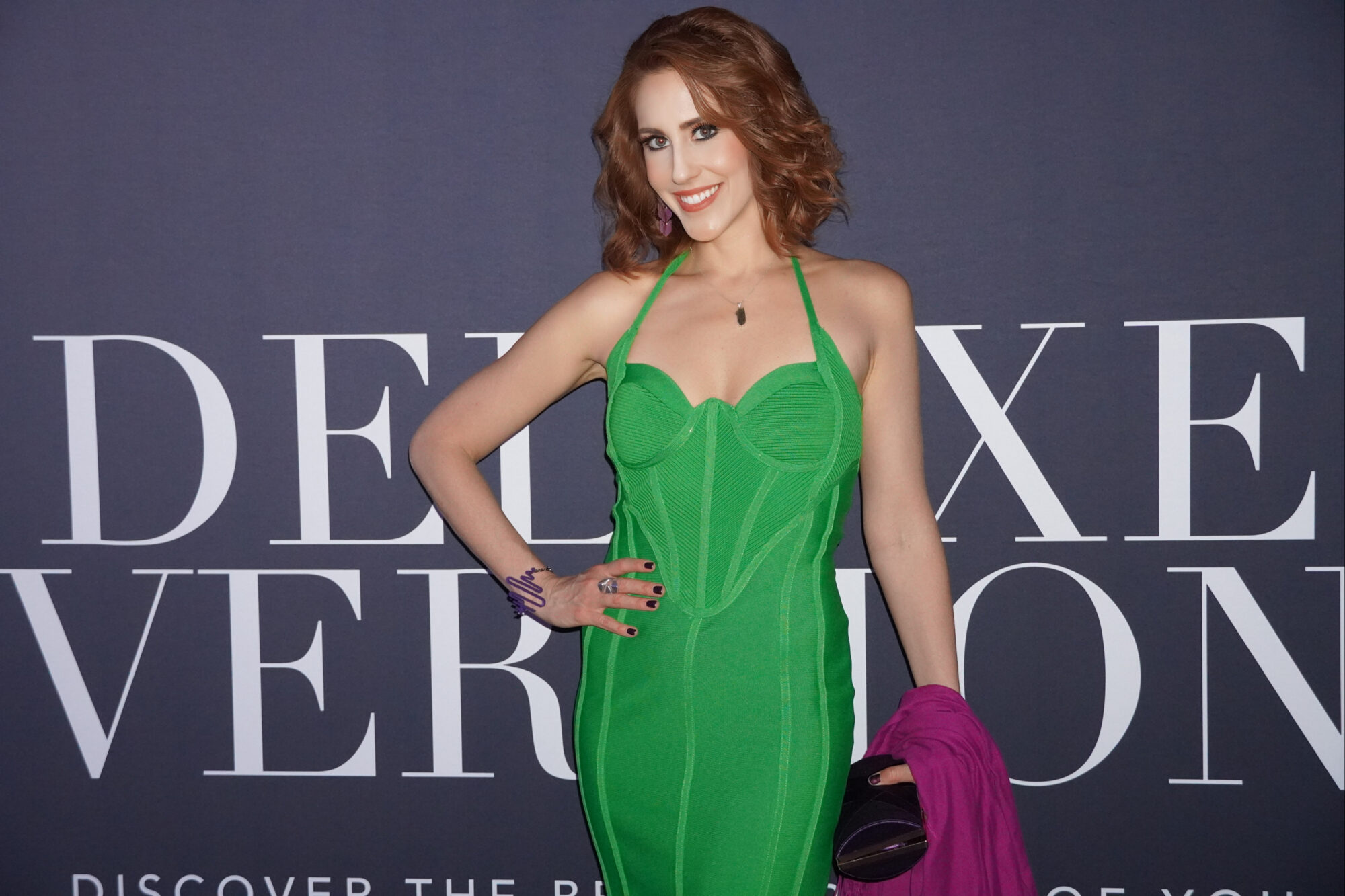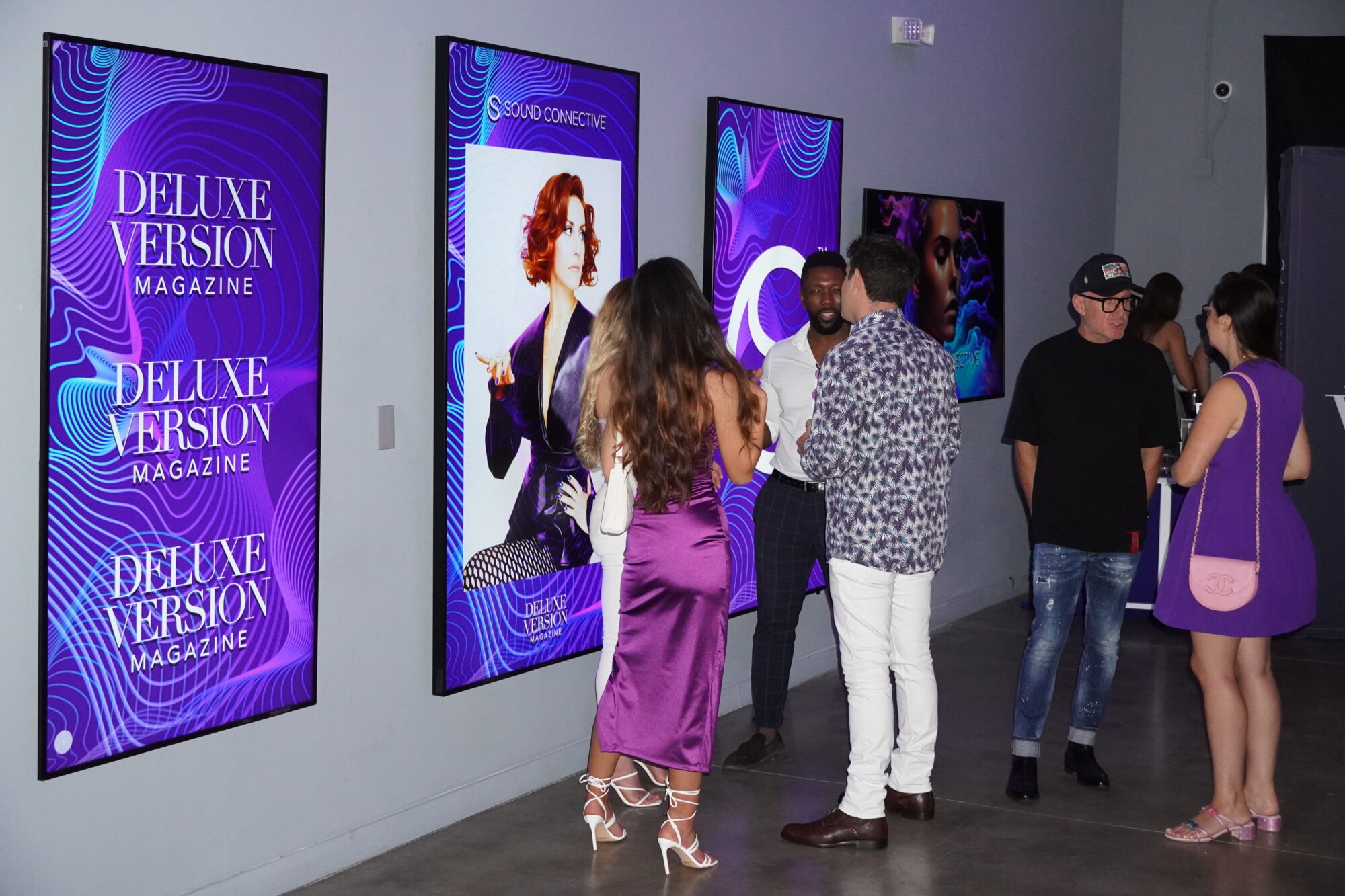 Miami Cover Reveal At Black Dove Gallery
---
Follow along at @soundconnective on Instagram or visit soundconnective.com for more information.
---