The year 2022 has been a season of growth for Michele Sullivan. Having successfully expanded to the Southern California real estate market, where she grew up, Michele now has the ability to reach more high-end clients than ever before.
"Our new network has proven its power. When taking listings, exposure is key, and my team's reach is unrivaled."
Coming off a record-breaking spring, which included a $9 million private listing, Michele is more confident than ever. Her next-level social media marketing tools, specifically her sixty-second "property trailers", have increased her online presence exponentially.
"I am always trying to stay ahead of the curve. Clients come to me for my connections with luxury brokers, my deep knowledge of the industry, and the exposure I get through cutting-edge marketing."

---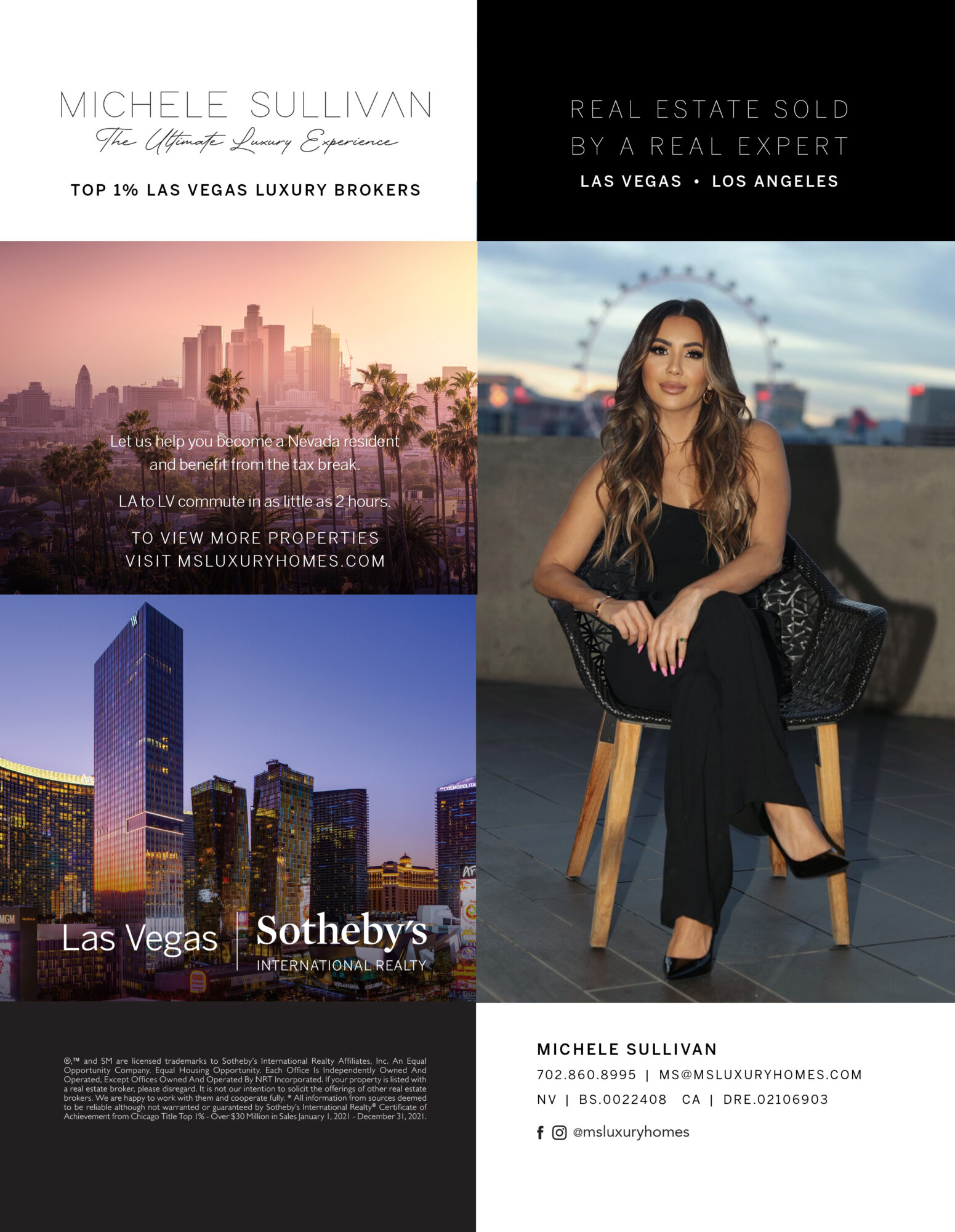 ---
Michele doesn't just sell luxury homes. Lately, she has been diving into development opportunities and working with more retail, commercial and multifamily properties. She has also begun managing corporate relocation for CEOs and CFOs of major companies and assisting them with purchases of office and industrial spaces.
If that wasn't enough, she's also focused on the digital, Web 3.0 realm as well, and is one of the first females to sell in the metaverse.
"There are so many facets to real estate. The level of service I provide has my clients requesting my expertise in all of their real estate needs, whether residential or commercial. I pride myself on being a one-stop shop. When you hire me, you get me."
---