In the game of real estate, there are large corporate groups, with thousands of agents, all looking to take your money. Or there are smaller groups, with world-class teams willing to invest in you and your dream.
In Las Vegas there is only one real estate agency that can do that – The Richardson Group. They specialize in providing their clients with effective solutions for selling their homes. With innovative marketing using modern photography, videography, and technology along with proven, traditional methods.
---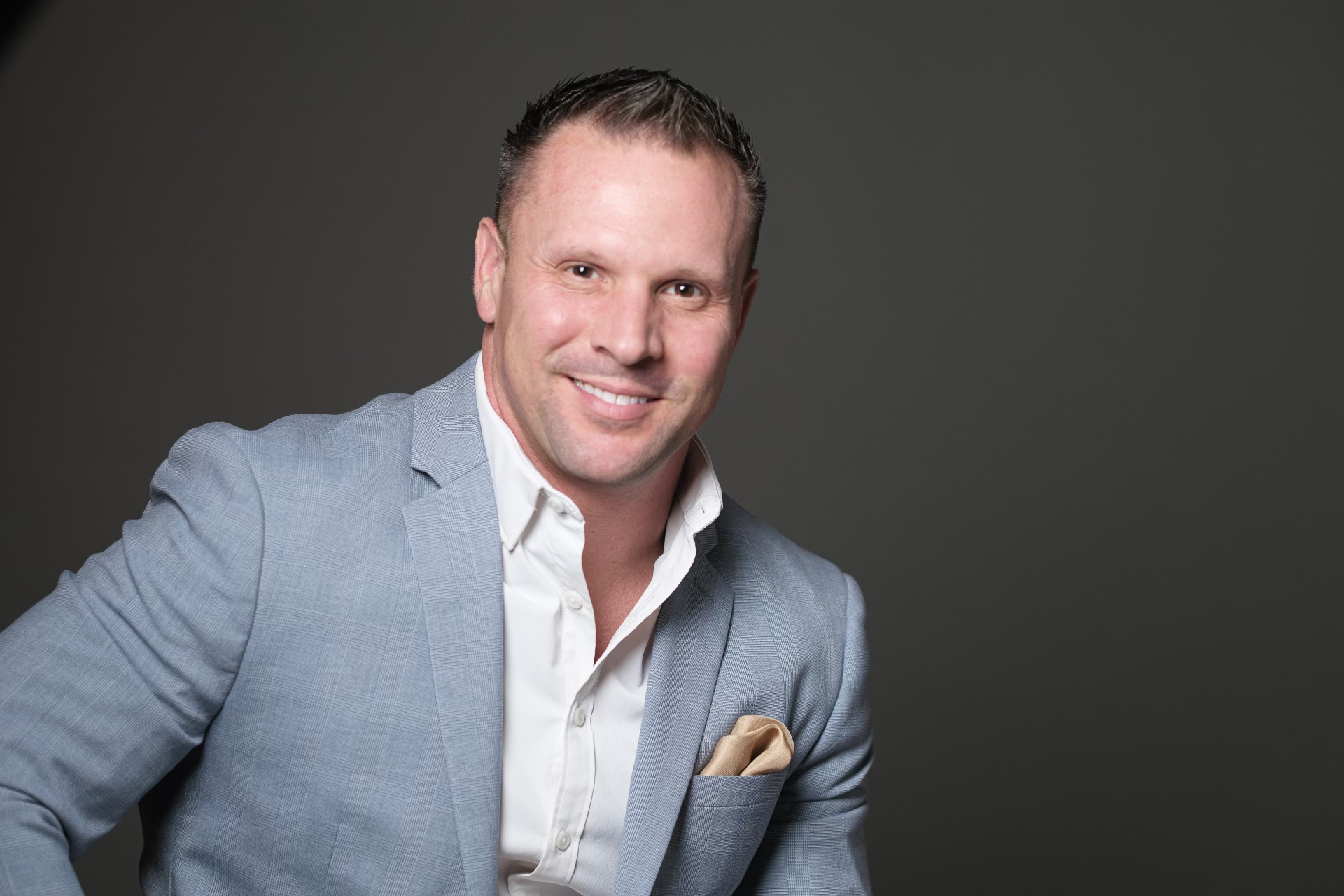 ---
Owner/CEO, Johnny Richardson, grew up in a small town in New Jersey, later moving to Philadelphia, Atlantic City, and finally Las Vegas.
"My sales career began in my 20's. I started in the car industry, as a salesperson and eventually management. In 2008 I was recruited by a timeshare company and worked for them for six-year. After that, a friend of mine convinced me to come and work for him in the insurance business and I did that for about two years" said Johnny Richardson, Owner/CEO of Richardson Group.
Richardson also had another passion, Real Estate.
"I had never really worked a job I genuinely like, none of them fulfilled me. I kept wanting to go into Real Estate, but everything kept pulling me away. Finally, I was like that is it, I'm running after real estate" he said.
Richardson quickly became one of the fastest-growing agents in his first year.
"What I found is everything that I went through from the car business to timeshare to insurance. That was not a setback it was an education. I started the Richardson Group in 2018 and in 2019 we joined with eXp Realty LLC, a global real estate firm" he said.
His passion for Real Estate does not stop there in 2020 Richardson created an innovative mentoring program to train up and coming real estate agents on how to run their own businesses.
---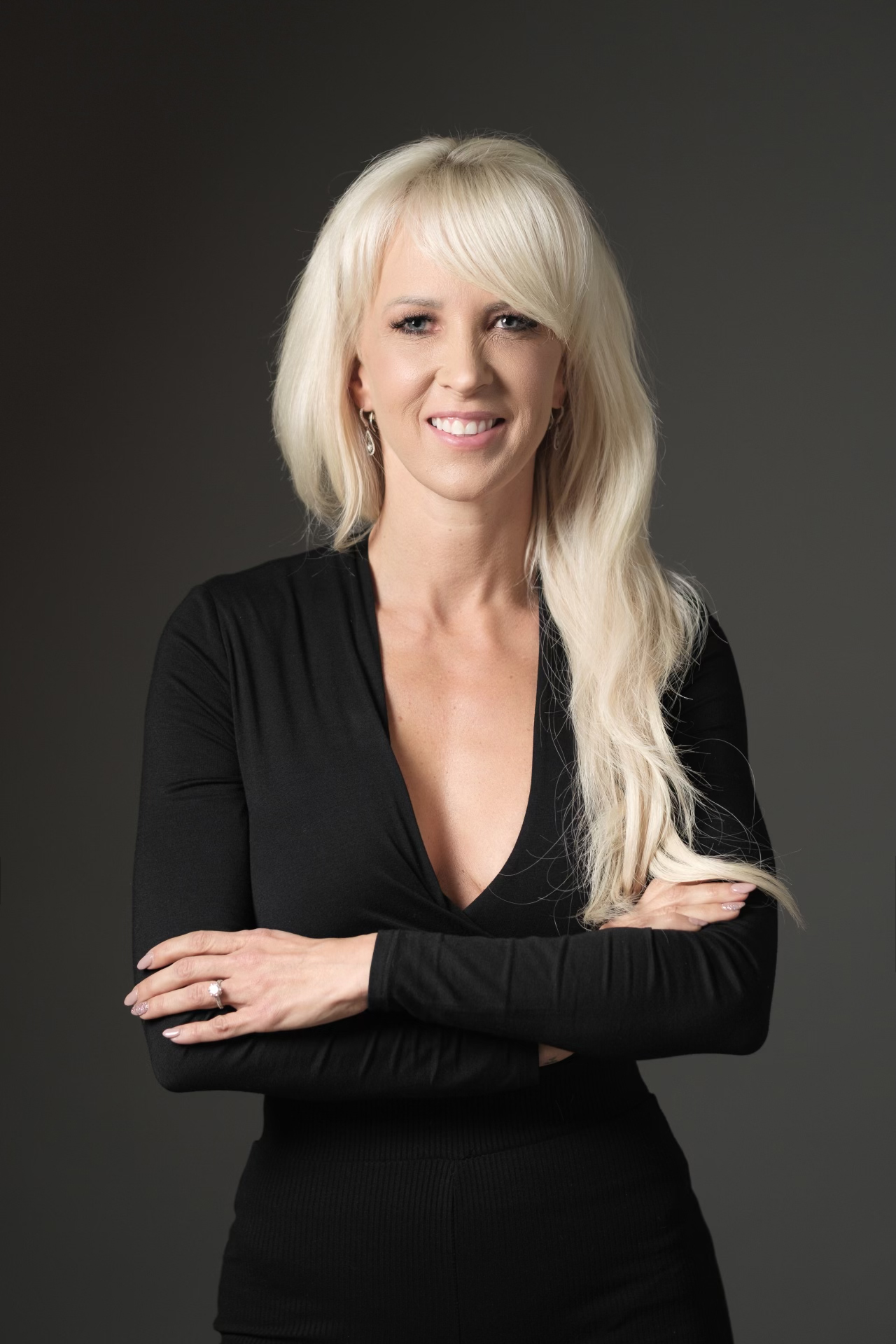 ---
"What gets me more excited every day when I get up, is not as much my success, helping others achieve their success getting more real estate agents to a six-figure income to hit new levels to hit new achievements and do something for themselves at the end of the day," he said.
The group is expanding, opening another office in Las Vegas this year. Although this workhorse does not take many days off; but when he does, it is all about community.
"Operation Underground Railroad a national non-profit organization to assist victims to get out of underground sex trafficking. We additionally worked with CARE Complex to help others get out of homelessness."
---