A new Miami renaissance has arrived.
Visionary business mogul Ian Schrager has partnered with Marriott International in opening the Miami Beach EDITION, a uniquely spectacular oceanfront complex designed for 21st century business, networking, and leisure.
---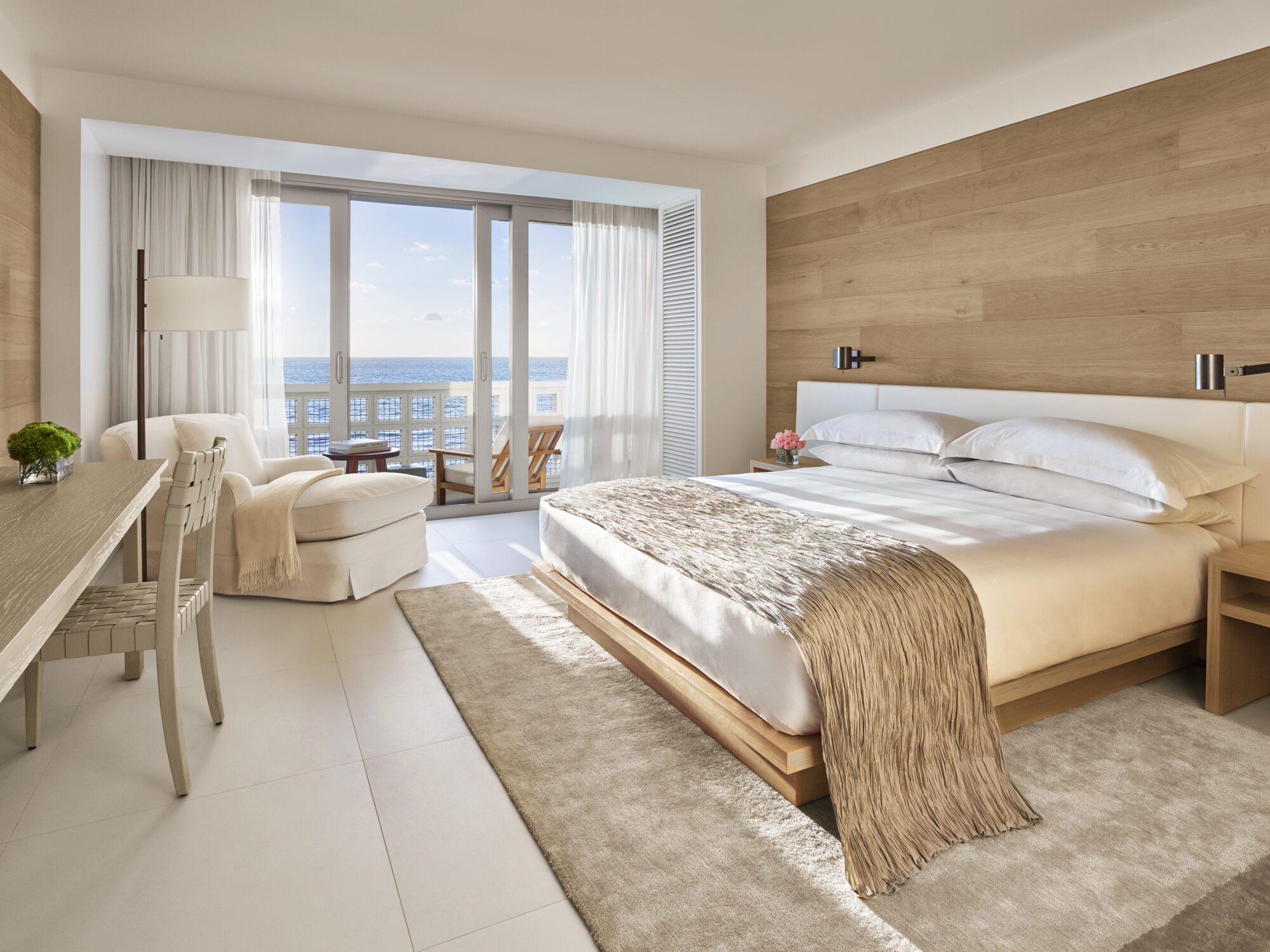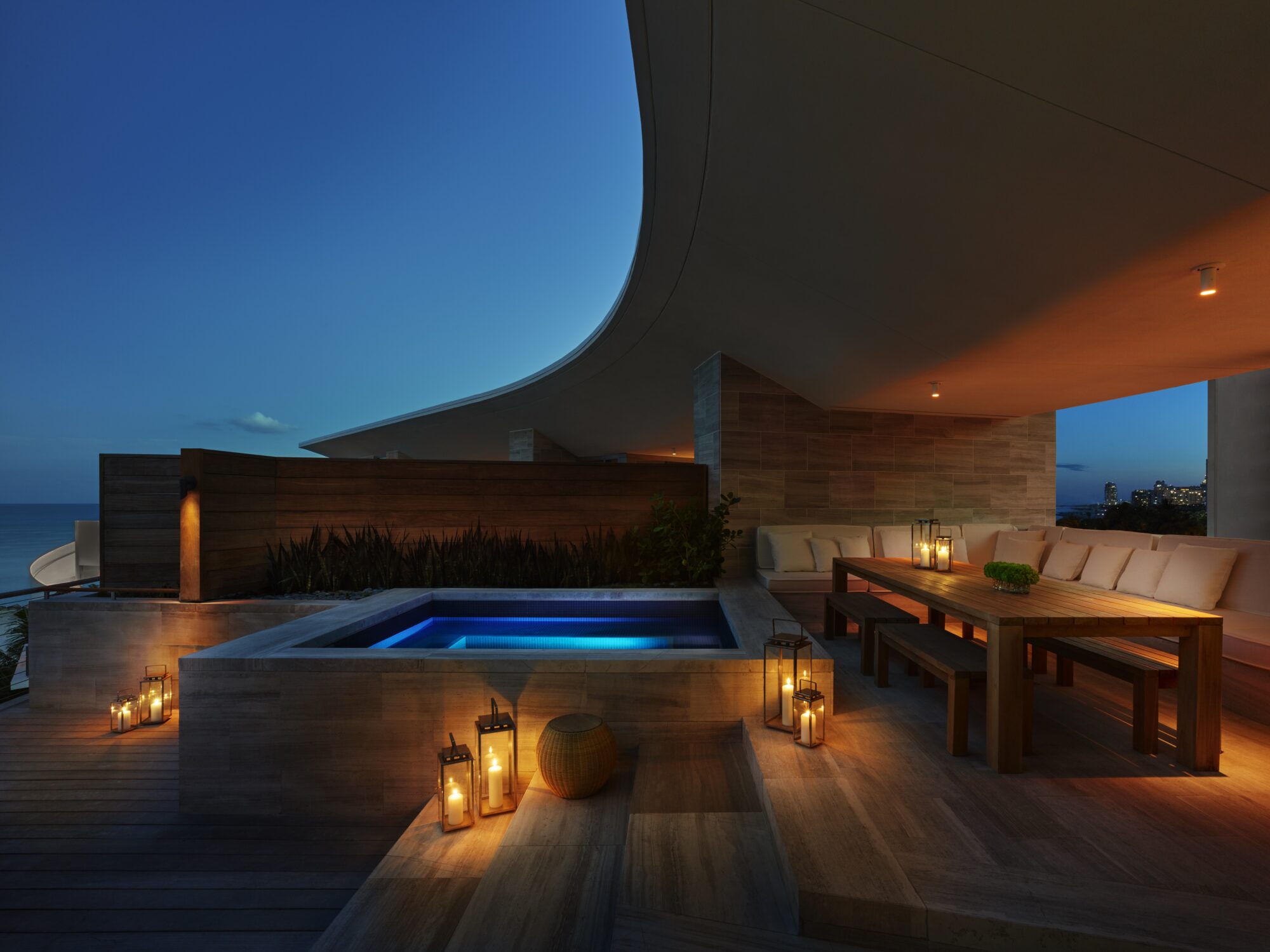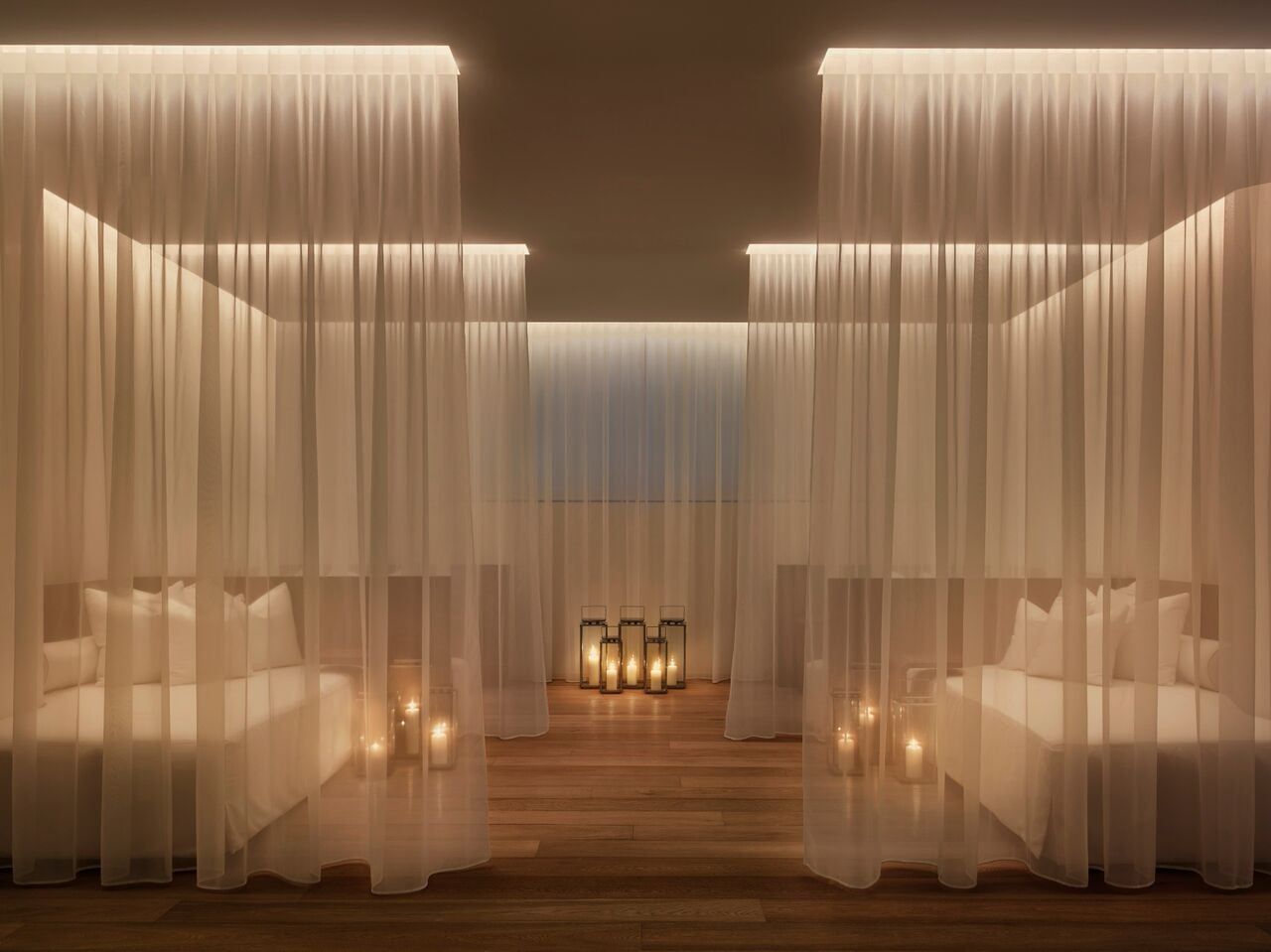 ---
In the early 90s Schrager sensed that something exciting and fresh was emerging in the historic Art Deco blocks of South Beach. When he opened the Delano in 1992, he set the precedent for modern Miami luxury.
"Up till then there hadn't been a new hotel built in Miami Beach in almost forty years," he recalls. 
Much like its predecessor, the Miami Beach EDITION will make way for a lifestyle revolution which is reshaping the world of hospitality. By blurring the lines between work and play, the EDITION will provide a superior level of comfort and convenience sure to impress even the most affluent guests.
---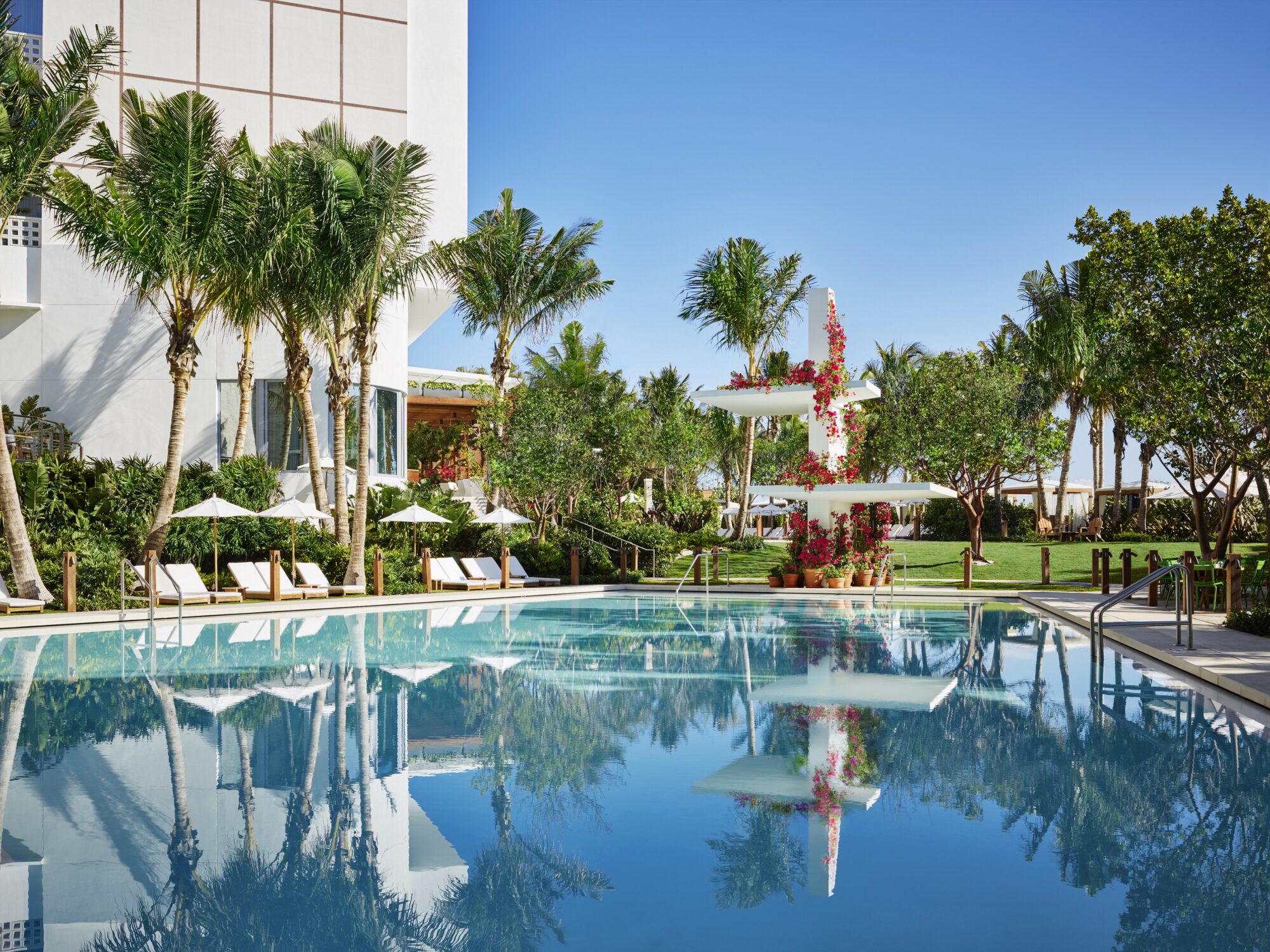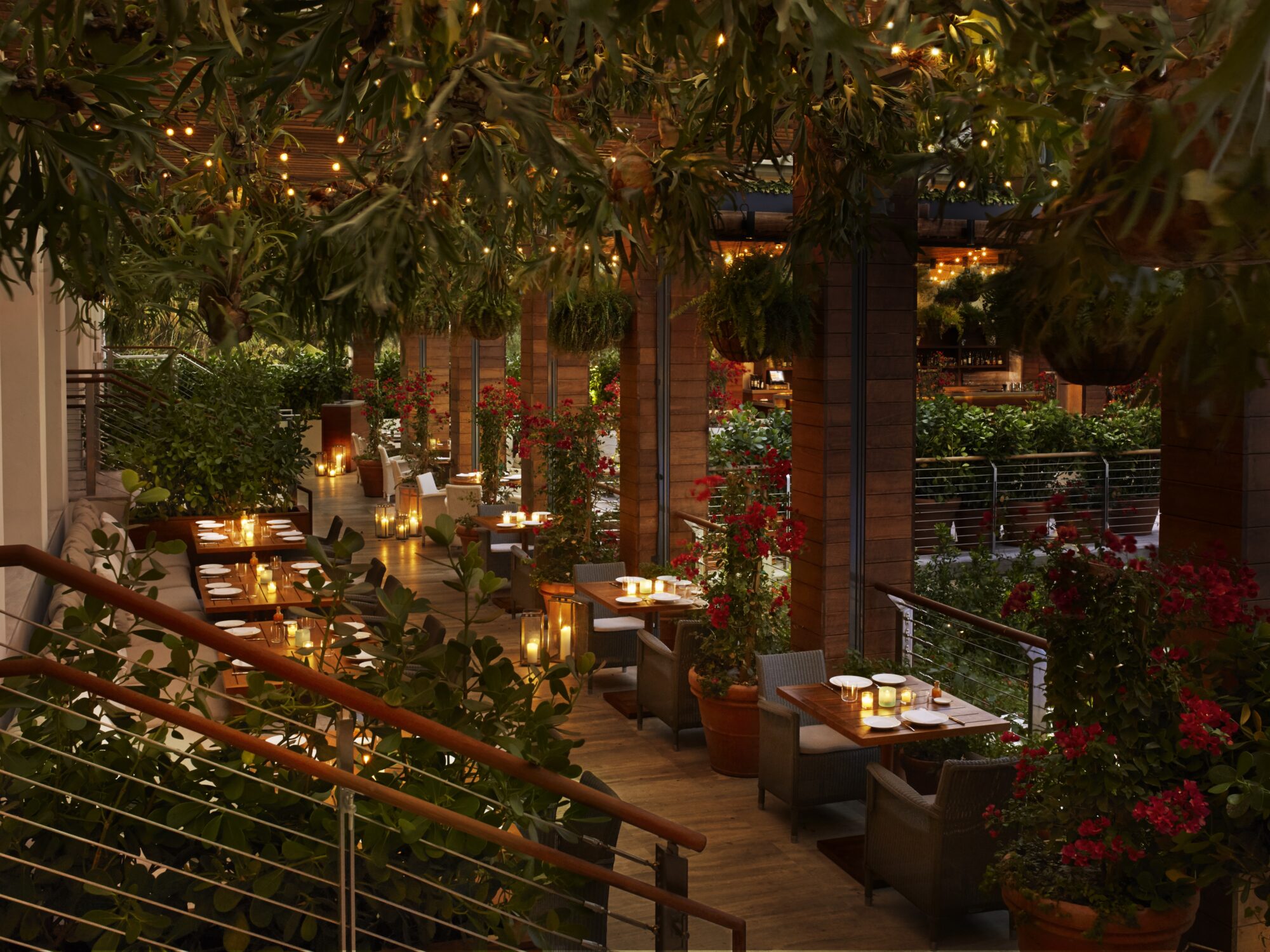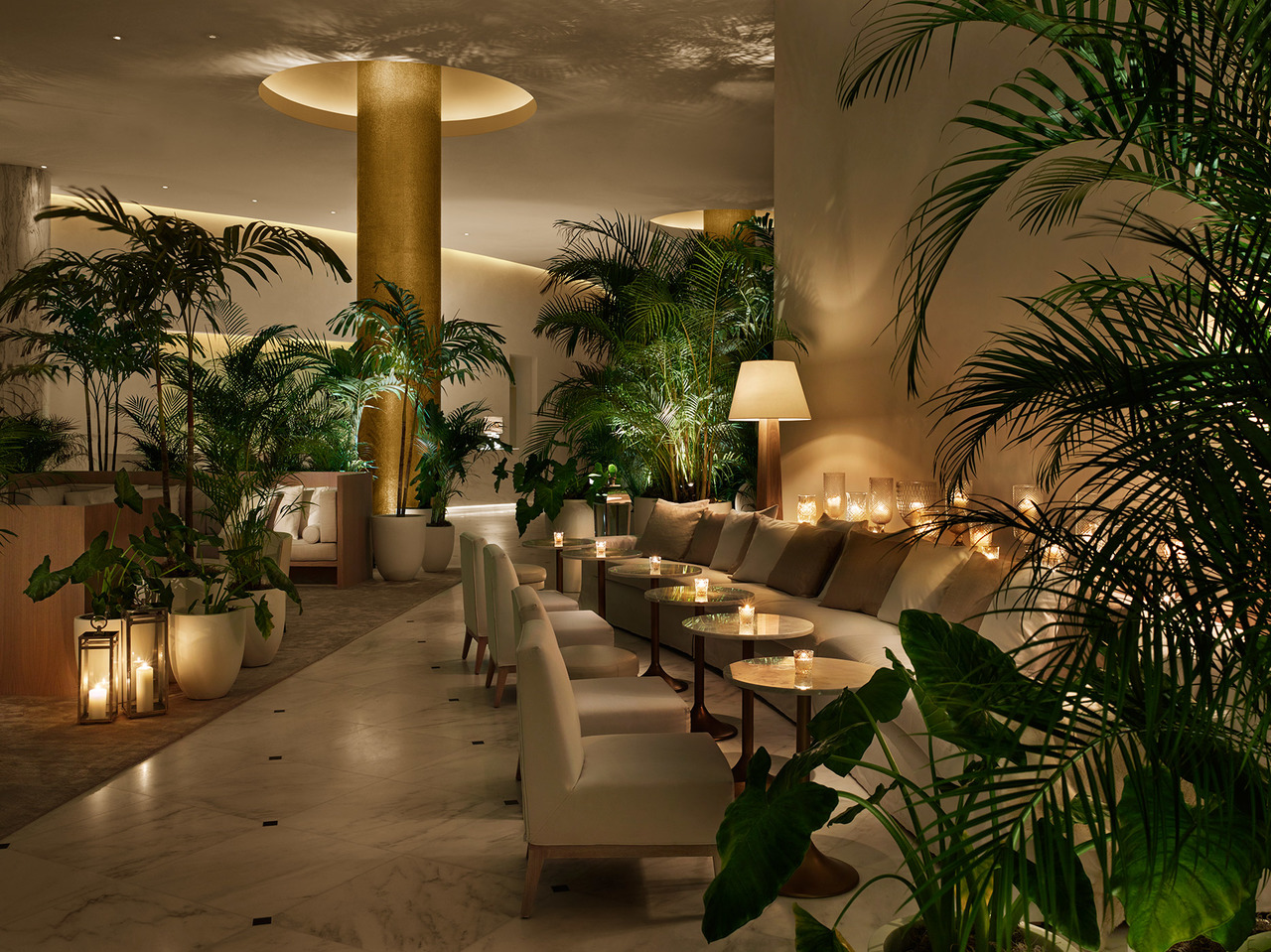 ---
"We're rethinking the relationship between a resort and a businessperson," Schrager says, "and we're saying, you'll be able to come here for your business, and why shouldn't you be able to have fun, and enjoy life while doing business, and networking, and being with a lot of like-minded people, in a new kind of space that is almost a kind a business club."
"Ian Schrager will once again redefine the destination with the opening of Miami Beach; a one-of-a-kind experience that only he could create." – Arne M. Sorenson, President and CEO, Marriott International
Located in Mid-Beach on a three and a half-acre private plot stretching from the ocean shore to Collins Avenue, the EDITION caters to the needs of a new generation. Its rooms and suites, with their warm wood finishes and chill, beach-house ambience, embody its creators' staunch belief that "simplicity is true luxury."
---
---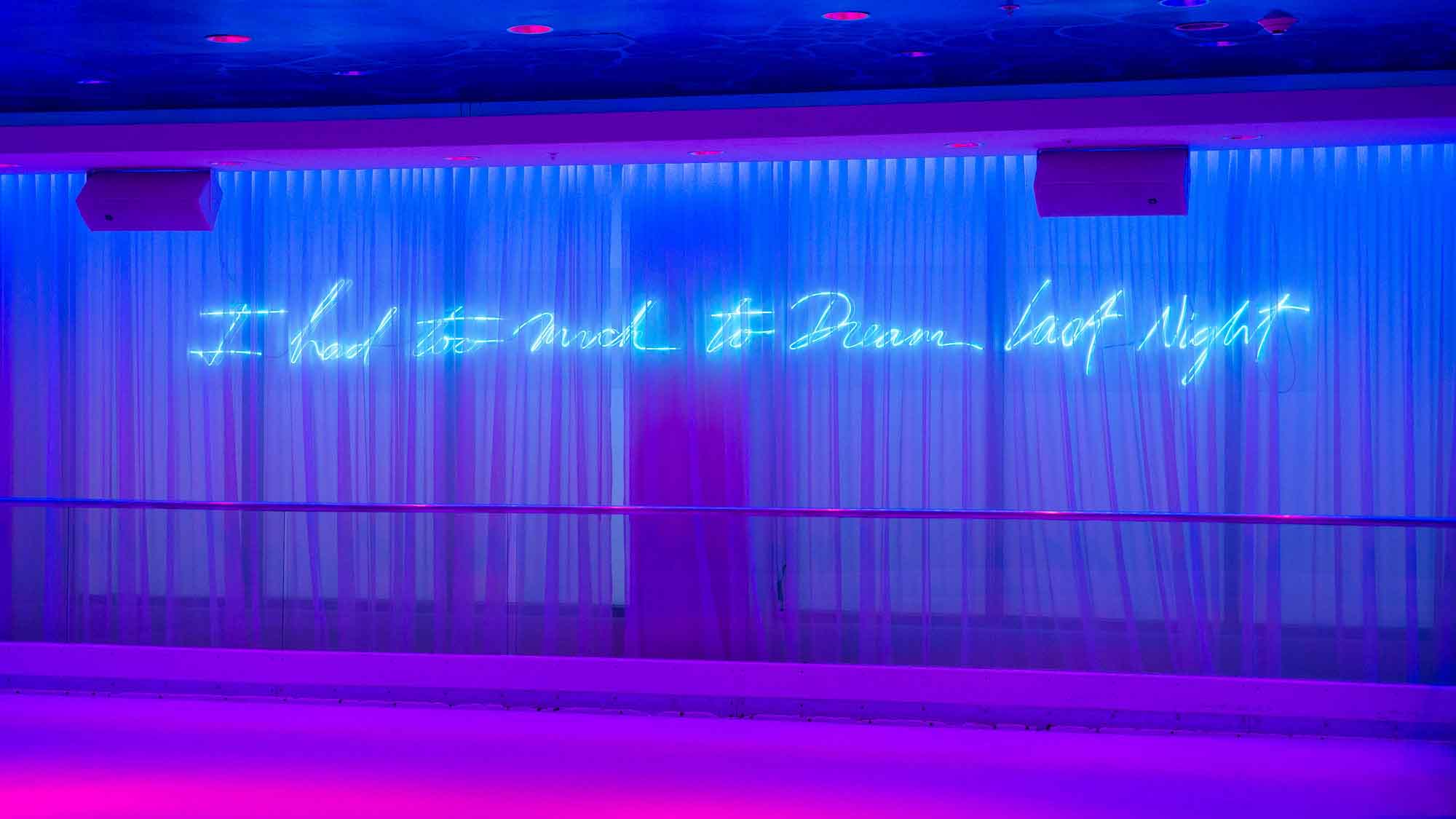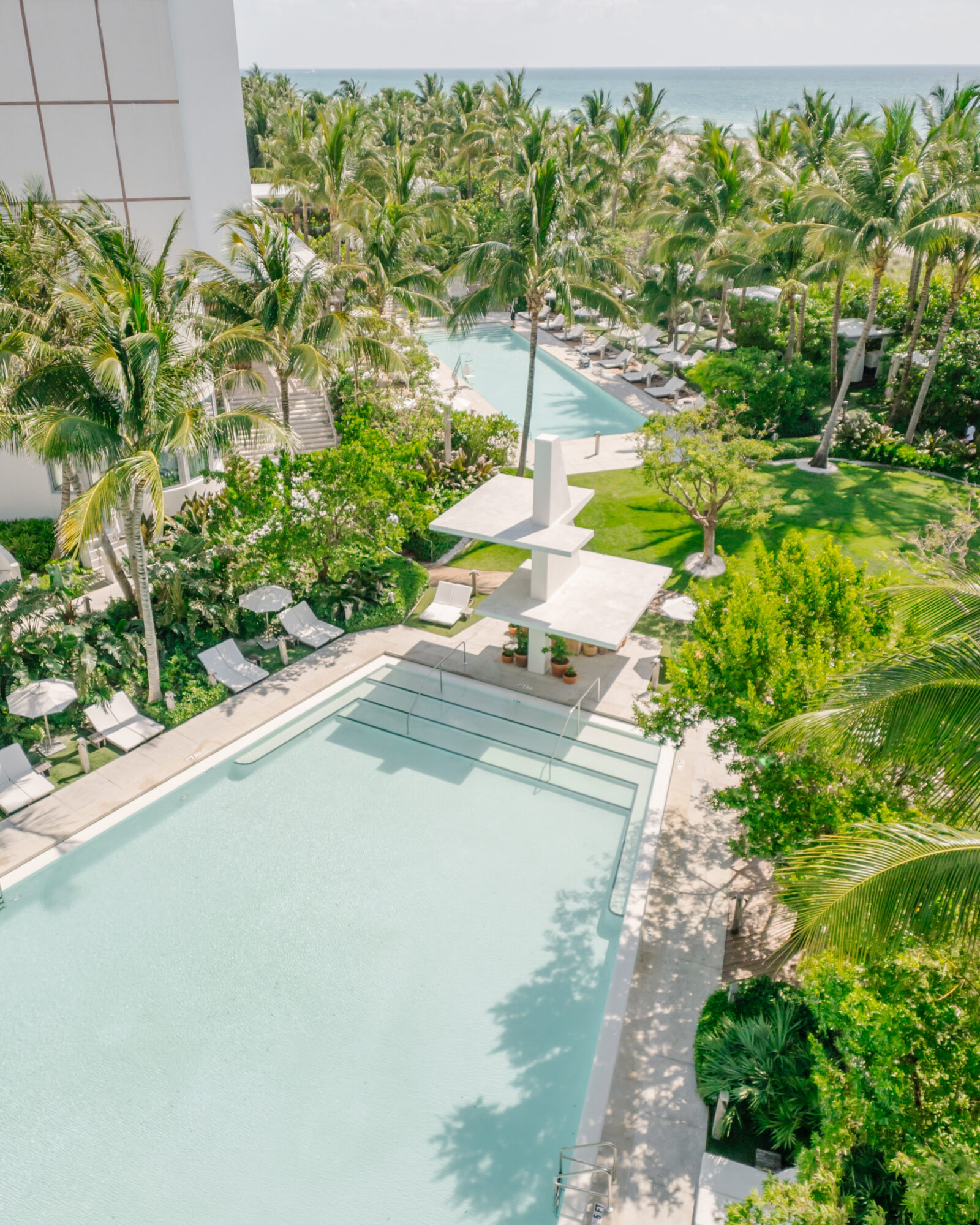 ---