"I've always bloomed where I'm planted," says Valentin Sofroni, a man whose journey from a successful career in nightlife to a thriving venture in the home improvement industry is truly inspirational.
After 15 successful years in the Vegas nightlife industry, including management positions at Wynn and Hakkasan Group, Sofroni decided to embark on a new chapter. In 2020 he became an owner and operator of C & M Home Designs, a general construction company, alongside his friends and business partners, Camille Charbonneau and Mathieu Margotteau. His admiration for what his friends had built inspired him to join them in their latest endeavor: House Supply & Co. –  a designer-curated source for homeowners, interior designers, and contractors alike.
House Supply & Co. sets itself apart from other retailers as a one-stop-shop, offering not only a wide array of products – including cabinetry, flooring, plumbing, tile, lighting, furnishings, and decor – but also top-notch installation and design services. The company houses C&M Home Designs and House of Four Design Studio, both of which are available for hire, making it an ideal choice for anyone seeking a simple or full-scale build or remodel.
Sofroni finds immense satisfaction in improving the lives of his clients, whether it's installing a new kitchen in a family's beloved home or by providing Las Vegas residents with the finest home improvement products available.
"I feel proud knowing that we can transform the homes and lives of the people of this great city," says Sofroni.
Looking ahead, Sofroni and the House Supply & Co. team have ambitious plans. In five years, they aim to become a hub for design and construction professionals through their Trade Membership program and establish themselves as the go-to source for Las Vegas homeowners and their project needs.
---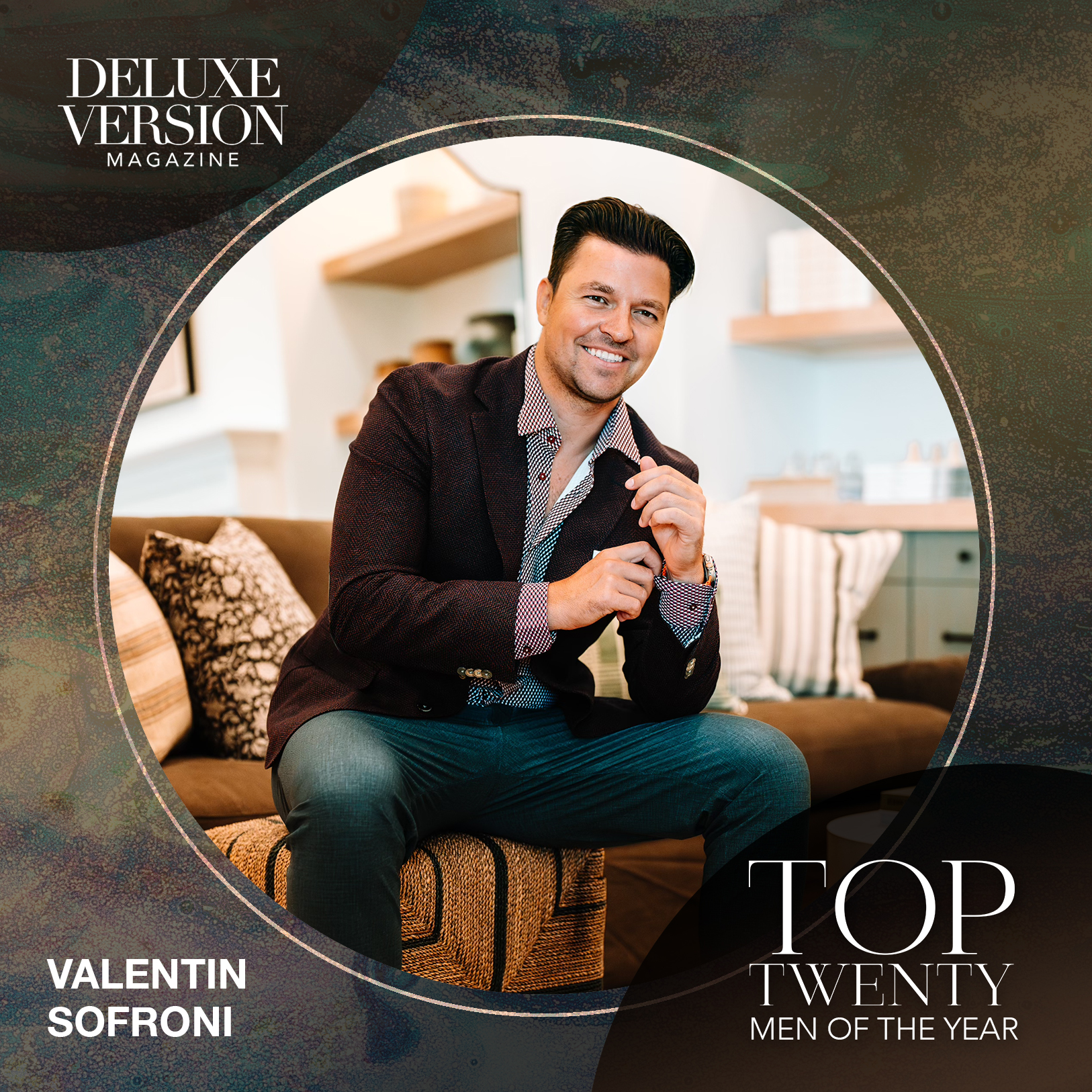 ---
Beyond his professional life, Valentin Sofroni cherishes spending time with family and friends, attending local sporting events, and enjoying precious moments with his wife and daughter. Equipped with fiery dedication and passion, he is truly making his mark on the world of home improvement.
---
For more information, visit housesupplyandco.com | Follow @housesupplyandco on Instagram
---