Las Vegas is known for it's heat, both desert-derived and when it comes too. Real Estate. While the glittering city continues to grow at a hotter-than-ever speed, it takes a discerning professional Realtor to obtain the best acquisitions for both would-be home buyers and discerning sellers seeking the highest pricre for their properties. For Agustus Maghee, Real Estate is passion and a lifestyle, having personally sold just under $21 Million in properties this past year as a part of The Agency Brokerage.
When it came to getting started in his career, Maghee delved head-first into the world of Real Estate at a family member's encouragement. He's now been a practicing Real Estate agent for nearly a decade, and his impressive sales record speaks to both his business acumen and his commitment to serving clients during typically the priciest investment of their lives.
---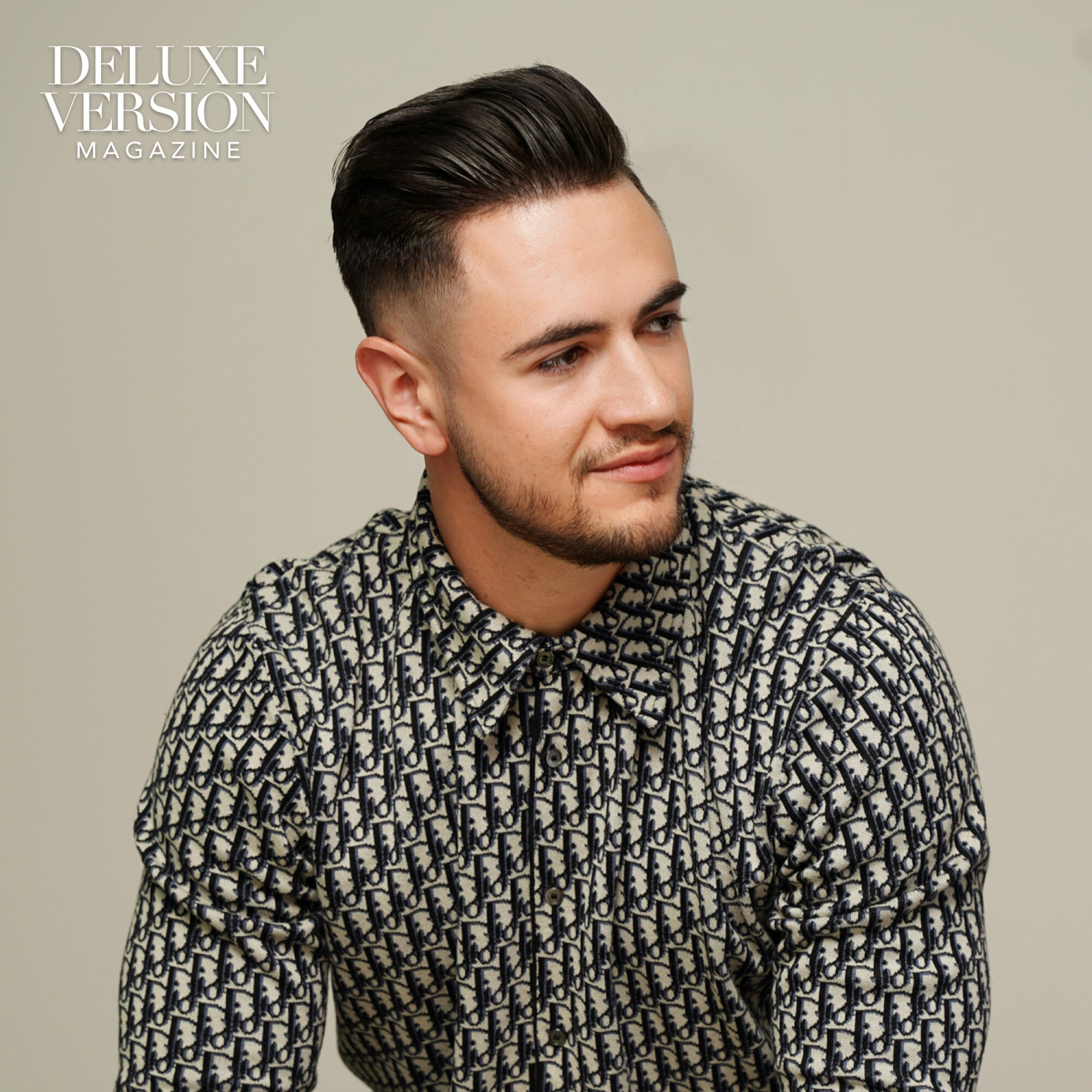 ---
Maghee now works for The Agency, a boutique luxury brokerage. "We focus on high-end clientele, breaking into the luxury market", which has been his primary focus the last 4-5 years, he says. "In Las Vegas, the average current sales price has been hovering around $500k, with anything over $10 million considered uber- luxury" he explains. When I ask what his "why" is, he enthuses, "I easily transitioned to this businesss. I am a very goal-driven person, and I love helping clients obtain their dream homes." Trust is the baseline of everything he does. "I have always been competitive, but in this Real Estate realm, I am more so work ethic-driven, as well as self-motivated. I
have many goals, and I always want to be the best", he says.
As to Maghee's goals for the remainder of 2023—he says, "Upwards of $30 million plus in sales this year is what I am shooting for."
As a lifelong athlete, Maghee says his hobbies continue to be health and fitness- focused, as he is an avid weightlifter. He attributes much of his success to a healthy headspace, body, and attitude. For Agustus Maghee, the sky is the limit for business and personal ventures!
---
IG: @agustusmaghee | Email: [email protected]
---