If you haven't already, you'll soon spot America's rising it girl, Emelina Adams headlining your favorite fashion magazine and lighting up your nearest marquee.
At first glance, the model/actress is striking with a glaring penchant for the glamorous. But behind the dazzling exterior, you'll find a dedicated, cerebral, and entrepreneurial core that sets this ingenue apart from others in a highly competitive entertainment industry. Splitting her time between modelling and acting, Emelina has proven herself in both careers early on- no easy feat. Her enviable ascension to the top has culminated as a featured model for Guess and acting in her biggest and latest film to date, Bullet Train alongside Brad Pitt, Sandra Bullock, Michael Shannon, among other megastars which premiers sometime next year.
---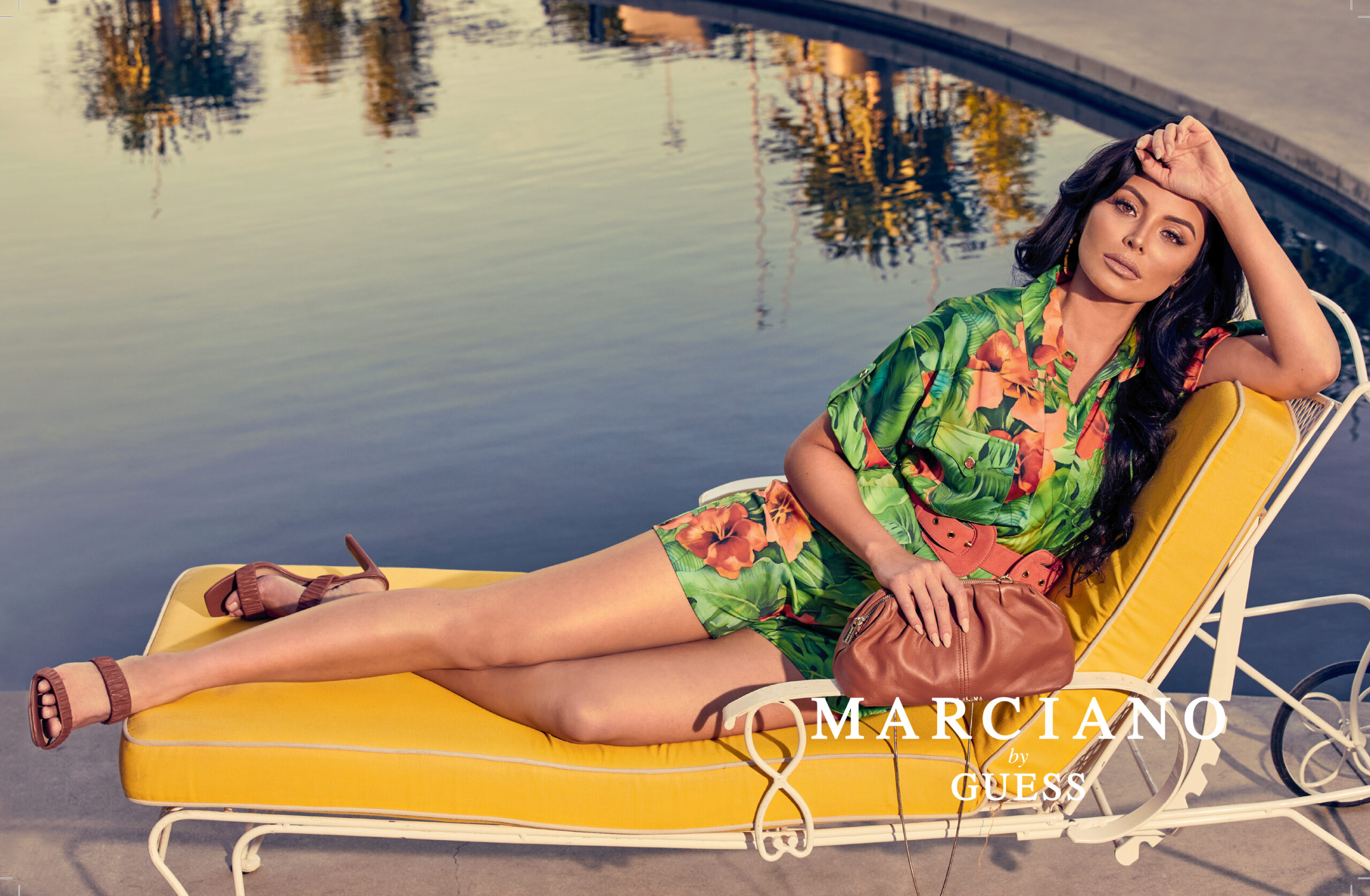 ---
So where did she make her break?
Emelina credits that to pageantry, namely being crowned Miss Nevada in 2016 which she paired with book-smarts in the form of a degree in pre-law and psychology after graduating from U of A. The last few years she has been committed to refining her craft while attending Graham Shiel's acting school. Today she is absolutely relentless. 6am wake up calls means early focus and organization of all her collaborations, content, castings, and auditions keeping the opportunities in front of her bountiful.
---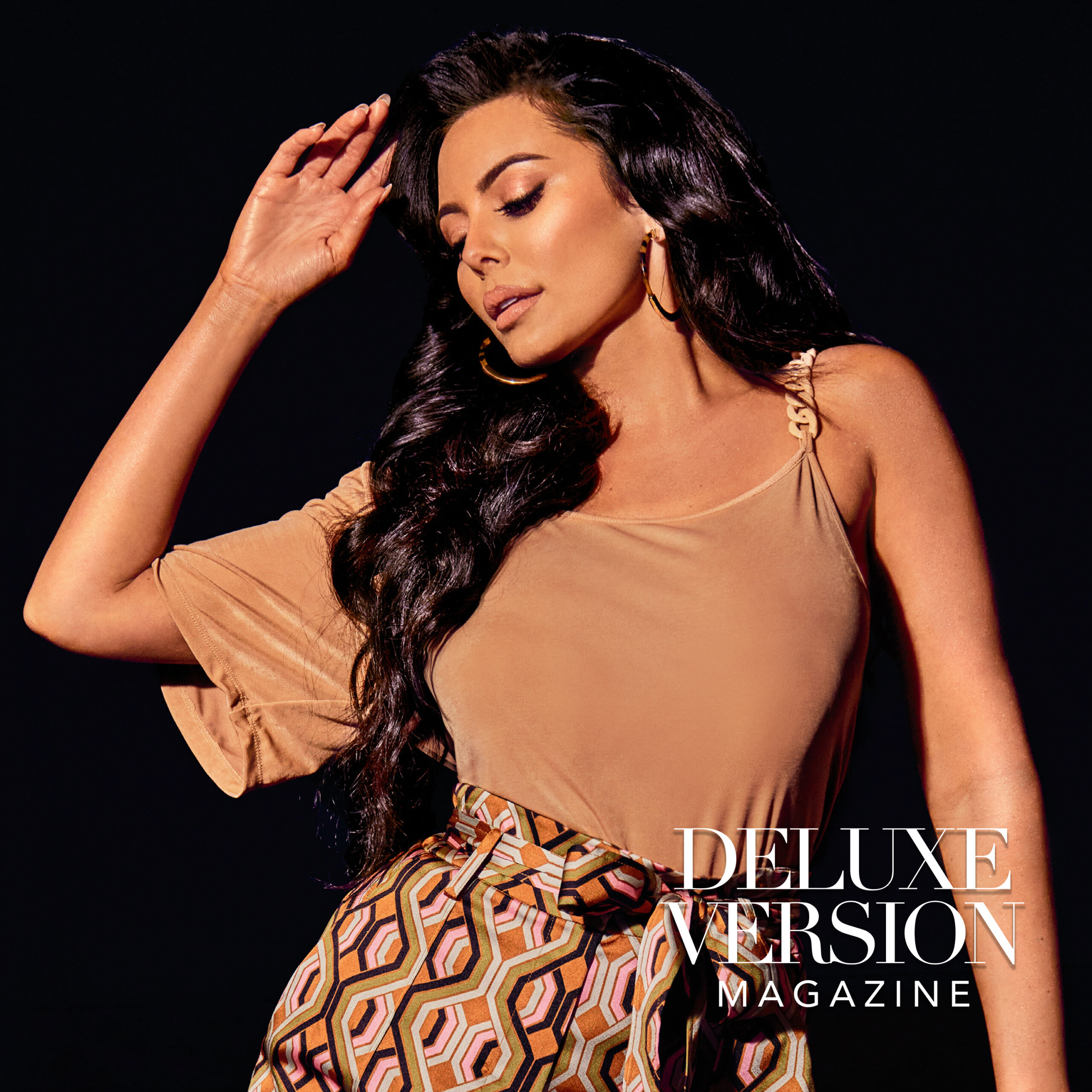 ---
Of those opportunities she's earned, the actress has been in a handful of prominent projects, the most notable being the last season of Netflix' 13 Reasons Why where she played the character Presmilla. Her thirst to be an on-screen star stemmed from early vocation.
"The ultimate goal for me was to be an accomplished actress, I always knew anything I did should help me reach my goals in my acting career."
She's just getting started, but has another feature film starring Kevin Hart due out next year as well.
Her fashion prowess also began at an early age with a childhood dream of becoming a Guess girl. Having been inspired by the likes of famous icons who began their career in modeling and made the transition to acting like Halle Berry, Emelina took advantage of taking any break she could, "I started small with conventions, promos, and print shoots" until she manifested her own destiny and applied to work for her dream brand, Guess without any help from an outside agency… only to be accepted after some persistence. She puts it simply, "I make things happen for myself. I told agents for years, I'm a perfect Guess girl, I had the Guess girl look. I had to be proactive and go after it. I ended up shooting with a Guess photographer, he sent my photos and booked me right there on the spot.
It was a dream." Well, her dream has come to life where she currently represents the Guess brand each month with multiple lines.
---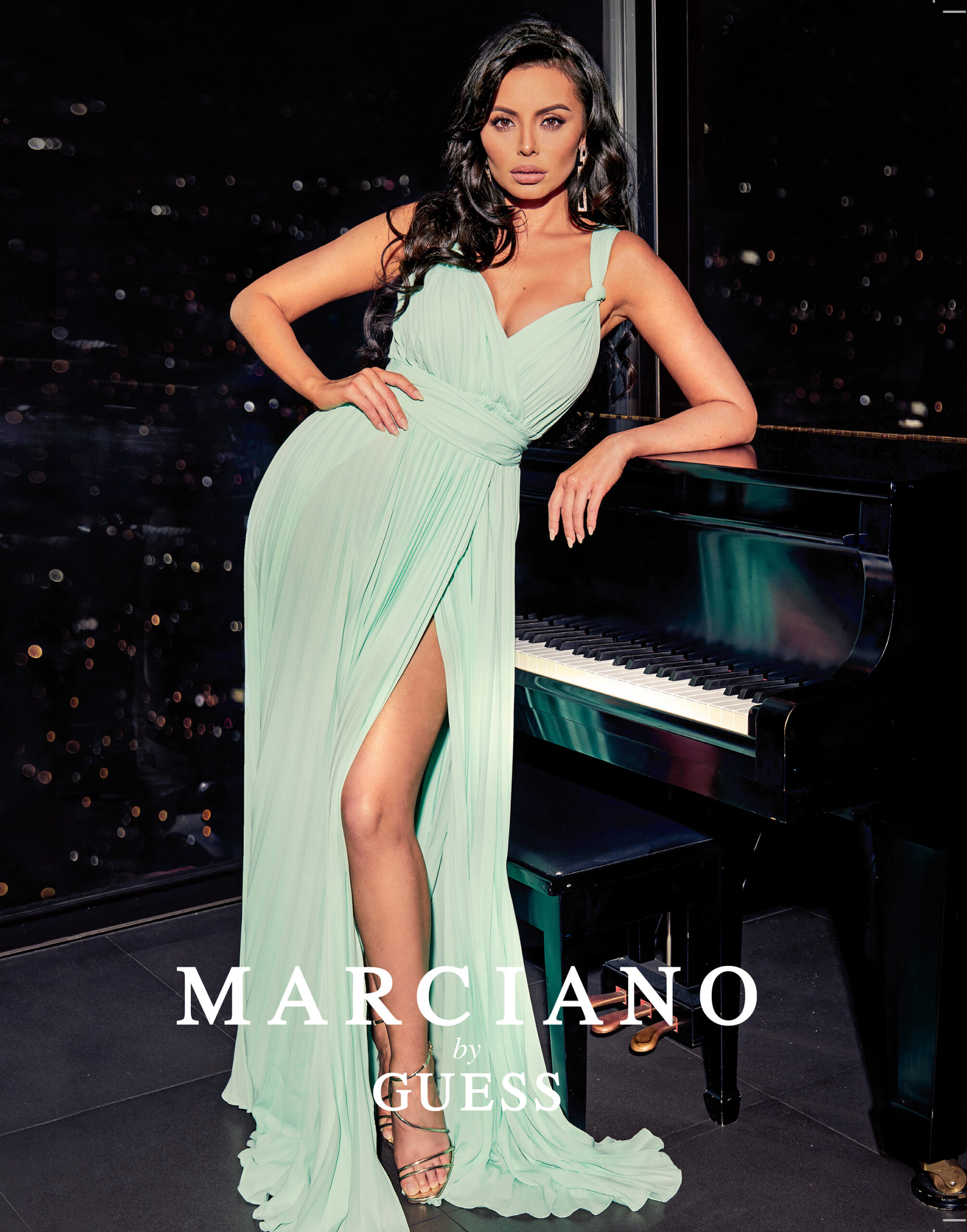 ---
When both types of cameras are not rolling, you might be surprised to find Emelina with a bow and arrow in hand practicing archery as a hobby she's had for years now. More likely though, she's sun tanning on the beach or traveling. But on most days, she lives a normal life like the down to earth hubris she embodies: staying in with her pomeranian and watching Netflix… just like the rest of us. Bottom line for the entrepreneurial, go- getter Emelina Adams is that the rumors are true, "I've earned everything for myself in my
career".
She is as sophisticated as she is beautiful, as intelligent as she is fashionable, and as hardworking as she is humble. She has all the right qualities to make for a scripted Hollywood ending. Following her career will be a fun ride to the top where you will see an American girl's dreams come true and a success story unfold.
---
---