From investment properties to elegant penthouses, spectacular homes, and highrises, realtor Amanda Lynn enjoys scaling her career in the epicenter of luxury real estate. Amongst her many talents, Lynn is a local Los Angeles-based realtor with a global presence as a digital content creator coined to marry fierce and feminine elements into her marketing strategies that invite an era of intrigue upon her personal and professional life. Lynn openly shares secrets of success with her vast online community, including methods of manifest destiny that have resulted in her achieving almost every goal on her vision board and counting.
---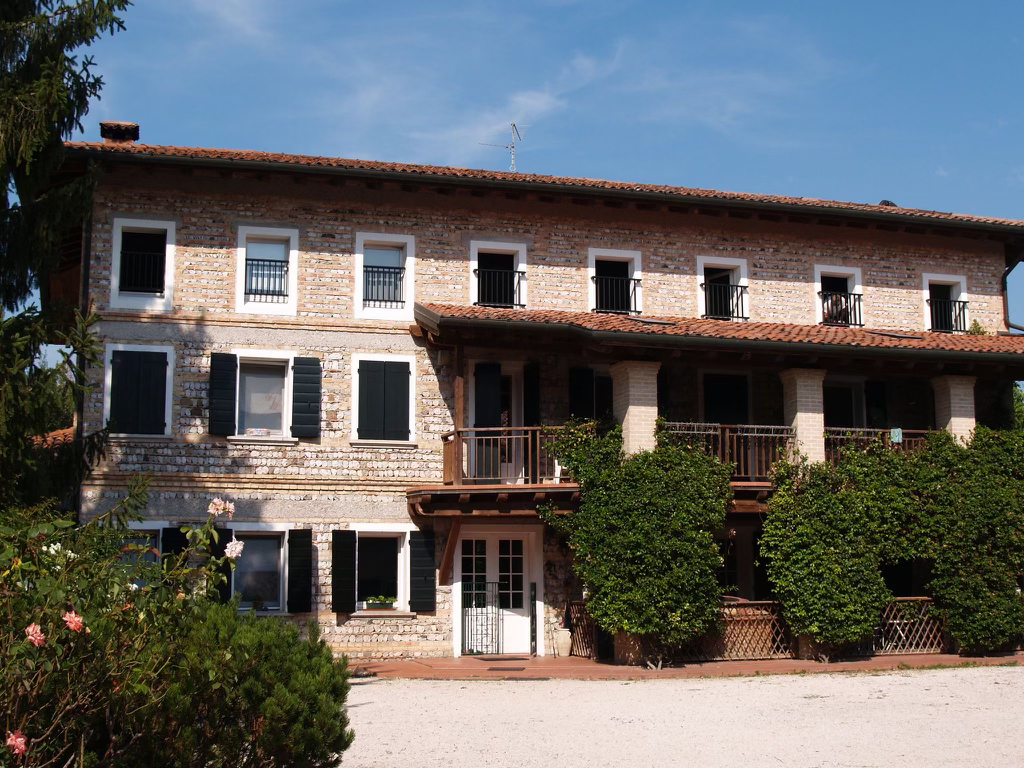 ---
She further explains,
"Every so often, I take down the drapes to reveal my work week and all that inspires me. I like getting to know my followers on a personal level as well as reciprocating support along the way. We all have the power to make our dreams a reality, and it's important that I continue to show what is possible."
The audience Lynn attracts includes previous and potential clients and those who simply enjoy addressing their shared curiosity about living large, like the exclusive grand Villa Flora country home Lynn was personally invited to list located in San Lorenzo D'Arzene, Italy.
Lynn is not shy to shine a light on the untapped potential of the real estate industry. If anyone can pull off listing a farmhouse fairytale in the luxury marketplace, it would certainly be her. When asked about the mansion features,
Lynn shares,
"The historic property has recently been completely renovated and is classified as bio-architecture, which essentially means that the farmhouse has all environmentally-friendly materials that create a healthy and balanced microclimate. The owner took going green to the next level with full-out energy efficiency, including solar panels, boilers, heat inserted skirting boards, and all futuristic sustainable accommodations. Besides being an eco all-star, this listing is lavish! The 16,000 sq. ft. property occupies two buildings, one being the main house that the family currently lives in and the second is a guest home bed & breakfast."
Villa Flora encompasses acres of lush land designed by nurserymen with groomed gardens and enriching park views surrounded by medieval Italian villages where nature is the absolute protagonist. Lynn expresses, "I am already excited for the family that gets to enjoy the 70 sqm (753 sq. ft.) swimming pool and horseback riding complete with a spacious stable and nine horseboxes!" It is evident that the current owner's focus on total wellness is a conscious theme that has been customized into the estate.
---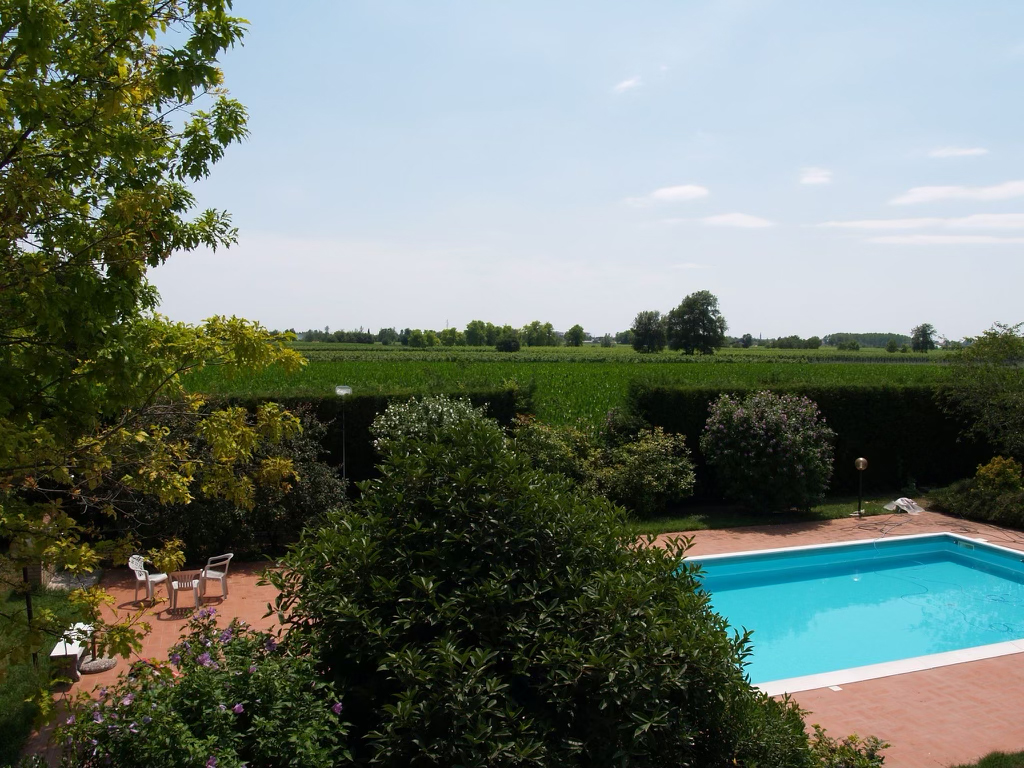 ---
Lynn loves the intricacies of interior design and raves about the decor and fine furnishings of classic Italian leather accompanied by exposed stone and brick that accent the terraces' cream-colored canopies.
Lynn adds,
"The architecture entices elements of historic nostalgia with comfortable modern living and has the right amount of naked space to appreciate its infinite magic."
The mansion can comfortably host plentiful groups of guests and accommodate overnight visitors with ten beds, five baths, a sauna, and a jacuzzi amongst three floors in the main house. In addition, the guest house accounts for nine beds and six baths. The duplex was originally built in 1920 and has since been modernized inside and out to support its energy-efficient ecosystem, all while keeping the original precious assets. Lynn's Villa Flora listing is currently on schedule to sell with an asking price of 990,000 euros ($1.1 million). She forecasts that a fitting buyer will most likely envision themselves raising a family empire, renting the utopia to fulfill weddings and special events, or entertaining the idea of an international investment property. It is no surprise that Lynn's listings, whether overlooking cityscapes or painted amongst the Italian countryside, always encompass good energy that overflows from her loving heart that longs to help her clients find their dream home!
---