For Darren "The Gift" Cunningham III, boxing is in the blood. 
His journey began sixteen years ago in St. Louis Missouri. At eight years old his uncle, a former pro, bought him a pair of gloves and challenged Darren to box with his cousins and other kids from the local neighborhood. After a few years of backyard boxing, his grandfather, veteran trainer Joseph Dunlap, invited young Darren to train at his gym. He proved to have great potential. At age sixteen he would place second at the Junior Olympic National Championship. The following year he would place third in the Golden Gloves Nationals. 
Urged by his family to attend college, Darren applied to every scholarship he could find during his senior year of high school at Clyde T. Miller Career Academy. He would eventually land a full ride to Harris-Stowe State University. Within a year, however, Darren knew that he had to leave St. Louis and head to Las Vegas in pursuit of his boxing dreams.
"I was thankful for the opportunity but I knew I had to pursue boxing full-time, and Vegas is the place to be."

---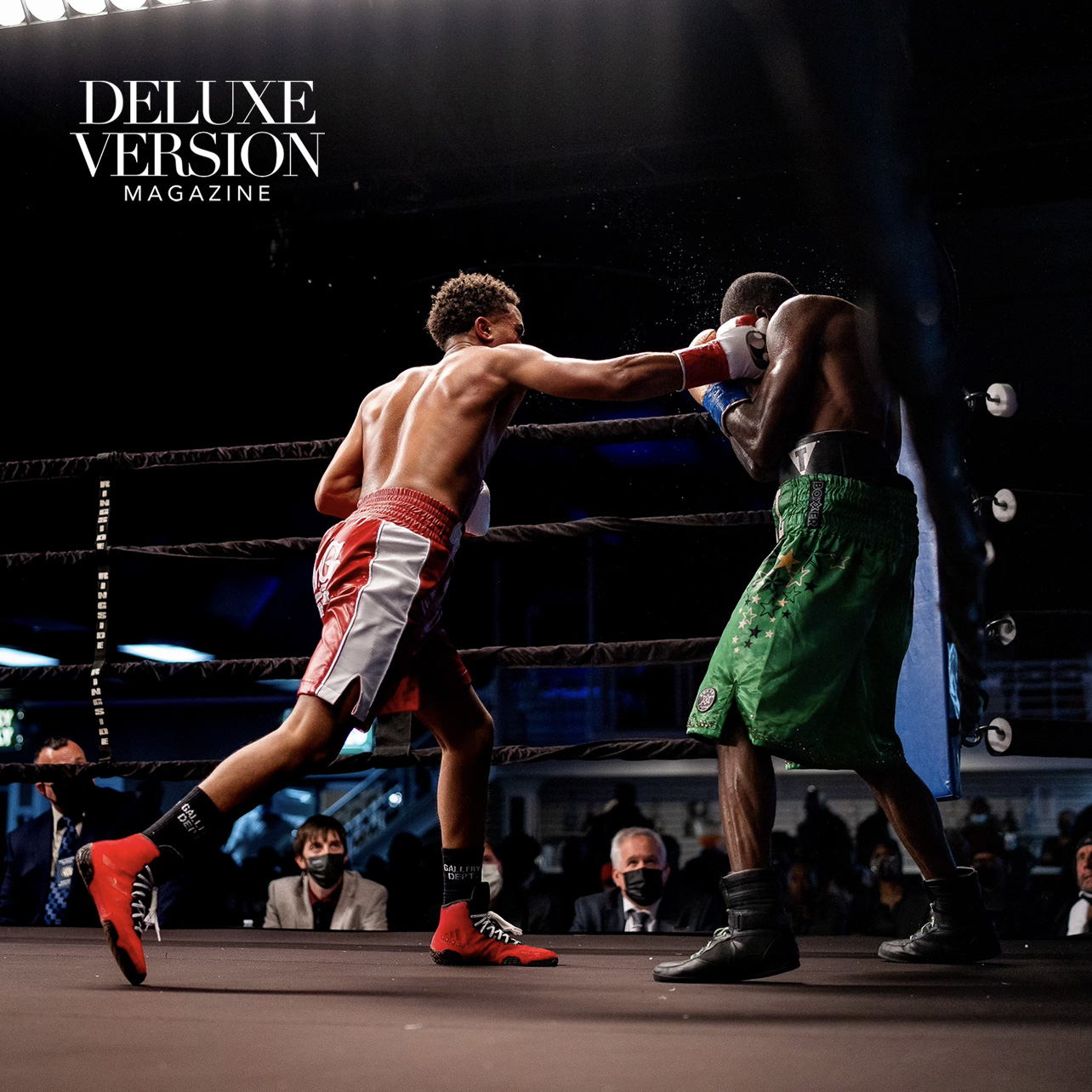 ---
After turning pro in 2017, Darren fought eight of his first nine fights in Tijuana, Mexico. Since then he has fought in California, New York, Mississippi, Florida, Georgia, and Maryland. For the past three months Darren has been training under The Money Team's Rafael Ramos. He typically spends three to four hours in the gym each day, his regimen consisting of punching bag work, jumping rope, and a four mile run. 
"My goal is to become world champion in multiple divisions, and to get there I need to be as fit as possible."
---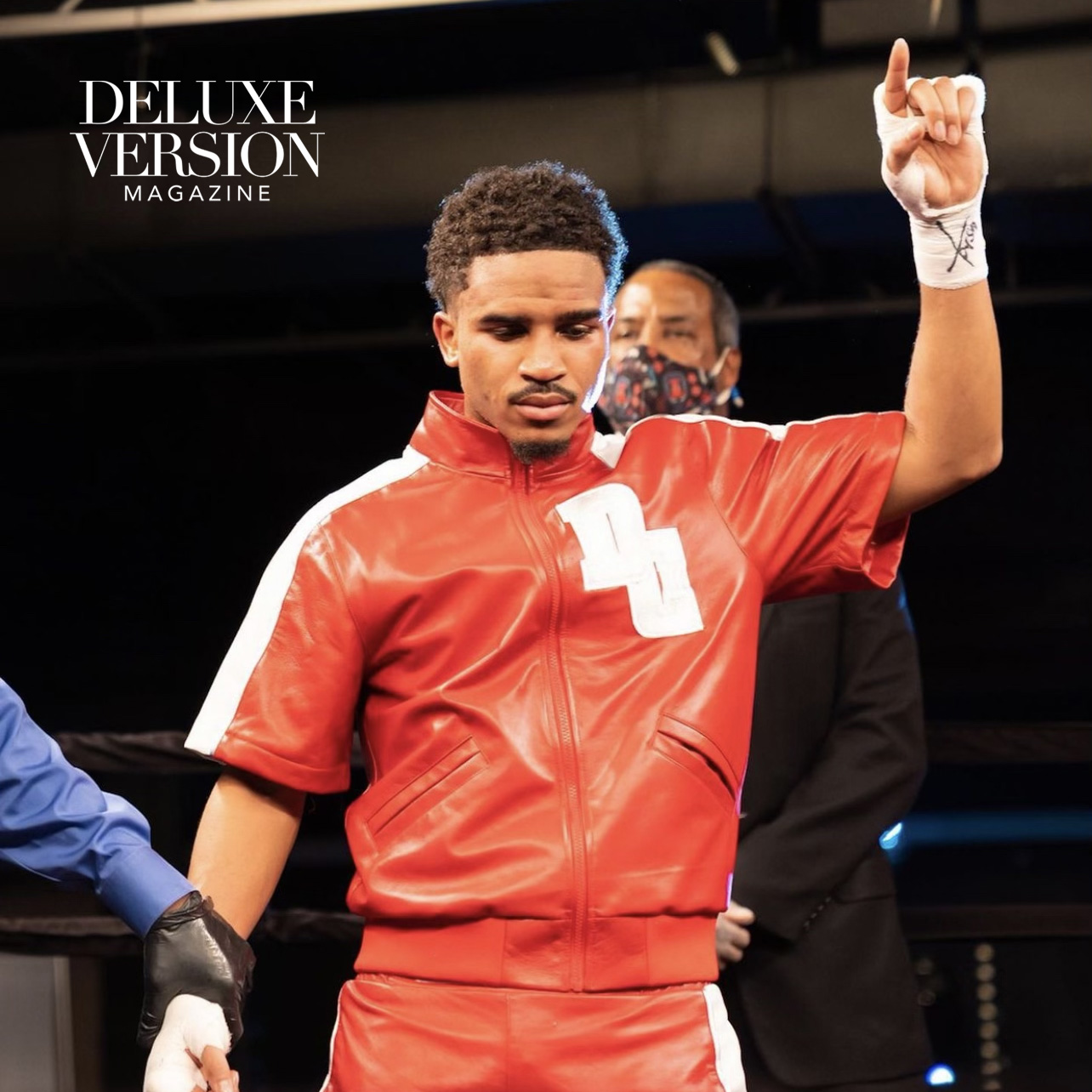 ---
Darren considers himself a 'pure boxer-puncher' with sound fundamentals. His favorite boxers are Cory Spinks, Floyd Mayweather, Mike Tyson and Muhammad Ali. When he's not in the gym, Darren enjoys bowling, watching movies on the big screen, and trying out Vegas' endless variety of restaurants. He draws inspiration from the music of Jeezy, Lil Baby, and Lil Durk.
2022 is looking to be a pivotal year for "The Gift". With a current record of 14-1-0 in the Super Bantam division, Darren has his sights set on another victory in Phoenix, Arizona on February 25th.
---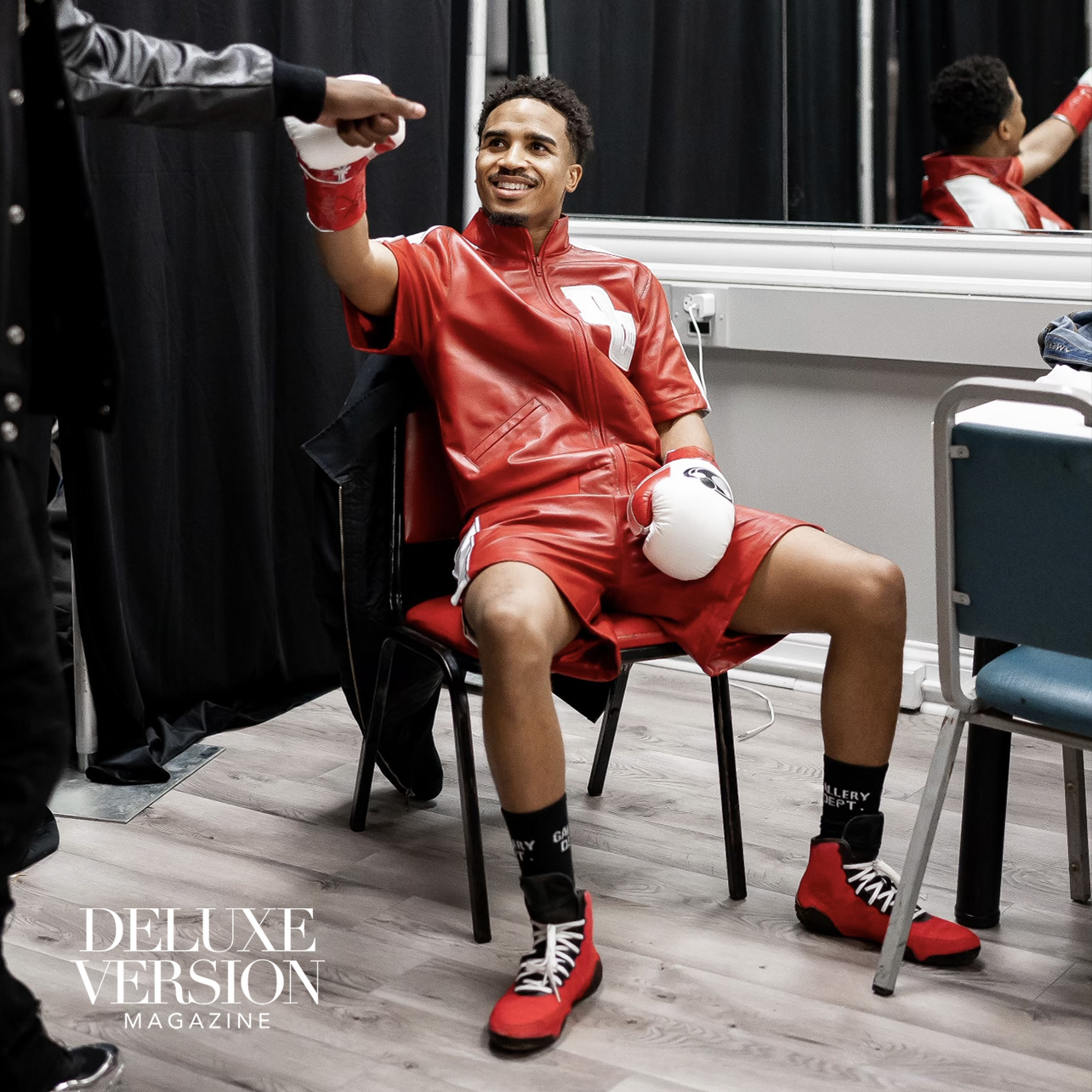 ---
Follow him on Instagram @darrencunninghamiii.