Brenda Ferrell, CEO of B Ready Beauty, is thrilled to announce the launch of her B Ready Mobile Salon. A true veteran of the beauty industry, Ferrell has built a strong reputation for her expertise in hair and makeup. Now, after years of hard work and dedication, she is finally achieving her dream of bringing her services directly to her clients.
B Ready Mobile Salon is an extension of Ferrell's highly successful brick and mortar salon, located at the Sofitel Los Angeles at Beverly Hills, and will offer an array of beauty services, from hair styling to makeup application. Ferrell and her team of skilled professionals will bring their expertise and attention to detail to each appointment, ensuring that every client leaves feeling confident and beautiful.
"My goal is to be super accessible and to make my clients feel comfortable while still providing top-of-the-line services," says Ferrell.
---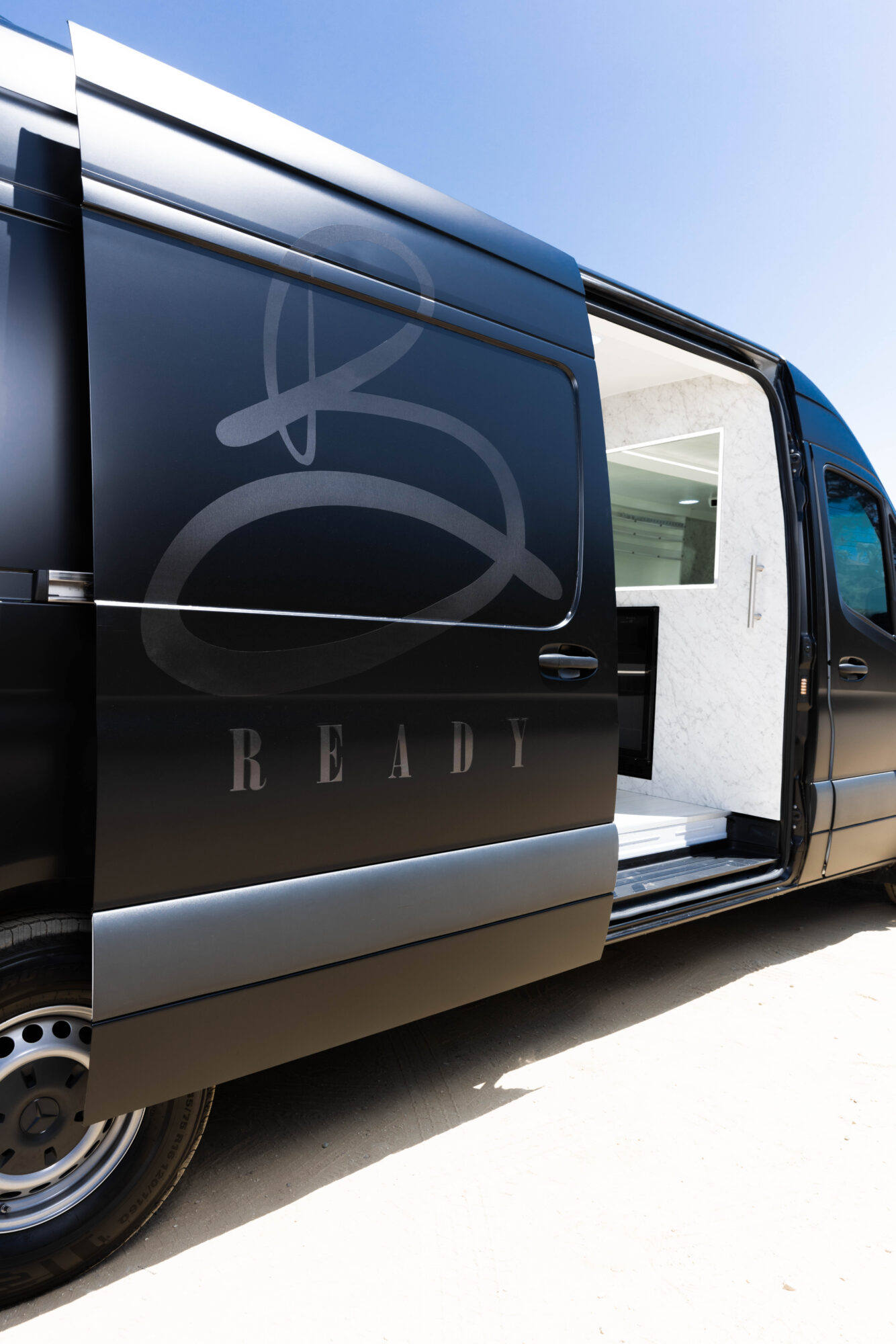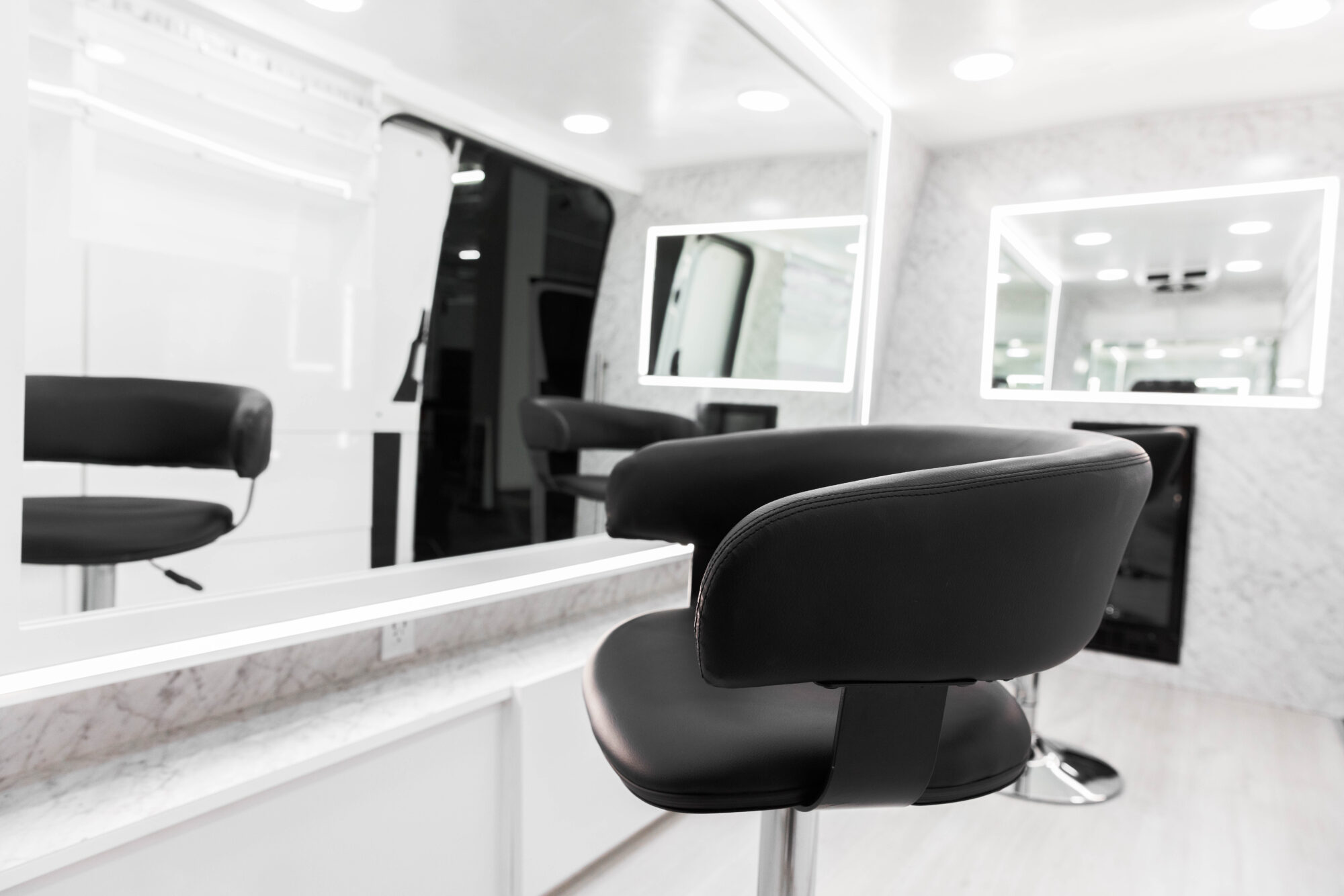 ---
Building relationships with her clients and maintaining a sense of community within the beauty industry is of the utmost importance to Ferrell, and she is thrilled to be able to take this next step in her brand development. She makes a point to extend her sincere gratitude to all of her clients and supporters who have believed in her and helped her reach this important milestone in her career.
"I credit B Ready's success to my amazing clients and to the dedication and hard work of my team, who have worked tirelessly to make the B Ready Mobile Salon a reality."
The B Ready Mobile Salon is set to revolutionize the beauty industry, offering clients a convenient and luxurious way to access top-tier beauty services. With Brenda Ferrell's unwavering commitment to her craft and her community, the future looks bright for B Ready Beauty and the clients who will benefit from their exceptional services.
---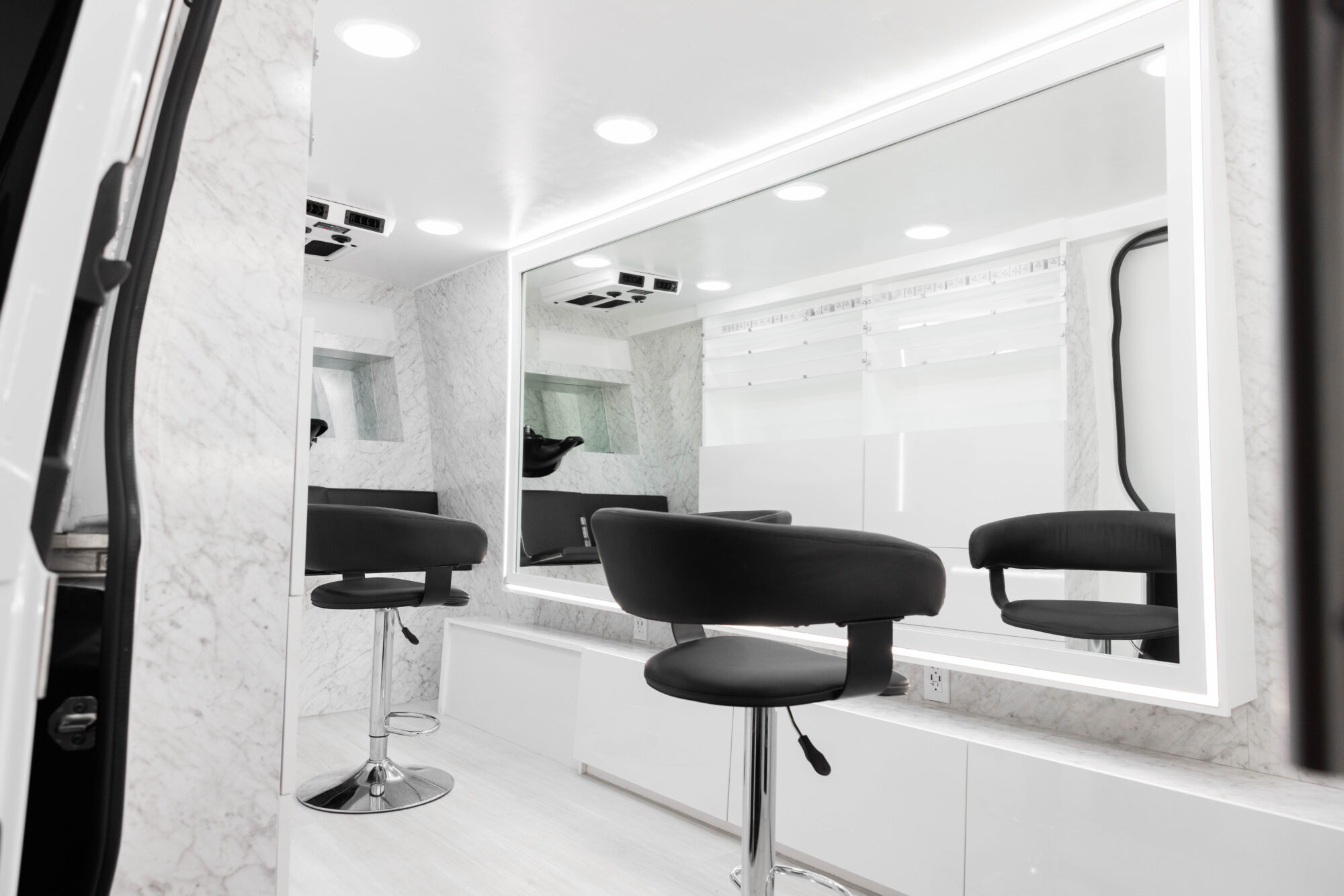 ---
For more information visit Breadybeauty.com | Follow her on IG @b_readybeauty
---