Two entrepreneurs, Dr. John Henner and Mr. Dan Mason, have brought a new level of luxury to the waters of Los Cabos, Mexico.
Situated on the southern coast of Mexico's Baja California Sur peninsula, Cabo is one of the world's most sought-after tourist destinations, welcoming more than three million visitors each year. Individually, both men bought homes in Cabo del Sol in 2018 as a place to vacation. However, after meeting, ironically enough, on a yacht, the duo would join forces as business partners to found Cabo Yacht Charters.
---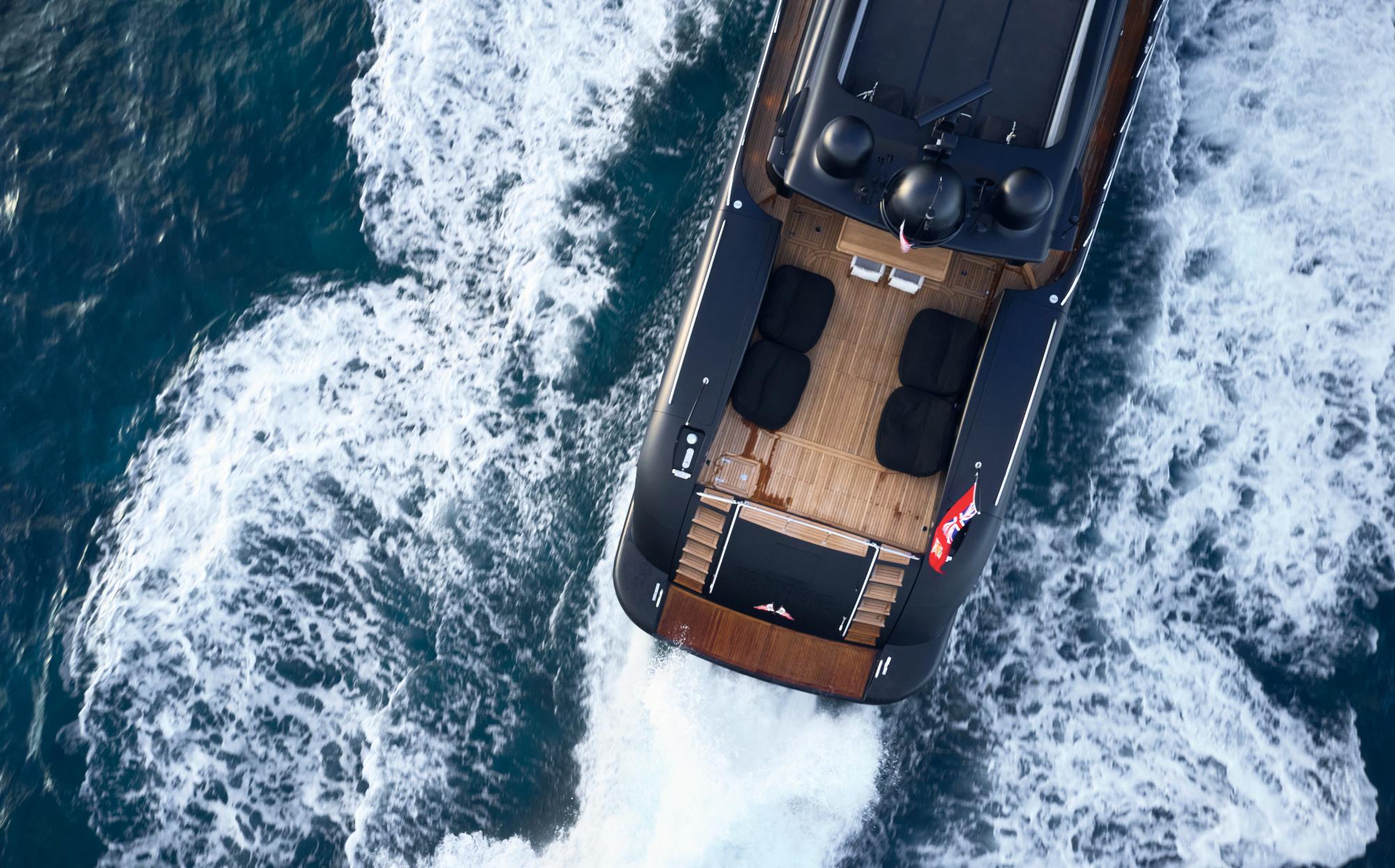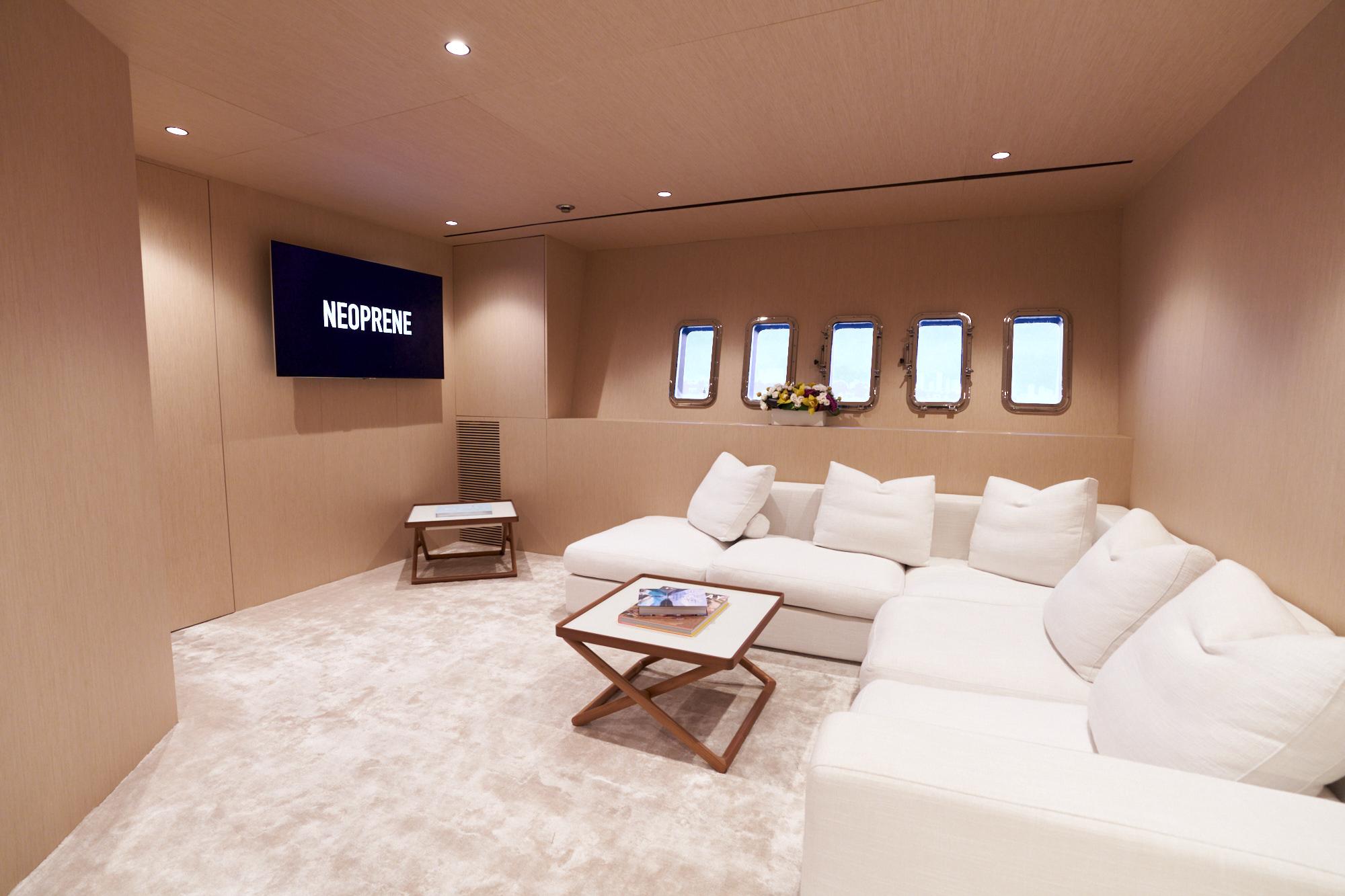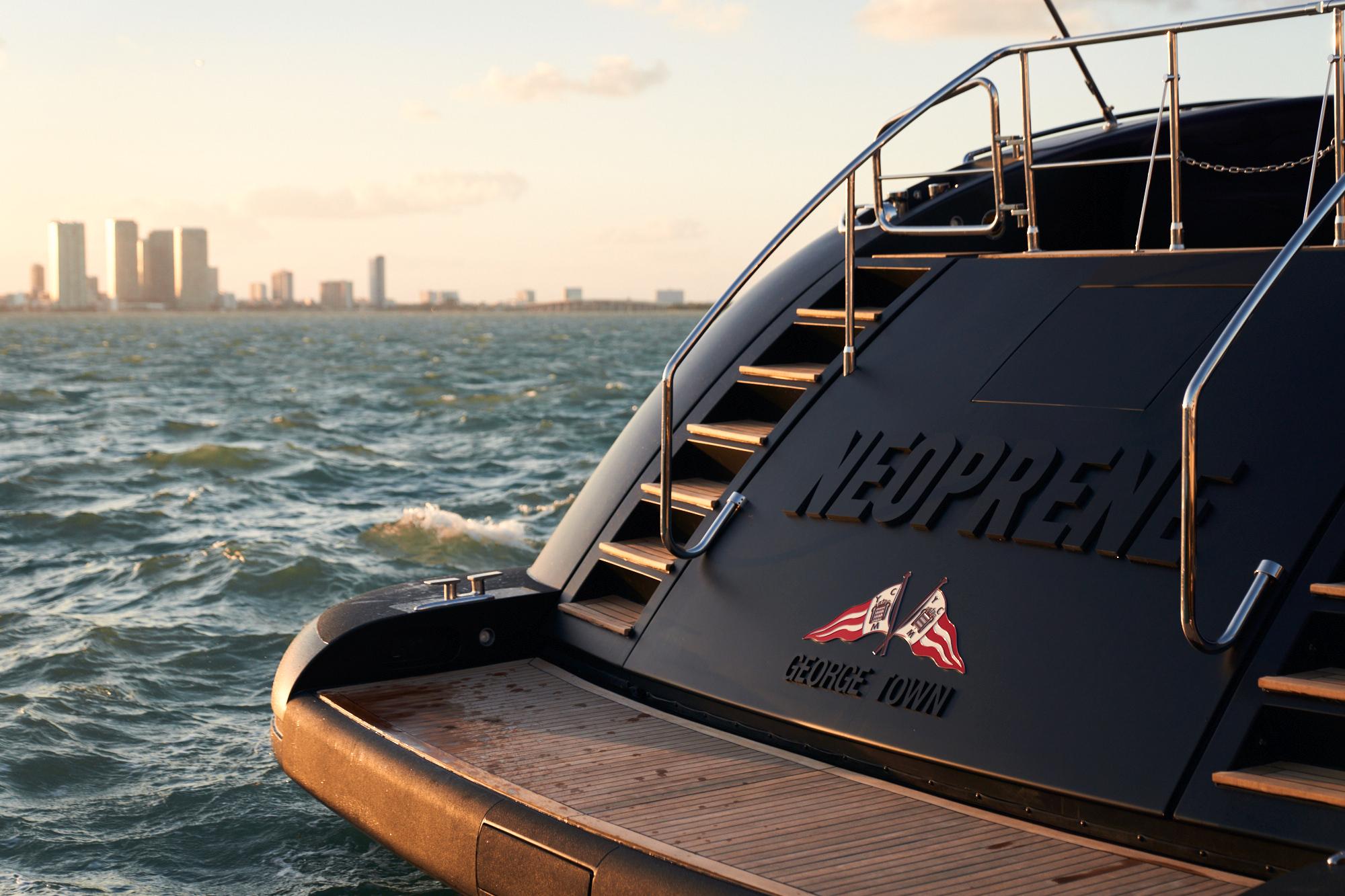 ---
Dr. John Henner handles the backend infrastructure. A retired Air Force doctor and former owner of Las Vegas' largest emergency medicine company, John fell in love with Los Cabos after honeymooning there with his wife in 1999. Since then, it became a dream of his to live there and charter yachts; a dream which has finally come true. When asked about his transition from doctor to yachtsman, he smiles.
"In the medical field, I would often meet people on the worst day of their lives. Yachting allows me to give people the best day of their lives."
Dan Mason provides the vision and passion for Cabo Yacht Charters. After twenty-five years of success in the funeral industry, Dan is delighted to be channeling his energy into a new maritime enterprise. His vast network of high-net-worth connections has helped make Cabo Yacht Charters the go-to company for Baja luxury hospitality.
"My wife and I had been chartering yachts two or three times a month, and we weren't overly impressed with the quality of the experience. So, we decided to buy our own. I partnered up with John, and the rest is history."
---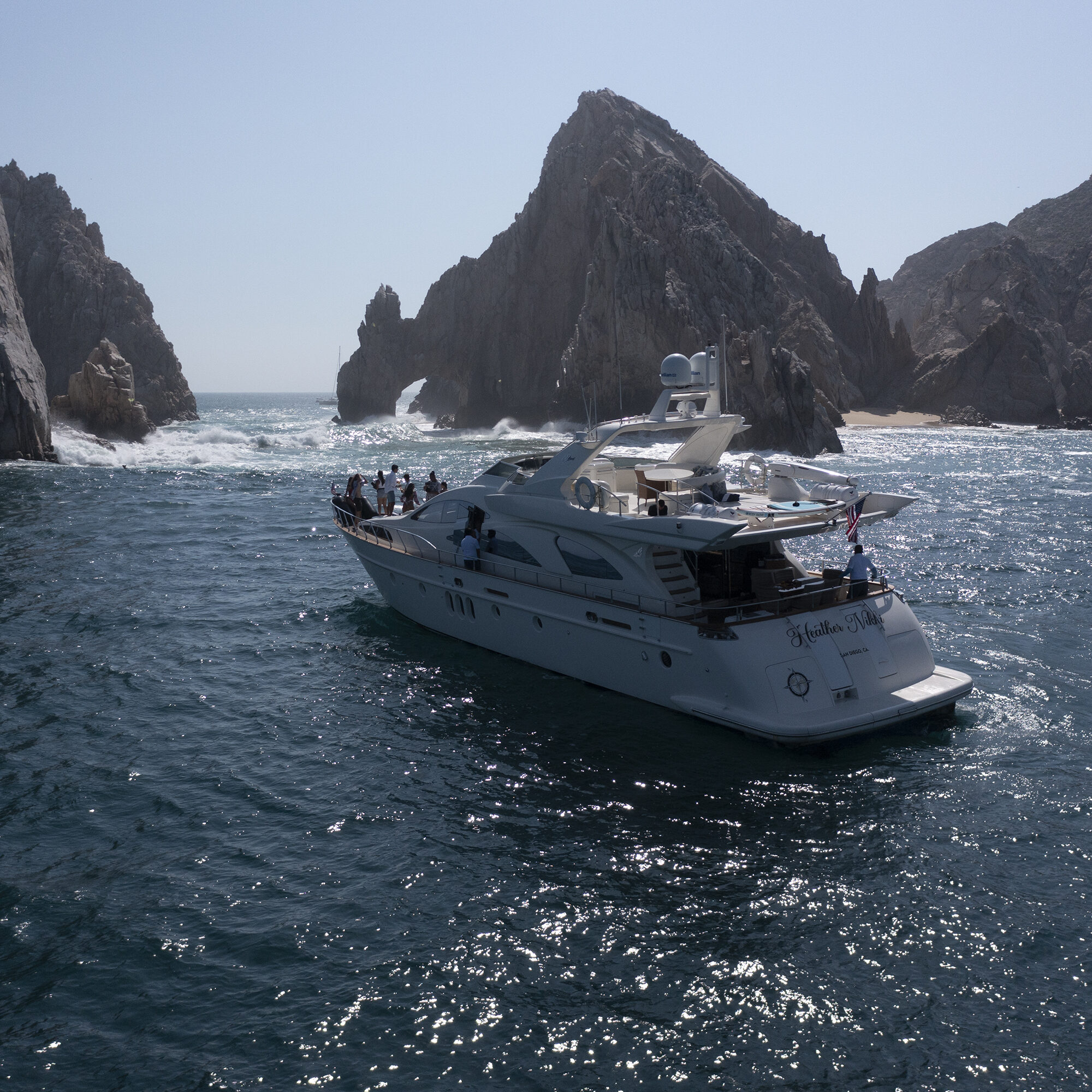 ---
Their first purchase, the 80ft Italian Azimut dubbed 'Heather Nikki', can accommodate up to twenty passengers. It has four bedrooms, a large salon, and plenty of outdoor space to boot. The other ships in the fleet include the 100ft 'Number Juan', and the 108 ft 'Neoprene'. Dan and John are looking to purchase a 60ft vessel in the near future to provide more versatility and an approachable price point for their clientele.
The second ship, 'Number Juan', bears the name of another business Dr. John Henner co-owns, Number Juan Tequila – an award-winning tequila company grown in the rich & fertile blue agave fields of Jalisco, Mexico. You may be familiar with his business partners, comedians Ron White and Alex Reymundo. Passengers of the Number Juan yacht are encouraged to partake in the blanco, reposado, and extra anejo flavors to complement their uniquely Mexican adventure while aboard the namesake 100ft. yacht.
Cabo Yacht Charters prides itself on providing a luxury experience at every touchpoint, however, the culinary experience onboard their yachts rivals that of a Michelin star restaurant. Private chefs, multiple courses for any group size, and an all-inclusive bar are standard amenities with Cabo Yacht Charters. Clients, which range from casual vacationers to Hollywood A-Listers and pro athletes, often bring aboard their favorite DJs and singers to create a unique, customizable ambience. Cabo Platinum, the area's most renowned villa rental company, recommends Cabo Yacht Charters to all of its guests.
By keeping operations above board, Cabo Yacht Charters is changing the yachting industry and creating a better experience, not only for its clients but for its crew as well. All crew members are bilingual and properly trained, allowing them to easily and safely advise passengers during their journey. As a physician and former member of the military, Dr. John Henner's focus is not only on business and logistics but also on the safety and security of his customers from the second their foot hits the deck.
"Our goal is to create a stress-free environment for our guests. Thanks to our outstanding crew and a first-class fleet of vessels, we're able to do just that."
From service to safety, Cabo Yacht Charters outperforms the competition. It's the "Number Juan" choice for those in search of lavish, seafaring fun.
---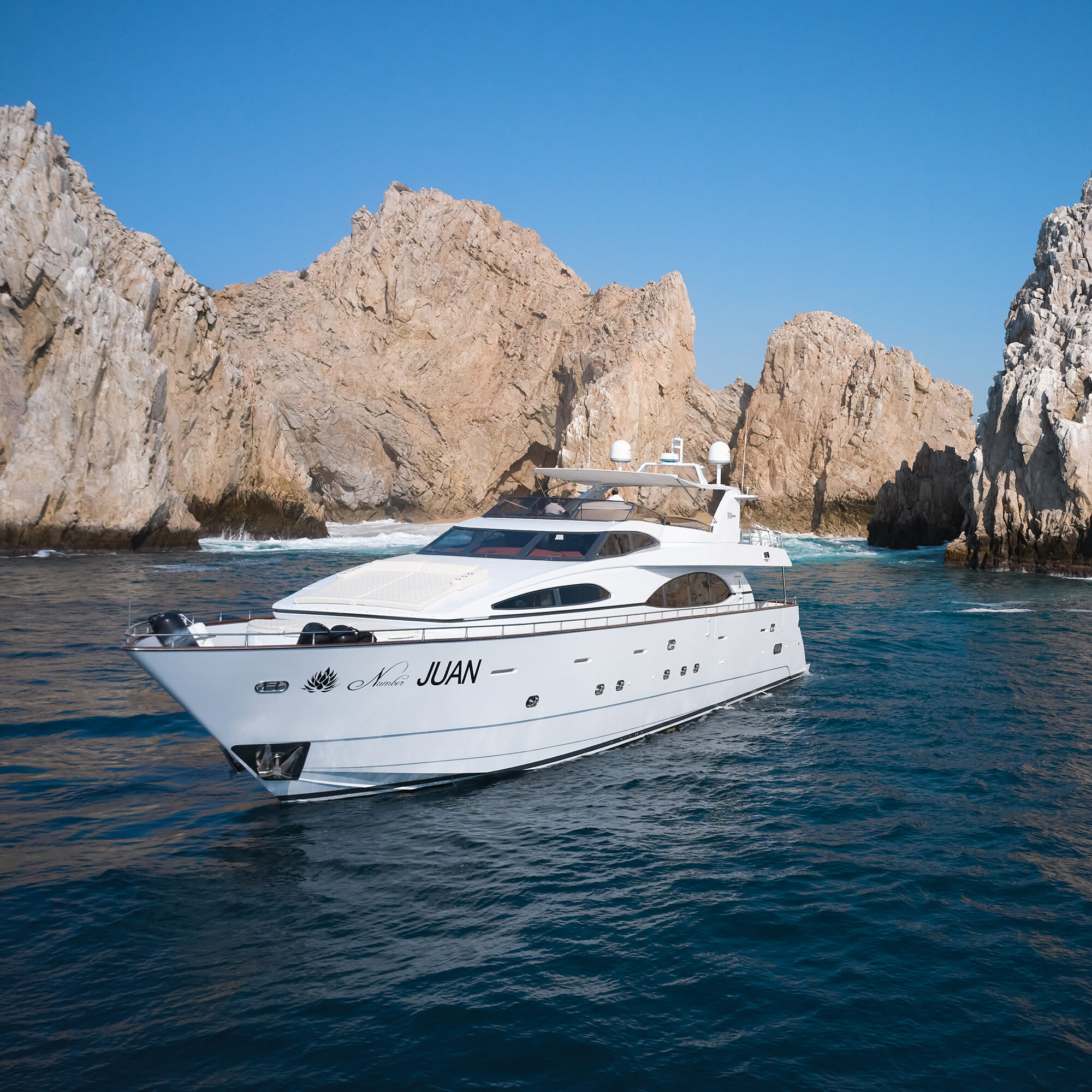 ---