Stages, TV Screens, Billboards, and More with Chaun Williams
International model and performer, Chaun Williams, celebrates his recent ad release for Bottega Veneta. Williams is excited to have modeled with fashion icon and supermodel, Naomi Campbell, for the Italian luxury house.
"Our photographer was David LaChapel. It was pretty surreal,"
Williams shares. David LaChapel, having photographed almost all of Hollywood's superstars and the world's largest advertising campaigns, is quite the accomplishment to add to a model's roster of co-creators, as is Naomi Campbell.
---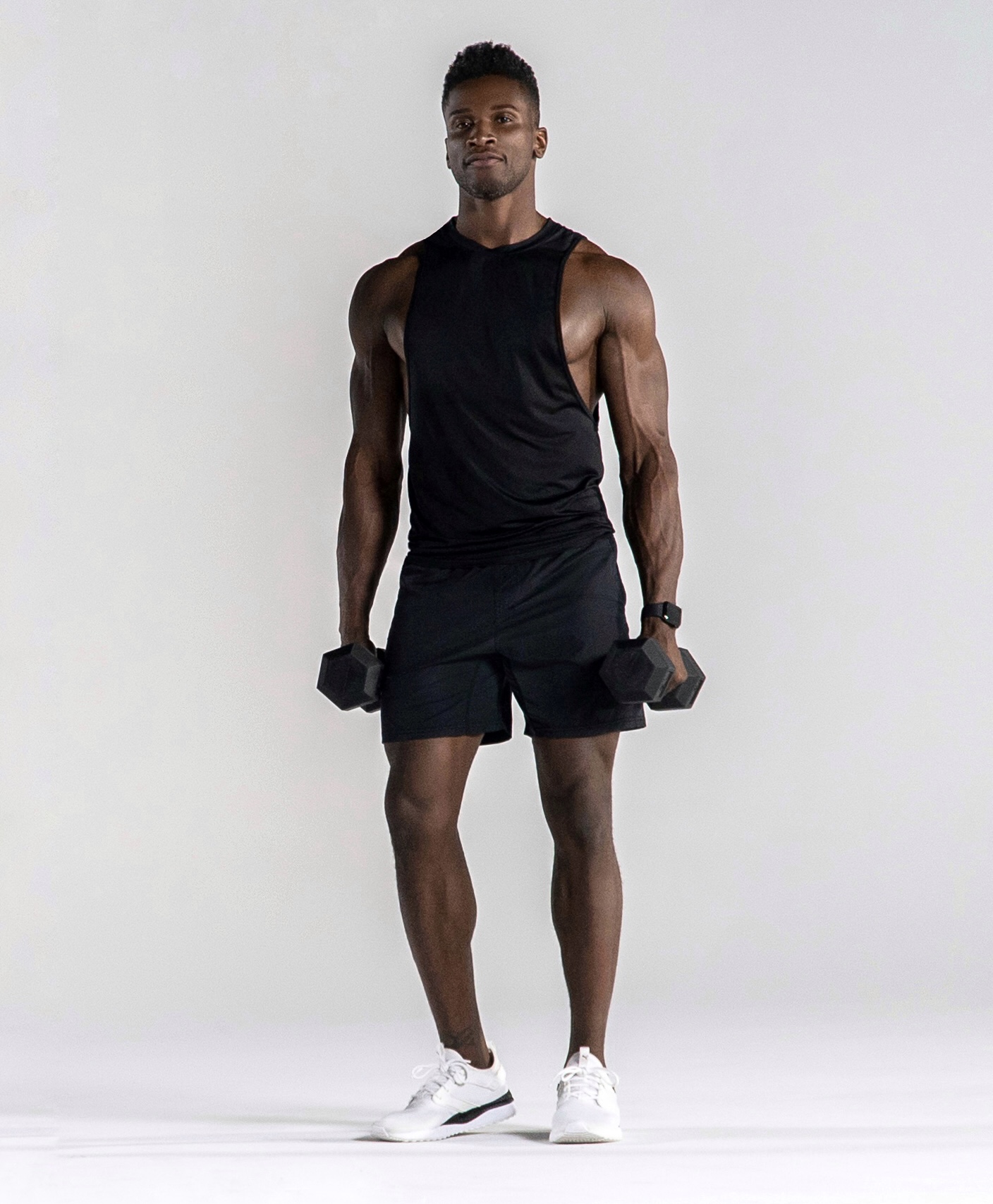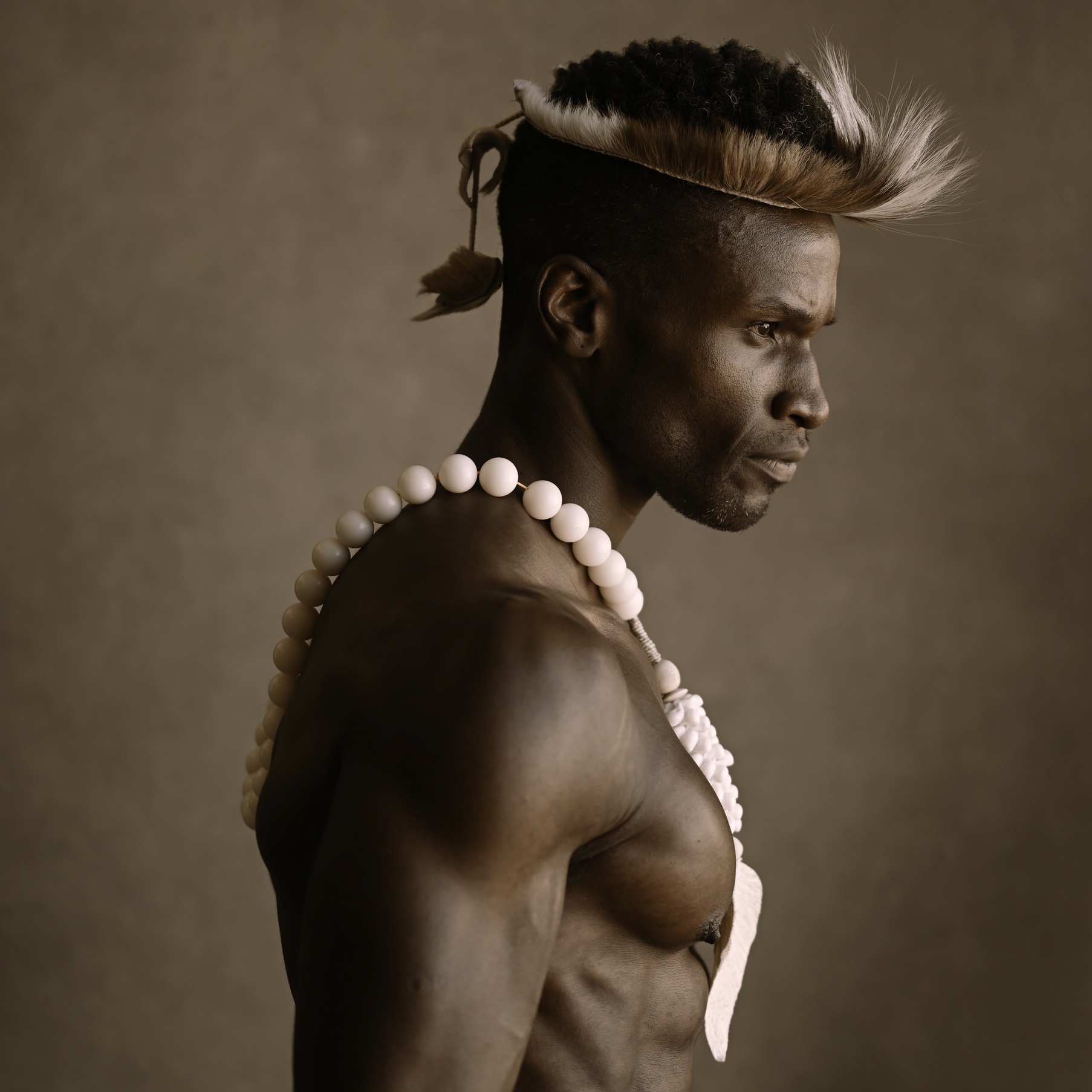 ---
Williams began modeling at the age of sixteen back in Arlington, TX after being scouted at the mall by an agent. When he moved to Vegas at the age of eighteen, he found several agencies happy to represent him including, BEST, TnG, Red Models, and LV Models. Now he is able to keep busy with bookings as an independent model after having established himself in the Los Angeles, Las Vegas, Miami, and New York markets. The most ground breaking photoshoot of his career with Bottega Veneta, Williams booked independently through word of mouth. A contact of his referred for the ad campaign that is now circulated internationally online, in print, and presumably on international billboards as well.
Williams built his entertainment career once he relocated to Las Vegas.
"I moved here to start a career in show business right after highschool in 2005,"
Williams shares. At the time, Williams trained at Gold's Gym. Williams recalls, "One day I was talking with the receptionist of the gym and he invited me to audition for Chippendales with him later that day. Only me and one other guy were chosen. I worked with them for ten years."
---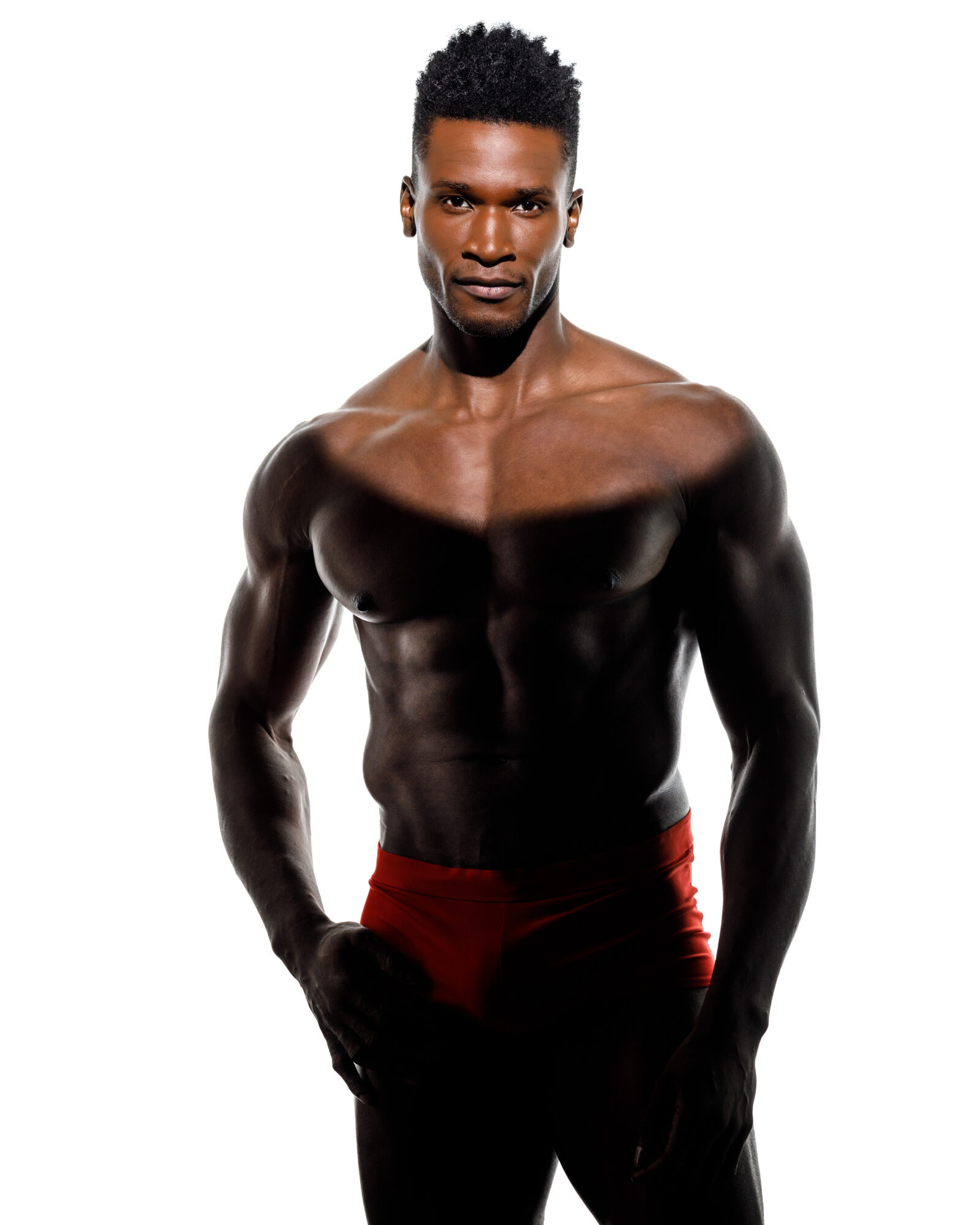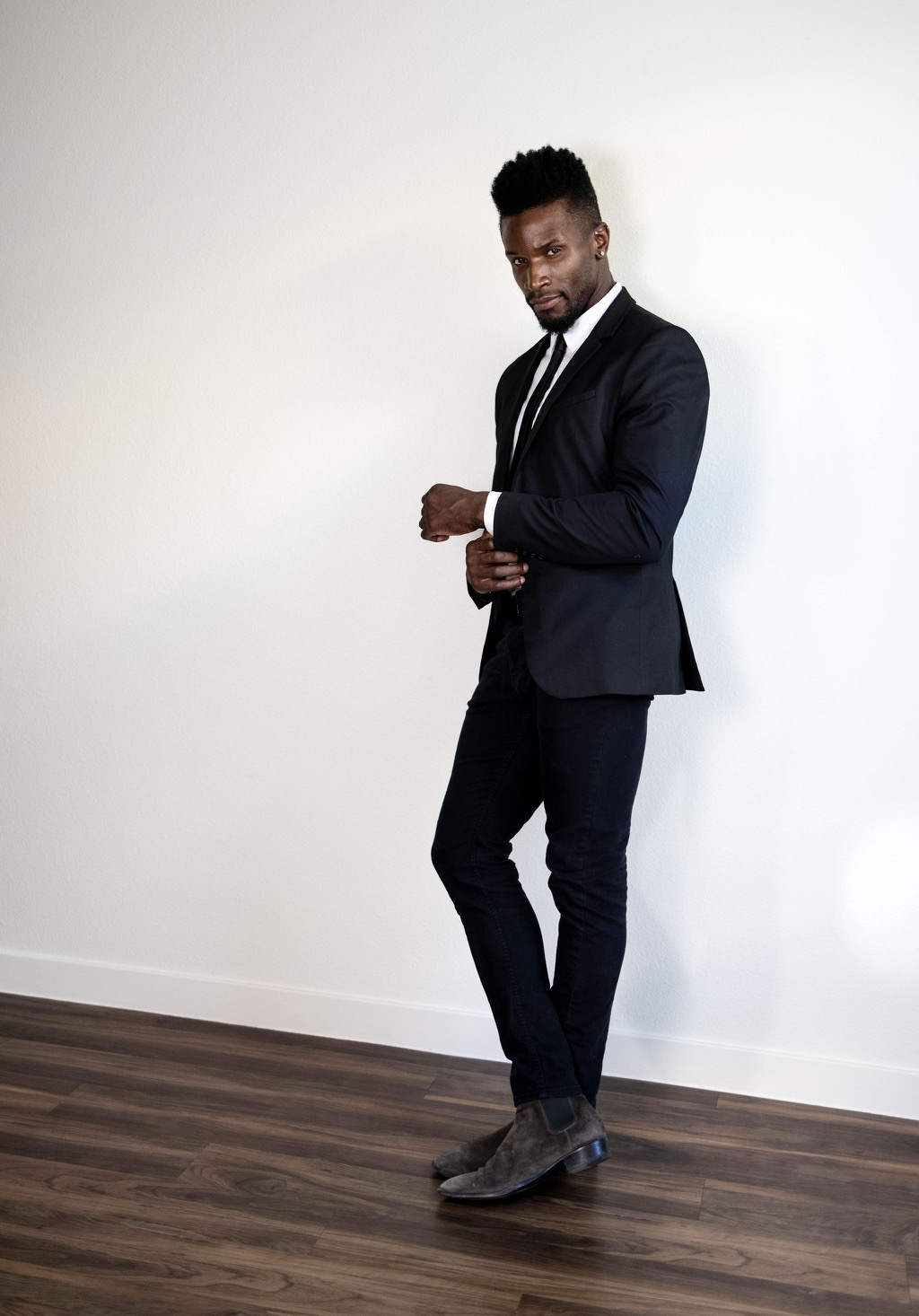 ---
Williams left the male revue show to join the Cirque du Soleil Zumanity production for six years thereafter. With all shows being temporarily canceled due to the pandemic, Zumanity was the only Cirque show not to return once restrictions were lifted. Work hardly slowed down for Williams and his next big project was a reality show, F Boy Island.
"I got a DM from a rep on HBO Max. We filmed in Grand Cayman for 2 months total from late February to the middle of April 2021,"
Williams explains. Post production had a speedy turnaround and within three months, the show aired. Williams is streaming on screens in the U.S., Latin America, and the Caribbean.
---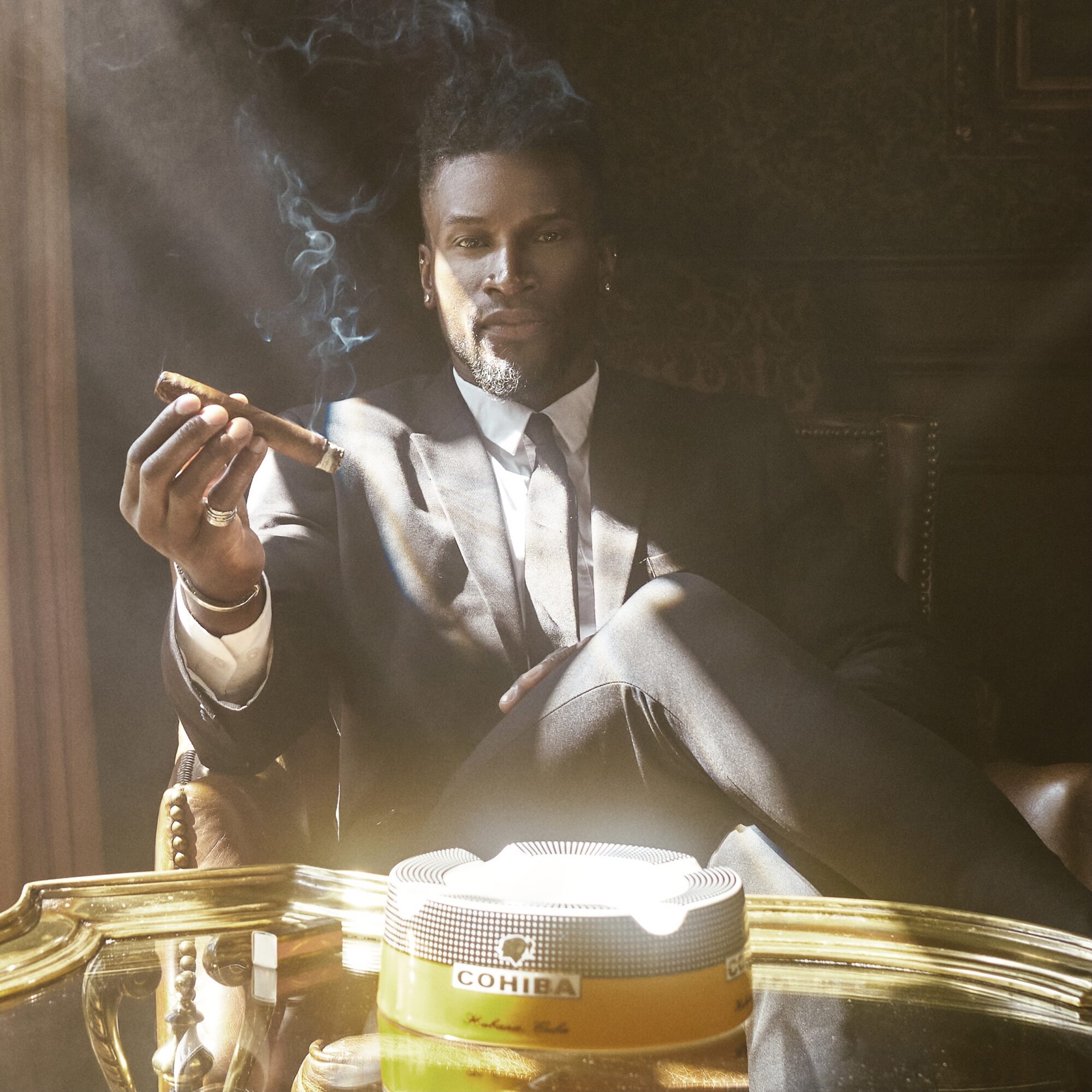 ---
Whether you have the opportunity to see Williams on stage, on the screen, or in magazines, he is quite difficult to ignore. With such a busy career and ample bookings, Williams stays on the radar. Endless training sessions in the gym, thousands of calories burned daily, and a fervent dedication to his craft, Williams is always ready for his next opportunity. With such an impressive book of work, Chaun Williams is only headed up from here.
To learn more, please visit @chaunwilliams on IG.
---