Rebecca Wright is blazing a female trail within the male-dominated security industry. She is also helping to make the world a safer place.
Originally from Warner Robins, Georgia, Rebecca attended Georgia Military College before moving to Atlanta to pursue a career in the music industry. As Project Manager for Redzone Entertainment Rebecca would work alongside the team responsible for Beyonce's current #1 record "Break My Soul", Grammy Award Winning producers Christopher "Tricky" Stewart and Terius "The-Dream" Nash, coordinating recording sessions for some of the biggest artists in pop music – Beyonce, Rihanna, Justin Beiber, and Katy Perry, to name a few. Rebecca assumed the roles of Creative Director and Director of A&R respectively with Redzone before moving to Island Def Jam Records in 2009, where she would be responsible for curating track listings for various Def Jam album releases and developing the label's new business opportunities.
Since her departure from the music industry in 2013, Rebecca has been thriving in various brand management and government contract consulting roles. Most recently she served as the brand manager for Queen Diambi, the traditional ruler of the Democratic Republic of Congo, overseeing her travel logistics and securing speaking engagements.
Rebecca's latest venture, Shadow On Demand, is a revolutionary new private security service platform that allows access to top-tier military veterans for security needs that have previously only been accessible to the elite.
"With increased tension and crime rates across the United States, Shadow on Demand will be vital in establishing safety and security for all while utilizing the qualified, proven veterans that served our country. Safety is urgent and must be available to all. We hope to act as a hub for security service providers to connect with those needing protection. I am honored to be a part of this important mission." Rebecca shares.
Rebecca joined the Shadow on Demand team earlier this year after reconnecting with her long-time friend, Ronald "June" Walton Jr., the company's founder and CEO. A decorated 15-year veteran of the U.S. military, June decided to assemble a team of security experts – ranging from the top names in music industry security to military special operations planners – to serve as Shadow's organizational foundation. The only thing missing was Rebecca's expertise in management, branding, and international relations.
"Working with Rebecca has truly pushed our mission to new heights," says June. "Her ability to bring structure and assist with overseas operations has been invaluable. It is a blessing to have her as our COO. Being a woman in a male dominated space, she is making her mark like never before."
---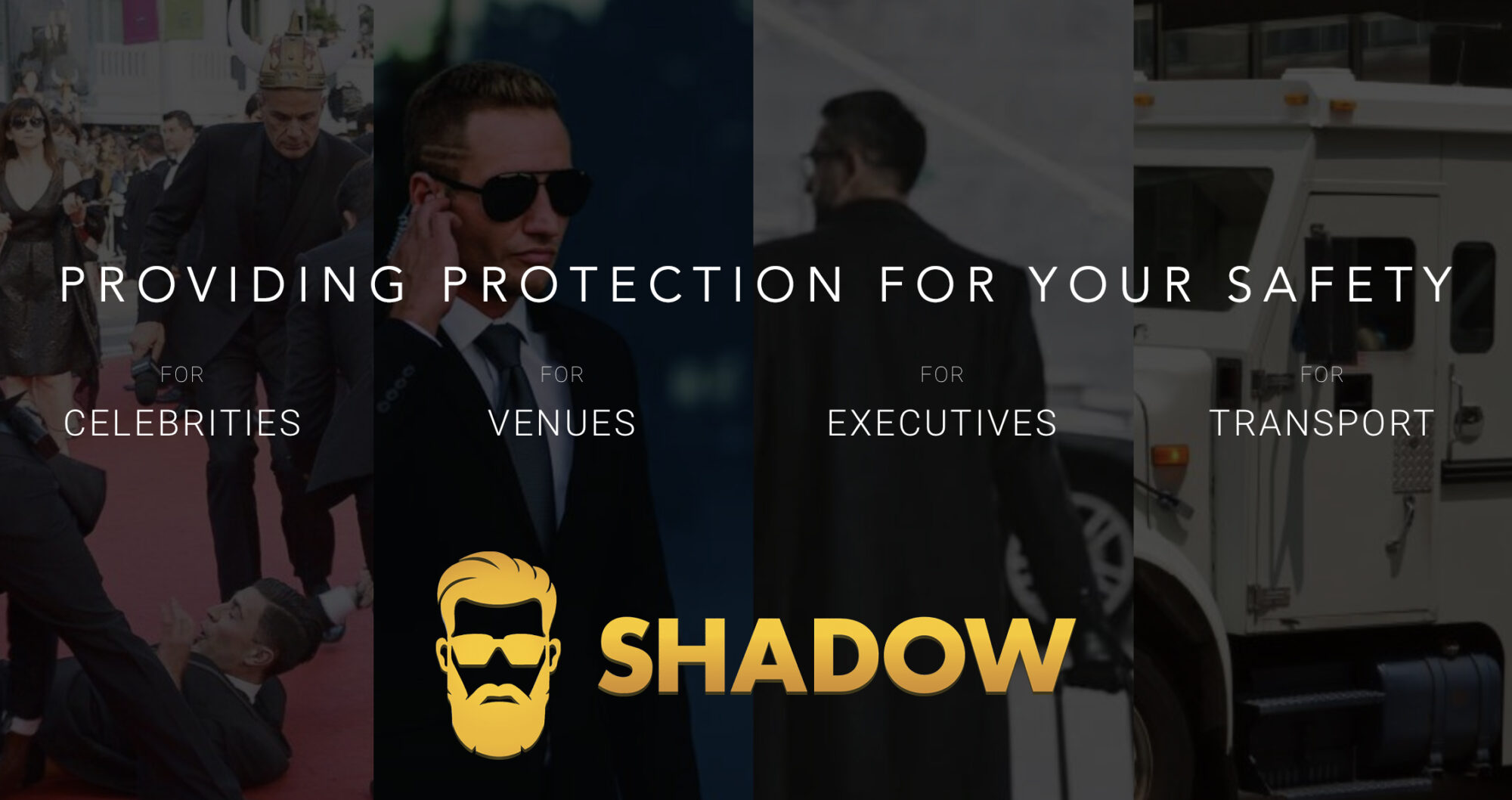 ---
Shadow on Demand has recently partnered with Bourgone Systems Inc., a professional security consulting company. Founded by a drill instructor for Los Angeles Police Department, Stinson Brown, Bourgone Systems Inc. specializes in security planning and executive protection. When his son was murdered on July 18, 2009, Stinson Brown devoted his life to mentoring young people and training them in U.S. military tactics. Rebecca first met Brown after Bourgone indirectly contracted Shadow on Demand for an international mission.
"She asked me, 'What's your company's biggest need? What's stopping you from taking it to the next level?' Brown recalls. "That right there blew my mind because it provoked me to evaluate Bourgone's needs and made me realize Rebecca and her company Shadow On Demand would be a great asset to us."
Back in the States, Shadow on Demand has also partnered and worked closely with Phalanx Executive Protection Security Service's Johnny Alvarez for emergency missions such as Hurricane Ian relief in Florida, where over 150 guards were deployed to protect residences and businesses. Future Shadow endeavors include supplying qualified veteran security guards for public schools across the United States and developing a non-profit organization to provide mental health support for veterans transitioning to civilian life.
Shadow on Demand will be hosting an event in Las Vegas during the annual Close Protection Security Conference next month to award allies like Stinson Brown and Johnny Alvarez for their outstanding achievements and service. It will be a massive event attended by the biggest names in the security industry.
---
Visit shadowondemand.com for more information.
---