Fall is officially here and you know what that means? Fall soirees and brunches are about to commence. We have rounded up some delicious cocktails – perfect for any autumnal affair.
Festive Fall Cocktails
---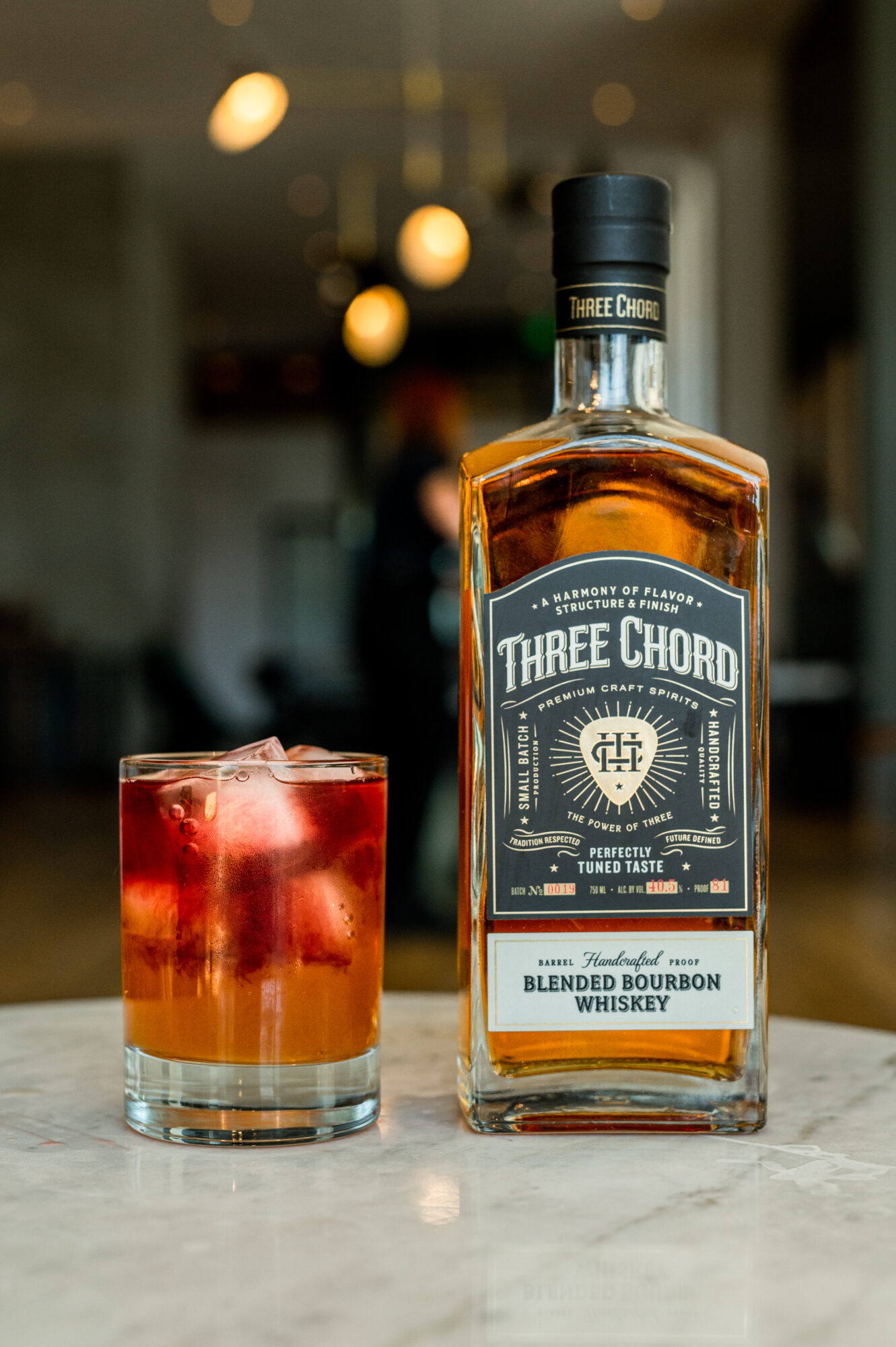 ---
NY Sour
2 oz. Three Chord Bourbon
1 oz. lemon juice, freshly squeezed
3/4 ounce simple syrup
1 egg white (optional)1/2 oz. red wine
Add the whiskey, lemon juice, simple syrup, and egg white (optional) into a shaker with ice and shake hard until well-chilled. Strain into a rocks glass over fresh ice. Slowly pour the red wine over the back of a bar spoon so that the wine floats on top of the drink.
---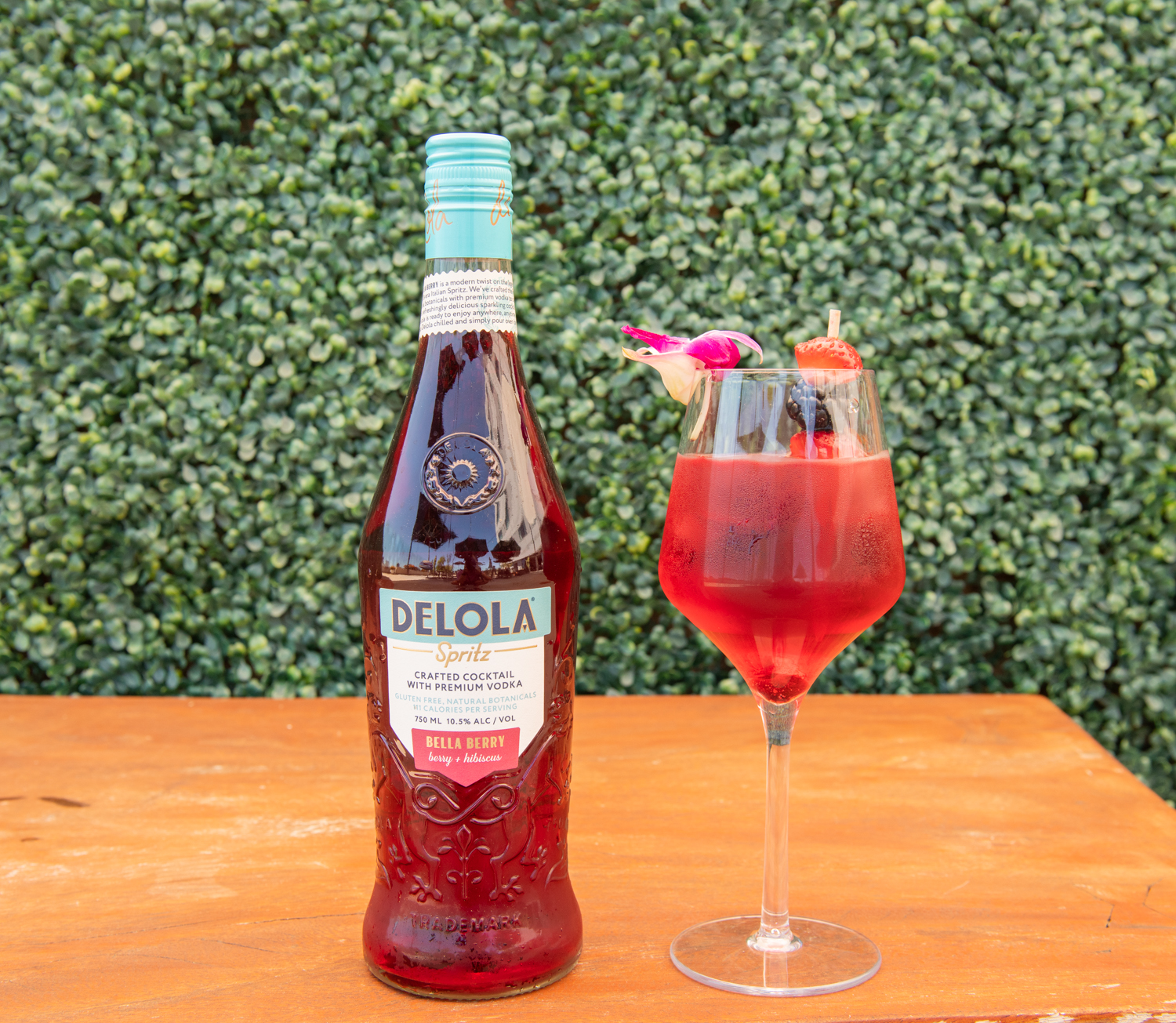 ---
Bella Berry Delola Spritz
An easy ready-to-serve spritz made with premium vodka, hibiscus, and berries.
Simply pour over ice and garnish with berries or a flower.
---