Almost a year ago, Deluxe Version Magazine met the CEO and founder of Glass Vegas, Nicole Mann. At that time, she had just launched her company. In her previous interview with us,  Nicole shared that her eagerness to own her own business stemmed from witnessing firsthand how poorly employees were treated and the unacceptable customer service she thought clients deserved. Working in this male-dominated industry since she was 19, Nicole believed she could provide her employees with a reliable, professional, and understanding work environment. Although she technically owned Glass Vegas last year, Nicole was in a partnership that controlled a lot of her direction, and ironically Glass Vegas was facing the same issues on why she wanted to start her own company in the first place.
---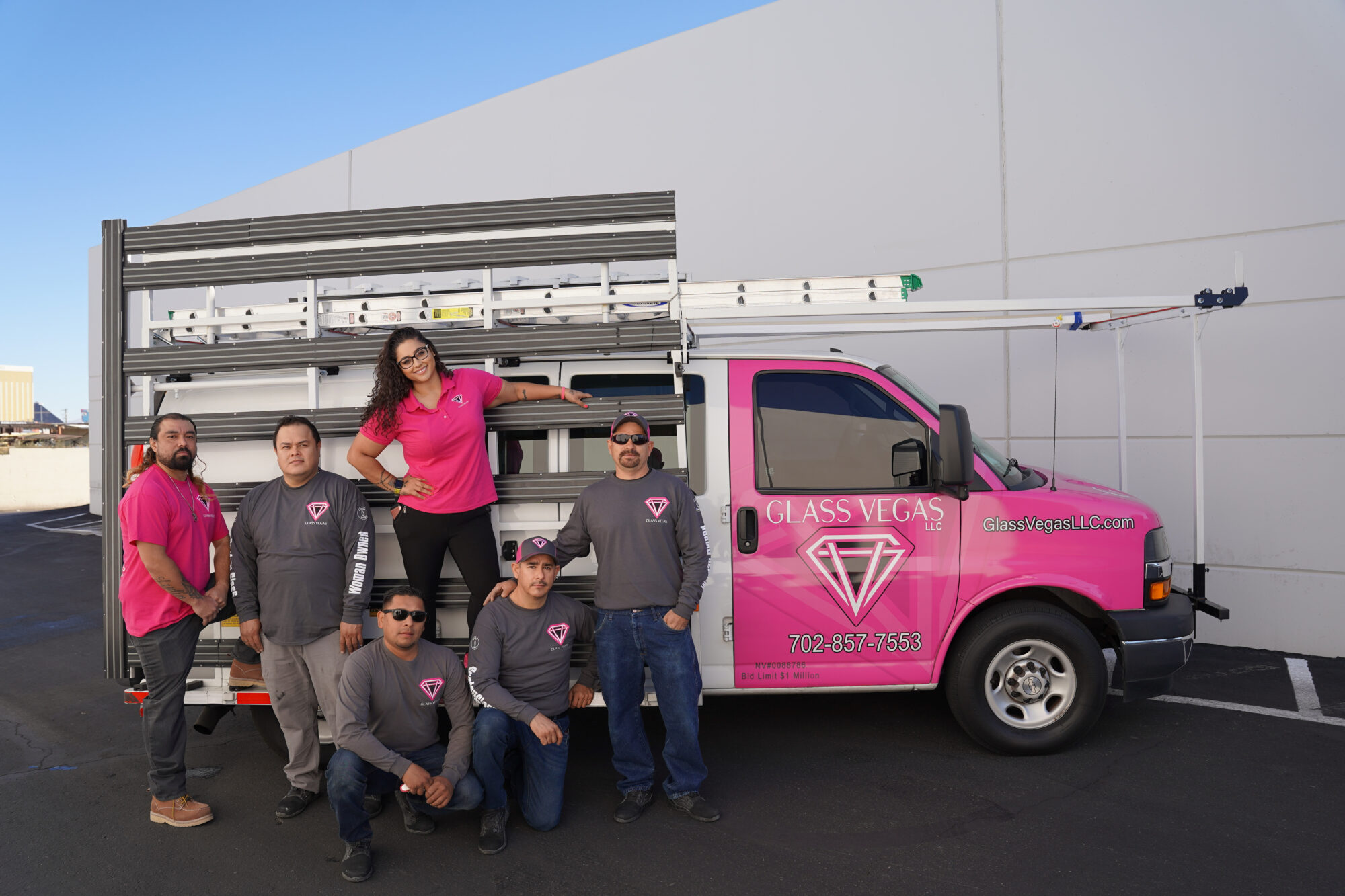 ---
With faith and the desire to fulfill her promise, Nicole took control of her company and set out to do what she knew was possible. In true fashion, Nicole credits her employees for helping them become the leaders in Las Vegas for glass. "We have all been building this puzzle together, and if one is missing, then we are not whole,"  she says about her team.
"This is a company that gives you great opportunities." Kim, Glass Vegas' office administrator, says. "Nicole really cares about all of us; we are more than just employees. It feels like family."
Jessica, Glass Vegas' office manager, who has been with the company from the beginning, says, "Coming from a previous male-owned glass company, there were always more obstacles somehow because they never thought we could do it right. Here, we problem-solve together; Nicole will take the time to teach us and has more patience with everyone on her team, which makes me feel like I'm in a safe work environment."
---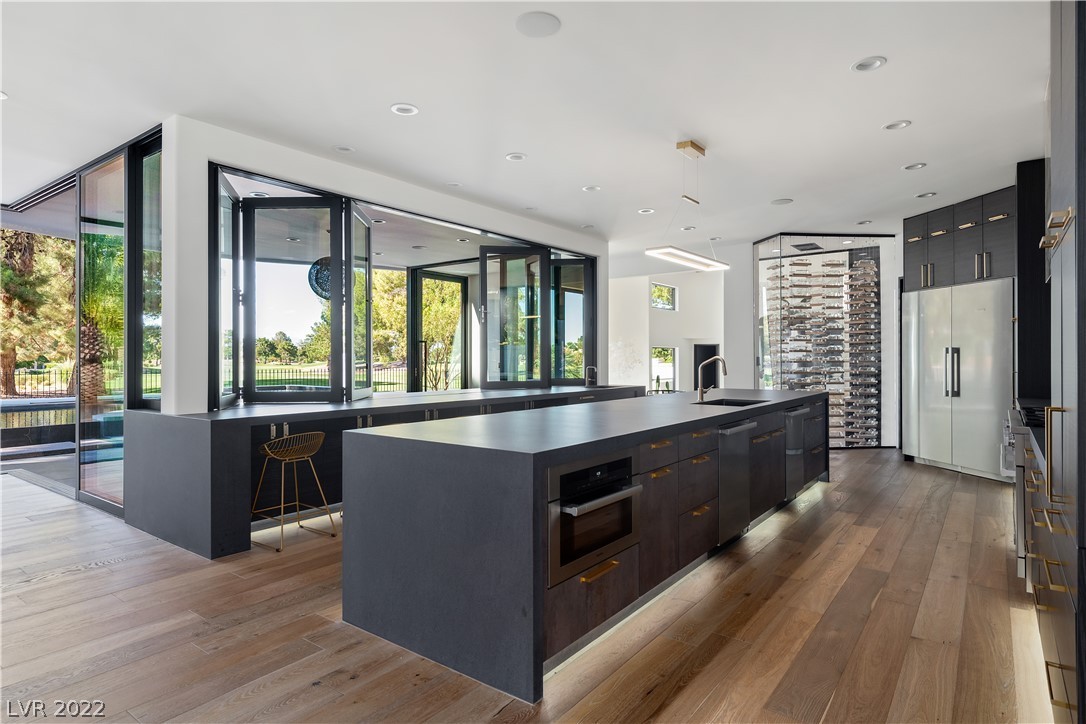 ---
Nicole's vision of providing a thriving workplace has been paying off significantly, and she has gained an impressive list of accomplishments in the past year. She was one of our honorees for the Top Twenty Entruperuers Of The Year; her company became part of NAWIC, the National Association of Women In Construction, she was on the cover of US Glass Magazine for Women in Glass, and her most recent achievement was being named Best Glass Company by the infamous Best Of Las Vegas Awards.
"I didn't build this for me; I built this for us. My employees are my day one, and now that I look back, I'm really humbled. Jessica and I went from riding around and taking calls on my cell phone in my Jeep to now building a beautiful office; I have a showroom for my clients, a warehouse, and three vans on the road with my logo! It's a dream to think about where I was just a year ago, working under someone else! We keep striving to improve daily, and I'm proud of my team." Nicole says passionately.
Glass Vegas is currently working on its largest commercial project as of yet, and homes inside The Summit, Ascaya, and McDonald Highlands communities continue to fill Nicole's schedule. Always looking for a challenge, Nicole looks forward to serving her community in 2023.
---
To schedule a consultation or if you're interested in joining the Glass Vegas team, vist www.glassvegasllc.com
---