Michael DeLucca has a big presence with a big personality, and an even bigger idea.

As the CEO of one of Las Vegas' largest experiential travel agencies, Red Carpet VIP, Michael has managed over $100 million in revenue, since the company's inception, offering curated booking packages ranging from nightlife and festivals to private jets and hotels.   
---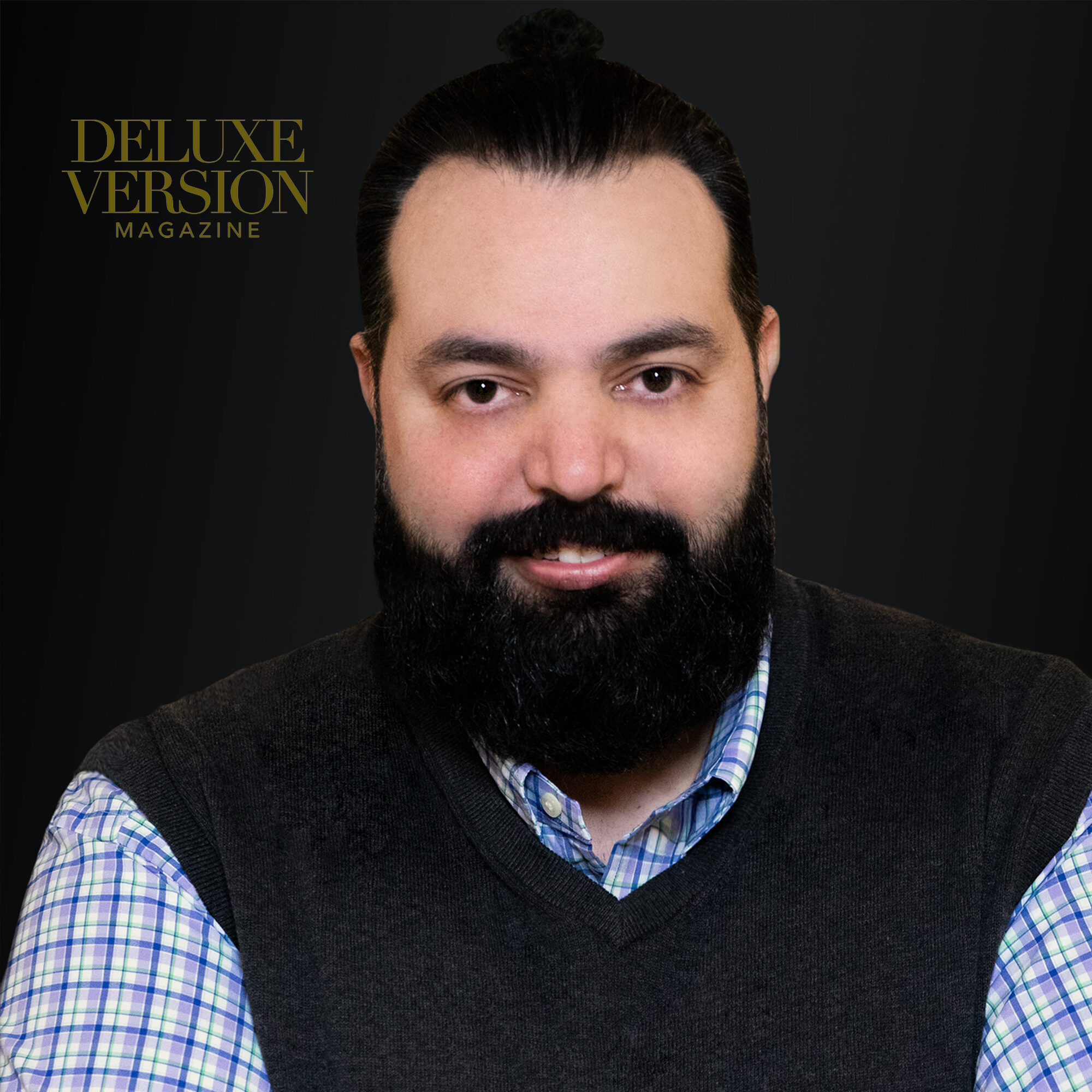 ---
Now he's ready to disrupt the industry and turn it on its head.   
His new company, Loop Experiences, is the first social travel app, transforming the way travel is discovered, trusted and booked. Think TikTok meets Expedia. Allowing users to share their bookable experiences within the app, seamlessly turns followers into customers.
---
As Seen In Deluxe Version Magazine Issue Nº21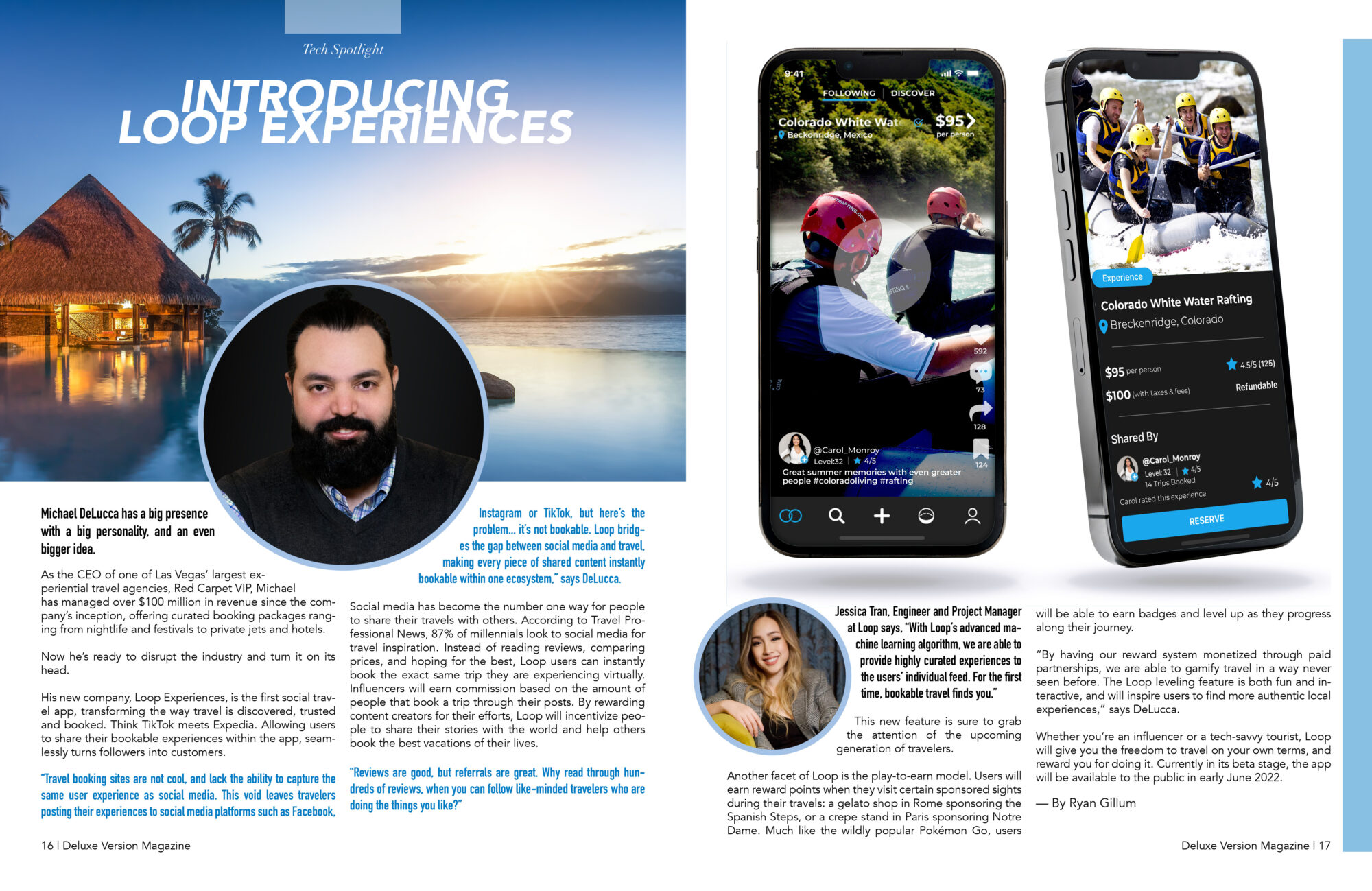 ---
"Travel booking sites are not cool, and lack the ability to capture the same user experience as social media. This void leaves travelers posting their experiences to social media platforms such as Facebook, Instagram or TikTok, but here's the problem… it's not bookable. Loop bridges the gap between social media and travel, making every piece of shared content instantly bookable within one ecosystem."  — Michael DeLucca, Founder/CEO
---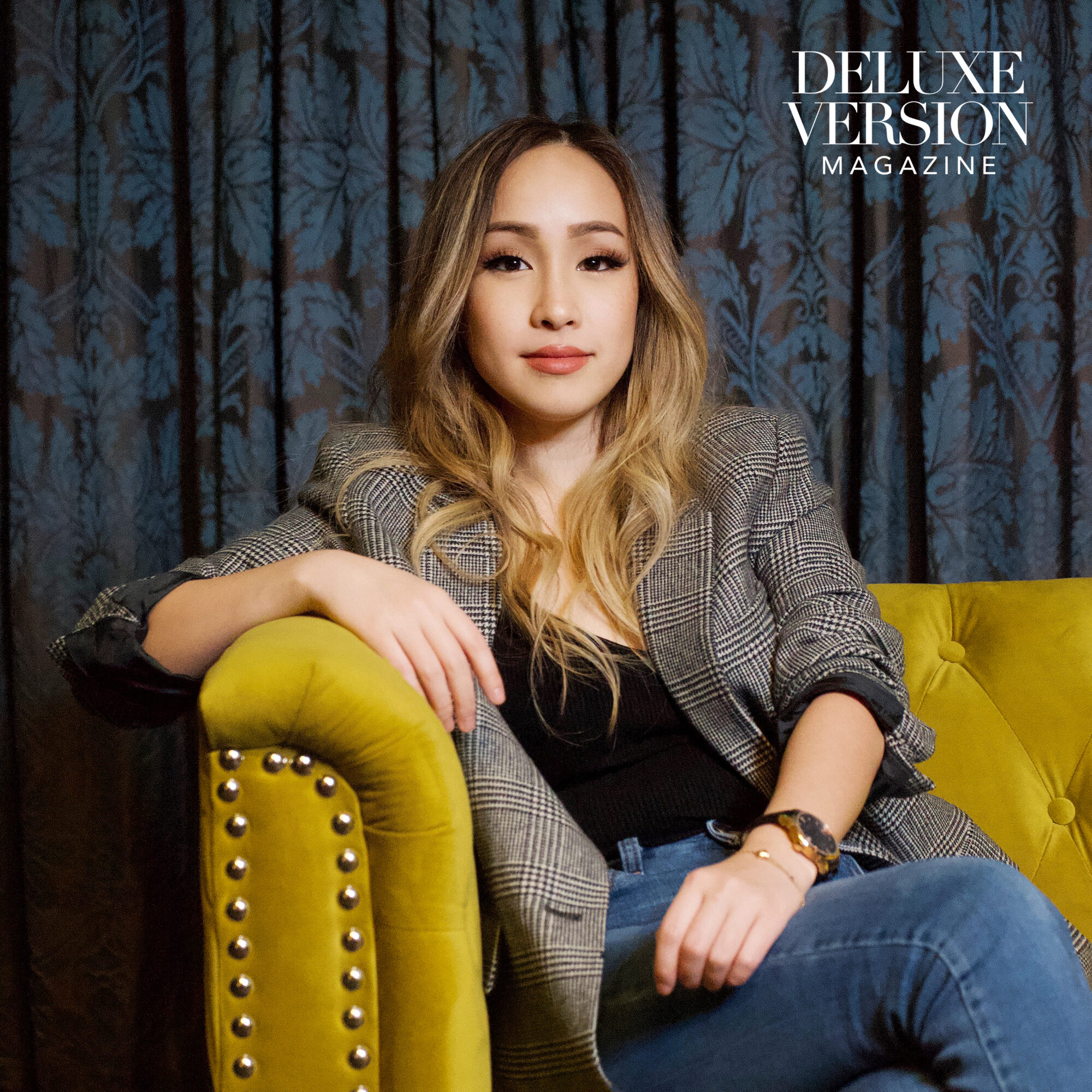 ---
Jessica Tran, Engineer and Project Manager at Loop says, "With Loop's advanced machine learning algorithm, we are able to provide highly curated experiences to the users' individual feed. For the first time, bookable travel finds you."
This new feature is sure to grab the attention of the upcoming generation of travelers. 
Social media has become the number one way for people to share their travels with others. According to Travel Professional News, 87% of millennials look to social media for travel inspiration. Instead of reading reviews, comparing prices, and hoping for the best, Loop users can instantly book the exact same trip they are experiencing virtually. Influencers will earn commission based on the amount of people that book a trip through their posts. By rewarding content creators for their efforts, Loop will incentivize people to share their stories with the world and help others book the best vacations of their lives. 
"Reviews are good, but referrals are great. Why read through hundreds of reviews, when you can follow like-minded travelers who are doing the things you like?" — Michael DeLucca, Founder/CEO 
Another facet of Loop is the play-to-earn model. Users will earn reward points when they visit certain sponsored sights during their travels: a gelato shop in Rome sponsoring the Spanish Steps, or a crepe stand in Paris sponsoring Notre Dame. Much like the wildly popular Pokémon Go, users will be able to earn badges and level up as they progress along their journey.  
"By having our reward system monetized through paid partnerships, we are able to gamify travel in a way never seen before. The Loop leveling feature is both fun and interactive, and will inspire users to find more authentic local experiences." — Michael DeLucca, Founder/CEO  
Whether you're an influencer or a tech-savvy tourist, Loop will give you the freedom to travel on your own terms, and reward you for doing it. Currently in its beta stage, the app will be available to the public in early June 2022.
---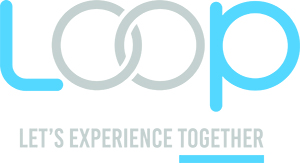 As Seen In Deluxe Version Magazine Issue Nº21
---
For more information, visit loopexperiences.com
---