Latest News
New Year, New Drinks: In Good Spirits for 2023
Winter is in full swing and you know what that means? Winter cocktails for your home entertaining. We have rounded up some delectable drinks – perfect for any party.
A Pear Ginger Bourbon Martini is a dynamic and delicious drink. Pears are a delectable winter fruit and pair perfectly with
Legent Bourbon
– a bourbon that is bright and spicy. Everything is better with bourbon especially during the cold weather months! The recipe is 2 oz. Legent Bourbon, 1/2 oz . Lemon juice, 3/4 oz. ginger simple syrup and a few dashes of bitters. Shake and strain into a martini or coup glass and garnish with pear slices.
---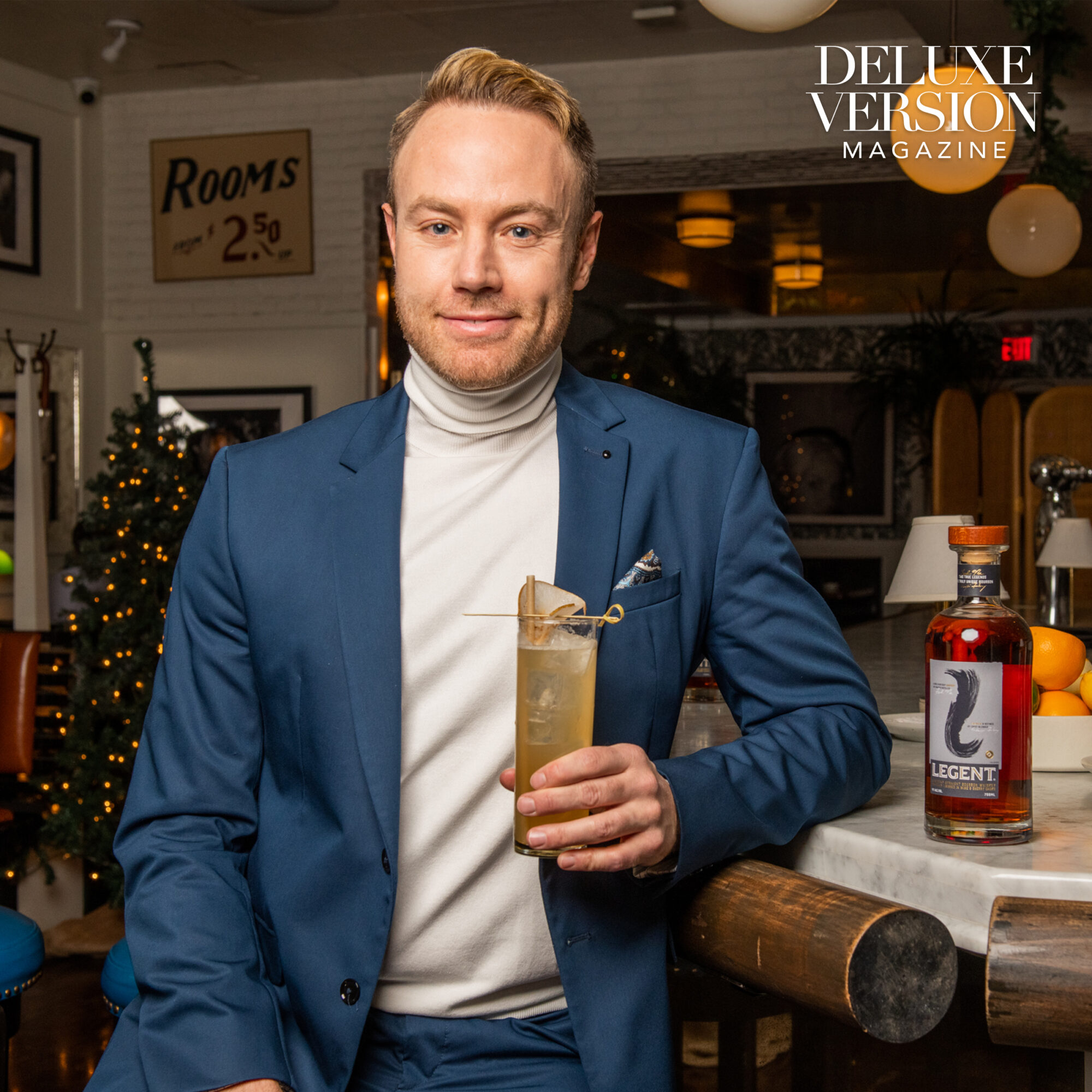 ---
A No Proof Paloma is a great option for those who do not drink or are observing Dry January. Damrak Virgin is a non alcoholic version of the famous gin. You get all the botanicals but without the booze buzz. The recipe is 2 oz. Damrak Virgin, splash of grapefruit juice and top with Q Mixers grapefruit soda. Garnish with salt and a grapefruit slice.
---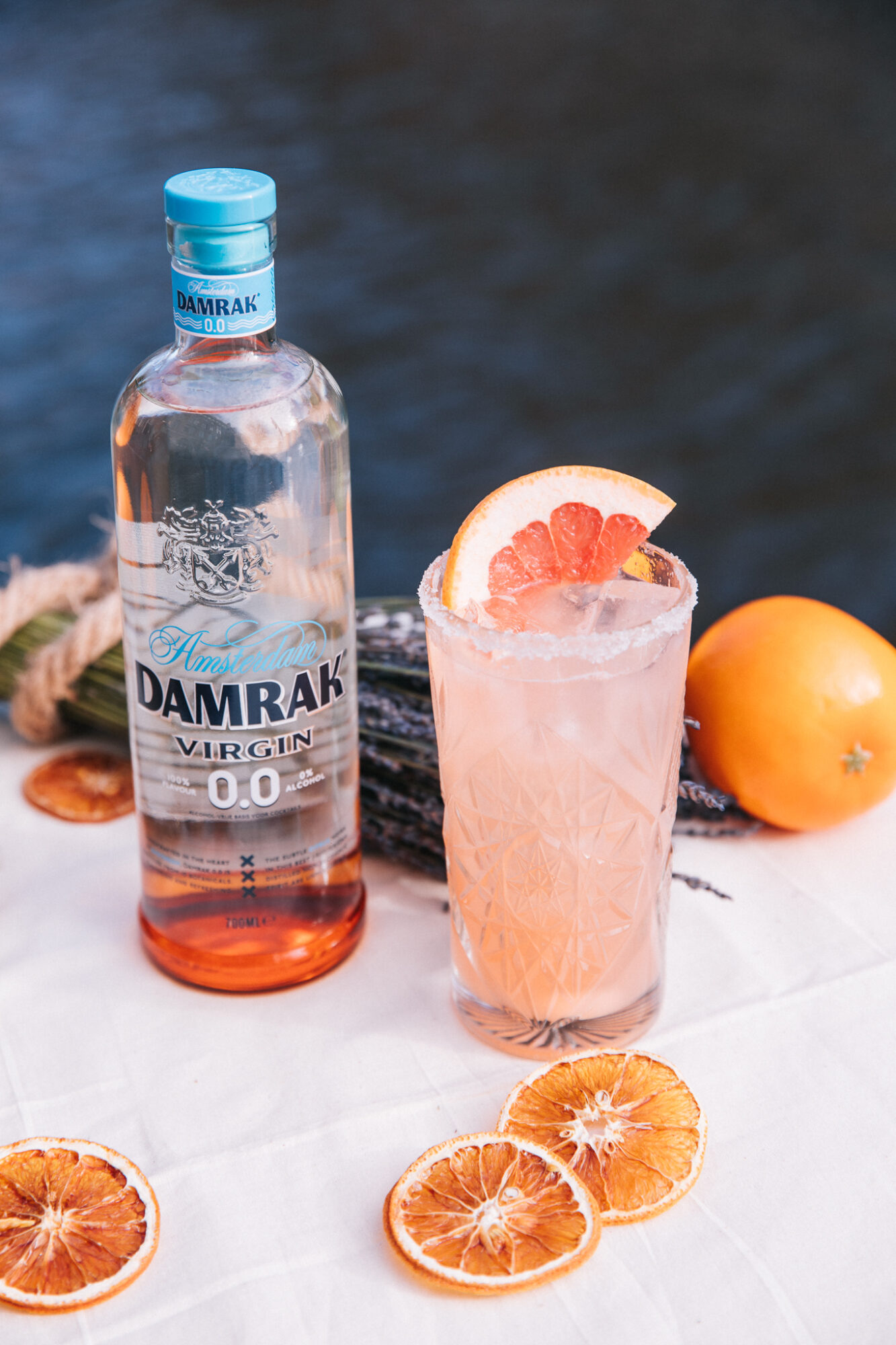 ---
A Smoked Rosemary Negroni will warm your heart and soul. Made with Sipsmith Gin, this libation is sure to impress your guests at your winter soiree. The recipe is 1.5 oz. Sipsmith Gin, 1 oz. Campari and ¾ oz. of sweet vermouth. Simply flame a rosemary sprig and add an orange wheel for your garnish and voila – the perfect cocktail.
---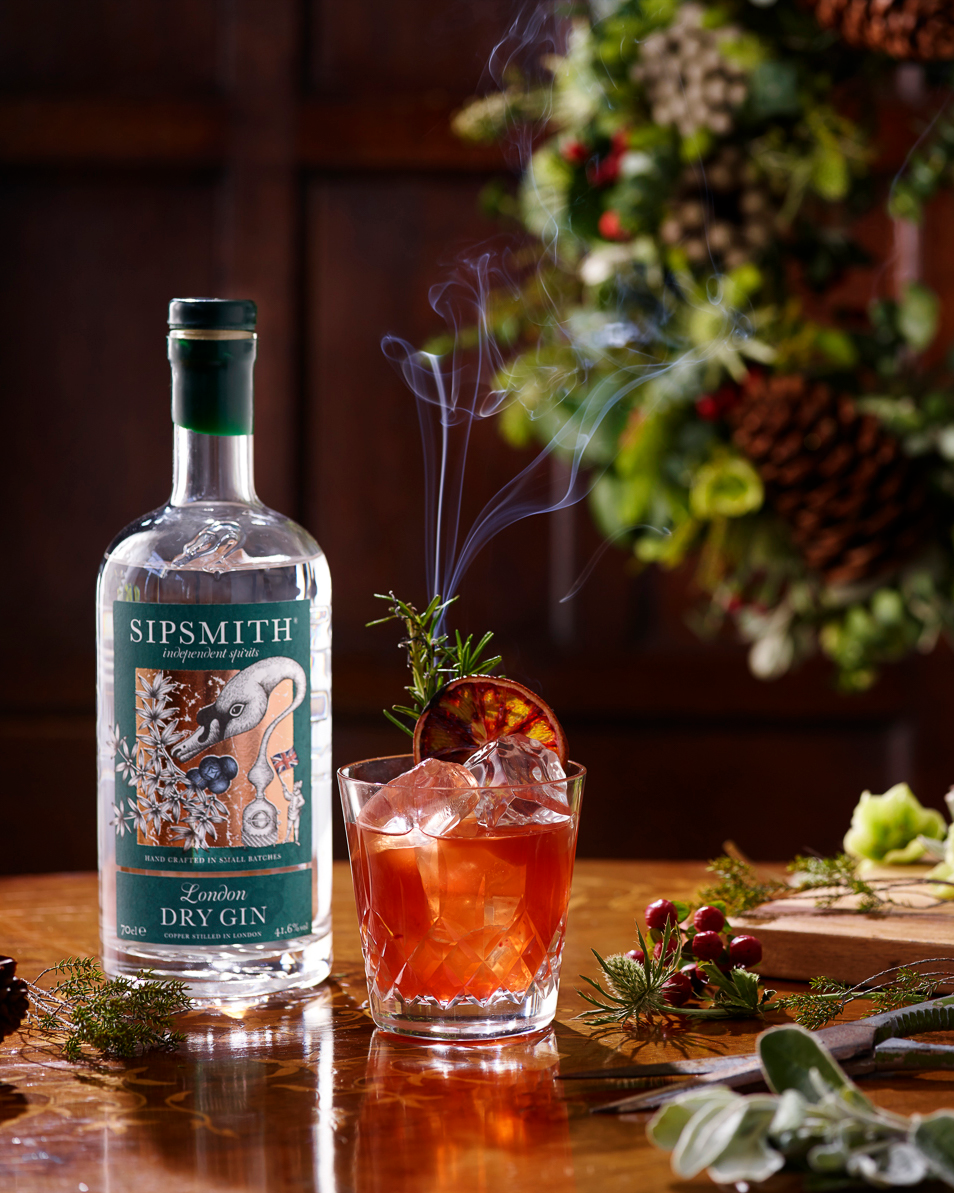 ---