Attorney Patrick Kang knows the value of winning. As the owner of Ace Law Group, Kang leads an award-winning legal team that focuses on its clients and their success. In fact, the firm's achievements caused it to double in size since 2018, growing to 15 employees.
"We've exploded as far as legal caseload and staff," said Kang, whose firm specializes in personal injury and employment discrimination. "I think more people are coming to us because they are realizing we are aggressive and more than willing to go to court for them. Plus, we take on cases other offices might not, such as mold injury and sexual harassment."
Kang said there's been a resurgence of reporting sexual harassment in the workplace, especially at fast-food restaurants.
"A lot of underage girls fifteen to seventeen during Covid weren't going to school so they were working part-time at fast-food chains, and we've been getting so many of those cases," he said. "The stories I hear are bad, but the corporation's reaction is the worst part."
Kang's firm, located at 6480 W. Spring Mountain Rd. near Chinatown, employs staff who speak Korean and Spanish to serve clients who might be more comfortable sharing their case with someone from their own culture who speaks the same language.
---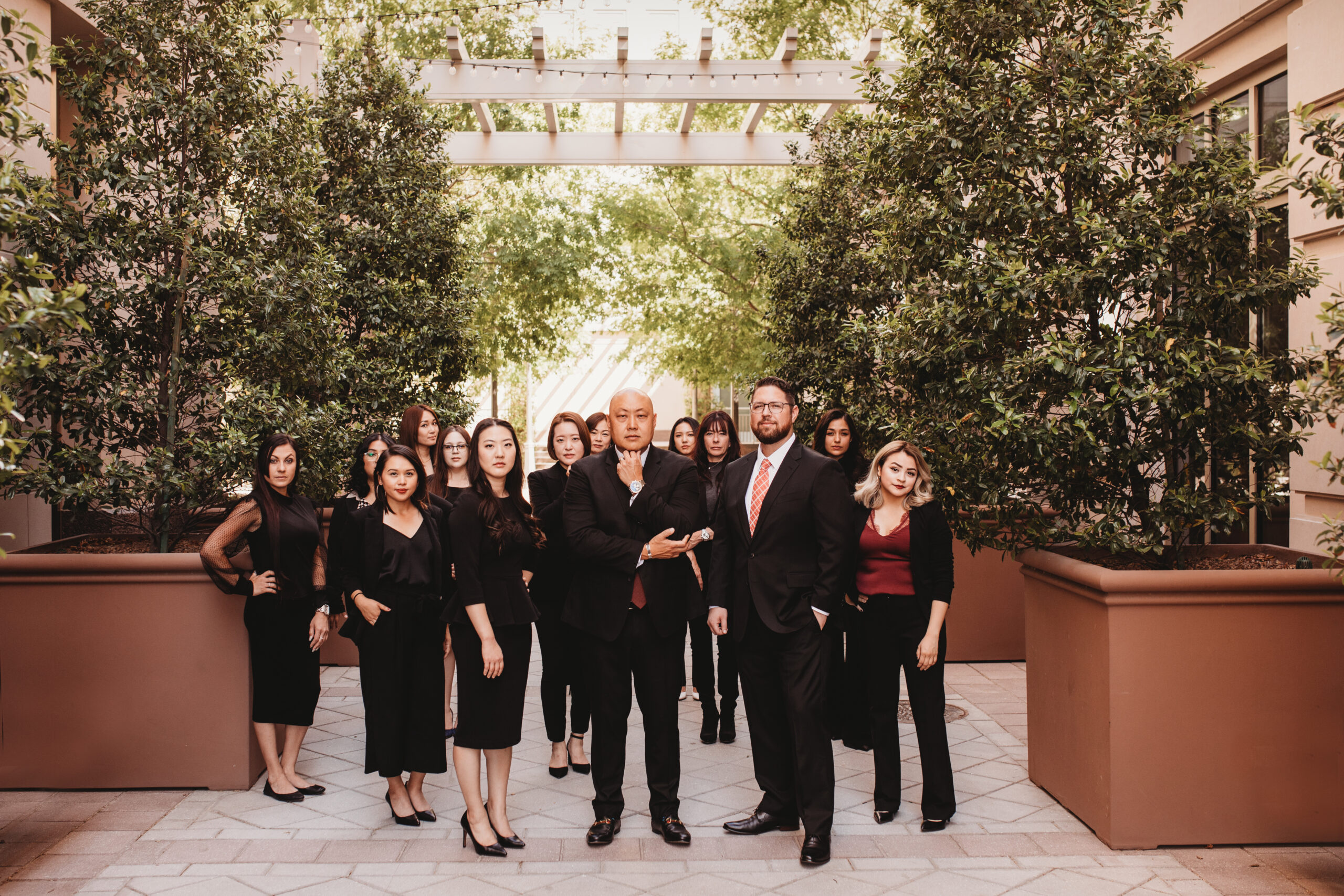 ---
"There's a benefit to having someone on your team who understands your language and culture," said Kang, who recalls a time he had to translate from English to Korean for his mother when she was stopped for speeding. "If I hadn't been there, she might have received a more severe ticket or not understood what was taking place. I spent most of my life translating for my parents. I was their mini lawyer in a sense."
He might have been small-time back then, but law school at Thomas M. Cooley Law School in Lansing, Michigan, followed by 14 years in practice paved the way for his success today. 
The firm recently settled a tough case for $1.1 million. According to Kang, the defense counsel originally told him the case wasn't worth more than a few hundred thousand dollars at best.
"We fought it out and showed them they were wrong," Kang said.
---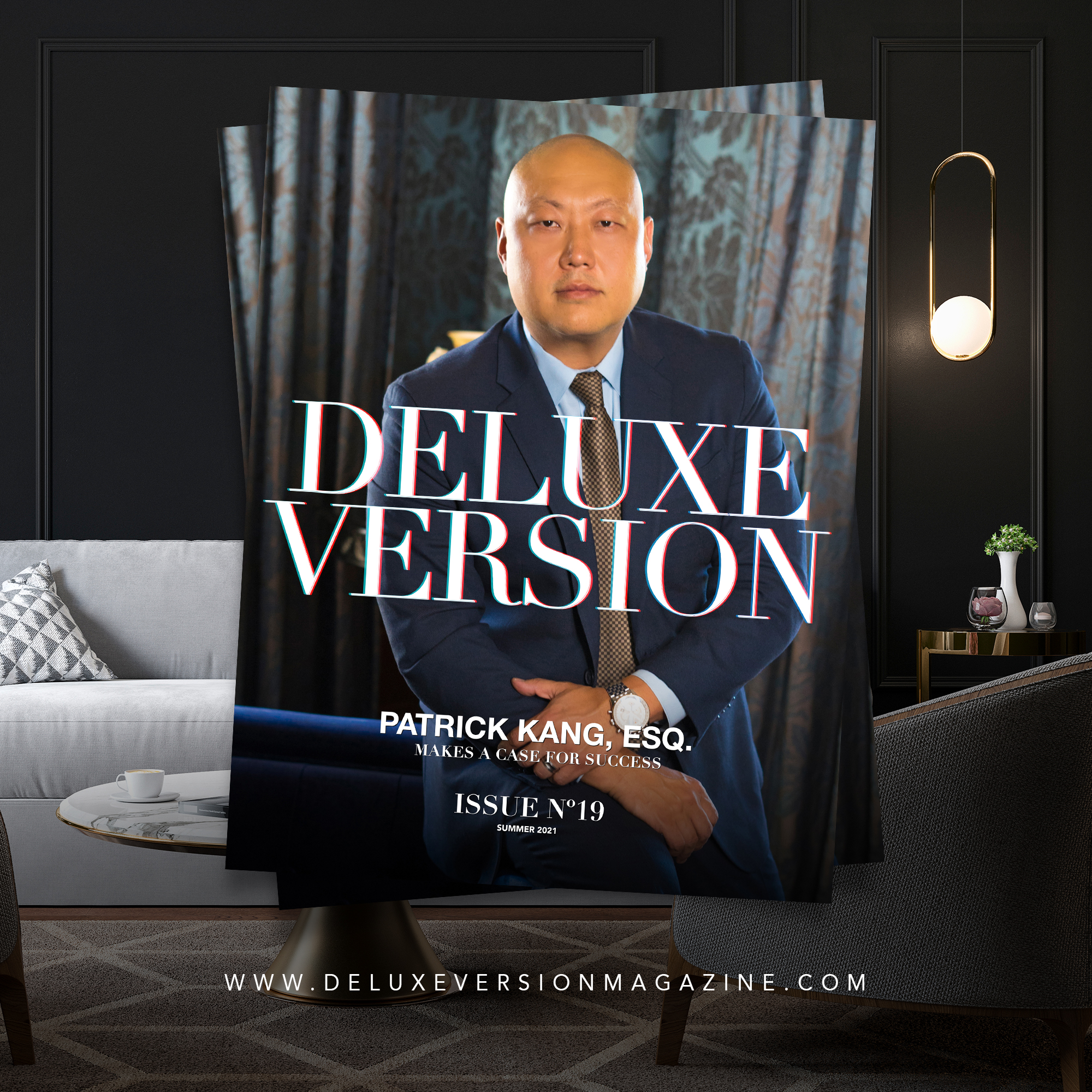 ---
For more information visit: www.acelawgroup.com
---