1st Priority Realty Owner and Broker, Shane Nguyen, has built a real estate business in which he and his team help enhance their clients' lifestyles and estate portfolios with the best real estate deals. With a focus on motivation, mindset, and positivity, Nguyen has grown his business substantially from the ground up. "I moved to Vegas in '95 from LA and got my real estate license in '97," he says. This allowed him to seize the opportunity to grow with the city as it was developing. "It was the greatest decision I've made," he shares.
Nguyen admits that the first few years of business were difficult and slow. After realizing his business needed a boost, he took a leap of faith and invested all of his life savings in addition to borrowed funds into his first paid advertisement. Once he committed to securing ad space at a bus stop, momentum picked up and he was able to secure additional ad space. His business has since propelled. Nguyen recounts another leap of faith he took to open his own business with no prior business ownership knowledge in order to meet the rising demands of his clients,
---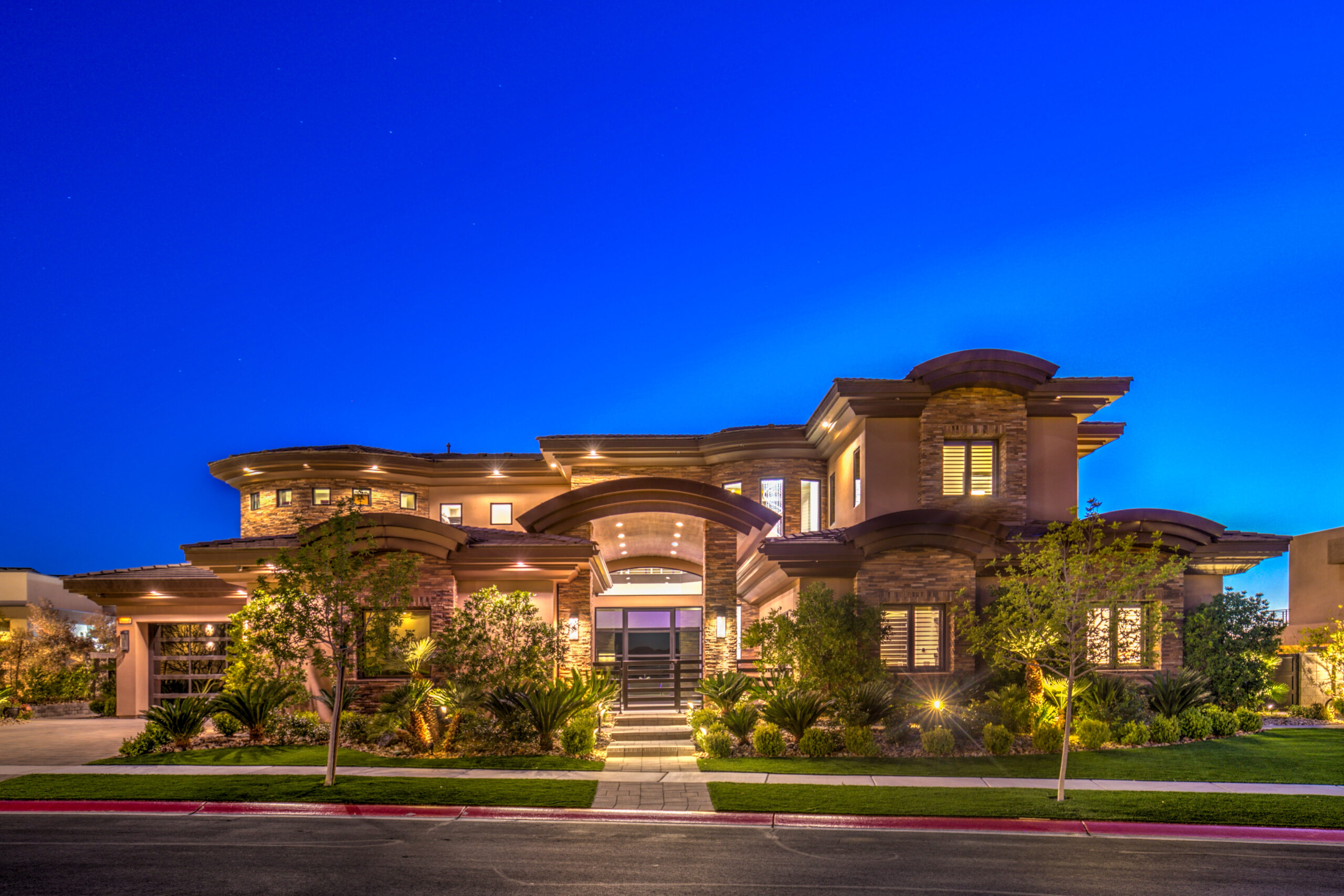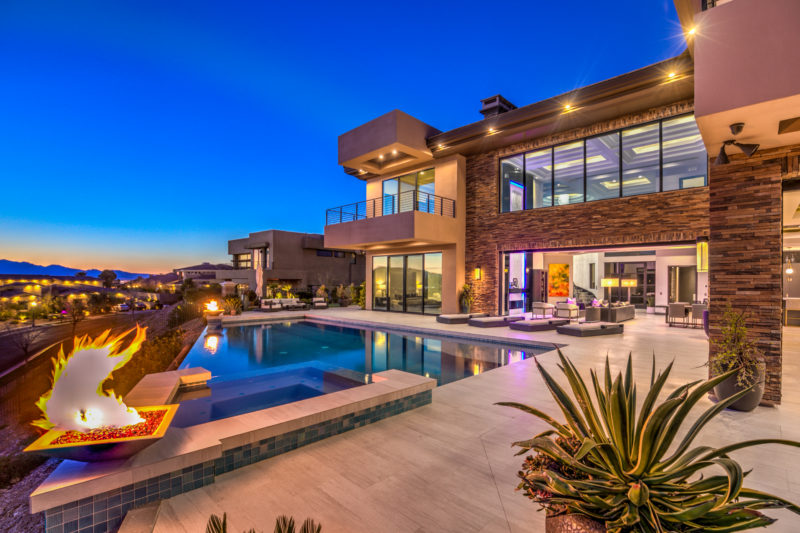 ---
"I opened my own business in 2005. I was growing faster than anticipated. As an agent I outgrew myself and I outgrew my team. The only thing that made sense was to open up my business to have space for my team."
Nguyen stays closely involved with his team and his clients alike. He offers weekly updates, his personal attendance to each showing, and post-showing updates in order to ensure the optimal experience and outcome for each of his clients. He explains, "I never give up. If you want to play big, you have to perform big." Nguyen prioritizes advertising for both his business and his clients' properties. He shares his many methods as, "pay ads on [well known social media sites], magazines, direct mailings, brochures, and constantly doing videos to show properties."
---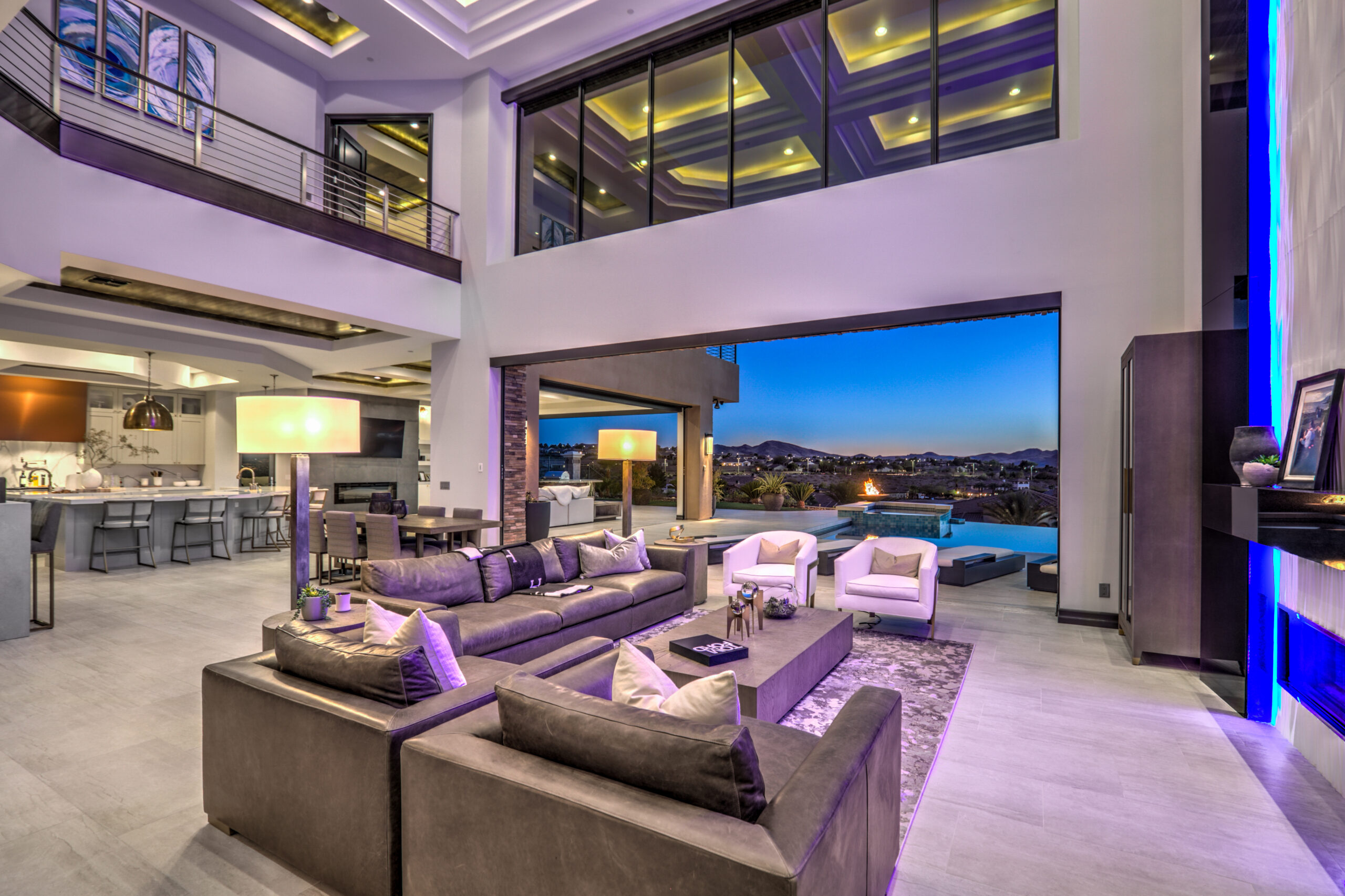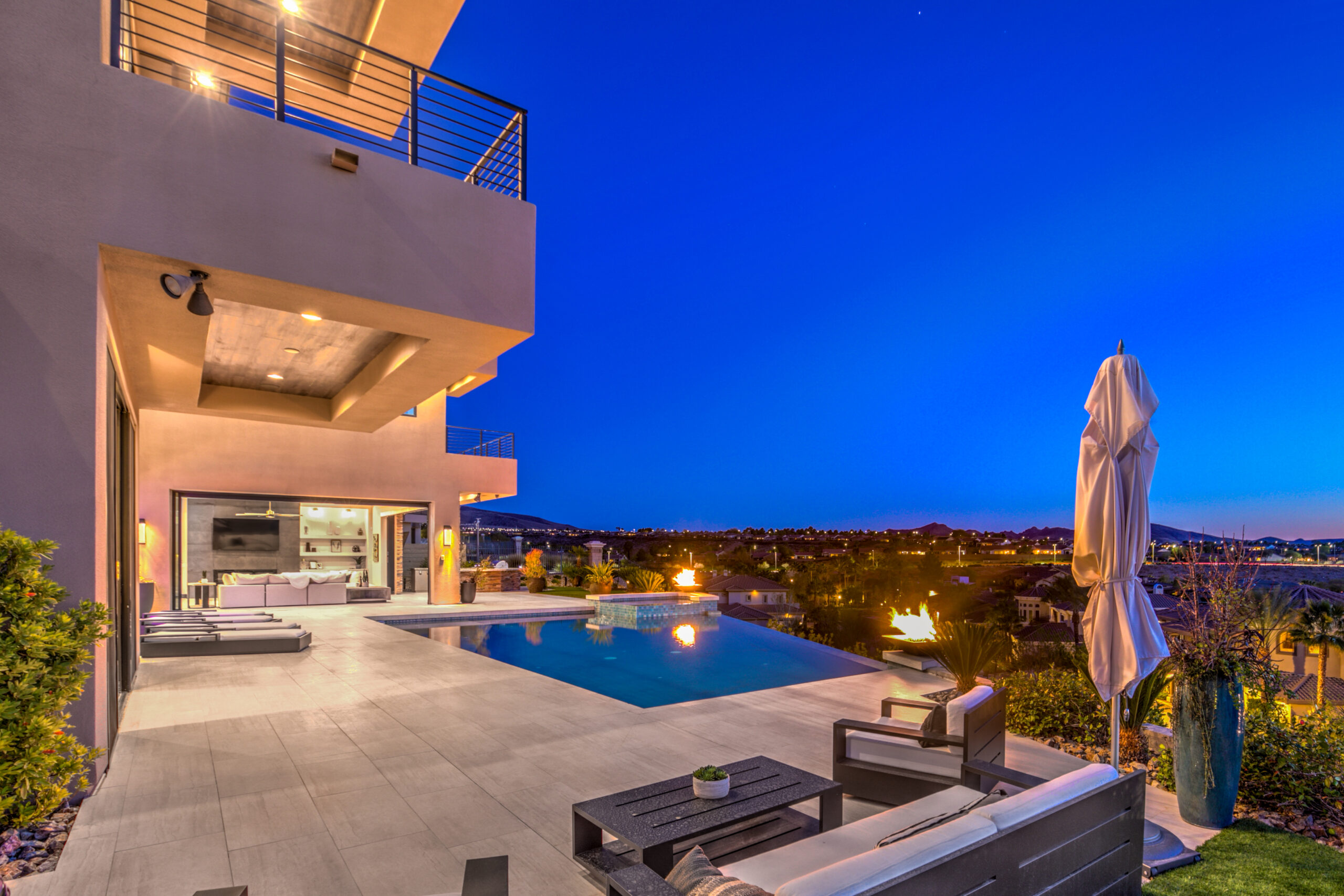 ---
Nguyen's dedication to his clients and the real estate industry have landed him leadership roles throughout his career. In 2018, he was president of AREAA, the Asian Real Estate Association of America. He is currently on the board of directors for Las Vegas REALTORS®  (LVR) due to his evident leadership skills and his ability to forge new paths to benefit other agents and clients alike. Nguyen says, "I like to inspire other people, to motivate them. I feel it's a way to continue to help me stay at my highest level of performance. To inspire others, you've got to be at your highest level."
Nguyen and his team also value giving back to the community.
"I'm very involved in the community here. Twice a year I help the teenage homeless; we donate shoes and clothing to a local non-profit. We give out turkeys during thanksgiving [and participate in] toy drives during Christmas. I do videos with different brokers and agents to educate the community as well."
Shane Nguyen, owner, and broker of 1st Priority Realty continues to push the boundaries in order to realize the best version of himself and to further excel in the luxury real estate field.
To learn more, visit www.1st-priority-realty.com
---