Danielle Panaro launched Smooth Skin Firming with her sister, Claudine, in June of 2021 with the intention of bringing naturally clean, chemical free, yet highly effective products to the world of body care. 
Hailing from Buffalo, New York, the aesthetician, cosmetic formulator, health and nutrition enthusiast, and mother of two earned a B.A. in Communication and Marketing from Northeastern University in Boston before moving to Las Vegas. After several years in the aesthetics and makeup industry, Danielle began to investigate what went into the products she had been using and was shocked by the amount of chemicals she found. Slowly she began to experiment in her kitchen with her own original formulas. Once she became confident enough in her experimentation she contacted a cosmetic chemist and started Smooth Skin Firming.
Danielle and the Smooth team live by their motto:
"What you put ON your body is just as important as what you put IN your body."

---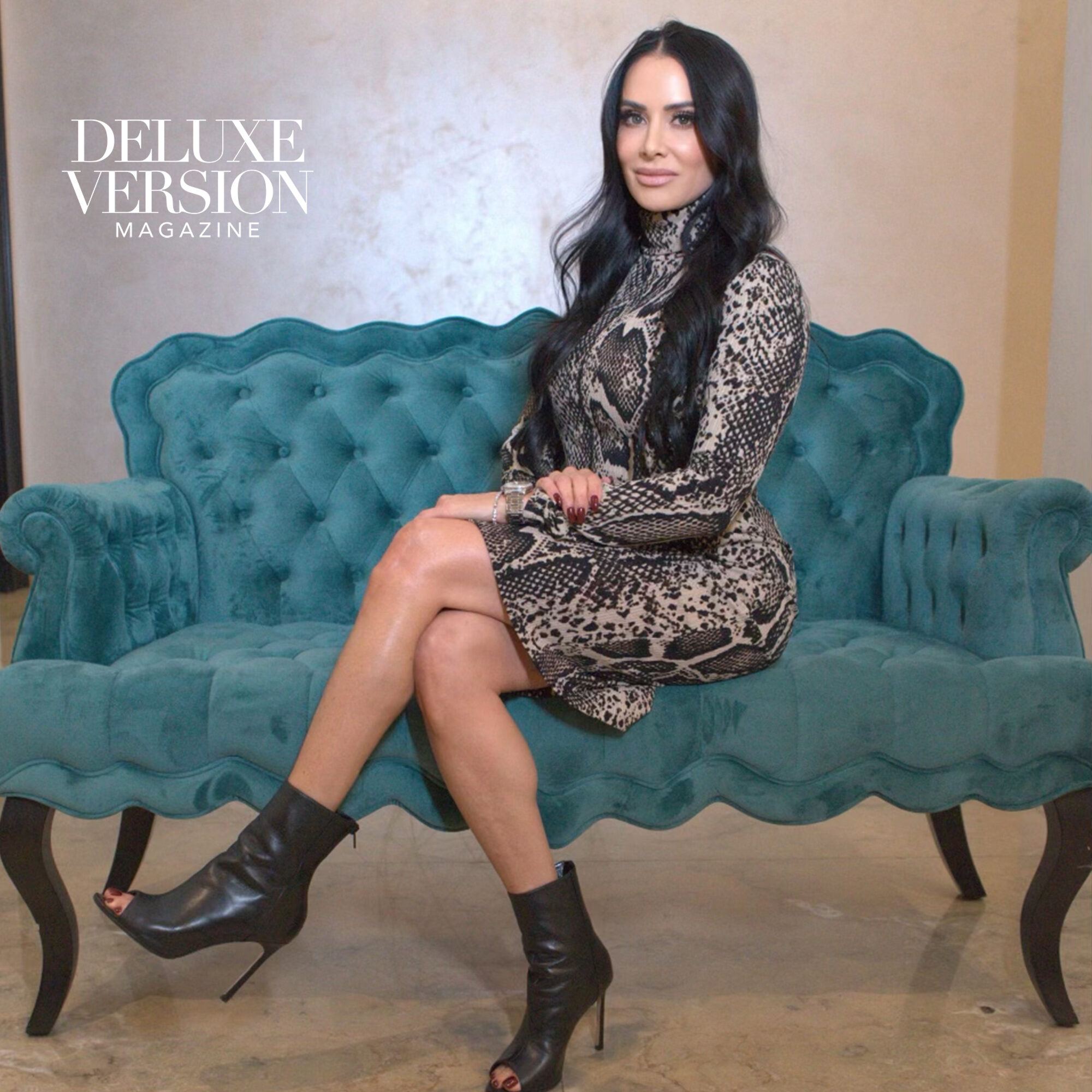 ---
All Smooth products are cruelty free and vegan and are made locally in Las Vegas. Danielle's focus on detoxification, anti-aging, hydration, collagen growth, skin firming, and the prevention of cellulite, oxidation, and inflammation has resulted in products which are both super effective and natural. The best part is: all of these benefits are achieved without the use of any chemicals, sulfates, or parabens (which can get into your bloodstream and disrupt your hormones)!
Smooth's four key products are: Detox Coffee Scrub, Detox Hair and Body Wash, Detox Body Oil, and Detox Bath Soak. With ingredients like essential oils, CBD, coffee, rosehip seed oil, hemp seed extract, sea buckthorn, and sea kelp, you're sure to feel revitalized after each application.
Danielle's daily grind ranges anywhere from pilates and weight lifting to yoga and meditation. Coupled with whole food nutrition, her products act as a perfect enhancement to her health-conscious lifestyle.  
"Fitness is such a huge part of body care and Smooth products can be implemented into any workout routine for maximum effect."
For early mornings, Danielle prepares for her infrared sauna sessions with Smooth's Hair and Body Detox Wash and Detox Coffee Scrub, followed by a post-sauna application of Smooth's Detox Body Oil before working out. Post-workout she reaches for the Detox Bath Soak to soothe sore muscles and ends the night with another round of Detox Body Oil for hydration.
---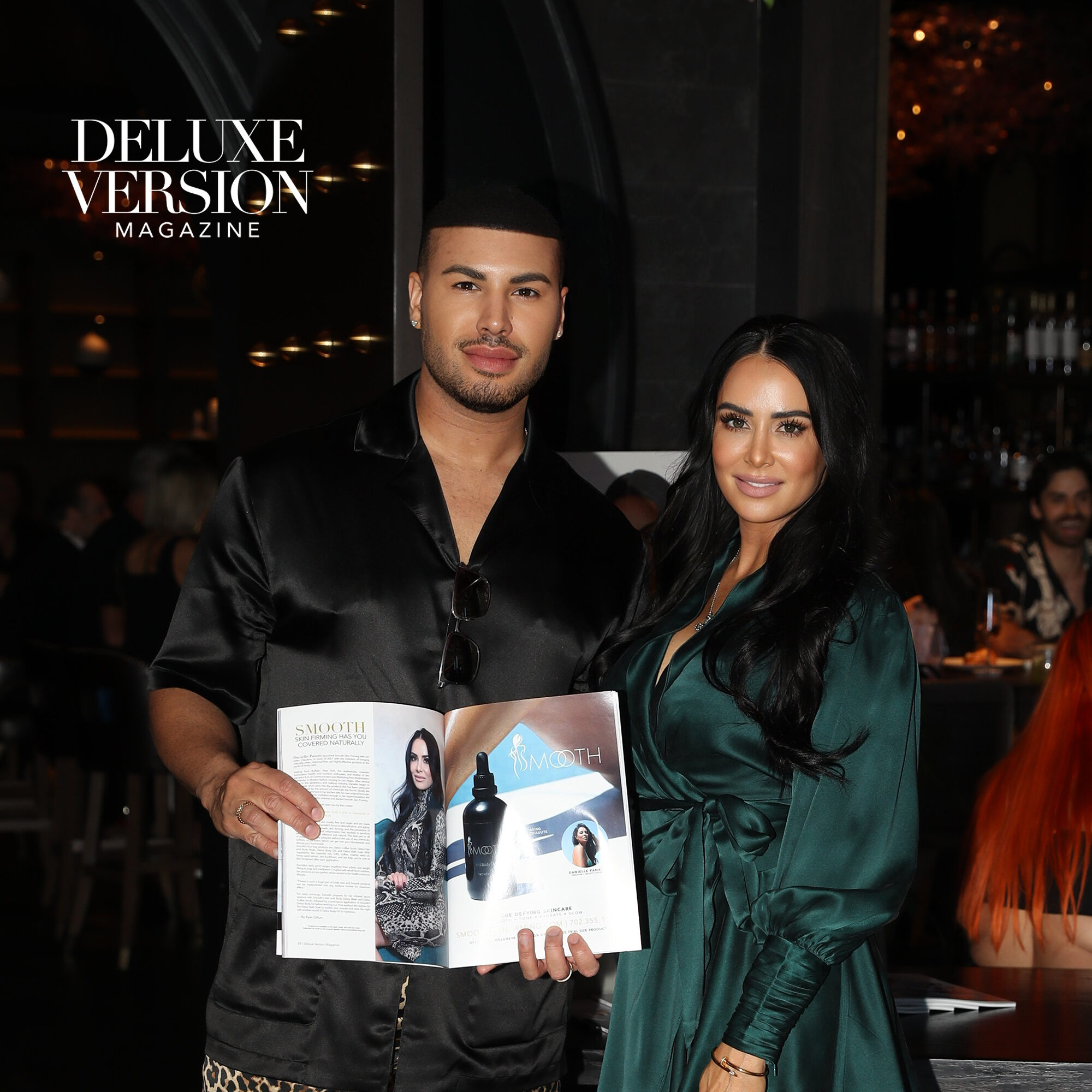 ---
Products are available in full retail, travel, and back bar sizes. Subscribe via email on the Smooth website – www.smoothskinfirming.com – and receive 10% off using code DELUXE for a free travel size product with any order! Retail packages start at $550 for any retailer looking to carry Smooth products and includes in-store demos, support on social media, and email blasts.
---