– By Danica Serena Stockton
Patrick Kang has had the honor of serving his community to protect victims of personal injury and employment discrimination/compensation. Kang recalls the defining moment in his life that inspired him to pursue his path.
"When I was young, my dad got into a work-related accident. I remember his struggle…I remember him hurt for months. He was [a] factory worker with GM and somehow an engine fell on him. He used the seed money from his settlement to start his own business. Not only was my dad given justice, but he was also given an opportunity to change his life."
Fueled by witnessing how deeply his family was impacted, Kang later decided to declare a sociology major and attend law school thereafter. With his law office now located in the heart of Chinatown and being of Korean descent himself, Kang is able to "cater to the Korean and Asian community." He explains, "I understand the culture and language…When someone comes here from Korea, I understand the issues they face. They may be cautious about who they do business with or more hesitant to reach out to human resources," due to the language barrier.
---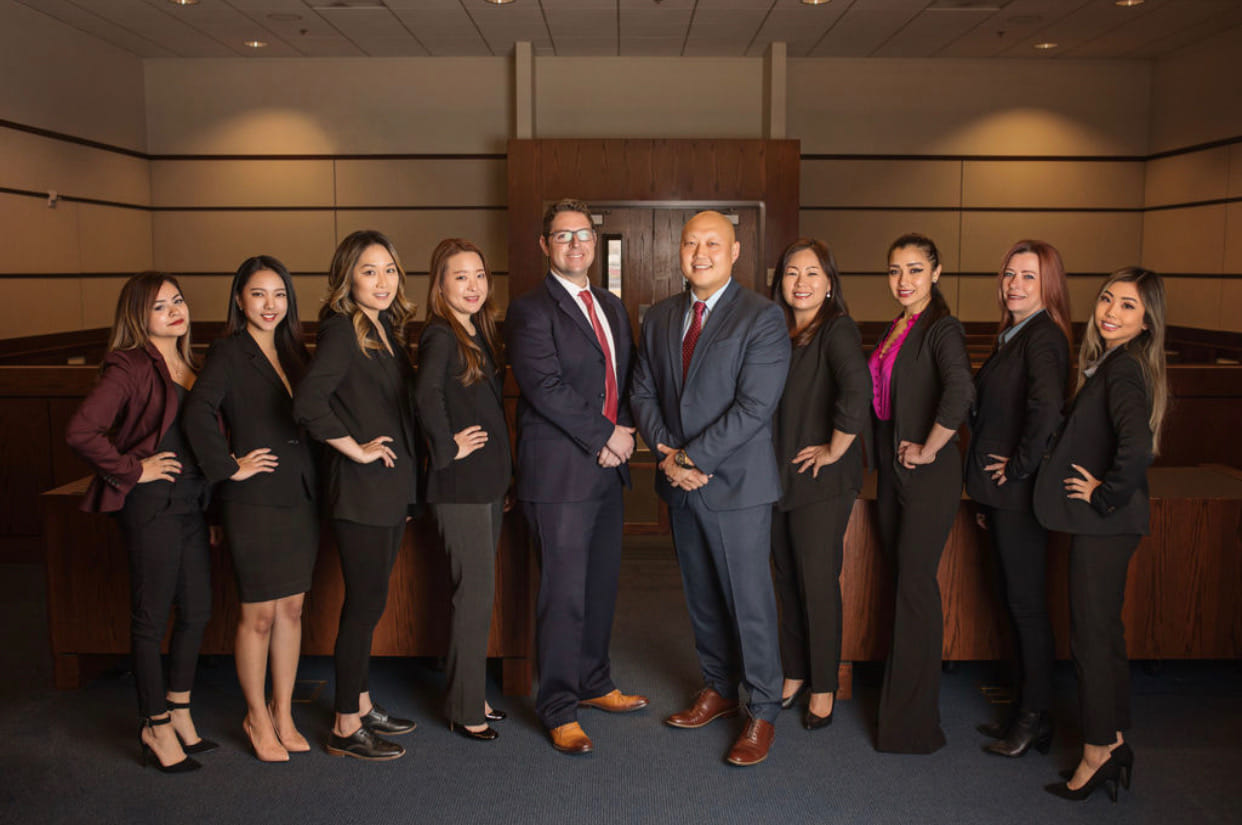 ---
Of all his clients, Kang says, "I always tell my clients how it is, the brutal truth, whether it's good or bad." He explains, "[Some] employees feel like they can do nothing and the employer has done nothing to protect [them]. It is so important to hold employers accountable for every single one of their actions."
Kang shares his greatest tips for success, "Pay attention not to the money aspect of the business, but to the service you're providing." He implements his own advice by not "worrying about what I'm charging, what it's going to cost, and how much money I'm going to make. Instead, I look at [my client] as a person and focus on how to best help them." He assures, "The rest follows naturally. The money and success just comes back to you."
"Every case is one step closer to real change." -Patrick Kang
---
To learn more about attorney Patrick Kang and his practice, visit acelawgroup.com
---