Certain jewelry not only draws in the eye with its beauty; it evokes feelings of nostalgia, whimsy, creativity, romance and self-assurance. For fine jewelry designer Isabela Rangel Grutman, her namesake ISA GRUTMAN collection aims to do just that, with an emphasis on both aesthetically pleasing designs, as well as the aim of cultivating a timeless piece laden with positive memories and associations.
"I have always had a passion for fine jewelry, she says. "I love the idea of jewelry creating special memories and moments that can carry emotion each time you put the piece on."
Founded in early 2022, Grutman's namesake collection's inception started with a creative vision, quickly evolving into her and her team styling, sampling and wear-testing each piece. The brand officially launched that October and has quickly become lauded for their exquisite, unique designs. Grutman says she was determined to build a jewelry brand with pieces that can be worn throughout one's life, truly becoming a part of the wearer.
---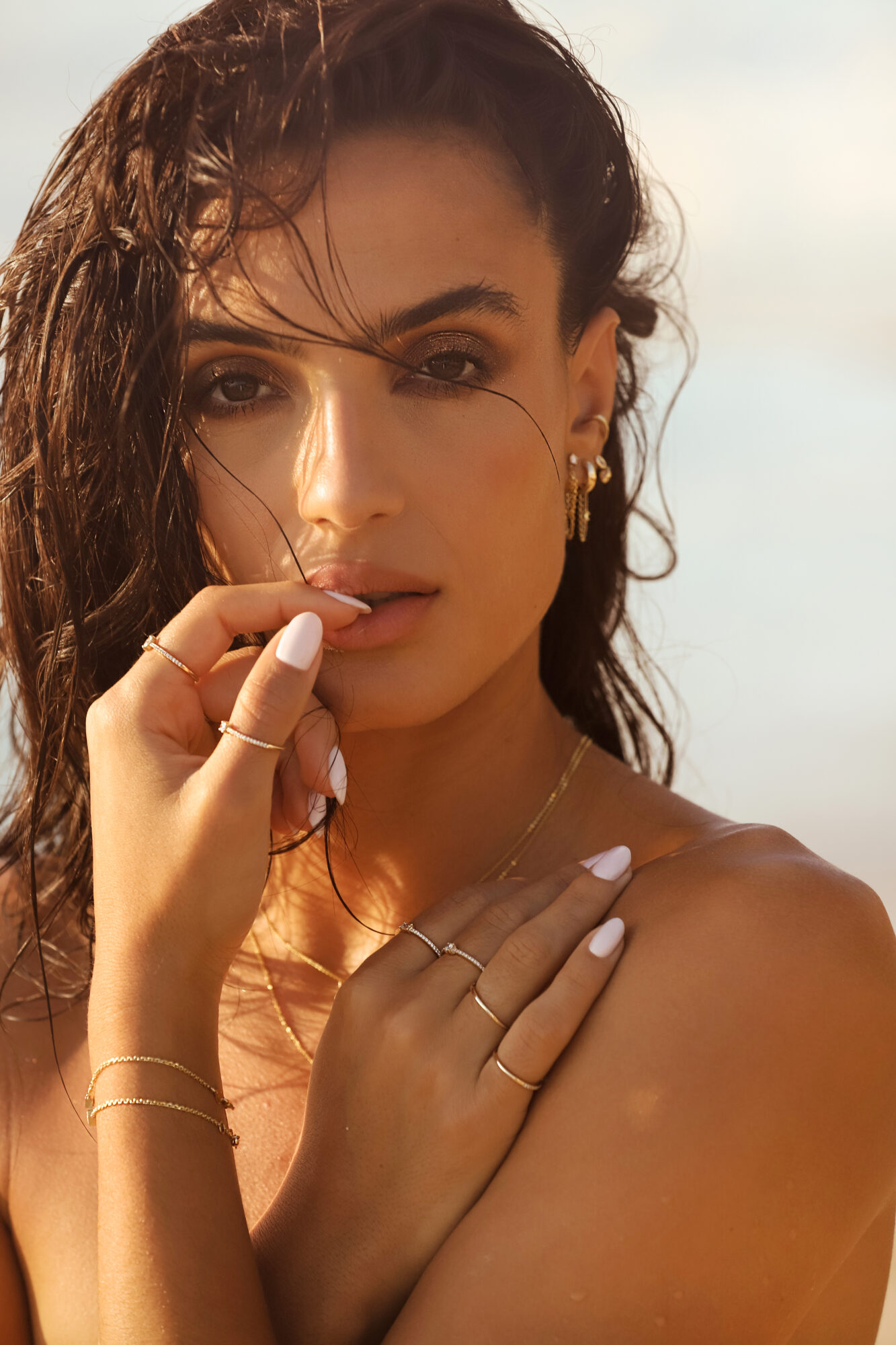 ---
"ISA GRUTMAN designs are classic and timeless, while still standing out in the market" she enthuses. "Each style is carefully crafted and made to be worn forever, and even passed down to generations. So many companies only follow trends, where at ISA GRUTMAN I follow my heart and create pieces that will add to your collection for you to cherish forever." She says her jewelry is intended for a woman who loves to feel confident and looking her best, while maintaining a sense of comfort and practicality at the same time.
---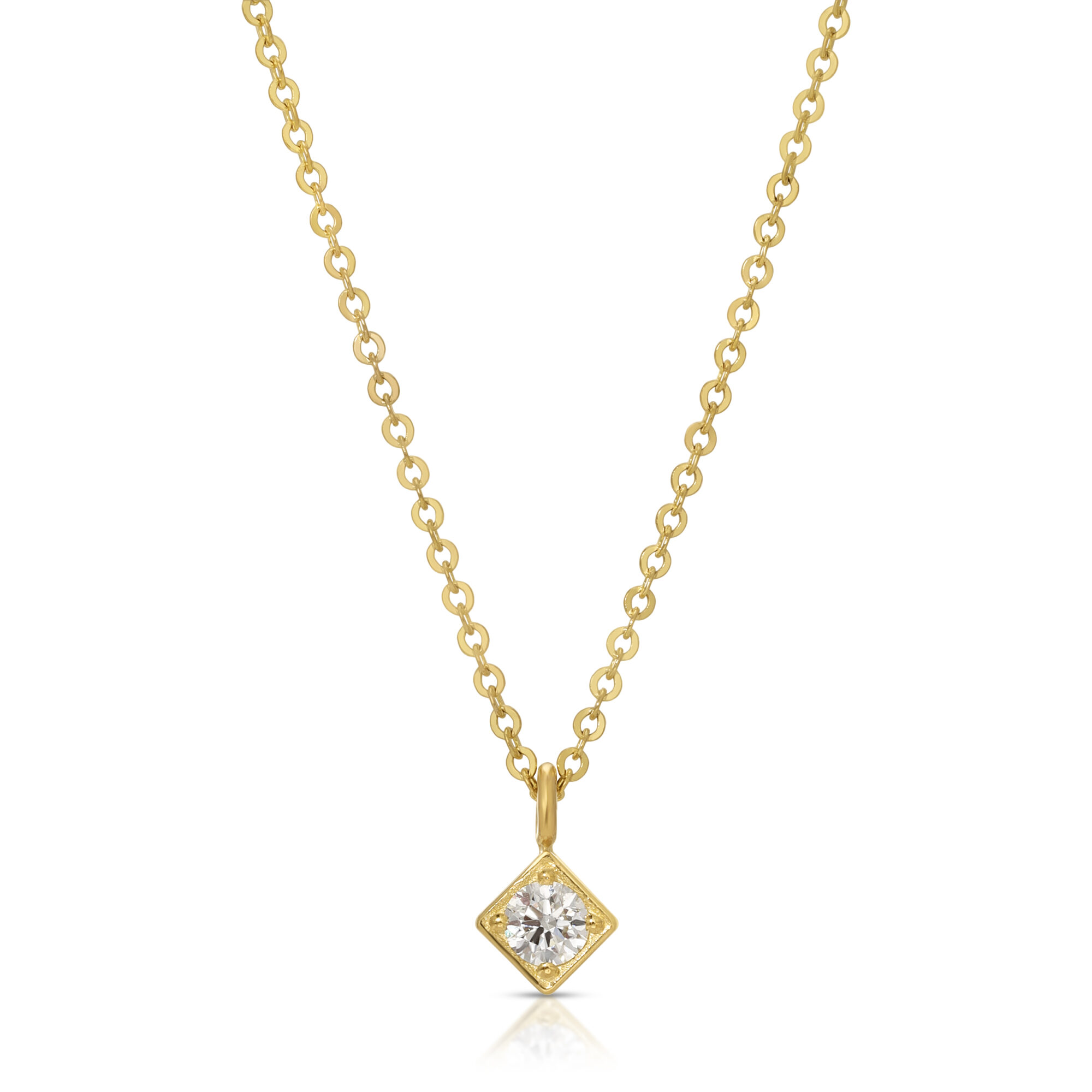 ---
Utilizing 14k solid gold, diamonds, emeralds and pink sapphires, Grutman's current collection is sparklingly luxurious, with unique designs intended to resonate with specific customers. She says she derives her main inspiration from vintage pieces that passed down from her mother and grandmother.
What can customers expect in the future? Grutman says new styles ate in the works- using different exotic gemstones for the future. "I am in the process of designing and creating so many new items, as well as planning several pop-up shops in the upcoming year", she says.
---
---

"I love the idea of continuing to build on your own ISA GRUTMAN stack as new pieces launch, creating your own fresh style."

---
To purchase: isagrutman.com. ISA GRUTMAN Jewelry is also available at six storefront locations, information available on isagrutman.com | IG: @isagrutmanjewelry
---