Tiffanie Craddock's journey into the modeling industry is nothing short of a fascinating twist of fate.
Her career began with a chance encounter on a rainy day in Chicago, where a canceled White Sox game led her to a local bar and an unexpected encounter with the Vice President of Playboy Magazine. Little did she know, this casual contact would set her on the path to becoming a successful model and the owner of her own agency, TLC Models.
Despite her self-professed tomboyish nature, Craddock embraced the modeling world when she received a photoshoot opportunity from Playboy. The resulting photos opened the door to several modeling jobs and a career path she had never envisioned. While modeling Craddock focused on completing her studies, graduating with honors and a Bachelor of Science in Business Administration from Illinois State University.
"After College, I was offered a great corporate job in Chicago," says Craddock. "It wasn't until later that I received those photos and was able to submit them for modeling jobs."
Modeling quickly became Tiffanie's passion, filling her schedule with print, runway, promotions, and brand ambassador roles. The thrill of expressing herself in ways she had never dreamed of was immensely fulfilling. In just a few months, her earnings as a model far surpassed what she made at a typical 9-5 job.
Craddock relocated to Las Vegas in 2011.
"I arrived with the aim of securing a full-time job, but I was completely bored at all the interviews I had," Craddock recalls. "That's when I decided to wholeheartedly embrace the world of promotions and events."
Two years later, TLC Models was born, marking the beginning of an incredible journey.
---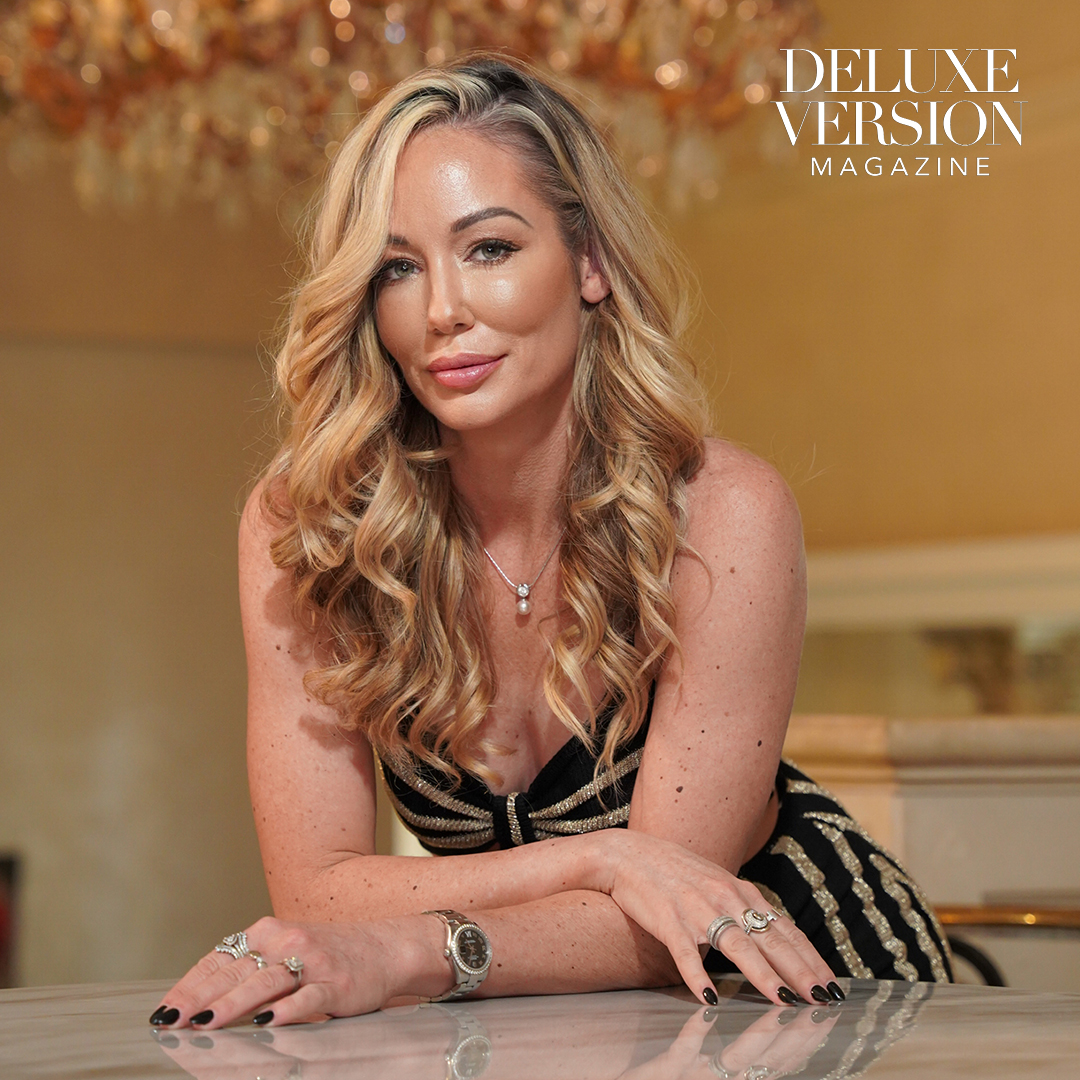 ---
As the owner of TLC Models, Craddock's primary goal is to empower women and provide them with opportunities for successful careers. Her motivation stems from her own experiences within various modeling agencies, where fair payment practices and the treatment of models were often lacking.
TLC Models prioritizes both model and client satisfaction without compromising on quality service. Over the past decade, the agency has not only witnessed its talent evolve and mature but achieved remarkable success as well. With Craddock's guidance, TLC Models has contributed greatly to its models' financial stability, brand development, and future exposure.
"I have the opportunity to witness remarkable people achieve extraordinary feats," she shares. "Now, being a mother to two daughters, the entire experience holds an even deeper significance."
Looking ahead, Tiffanie Craddock envisions TLC Models becoming the foremost luxury event staffing agency in the United States. Collaborations with the Formula 1 Heineken Silver Las Vegas Grand Prix and the upcoming 2024 Super Bowl are just a few of TLC Models' exciting and innovative projects. Stay tuned for many more to come.
---
For more information, visit tlcmodels.com | Follow @tlcmodels on Instagram
---