If you live in Utah, chances are, you've dined at one of  Rockstar Restaurateur, Culinary mastermind and hospitality wunderkind Michael Mchenry's establishments. The Mchenry Group, or "TMG", currently has six different concepts at its helm; with plans for multiple expansions of existing concepts, as well as new ones in the works. One of their most popular concepts, "Dirty Bird Fried Chxx" was just acquired by Wags Capital for $20 million. TMG as a business is Mchenry's brainchild—one he prides on at its soul, being a hospitality, experiential-driven force. The Utah-based boutique restaurant group shines through their unique concept creations, and (to quote their website) "forever challenging the status quo, one badass brand at a time."
In addition to the wildly successful Dirty Bird, TMG group currently counts such restaurants as "Ginger Street"; "Oak Wood Fire Kitchen"; and "Sunday's Best"- a brunch concept restaurant on their roster. 
Michael himself has been an entrepreneur from a young age. Known as an industry disrupter, Mchenry has soared to unconventional hospitality titan at less than forty years of age. The origin story of Mchenry's first foray into the restaurant business is fascinating. He never thought he'd be in the business growing up; he was a competitive bowler. "I was lucky enough to be on the founding team of [fast casual chain] Costa Vida as a kid," he says. "It was truly a 'lifestyle brand' before anyone else was calling it one….I didn't realize at the time that I was becoming so brand and lifestyle-focused" he continues. The rest, as they say, is history, as Mchenry went on to be a founding member of bringing the chain to its mega-success today. Citing how much he loves the ability of food to connect community, Mchenry went on to work on the corporate, operational end of restaurants for multi-million-dollar brands, before The McHenry Group's inception four years ago.
---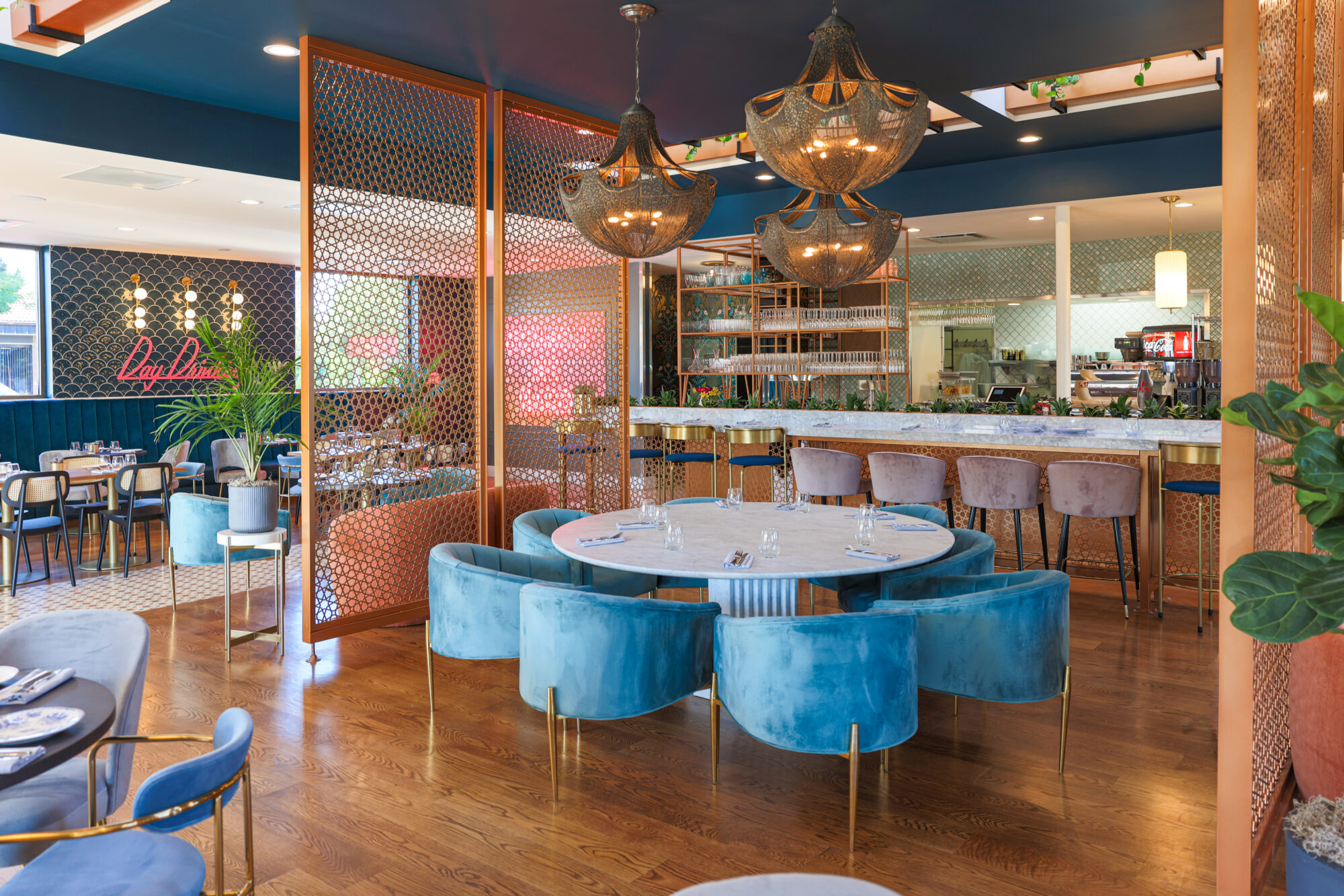 ---
Mchenry loves Utah, citing the support he has seen for one of his newer ventures, the insanely popular "Brunch Me Hard" spot (their slogan) "Sunday's Best". "
 "Utah is smart, sophisticated, culturally focused, and such a great place to incubate new businesses," Mchenry says. "If you can be wildly successful in a market with 3.2 million people, once you incubate and prove viability here and foster independence on a small scale, you can expand to larger markets". He explains further. "Utah is well-educated, and their sophistication helps drive trends. Utah is no longer a hidden gem, but it remains small enough that allows progressives to stand out; you can take risks in a market like that!"
What's next for the Mchenry Group? Coming this summer to Saint George Utah, the group's newest concept is Central Texas BBQ-meets-Mexico City. "I'm super excited to bring disruption—and a smoke show!" he exclaims. A second "Sunday's Best" brunch location will be opening as well this year. 
"We want you to feel at home when you come to our restaurants," says Mchenry. "I am so grateful that people are willing to show up, and vote with their advocacy! I am grateful to do what I love, and our commitment is that we will always show up tableside and at our heart, show hospitality."

---