The 108ft Neoprene over marine yacht is the most luxurious yachting eperience on the seas. With room for 20 guests, it is perfect for the looking to have the ultimate adventure on the seas of Cabo. This midnight black yacht boasts impressive leisure and entertainment facilities, creating the ideal charter for socializing and entertaining family and friends.
     THE NEOPRENE FEATURES 4 STATE ROOMS AND A SPACIOUS MASTER SUITE, AS WELL AS A BRIGHTLY LIT SALOON AND DINING AREA SO YOU AND YOUR GUESTS HAVE PLENTY OF ROOM FOR LOUNGING OR ENTERTAINING. ONE OF THE MOST IMPRESSIVE FEATURES OF THIS YACHT ARE THE SEVERAL OUTDOOR SPACES ALLOWING YOU TO MAKE THE MOST OF YOUR TIME ON THE WATER, INCLUDING SUN PADS LOCATED ON THE FOREDECK SHADED BY AN OPTIONAL CANOPY AND AN AL FRESCO DINING SPACE.
---
Mention Deluxe Version Magazine for $500 Towards Your Next Charter
---
     THE NEOPRENE GIVES GUESTS ULTIMATE ACCESS TO THE WATER WITH A SWIMMING PLATFORM AND AN ONBOARD BEACH CLUB. AND IF YOU NEED A BREAK FROM THE MEXICAN SUN, THIS BOAT IS EQUIPPED WITH AIR CONDITIONING AND WI-FI!
     THE NEOPRENE IS EQUIPPED WITH A DEDICATED, PROFESSIONAL STAFF THAT ELEVATES YOUR LUXURY EXPERIENCE EVEN FURTHER. THIS BOAT ALSO FEATURES A TOP-SHELF OPEN BAR SO YOU CAN HAVE ENDLESS COCKTAILS WHILE YOUR PERSONAL CHEF PREPARES A UNIQUE CULINARY EXPERIENCE USING ONLY THE BEST LOCAL SEAFOOD AND FRESHEST INGREDIENTS. UPON BOOKING, CABO YACHT CHARTERS WILL WORK WITH YOU TO CREATE THE PERFECT MENU FROM ALL THE OPTIONS AVAILABLE. A TAILORED MENU IS AVAILABLE FOR THOSE WITH FOOD ALLERGIES OR DIETARY RESTRICTIONS.
---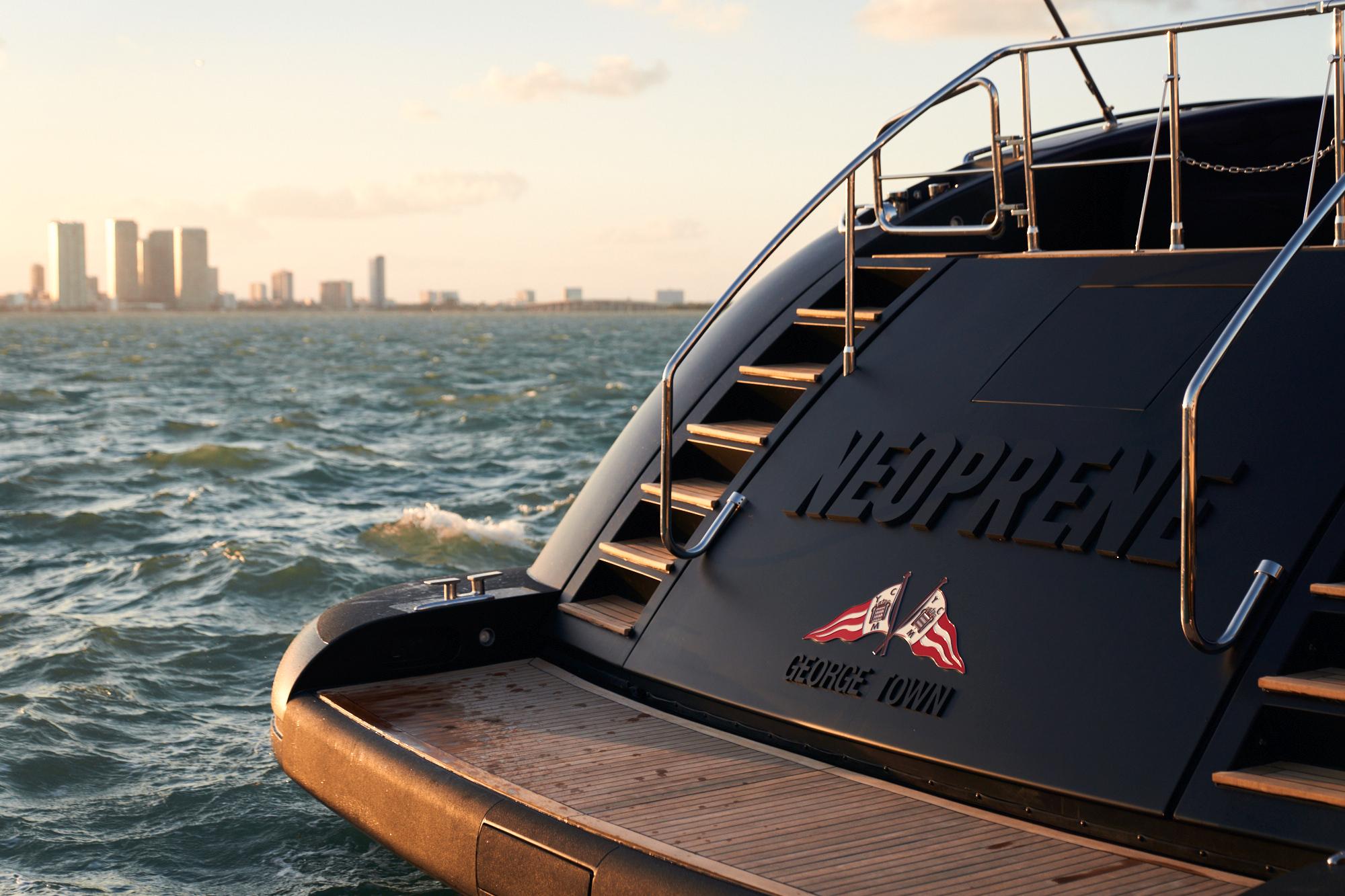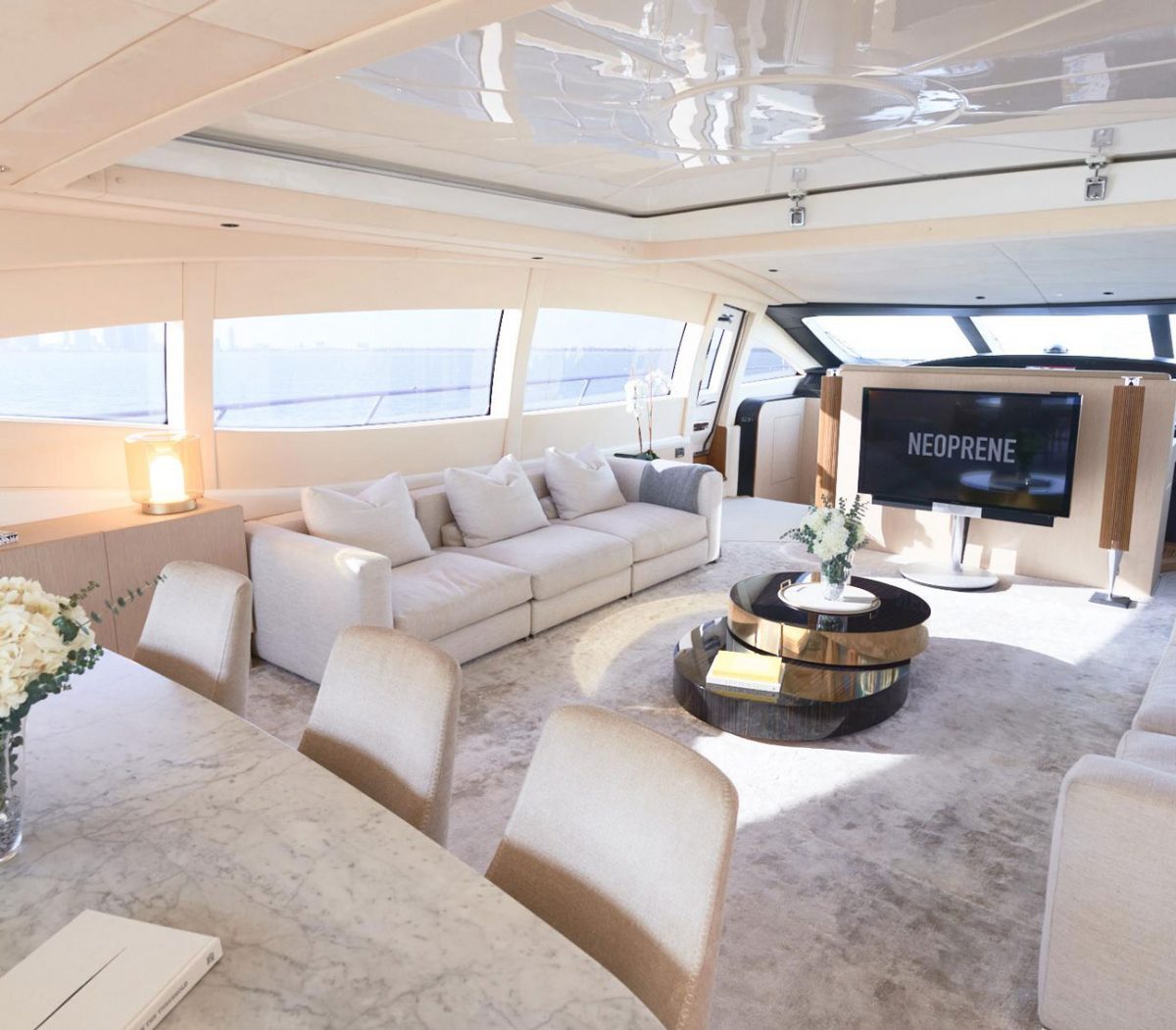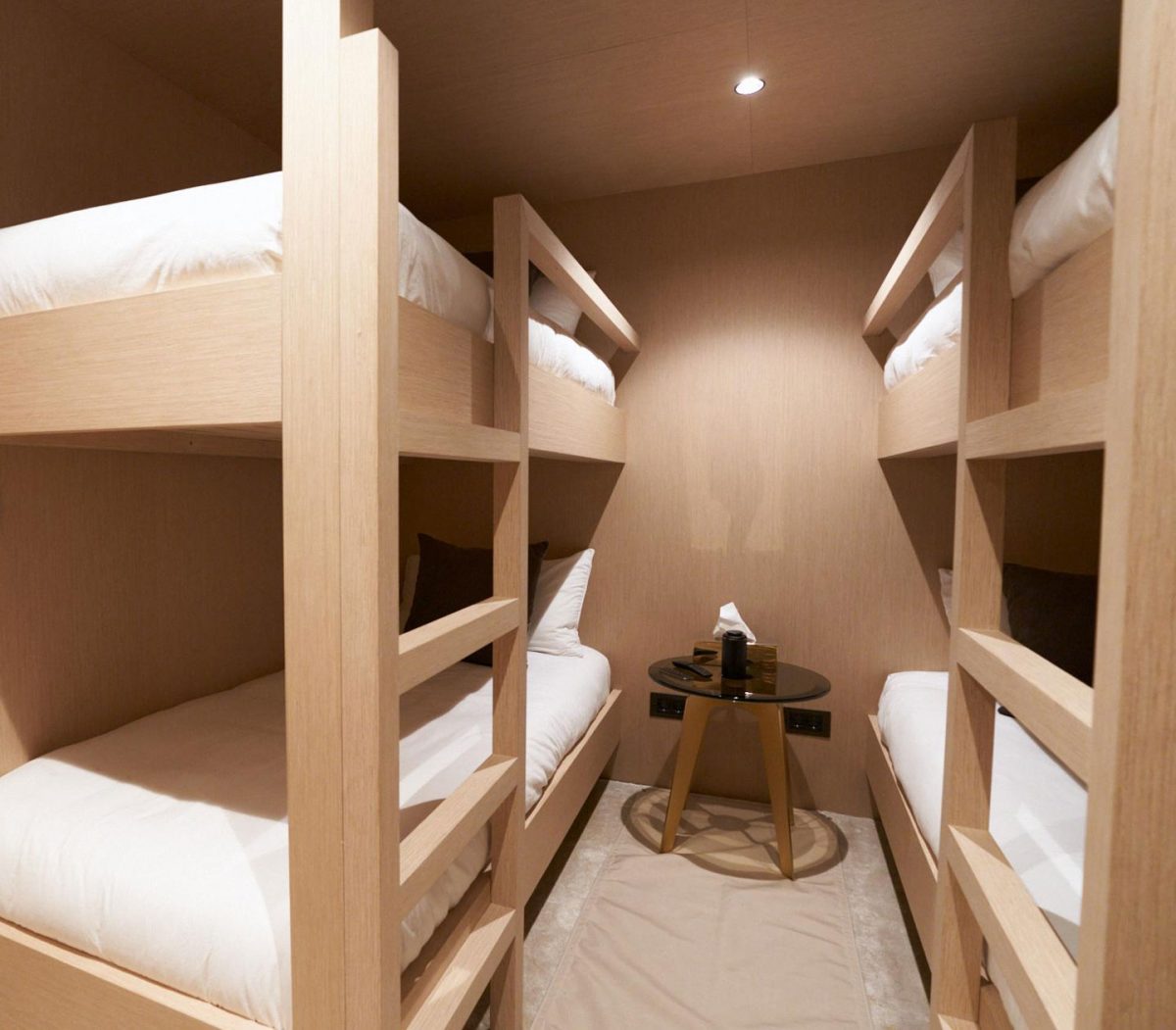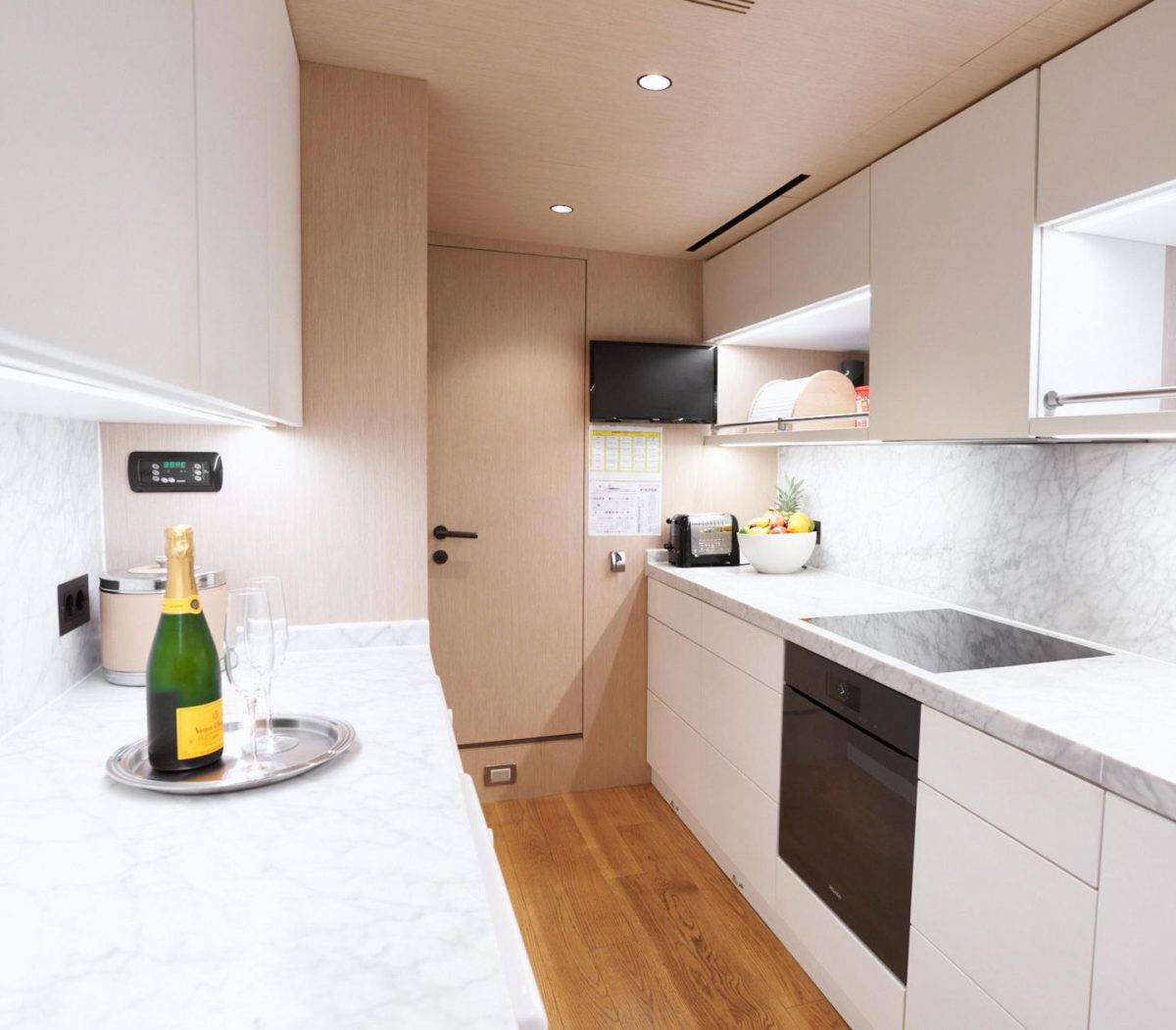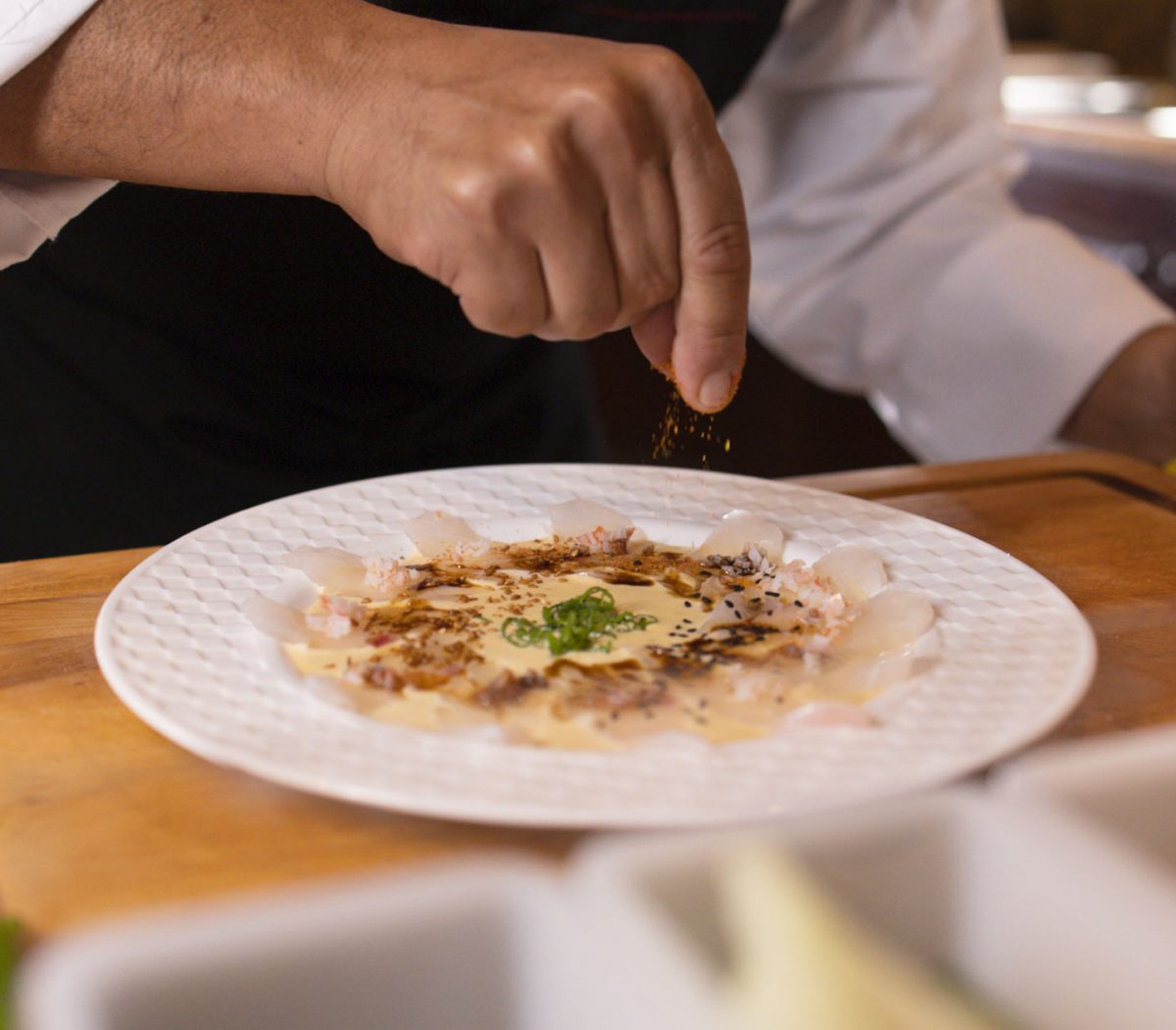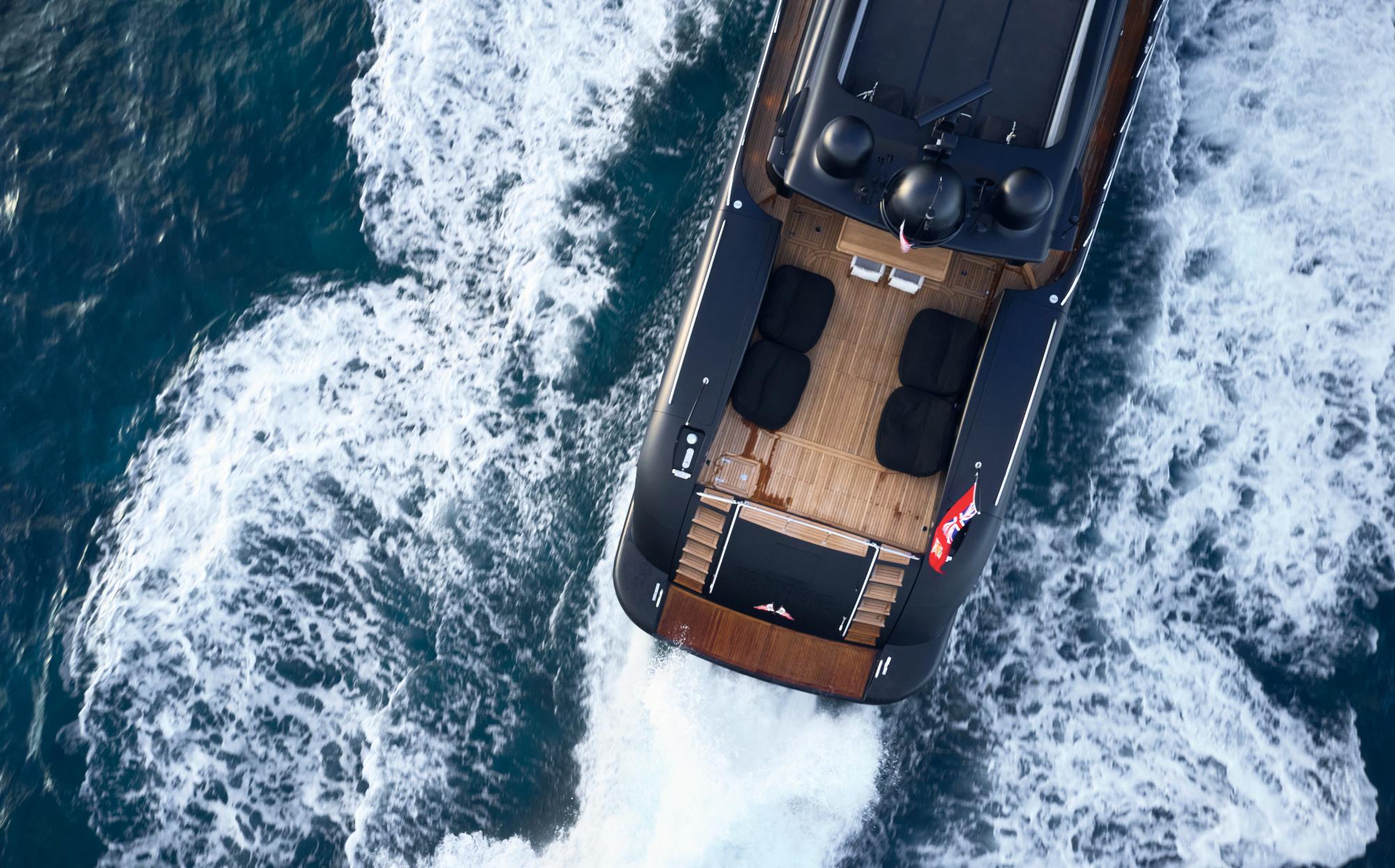 ---
Mention Deluxe Version Magazine For $500 Towards Your Next Charter
---