Aynalem Workneh, also known as Aynee, is the Founder and Executive Director of Angels of Las Vegas, a nonprofit organization whose mission is to inspire hope to those affected by cancer or life-threatening illnesses. Angels of Las Vegas is dedicated to helping children and adults navigate a diagnosis and treatment by offering a support system and tools for a healthy lifestyle to instill hope for the mind, body, and soul.
---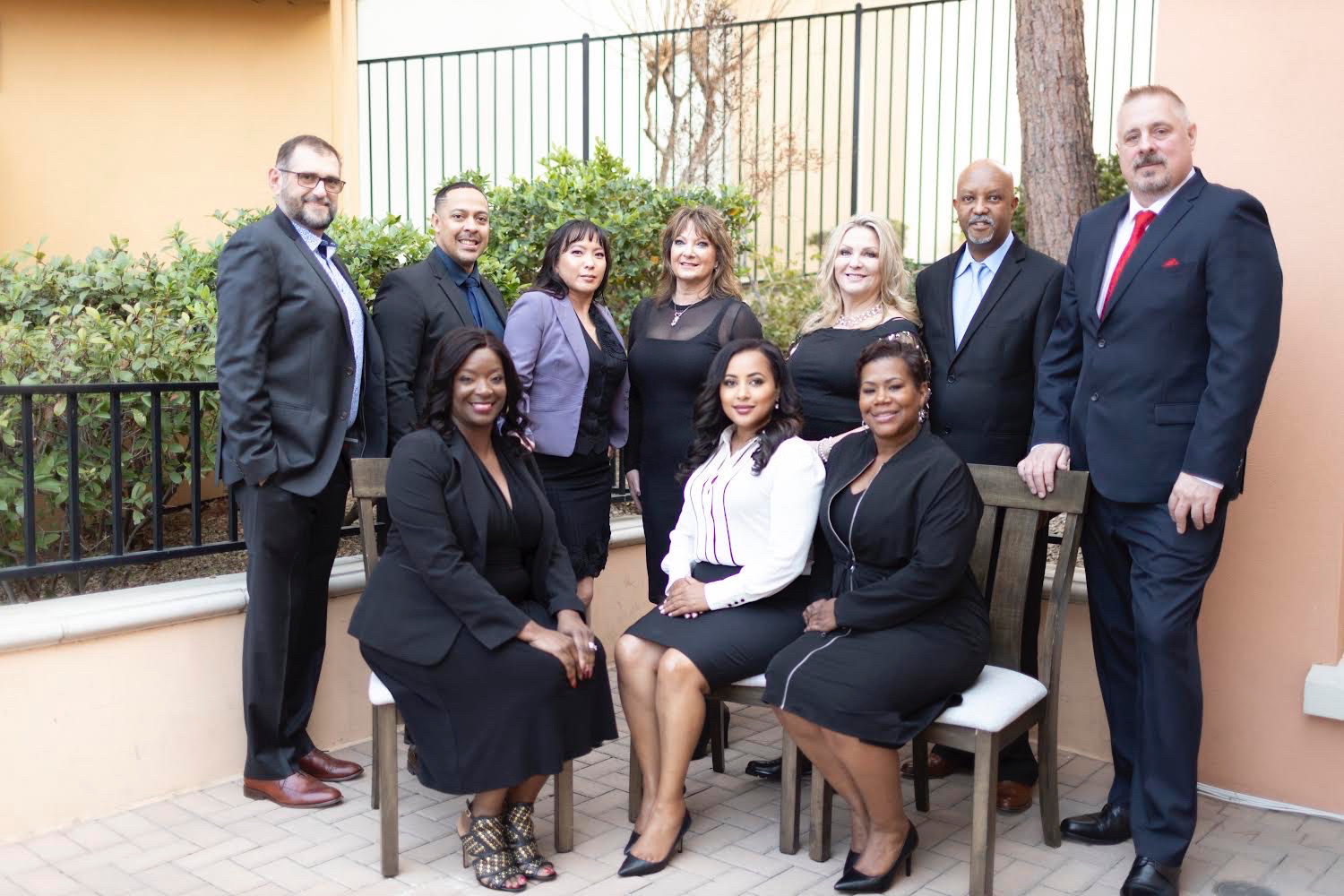 ---
"We provide hope and dignity through our health and wellness care packages filled with nutritional supplements, mental health program, weekly Feed Vegas program, financial support to cover medical co-pays & funeral expenses, provide 100% human hair custom wig donations, headscarves, hats, turbans, and pre-cancer bras,"
Workneh says.
With virtual services and in-person classes discussing the role of good nutrition, self-care, and meditation, Workneh understands the importance of creating a healthy lifestyle to improve overall health.
---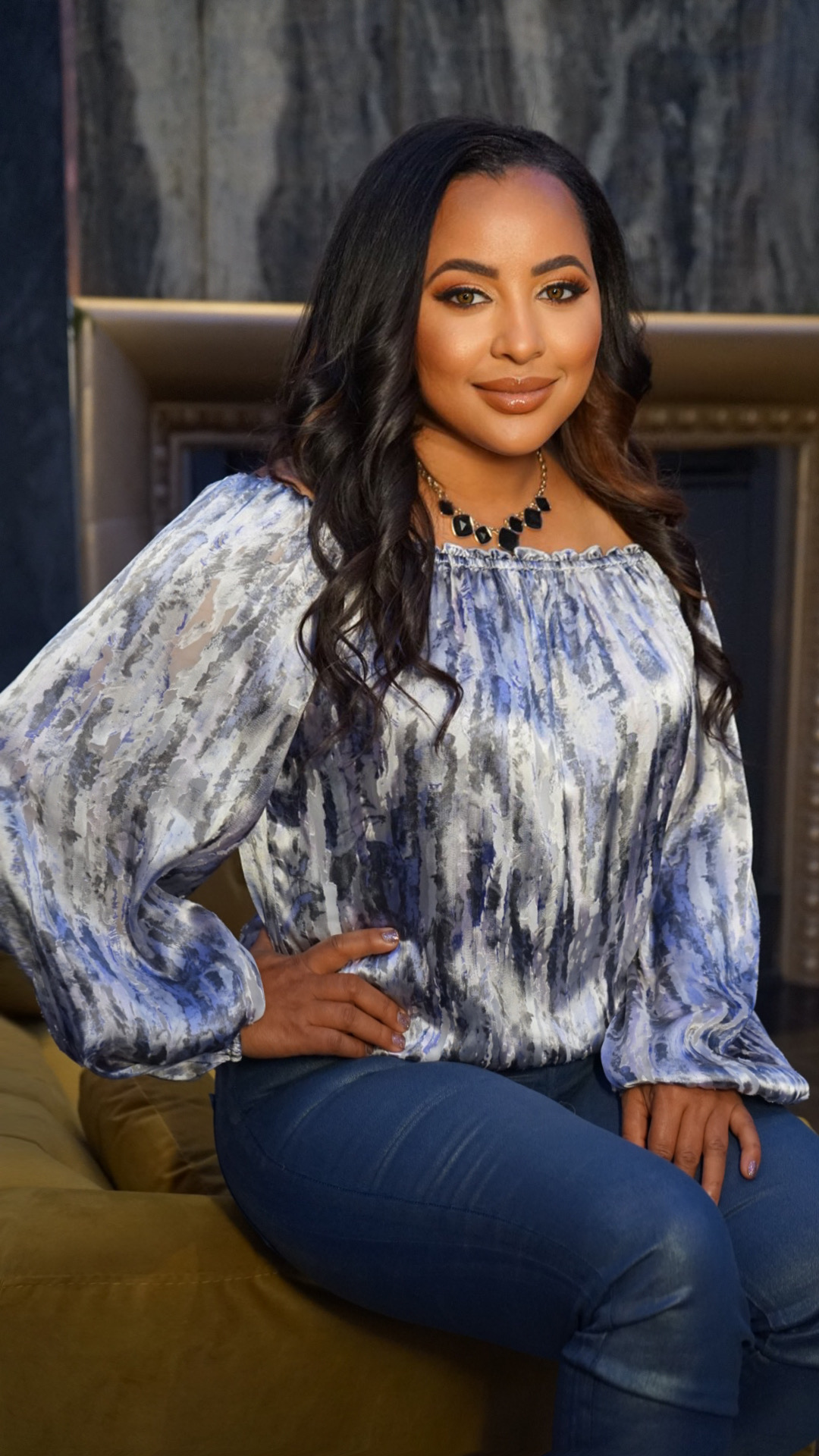 ---
An accomplished businesswoman, Workneh believes there is a bright future for her community, and the ability to build together by helping others motivates her as a philanthropist. Workneh served as Community Outreach Chair on the National Association of Women Business Owners of Nevada (NAWBO) for two years; she also dedicated her time on the Board of the Women's Chamber of Commerce of Nevada's Young Professional Society and is currently the Director of African Diaspora of Las Vegas.
With Workneh's commitment to community service and tenacity for a change, she was awarded the Athena Award for "Young and Professional Youth Leadership." She was also a finalist for the Rising Star Award for Women of Distinction Award, for the National Association of Women Business Owners, named in newsmakers for Las Vegas Review-Journal, and inducted into the Women's Chamber of Commerce of Nevada Hall of Fame. Workneh hopes that her story inspires others to build businesses and serve their local community.
---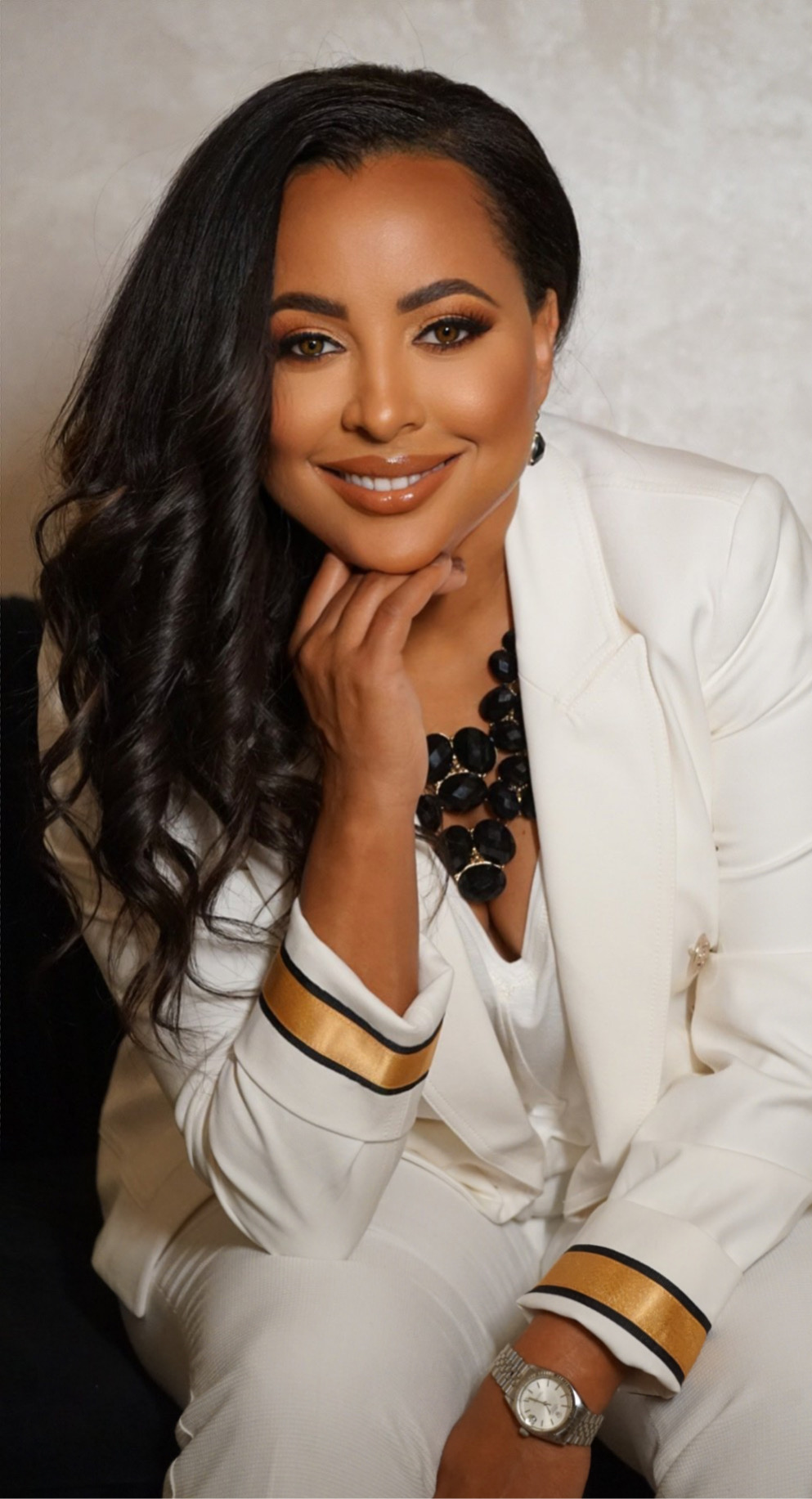 ---
"When we give back to the Southern Nevada community, it gives us a profound sense of purpose. We wake up every day knowing we are able to do something to honor our clients and those who have passed away. Knowing at the end of it all, we were able to make a difference,"
Workneh says.
To learn more on how to receive support or to donate, visit https://www.angelsoflv.org
---