Unrivaled prestige, unequaled craftsmanship, uncompromising standards; for over a century, the Aston Martin name has been synonymous with excellence in the field of motorcar design and is one of the world's most iconic, recognizable marques. Each one produced is bespoke and handcrafted, making a highly personal statement about the owner who possesses it.
---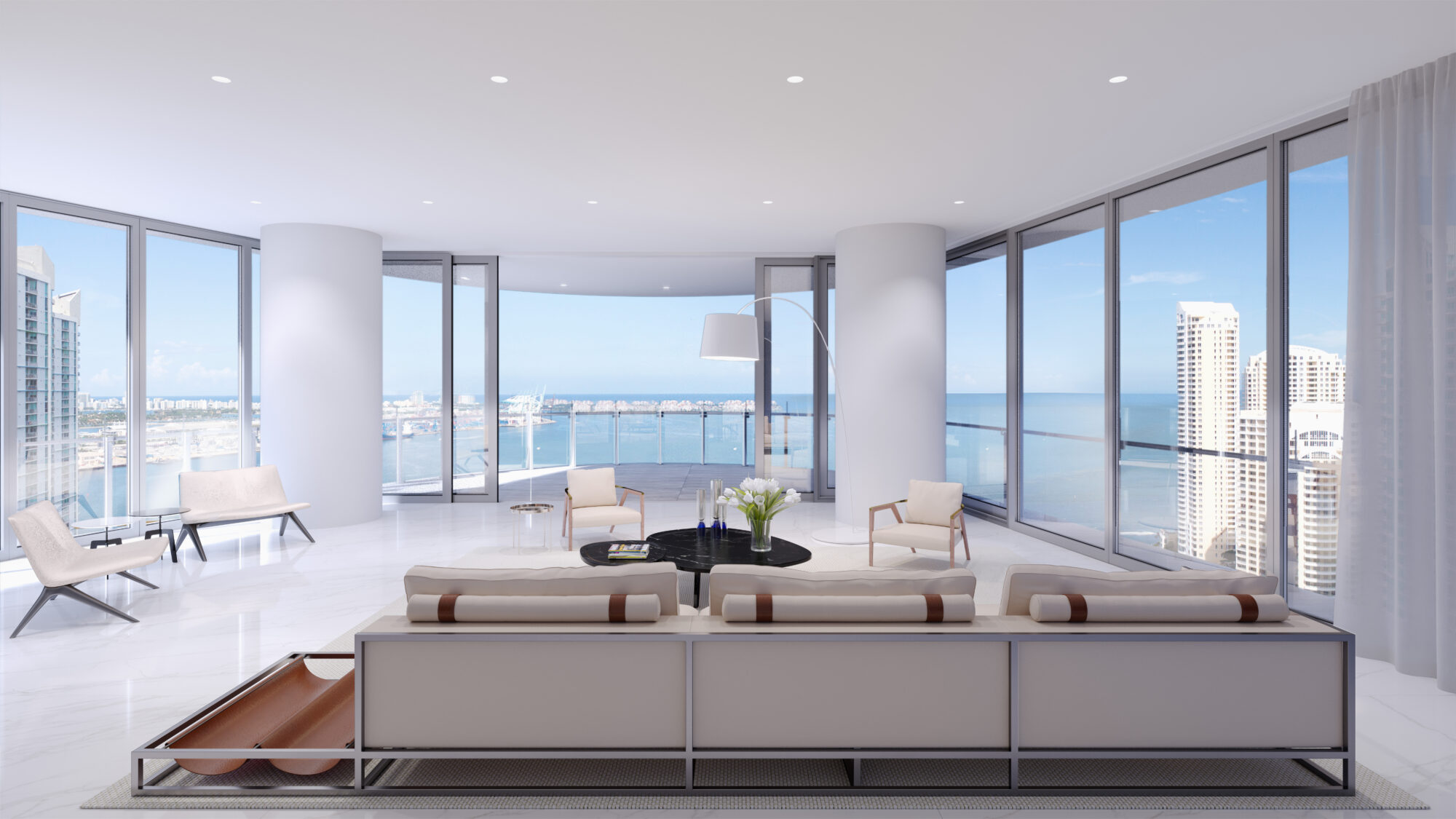 ---
For their vision of 300 Biscayne Boulevard Way in downtown Miami, Aston Martin partnered with renowned developer G&G Business Developments LLC to translate its legendary design into an exclusive real estate venture.
---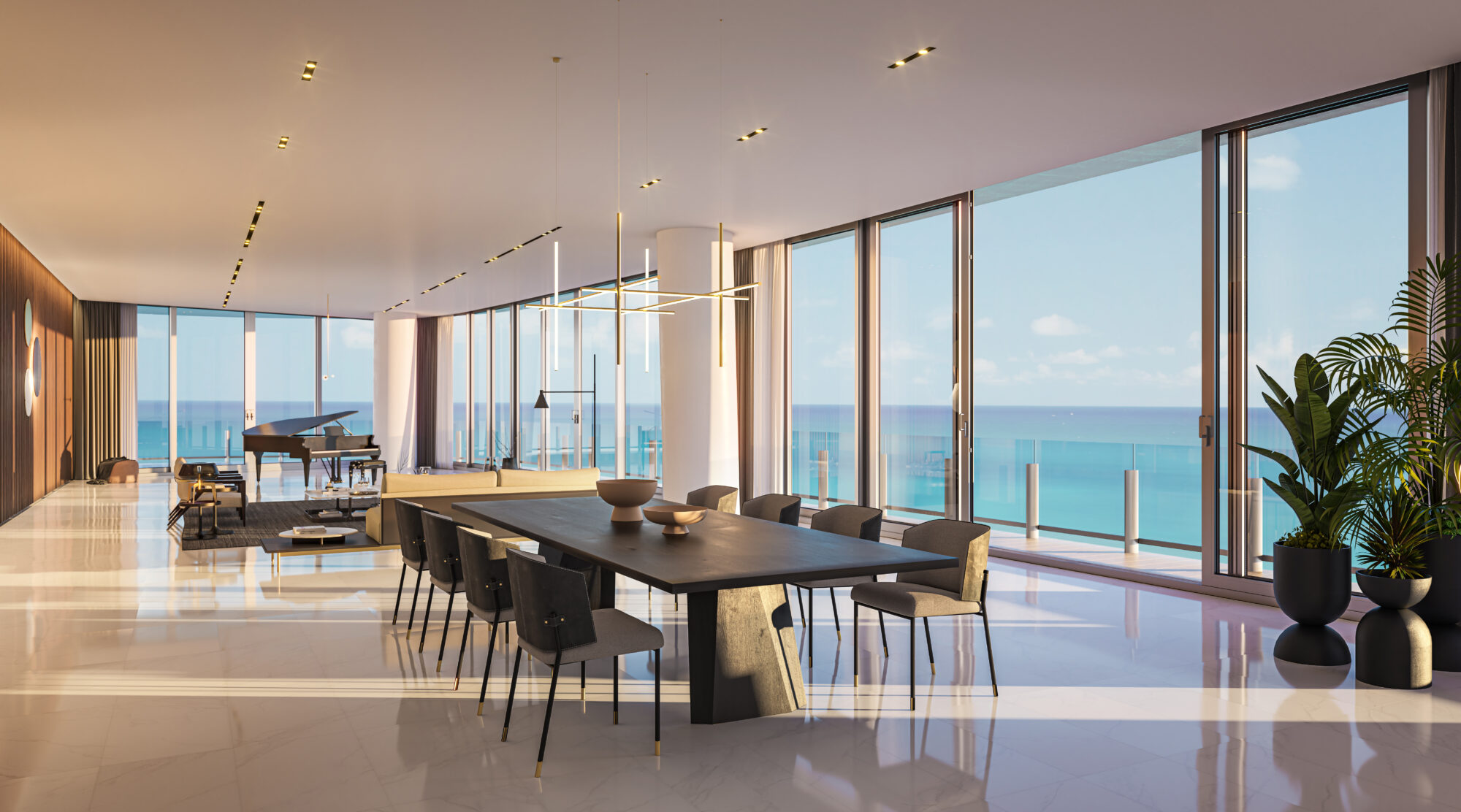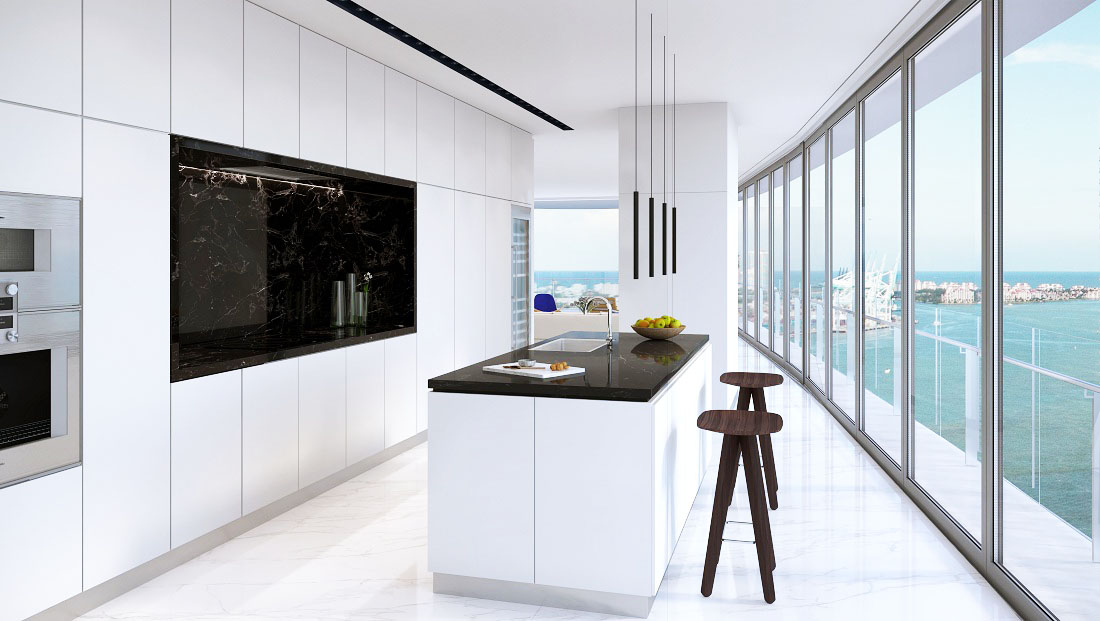 ---
The result is a prestigious, one-of-a-kind building that represents the pinnacle of elegant living. 
A select few will comprise the most breathtaking penthouses, including the jewel in the crown – one superb triplex condominium. Panoramic views of Biscayne Bay, the Miami River, and the dynamic Miami skyline abound, providing an ever-changing, dramatic backdrop.
---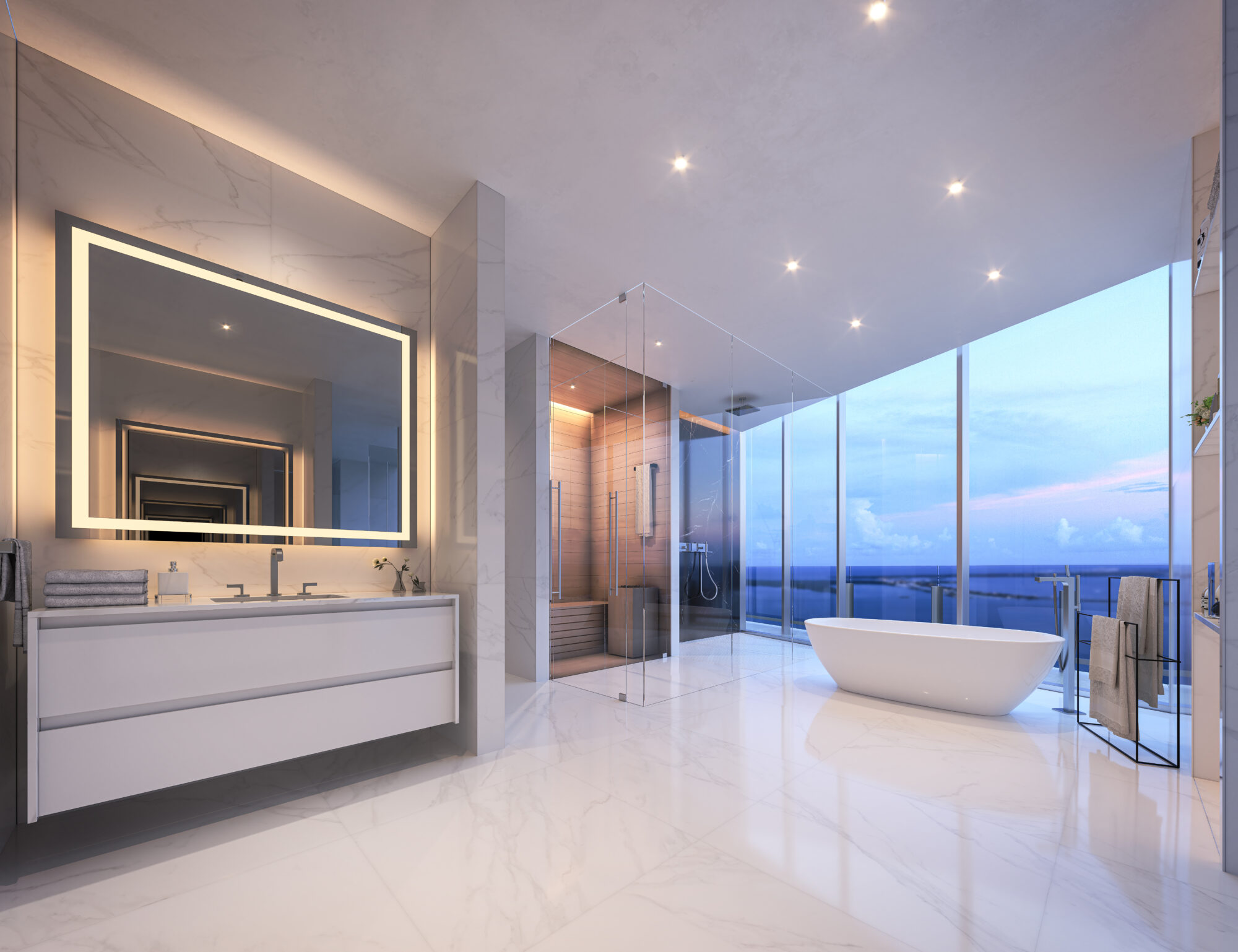 ---
With its captivating design and outstanding features, the Aston Martin Residences at 300 Biscayne Boulevard Way perfectly captures a spirit of graceful beauty and thrilling excitement.
---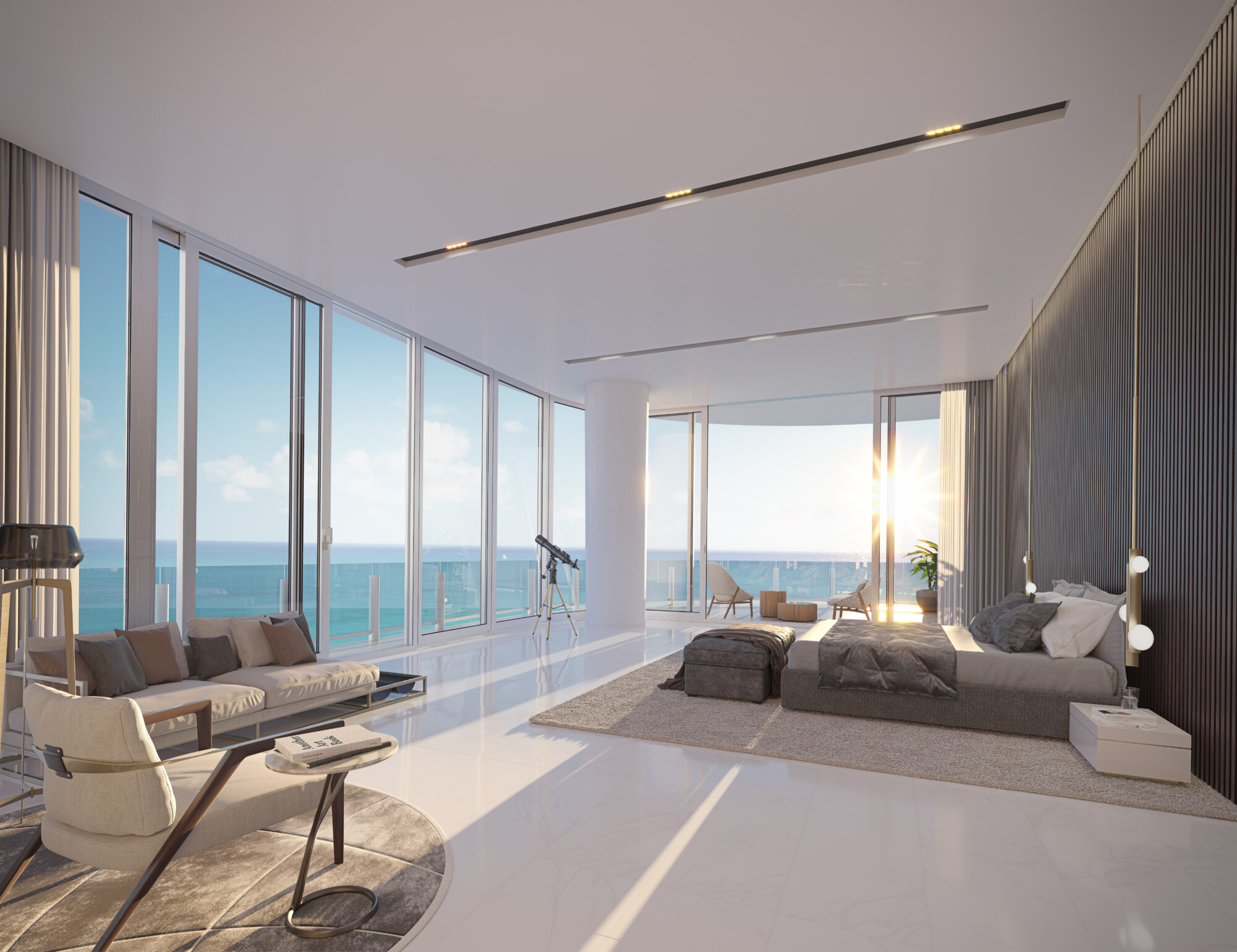 ---