This stunning mid-century modern space was curated for a third-story edition in Laguna Beach, overlooking the ocean. For this Master bedroom, bath, and closet suite, the "Haus" team went for a neutral, Zen, Mid-Century twist.
---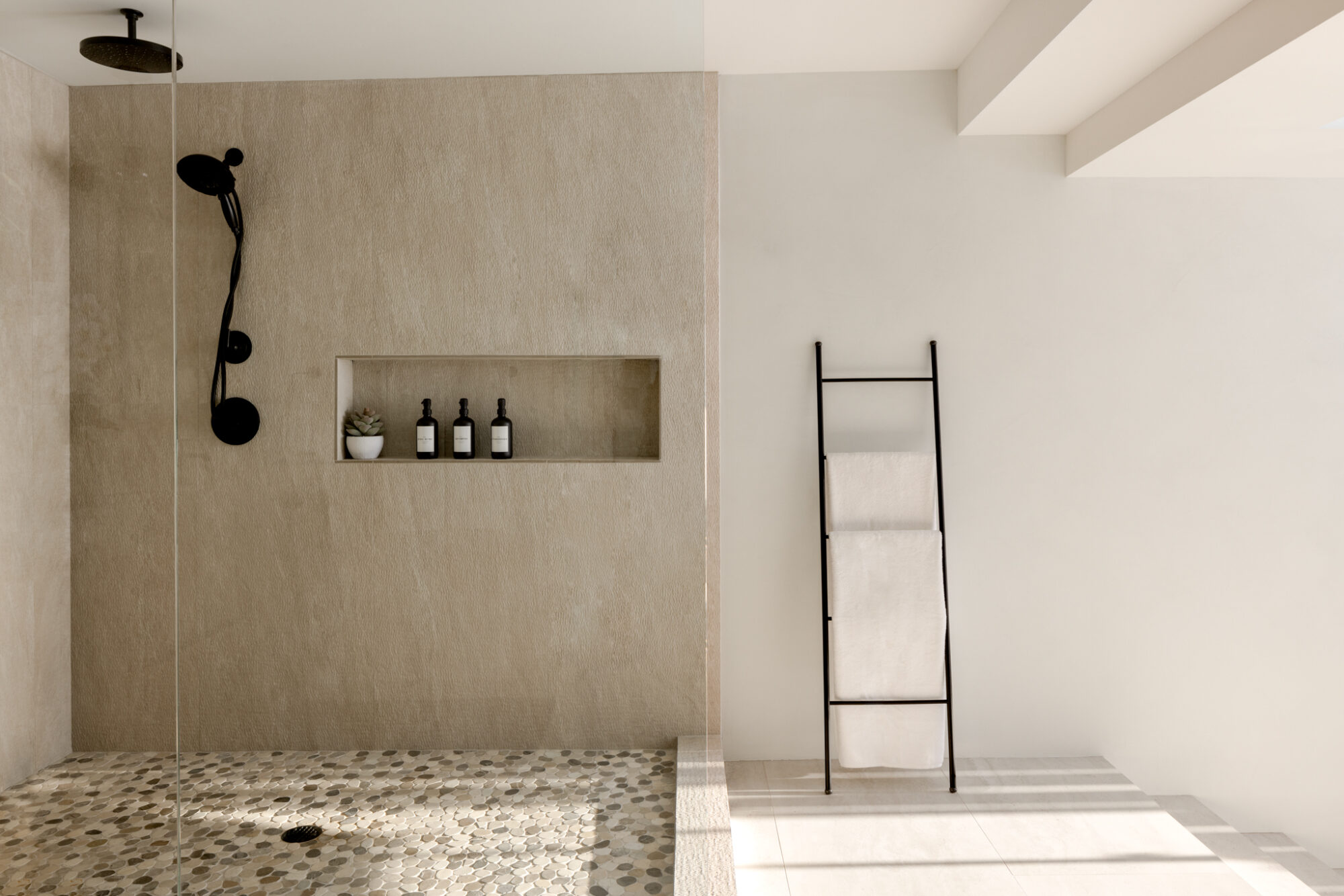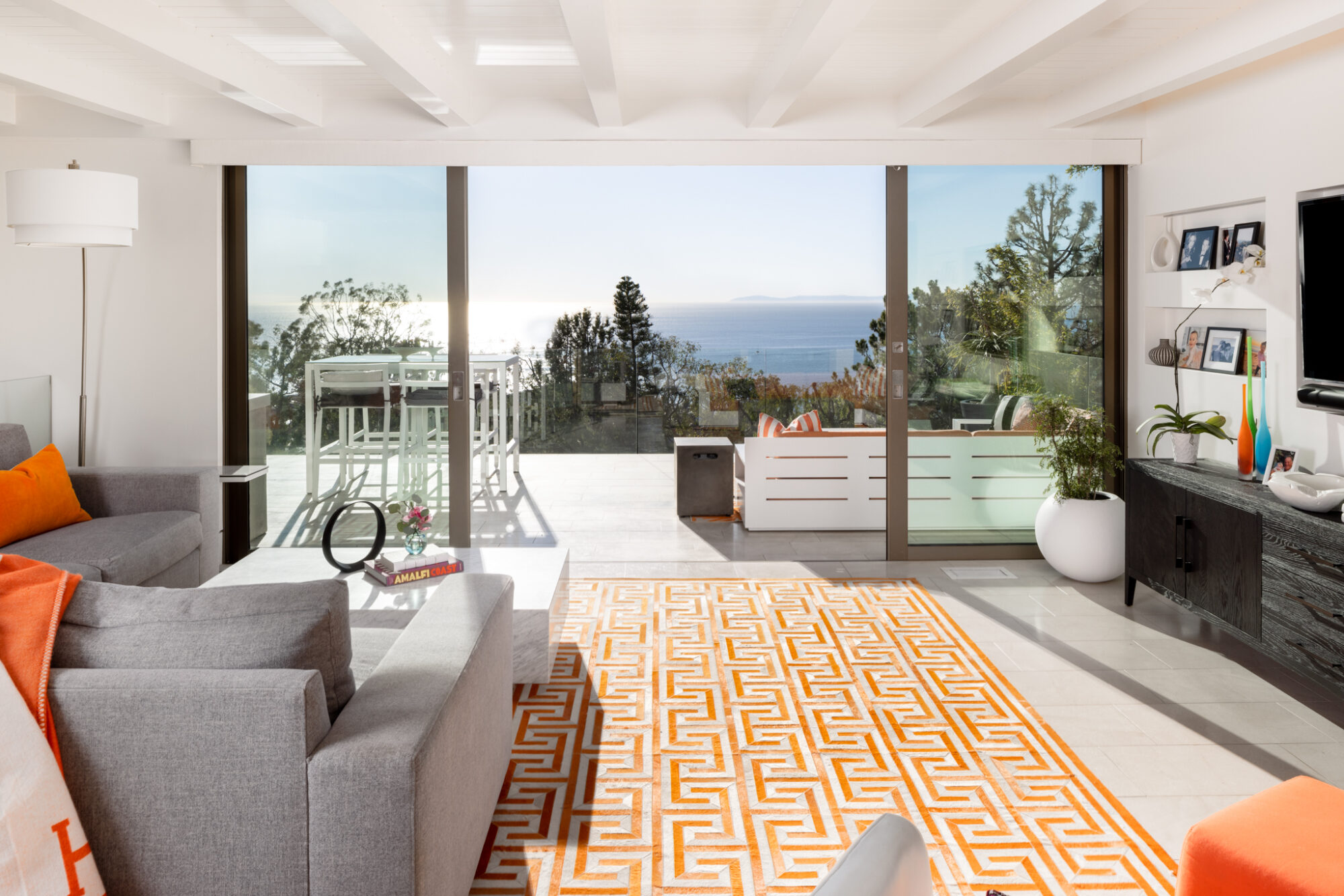 ---
Elevated design components can transform a home into a sanctuary. Whether they are luxurious, gilded, modern, or eclectic—simple features and finishes pieced together by a true artist's eye can be transformed into a glossy, cohesive luxury space.
For Nicole Perrault, Owner/Principal Designer of Newport-based "Haus Of Design", these dazzling luxury makeovers fuel her creativity and whet her appetite for transformative projects. The design firm offers a full-spectrum portfolio of services, including residential, commercial, and hospitality design.
---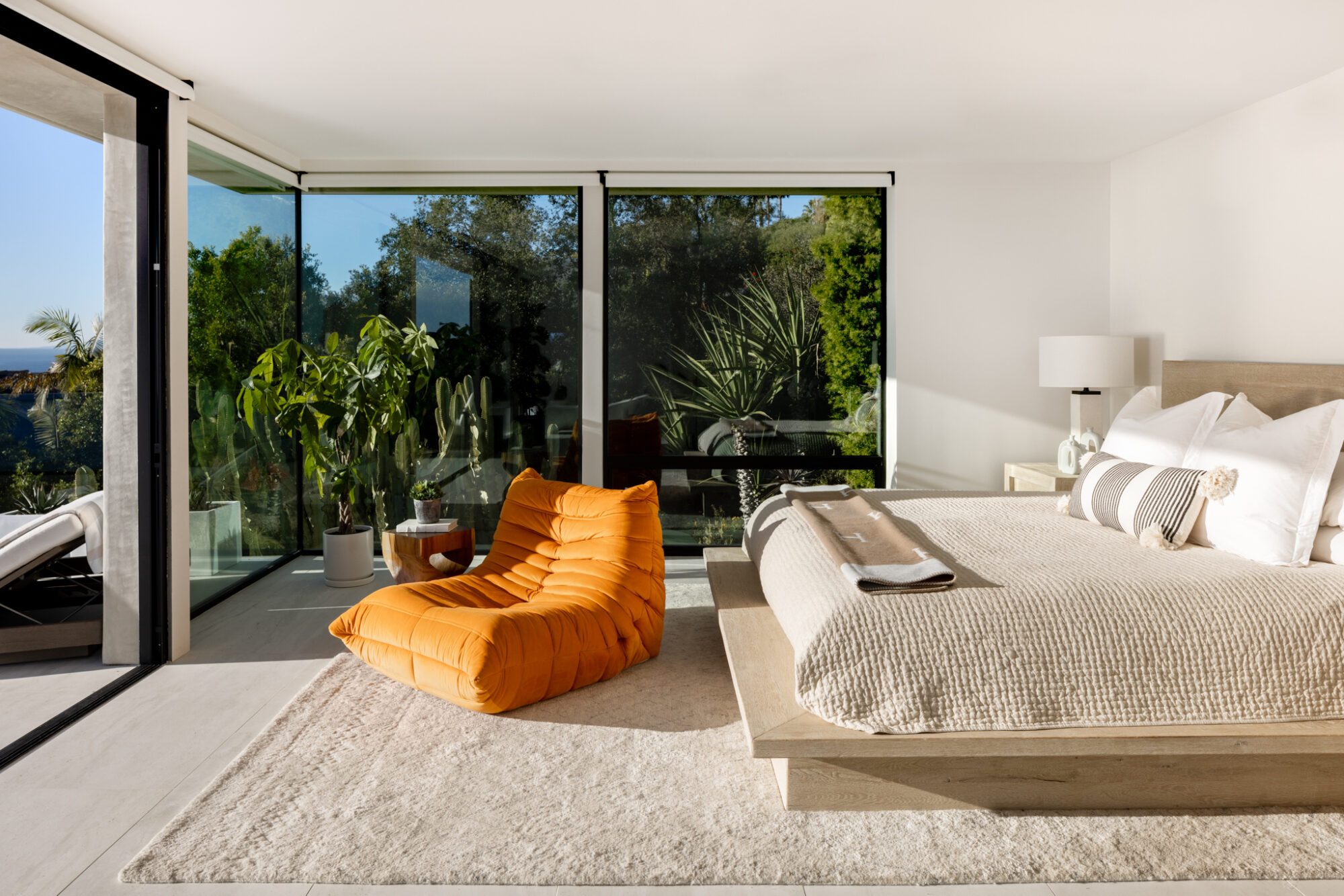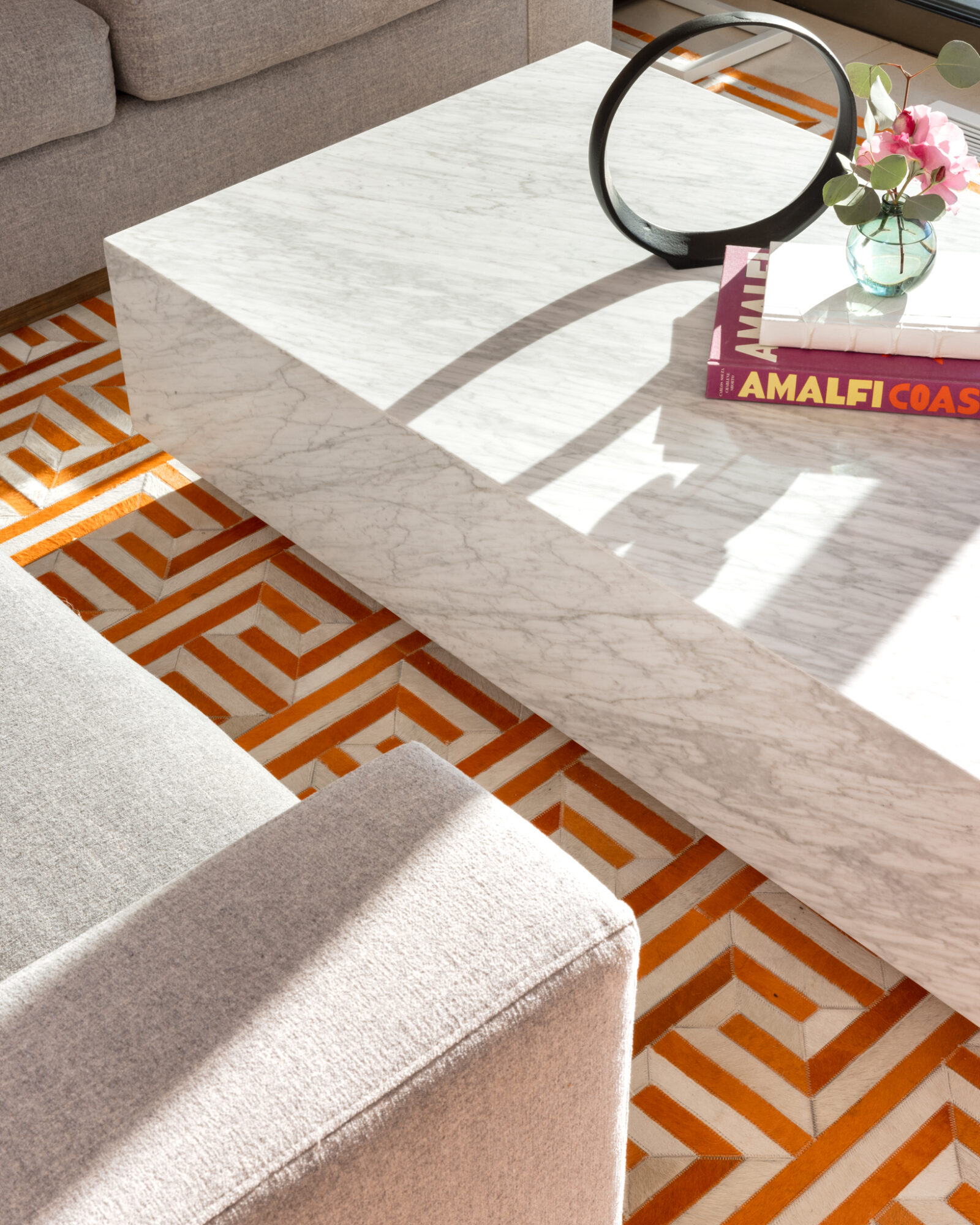 ---
Perrault says she gets inspiration from travel, being outside, and restaurants she has been to. She also says she is highly tactile—and always has textures in mind.
---
---