In the dynamic world of entrepreneurship, Sam Winkler stands out as a visionary leader, driven by a relentless pursuit of innovation and a passion for overcoming challenges. As the founder of several groundbreaking ventures in the world of electronics and tech, Winkler has always had a knack for thinking outside the box.
"I started my first business venture at the age of 17," Winkler recalls. "Since then, my journey has always been fueled by a passion for recognizing challenges and creating innovative solutions."
Winkler's inspiration for founding Liquipel arose from a firsthand encounter with a prevalent issue: the vulnerability of electronic devices to water damage. While working at a kiosk with Liquipel co-founders Danny McPhail and Kevin Bacon installing screen protectors, Winkler witnessed the damage frequently, prompting him to seek a solution. This quest led to the creation of Liquipel, the world's first water-resistant coating for cell phones and electronics.
---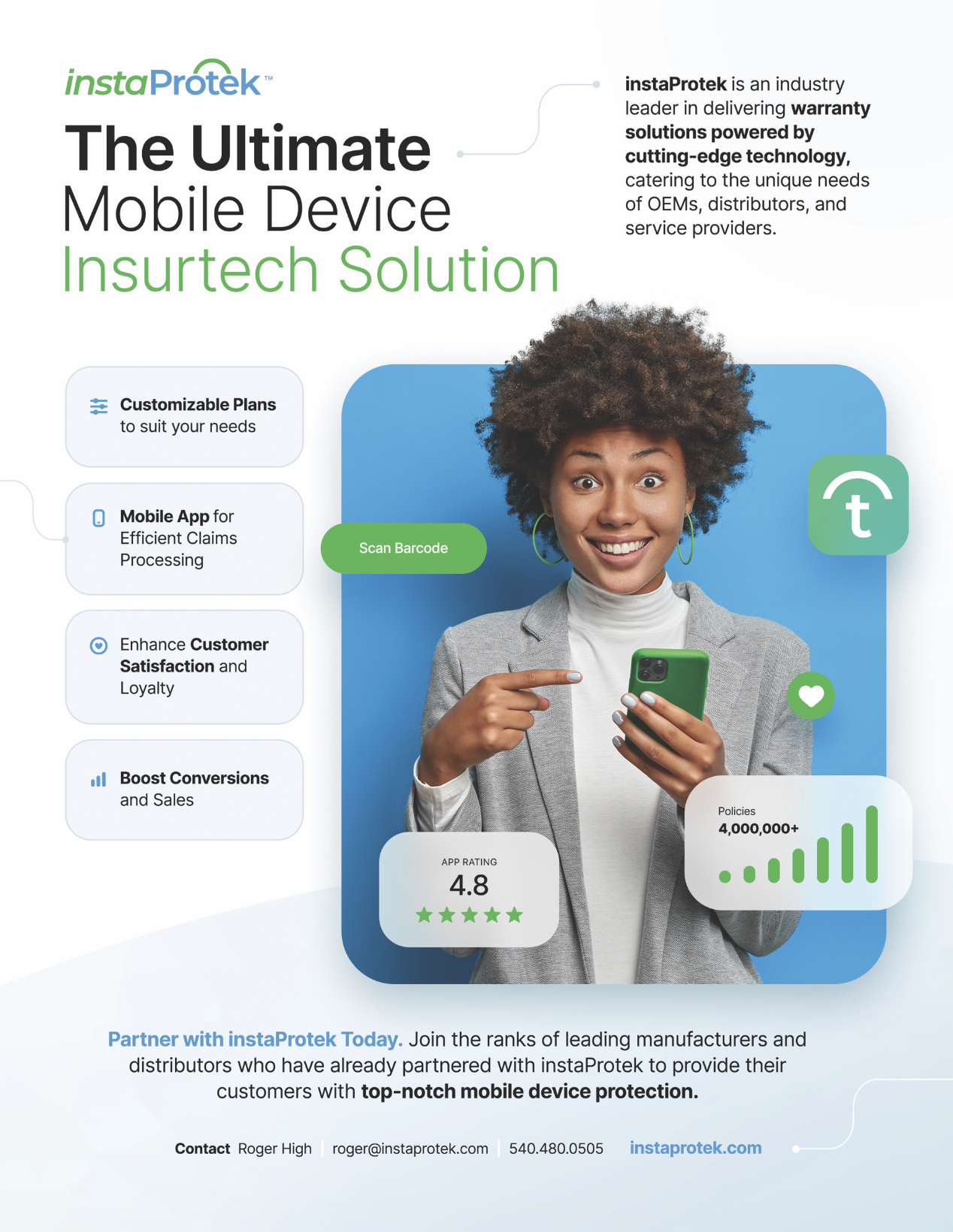 ---
The success of Liquipel is a testament to Winkler's innovative spirit. With its expansion into 16 countries and over 35,000 locations, the company has become a global player, collaborating with industry giants like Apple and Samsung. Liquipel is now recognized as one of the fastest-growing electronic accessory brands in the United States, having achieved over $300+ million in retail sales. The company's diversification of its product line to include impact-resistant and scratch-resistant coatings showcases its commitment to excellence in protecting consumer electronics.
As a serial entrepreneur, Winkler is actively involved in various ventures, demonstrating a diverse portfolio in groundbreaking technologies. InstaProtek, an Insurtech platform offering on-demand extended warranty services, Nano Fit Water, specializing in nanotechnology in oxygenated water, and Seven Sound, an audio company co-founded with Steve Aoki, are just a few examples.
Looking ahead, Winkler envisions significant changes in the electronics landscape over the next five years. He predicts AI integration will soon become more advanced, allowing for things like digital personal assistants to handle our reservations and flight bookings.
"Advancements such as automatic device charging upon entering a room and dramatic improvements in battery life are nearly upon us," says Winkler. "The potential for innovation is limitless."
In terms of personal aspirations, Winkler sees himself as a catalyst for change and a supporter of the next generation of innovators. He plans to establish a venture capital fund to invest in young entrepreneurs while continuing philanthropic efforts as the president of the Aoki Foundation for Degenerative Brain Diseases and a supporter of the Elephant Cooperation. Additionally, he aims to establish his own charity, focusing on addressing critical global issues.
Winkler's life reflects a perfect blend of work and passion. He values experiences, expressing a passion for travel and exploration. Mountain bike riding serves as a favorite hobby, allowing him to immerse himself in new environments and enjoy the thrill of discovery.
"I believe that when you love what you do, work itself becomes fun. Alongside discovering new places and adventuring I find great joy in building, creating, and bringing ideas to life in my business world."
Sam Winkler has proven himself to be an innovative and compassionate leader helping to shape our technological landscape and nurture our global community.
---
To stay apprised of his endeavors, follow @samwinkler on Instagram. For more information on Liquipel, visit liquipel.com
---