Finger Licking Foodie Tours starts the new year off with a bang with the Feb. 26 launch of its third specially focused food tour, "Best of Summerlin,'' centered the largest master-planned community in Vegas that boasts an award-winning design.
Guests will have the opportunity to explore this Las Vegas Valley community that has attracted the likes of retired tennis greats Andre Agassi and Steffi Graf, magician David Copperfield, and actor Mark Wahlberg.
The 2.5-hour tour that starts at 5 p.m. will take guests to three top-notch restaurants in this community that's named for the grandmother of the late-great billionaire land-developer and record-setting pilot Howard Hughes.
Guests are treated to immediate seating with VIP service to enjoy a series of signature dishes at each venue, making for a veritable feast that is guaranteed to leave no one hungry.
The tour begins with Summerlin's newest hot spot, the famed Lotus of Siam in the Red Rock Resort, where reservations are always tough to snag. No wonder since critics have long hailed this James Beard Award-winner as the best Northern Thai restaurant in the country. Experience for yourself the distinct and authentic flavors that sets Chef-Owner Saipin Chutima's cuisine apart.
---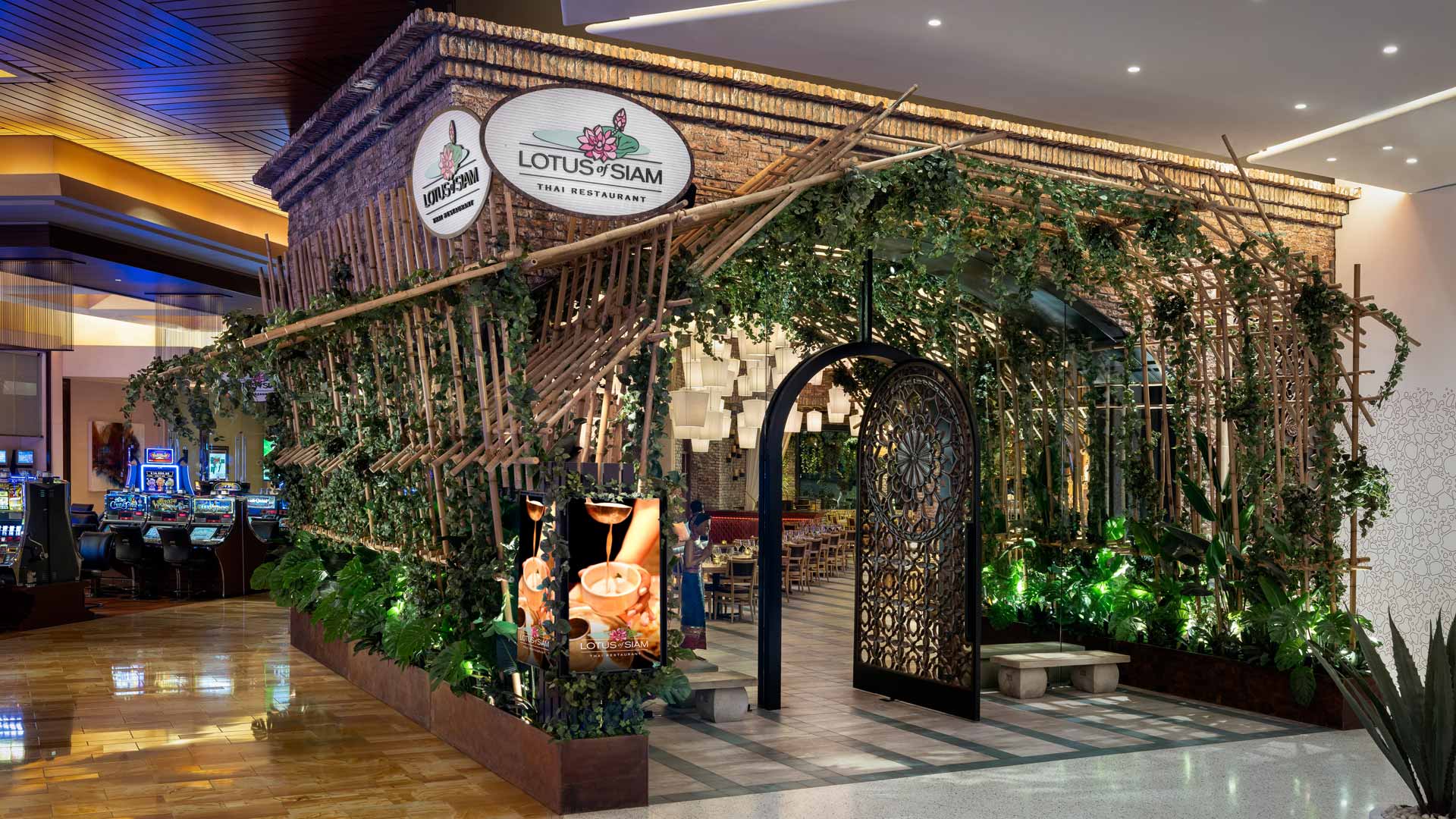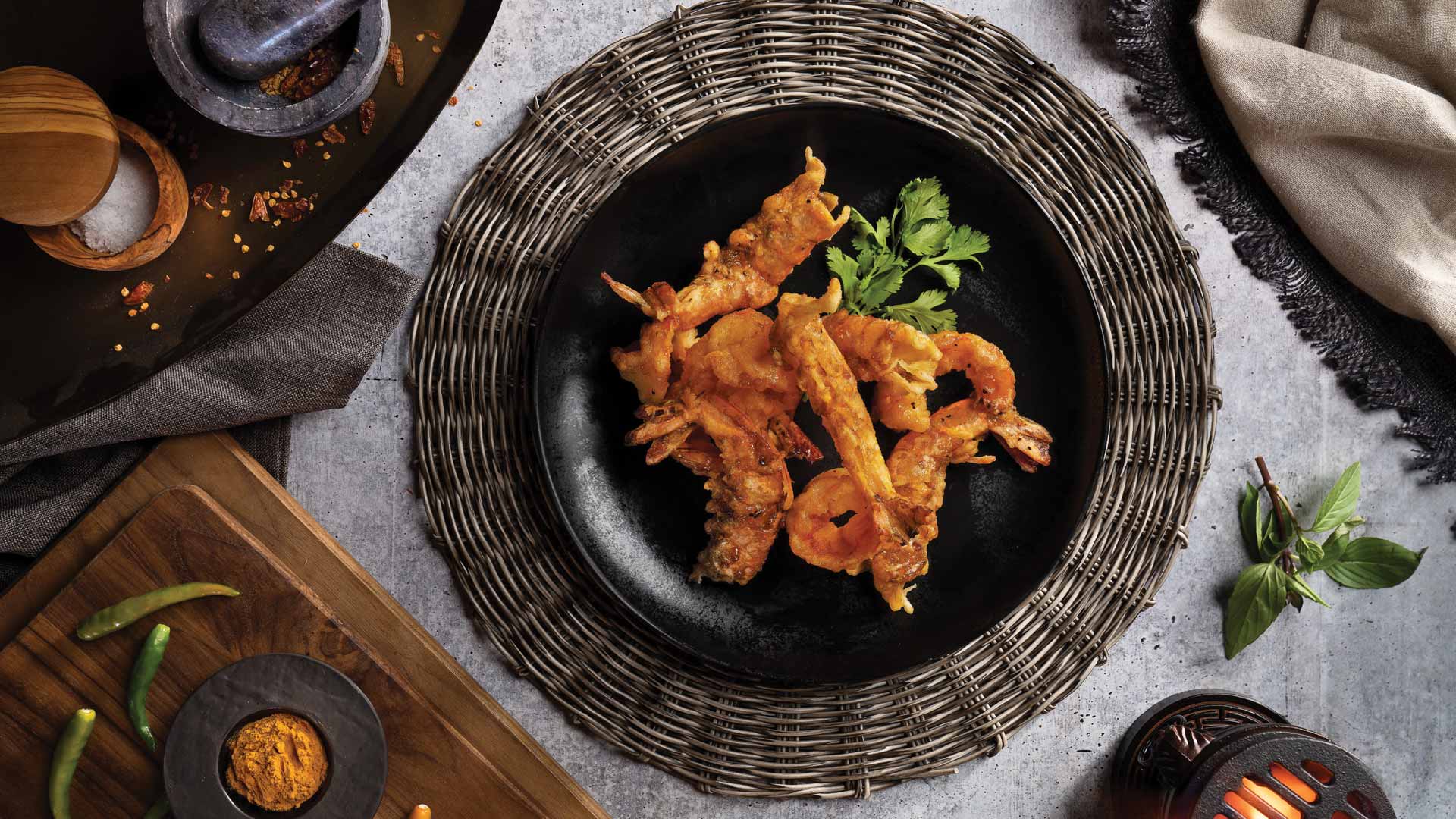 ---
Next, it's on to Harlo, the elegant steakhouse with coastal Italian influences by Chef Gina Marinelli. It's where premium steaks, luxurious caviar, and the freshest fish share the spotlight with impeccable pasta dishes.
---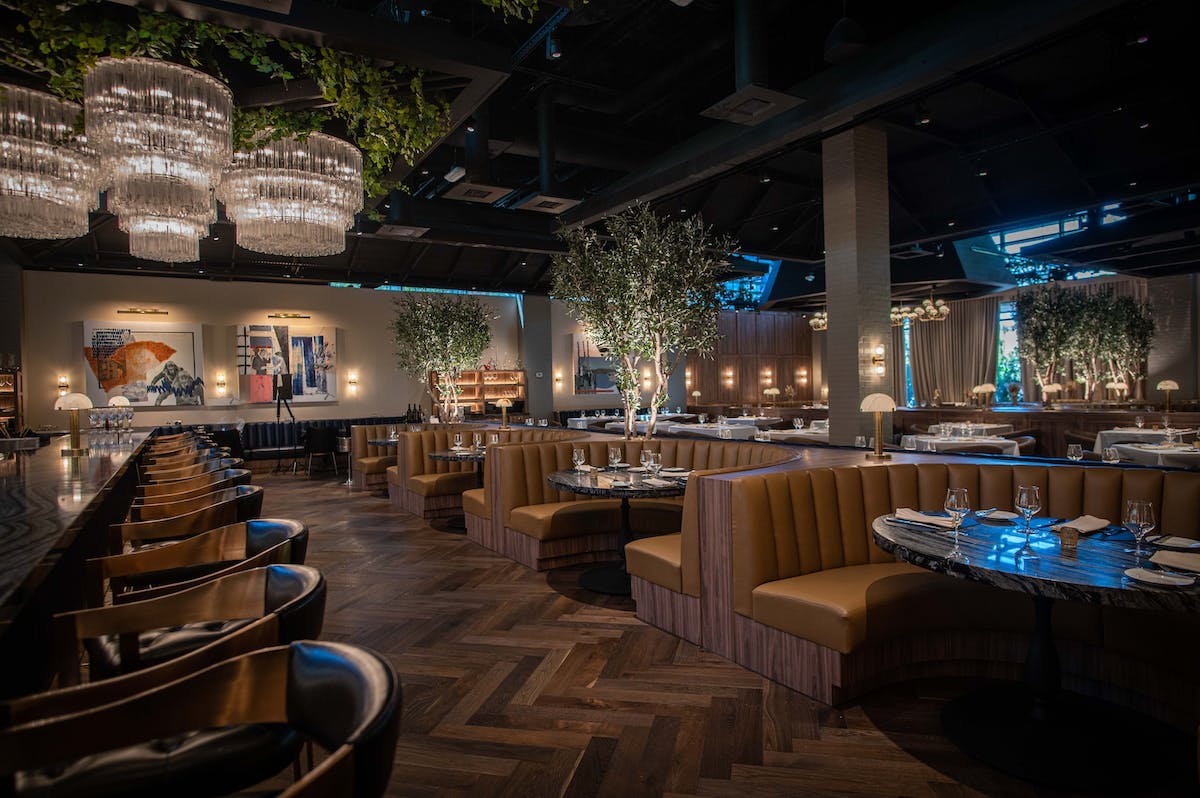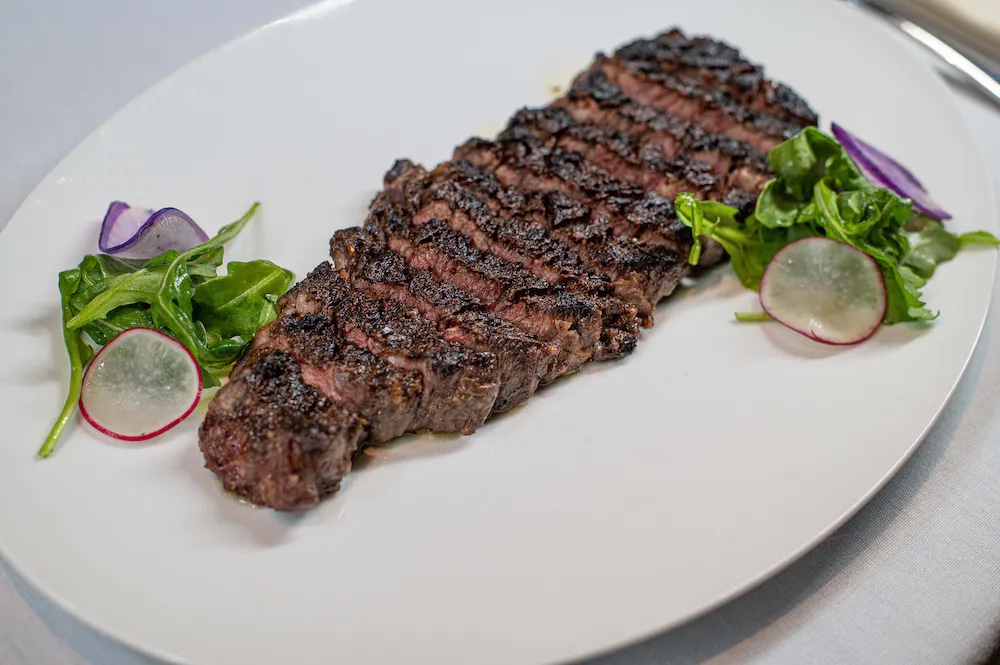 ---
The last stop is Jing, which brings its globally-inspired cuisine from Denver and Aspen to Vegas. Its splashy décor matches an eclectic menu by Chef Thomas Griese that includes dumplings, hot-rock seared Wagyu beef, wok-tossed noodles, and an Asian-take on pizza.
---
---

Price is $199 per person, which includes all gratuities, and the gift of a highlight video afterward. There is also an optional $60 beverage package that provides a pre-selected cocktail at each restaurant.
A perfect way to get to know another part of Vegas, this tour is limited to the first 35 registered guests. To book, visit FingerLickingFoodieTours.com.
---
ABOUT FINGER LICKING FOODIE TOURS
Finger Licking Foodie Tours was founded by Donald Contursi, founder and president of the wildly successful award-winning Lip Smacking Foodie Tours. Finger Licking Foodie Tours offers lighthearted, casual culinary walking tours on the Strip and through some of Vegas' most distinctive neighborhoods, with stops at three top restaurants to enjoy a parade of signature dishes at each, all with VIP service. Each tour can be led by a professional tour guide or can be self-guided with an innovative e-guide included. Each tour introduces guests to some of the city's most celebrated and irresistible eateries. Group tours can take advantage of the Finger Licking Foodie group tour which cover up to five stops during a leisurely 2.5-hour tour led by a friendly guide who points out all the coolest sights and most fun facts along the way. Group tours are perfect for singles, couples, and groups of friends or families.
---