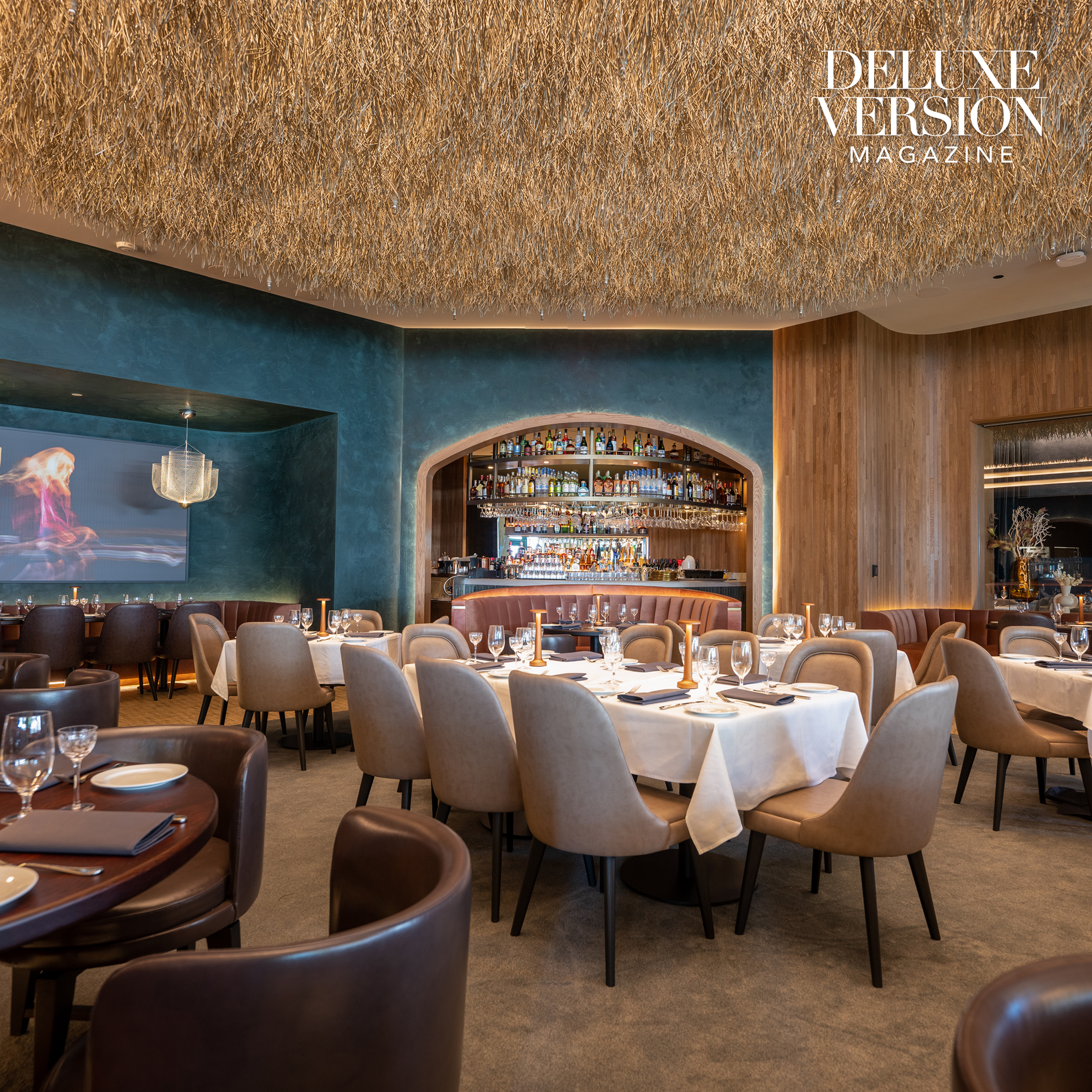 Discover The Best Version Of You
THE STRIP HAS GONE (OCEAN) PRIME TIME
Read More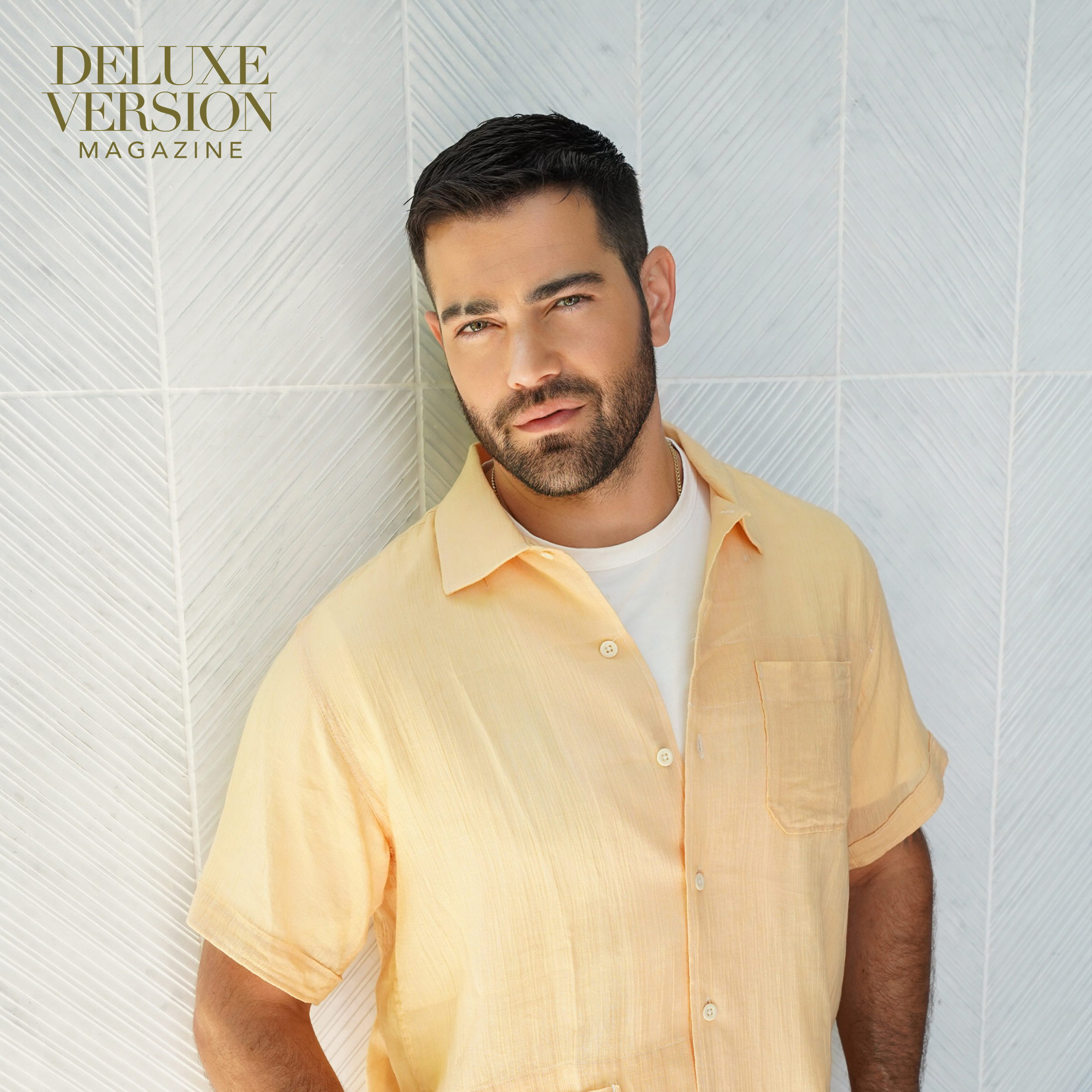 Discover The Best Version Of You
Jesse Metcalfe: The Evolution of a Hollywood Heartthrob
Read More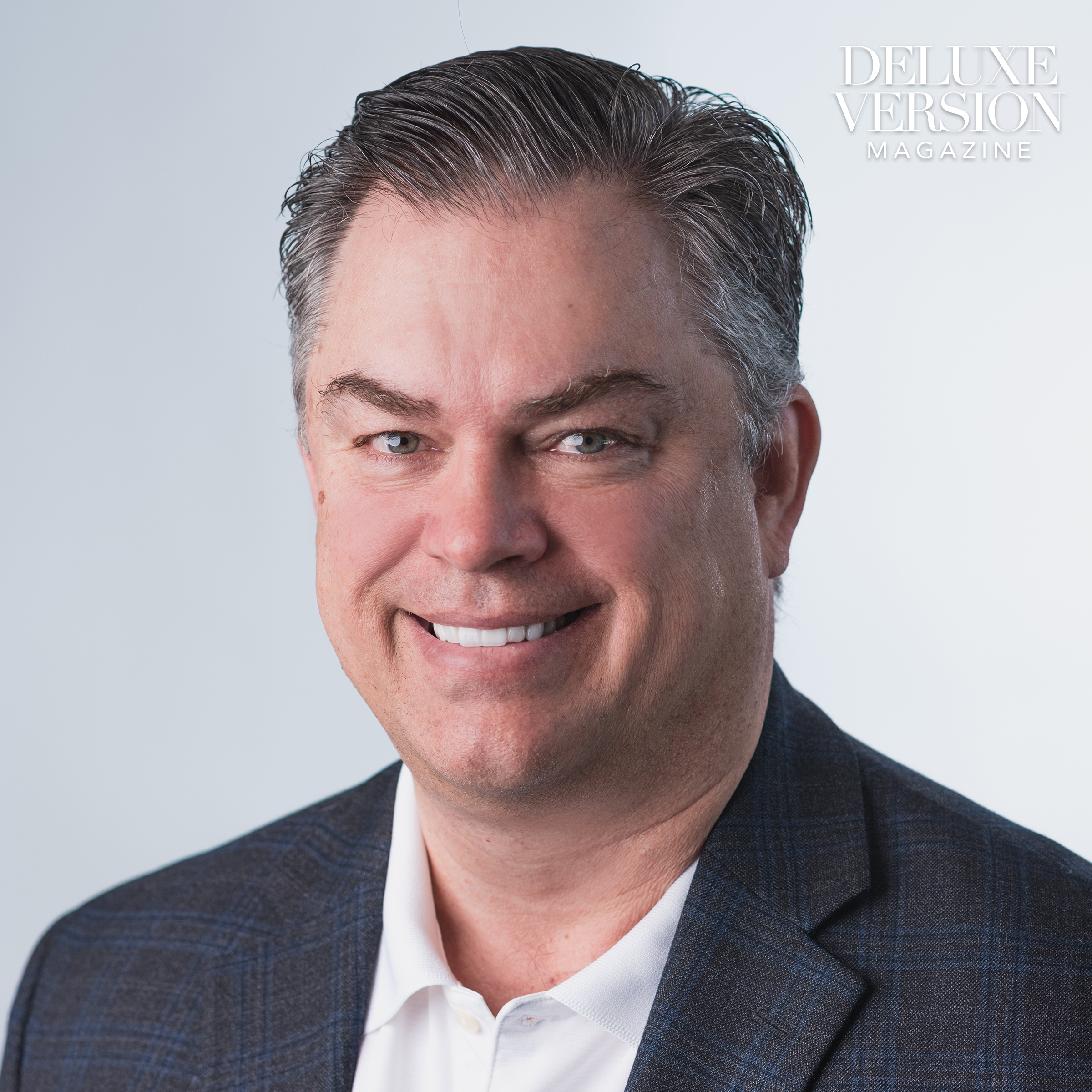 Discover The Best Version Of You
Set Jet's Luxury Community In The Sky
Read More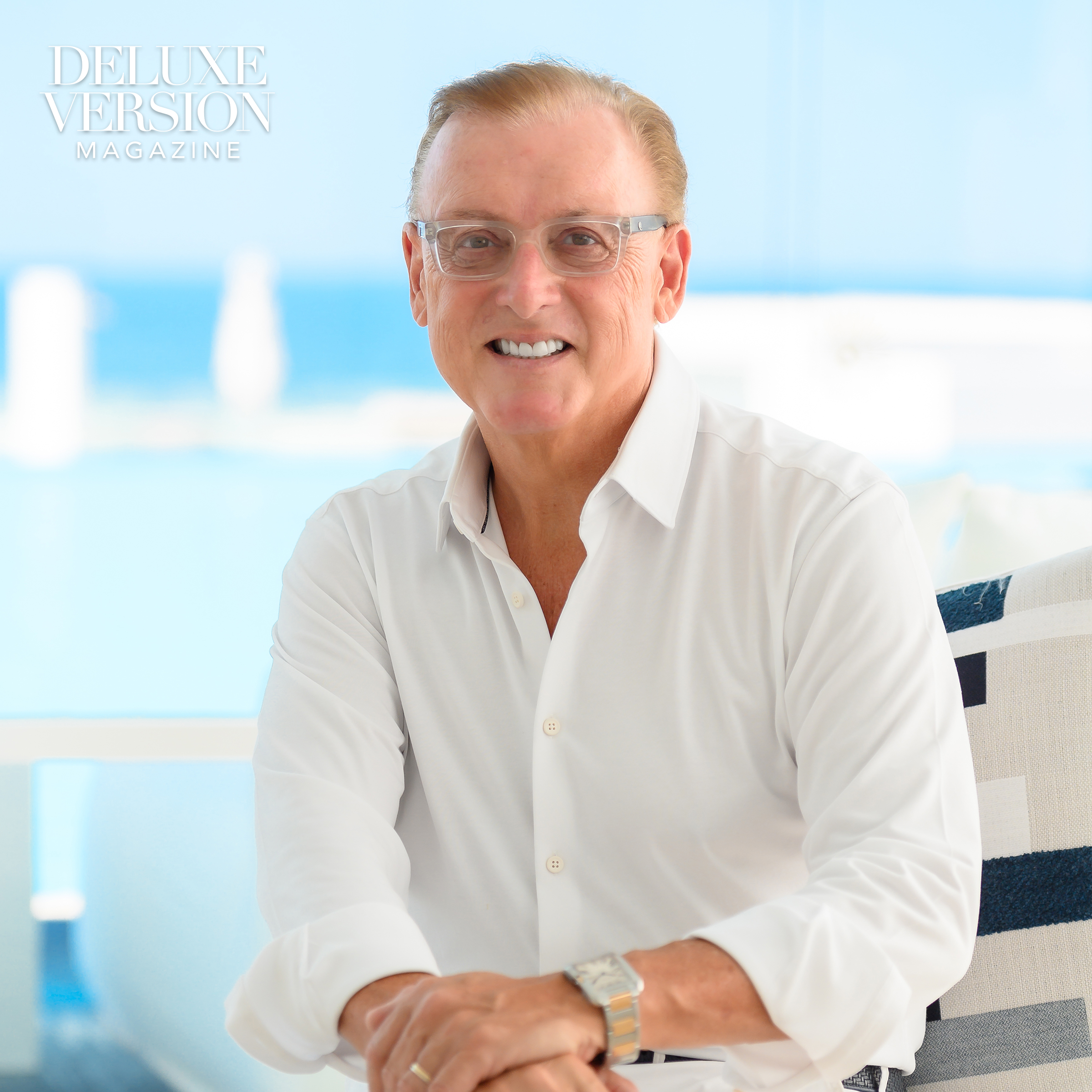 Discover The Best Version Of You
Peter Bowling: A Visionary Hotelier
Read More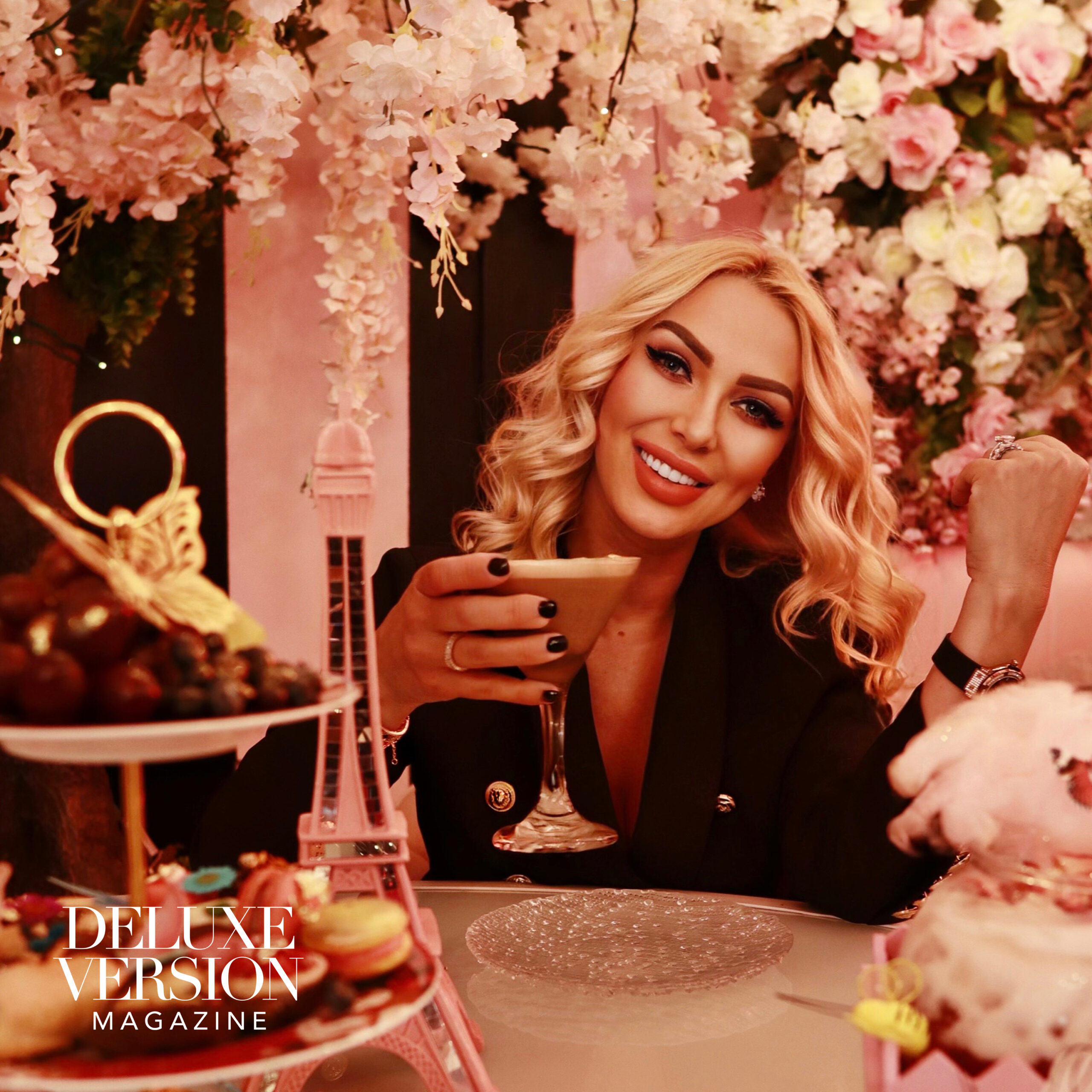 Discover The Best Version Of You
Mrs. Coco Café Delivers A Taste of Paris In Every Bite
Read More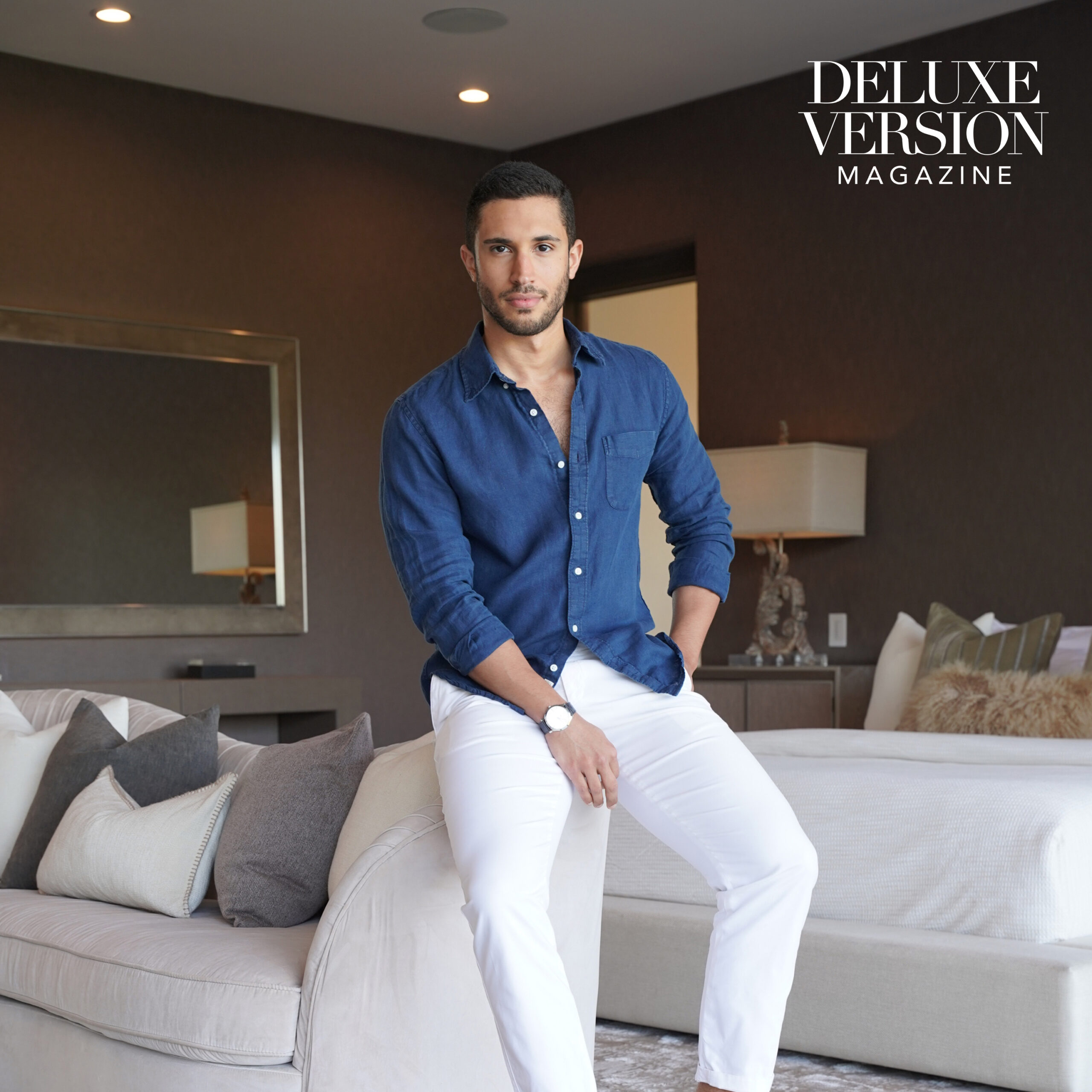 Discover The Best Version Of You
Sean Palmieri: Reality & Real Estate 
Read More
---
Currently Reading: Issue Nº22
---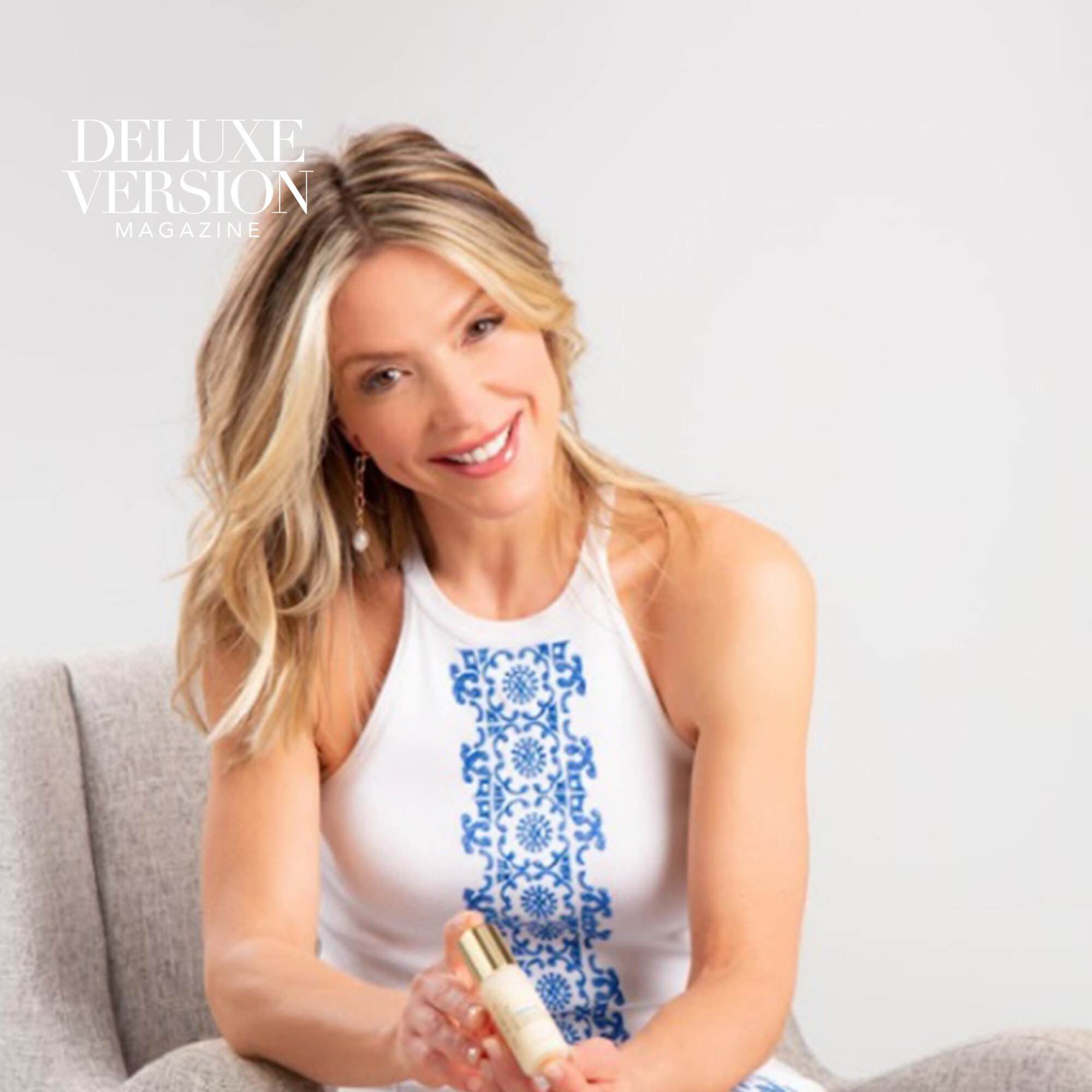 On embarrassing Barbara Walters and ABC during her time co-hosting The View: "I was young. I wasn't staying home and knitting. I was going out to clubs and at that time it was really intriguing to the paparazzi. They didn't have anybody young in New York that was on a... continue reading.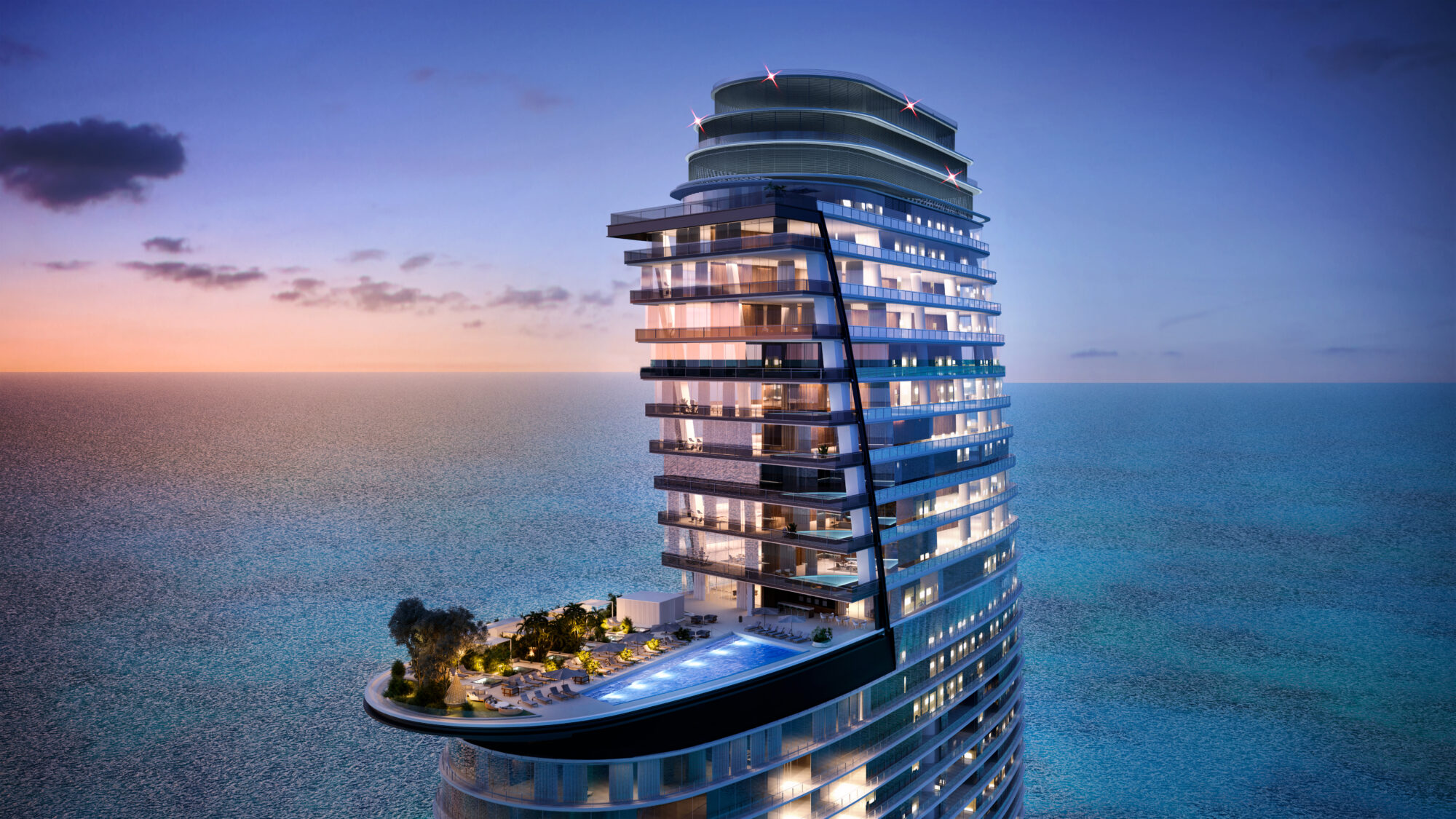 Unrivaled prestige, unequaled craftsmanship, uncompromising standards; for over a century, the Aston Martin name has been synonymous with excellence in the field of motorcar design and is one of the world's most iconic, recognizable marques. Each one produced is bespoke and handcrafted, making a highly personal statement about the owner... continue reading.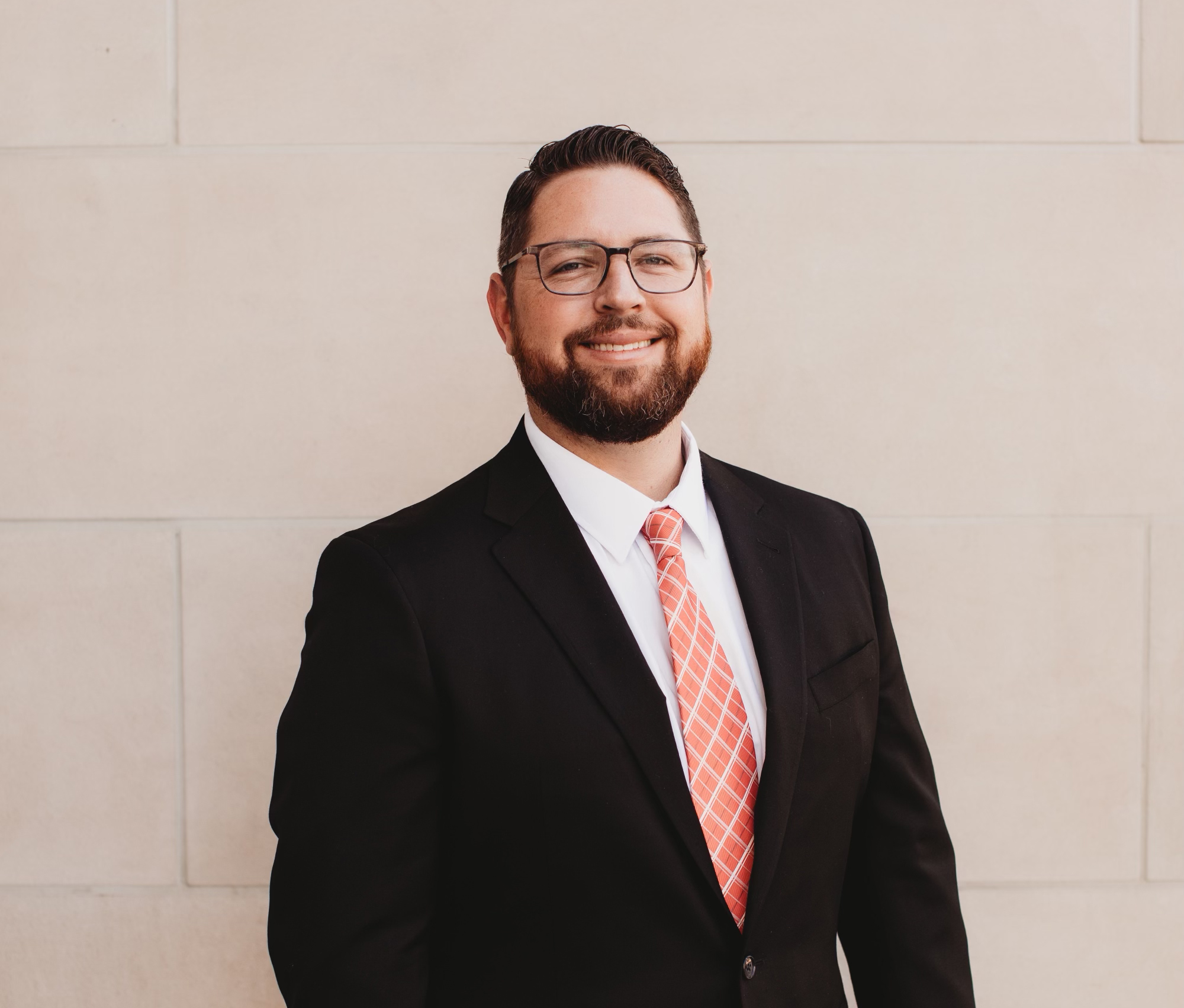 A FAMILIAR VOICE FOR ALL WHO SEEK FAIR REPRESENATION The ability to interpret law and speak the Spanish language is a powerful combination, and Kyle Tatum does both fluently. After graduating from Las Vegas High School, Kyle decided to do volunteer work in Mexico. The experience would have a huge impact... continue reading.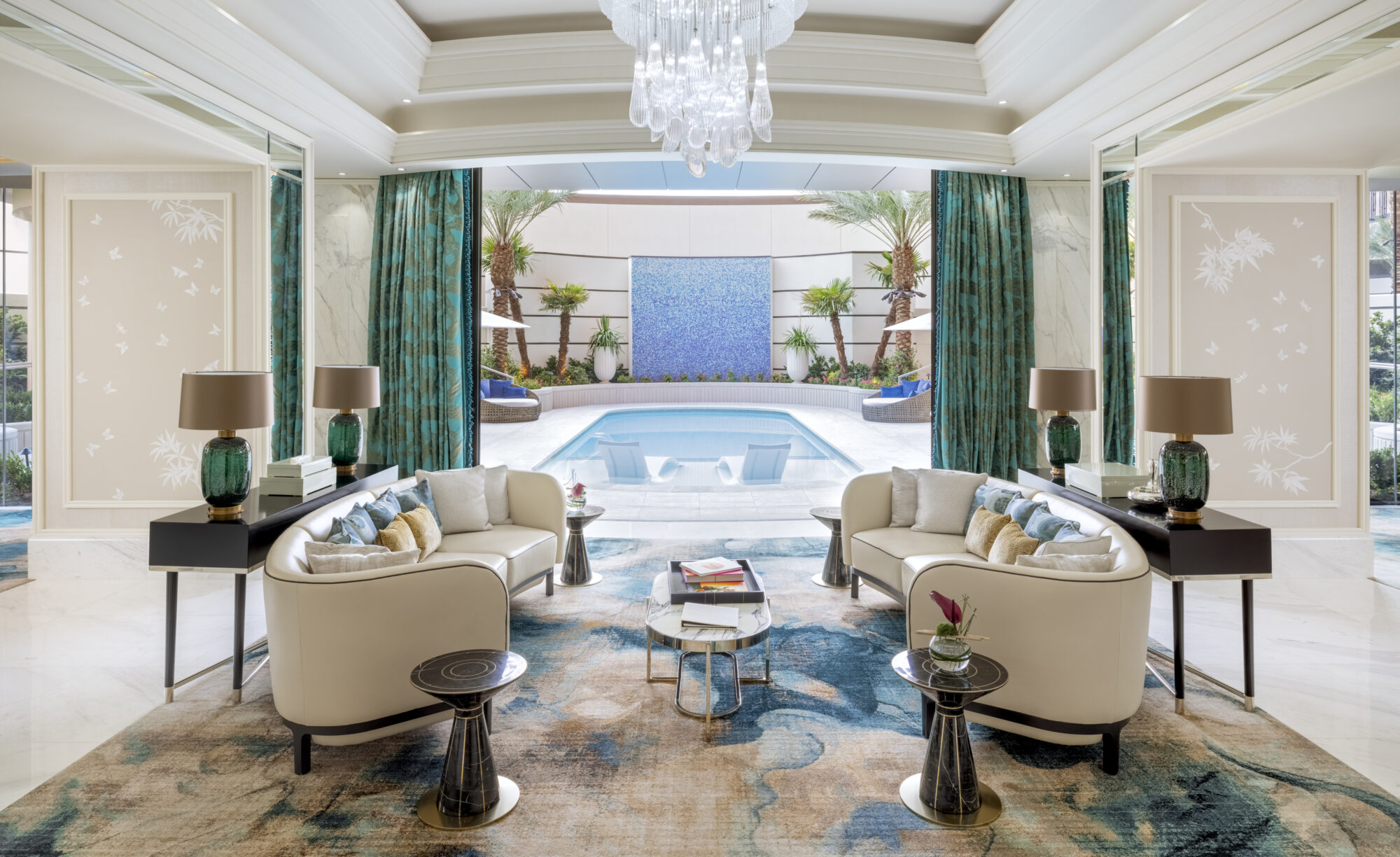 If "live like royalty" is on your 2022 wish list, then a visit to the Palaces at Crockfords Las Vegas is your answer. Crockfords is the ultra-luxe, high-end hotel inside Resorts World—the first resort to be built on the Las Vegas Strip in over a decade—and the Palaces are as grand as it gets. This world-class "resort-within-a-resort" has... continue reading.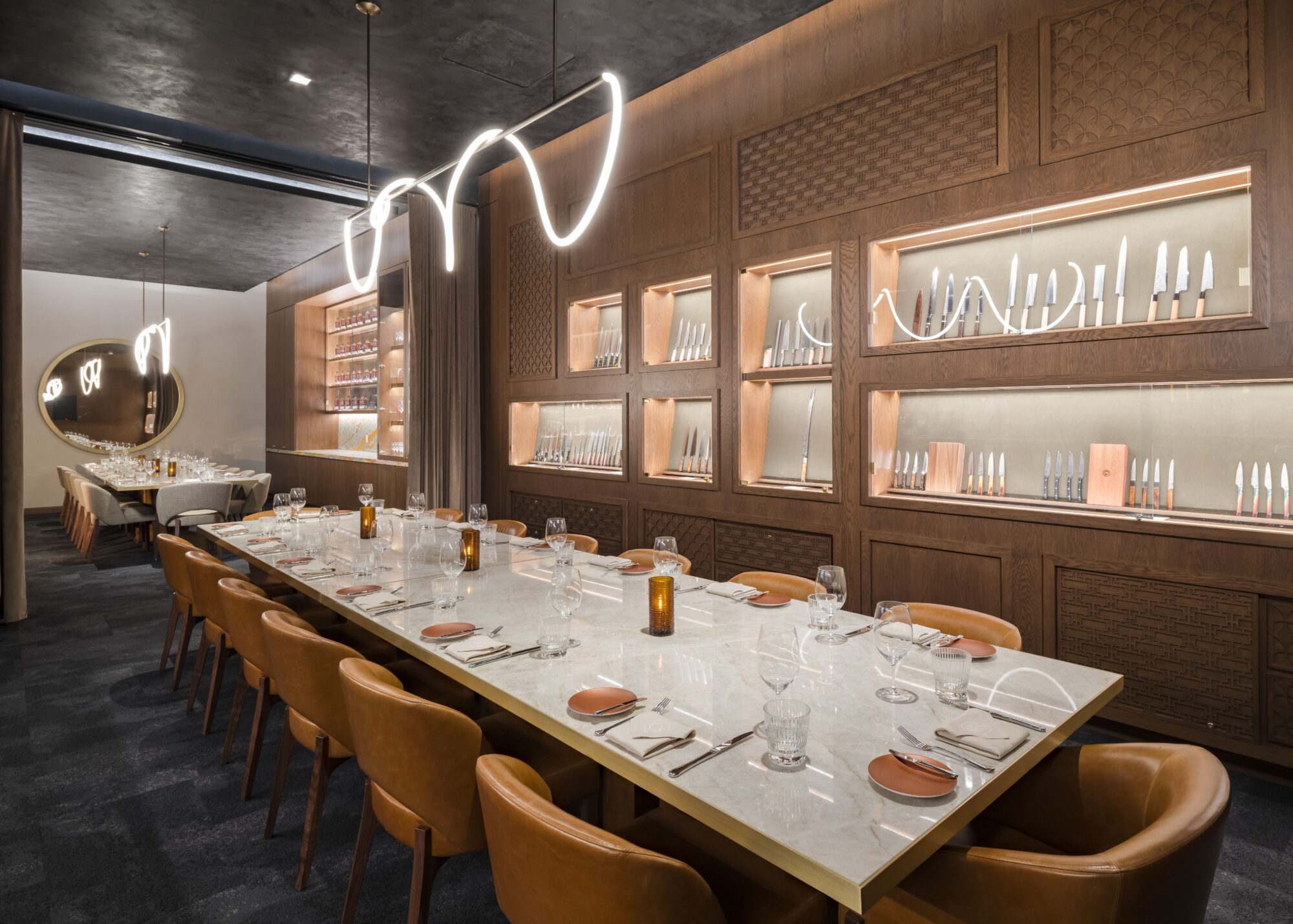 Luxury Steakhouse at Resorts World Las Vegas With a bottle of Champagne and the ceremonial swipe of a saber, actress Kate Beckinsale officially christened Carversteak, the brand-new restaurant inside Resorts World Las Vegas.   Also looking sharp on the VIP grand opening red carpet were special guests Paris Jackson, Courtney Mazzo... continue reading.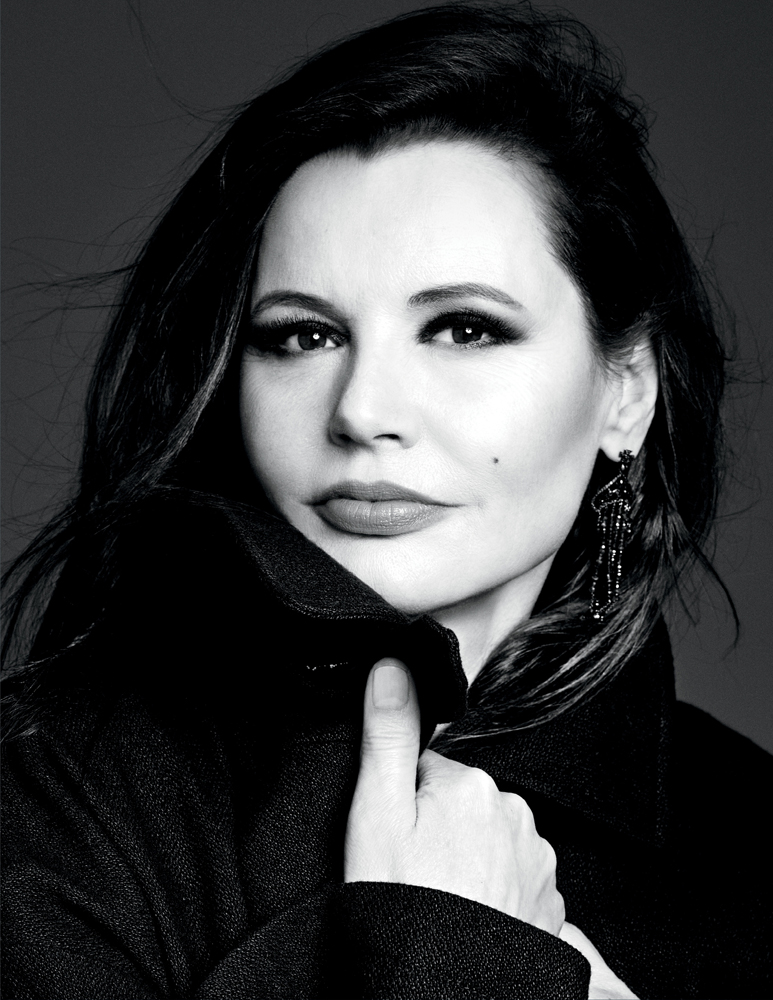 Academy Award winning actress Geena Davis has spent decades breaking down barriers for women with powerfully resonate on screen portrayals that have transcended entertainment and inspired seismic cultural shifts in how women are viewed in art and real life.  Davis made her feature film debut starring opposite Dustin Hoffman in the... continue reading.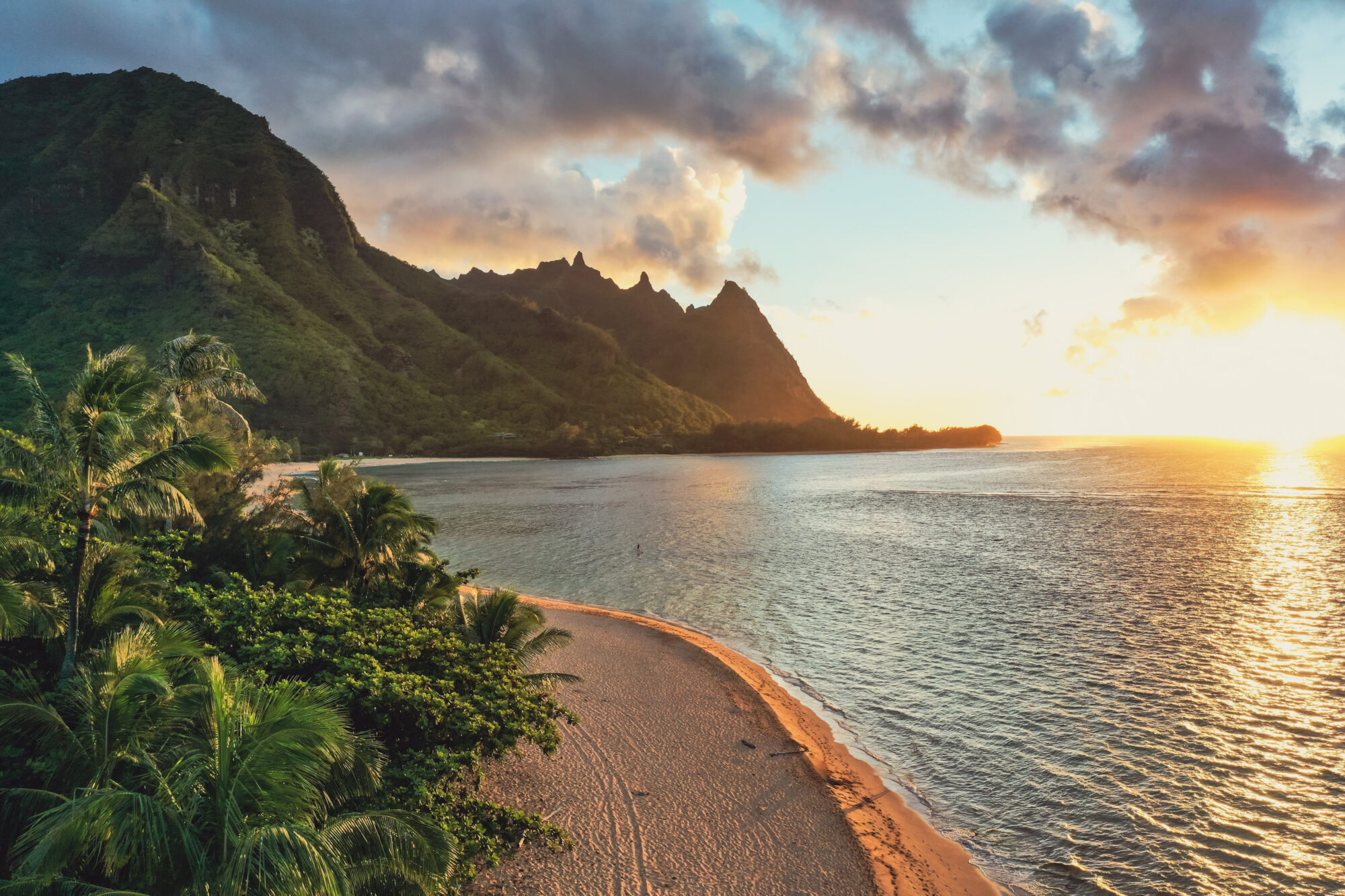 From the island of Oahu, Hawaii, photographer and artist, Taylor King, captures landscapes to bring peace, solitude, and moments of reflection to his viewers and buyers. Now a Las Vegas resident, King has brought the same Earth centered connection he developed in the hills of the Ko'olau Mountains, to the... continue reading.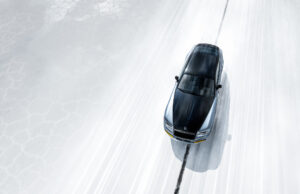 Rolls-Royce, the progenitor of luxury exploration, celebrates style and speed with a new collection inspired by a record-breaking tale of legend. On September 16th, 1938, the roar of British Engineer Captain George Eyston's dual Rolls-Royce RV12 Aero engines could be heard as his thunderbolt sped across Utah's Bonneville salt flats... continue reading.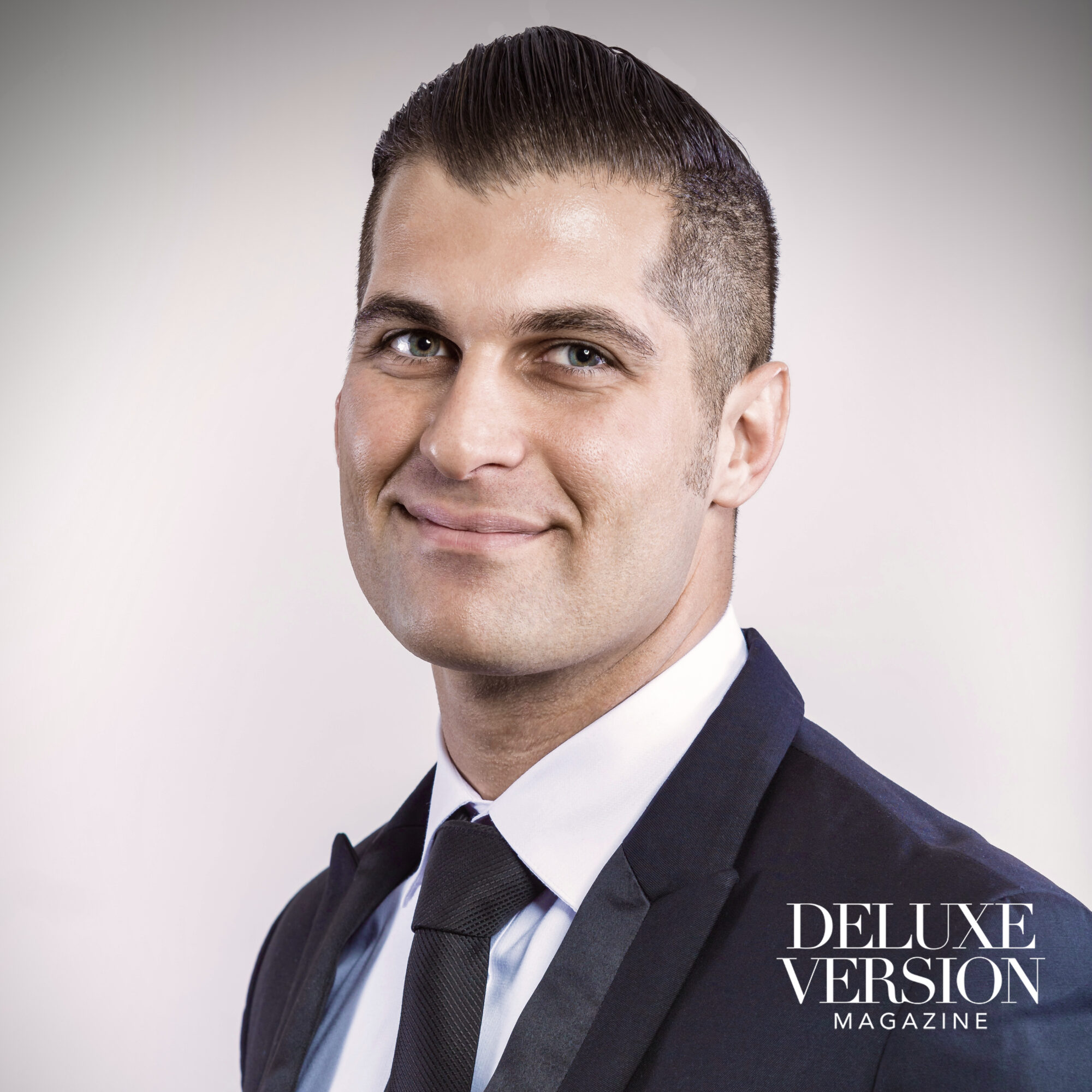 As a child at just five years old, Adrian immigrated to the United States from Iran with his mother, who left everything behind in search of the American Dream. Growing up in Los Angeles in a single parent household, Adrian would experience firsthand that the American Dream didn't come easy... continue reading.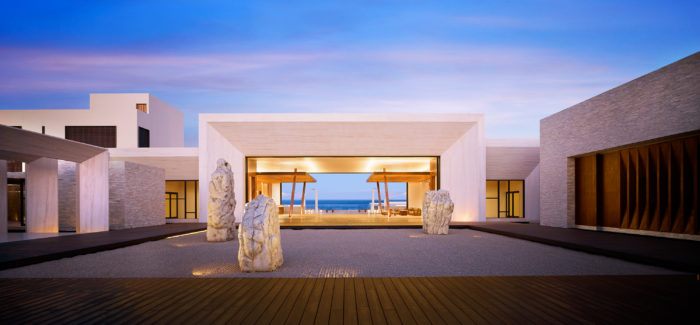 Nestled on the Baja California Sur Peninsula, Nobu Hotel Los Cabos blends a Japanese aesthetic with a Mexican flair in one of Mexico's most coveted vacation towns. The luxurious hotel is one of the latest ventures by famed chef Nobuyuki Matsuhisa and actor Robert De Niro. The tranquil resort was... continue reading.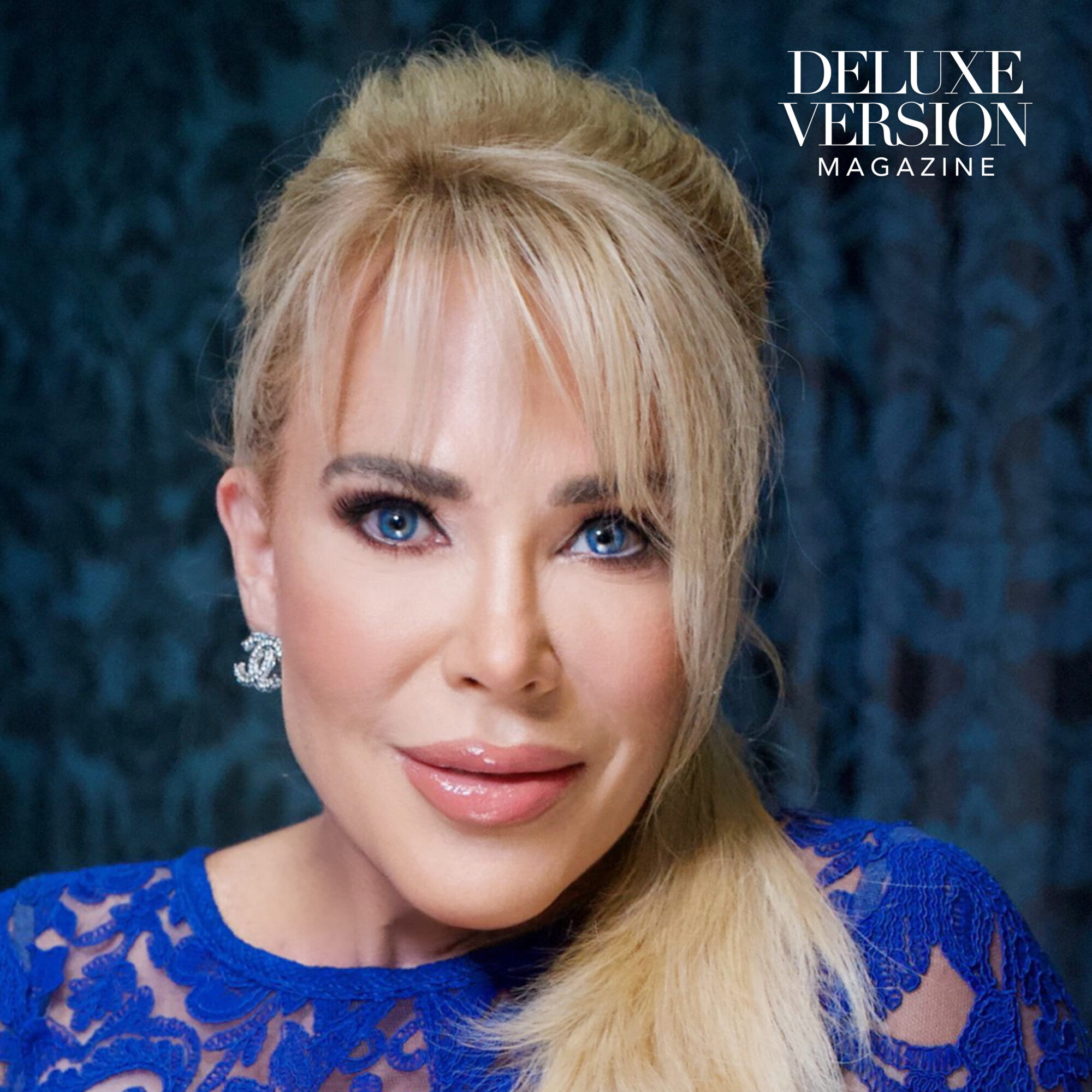 Weight loss is a massive, billion-dollar industry that continues to grow at a phenomenal pace with new products on the market by the minute. We shop, research, and add products to our cart with as much due diligence as possible, but at some point we speculate something else seems to be missing in... continue reading.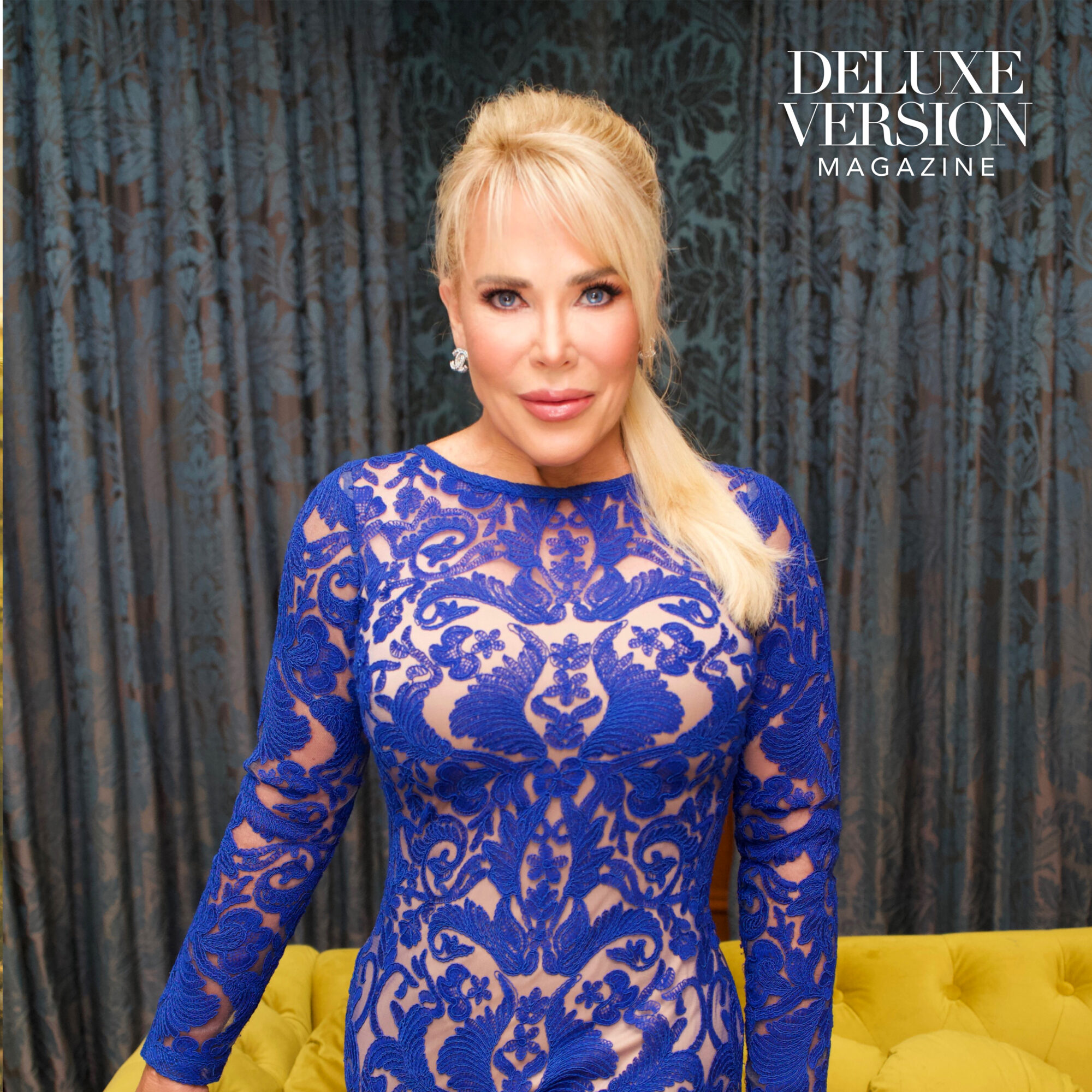 With new research developing every day, it seems like there's always something new in the world of beauty to achieve beautiful brows. From plucking, waxing, and threading to microblading, powder-fill, and permanent makeup, an overwhelming amount of options are certainly out there to achieve desired results, however there is one... continue reading.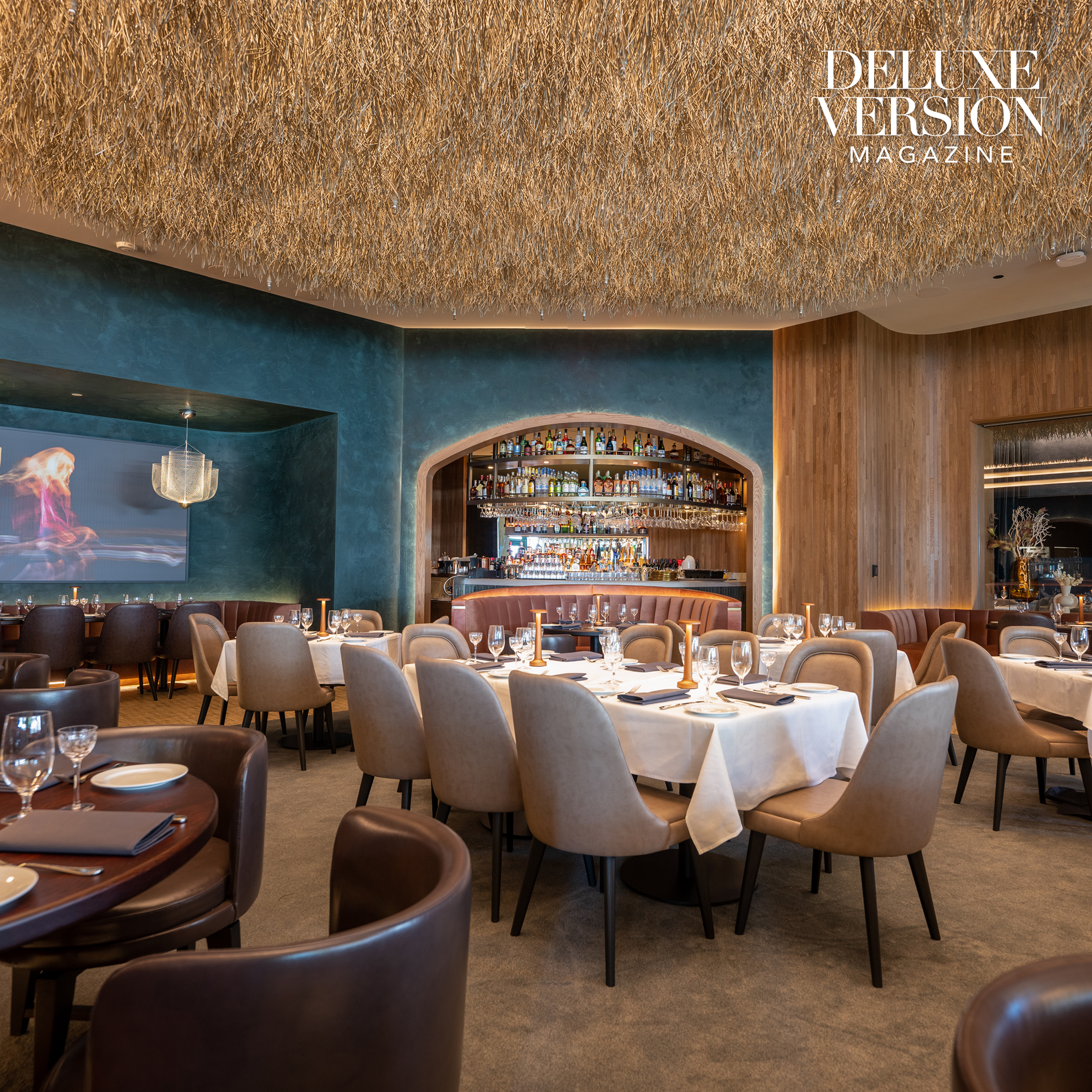 Discover The Best Version Of You
THE STRIP HAS GONE (OCEAN) PRIME TIME
Read More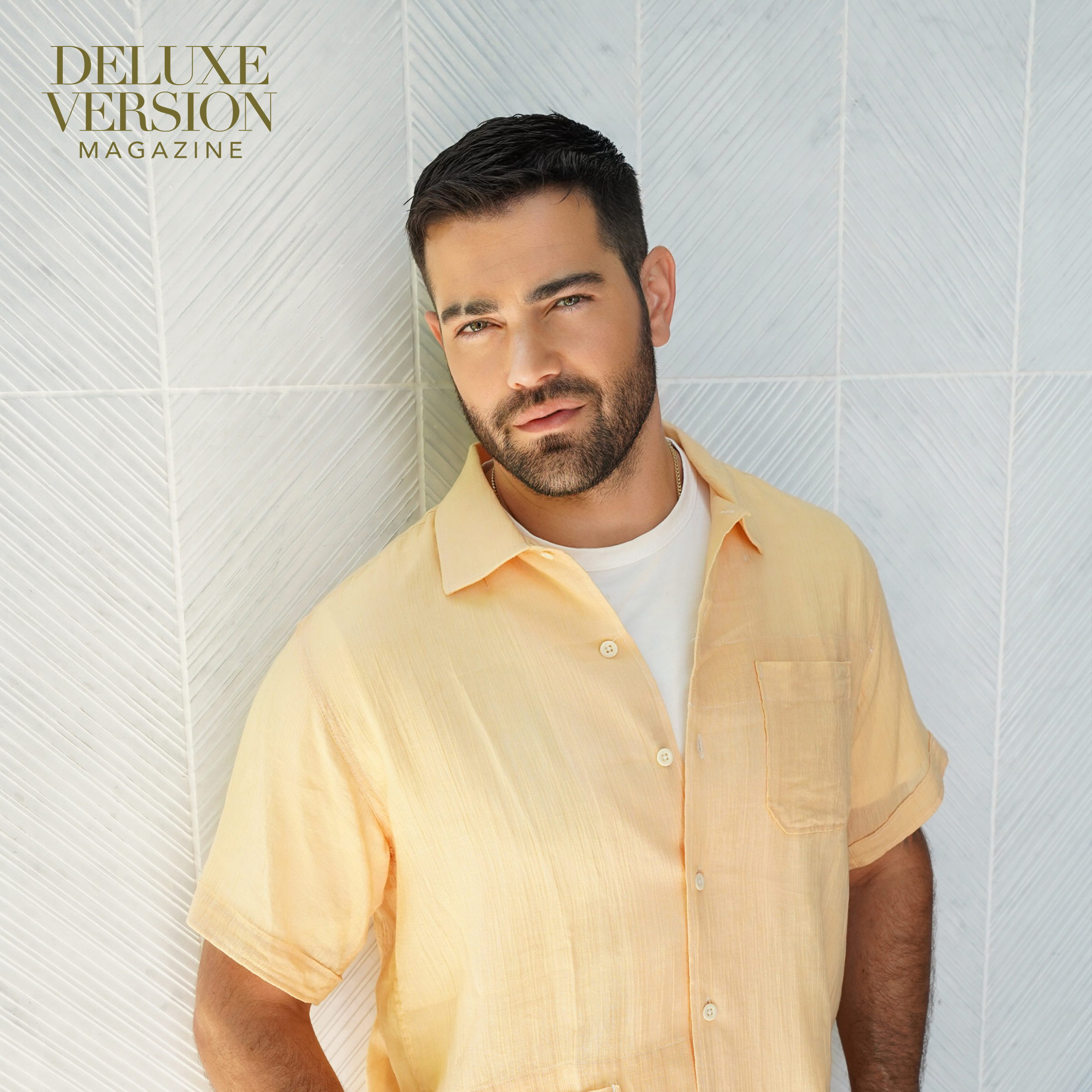 Discover The Best Version Of You
Jesse Metcalfe: The Evolution of a Hollywood Heartthrob
Read More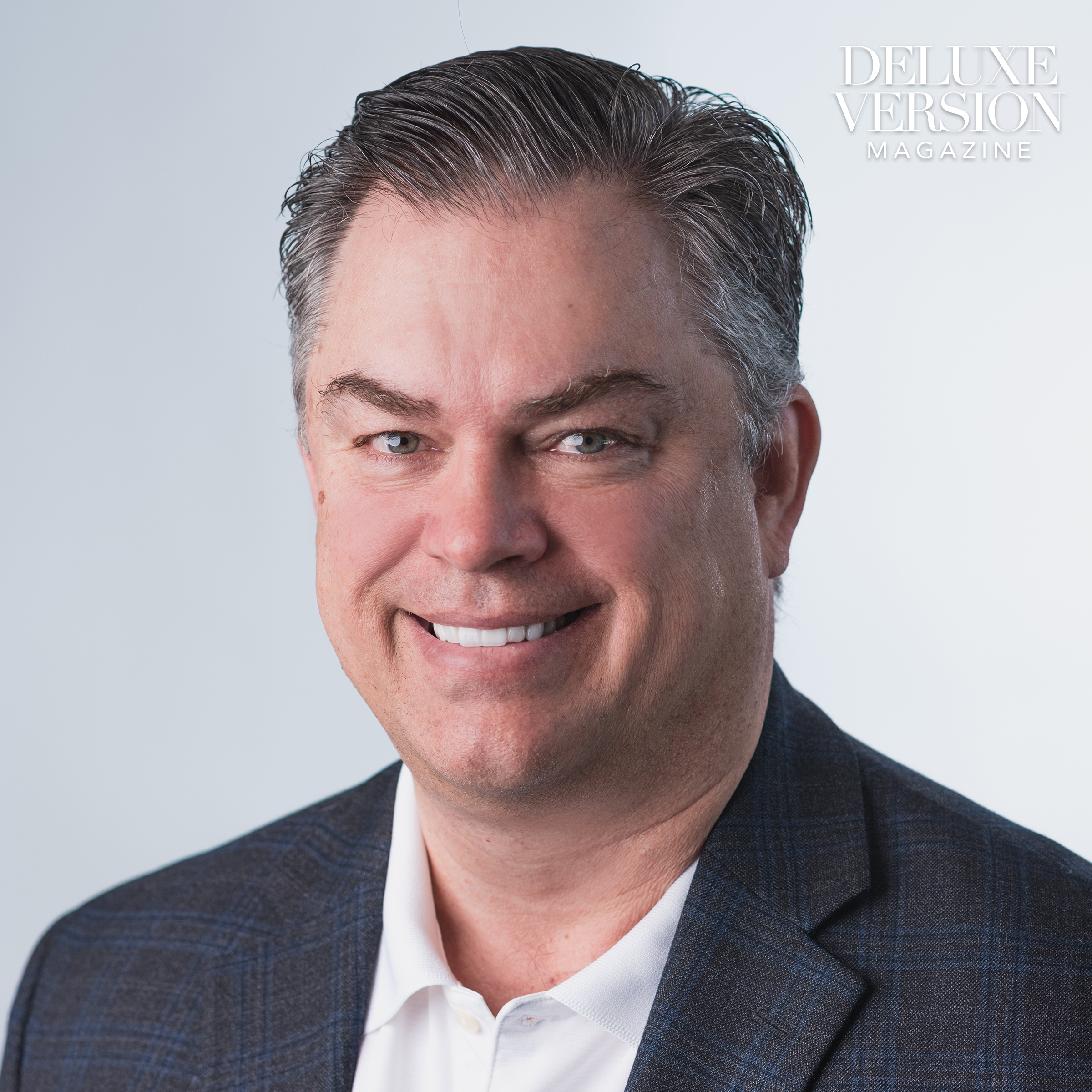 Discover The Best Version Of You
Set Jet's Luxury Community In The Sky
Read More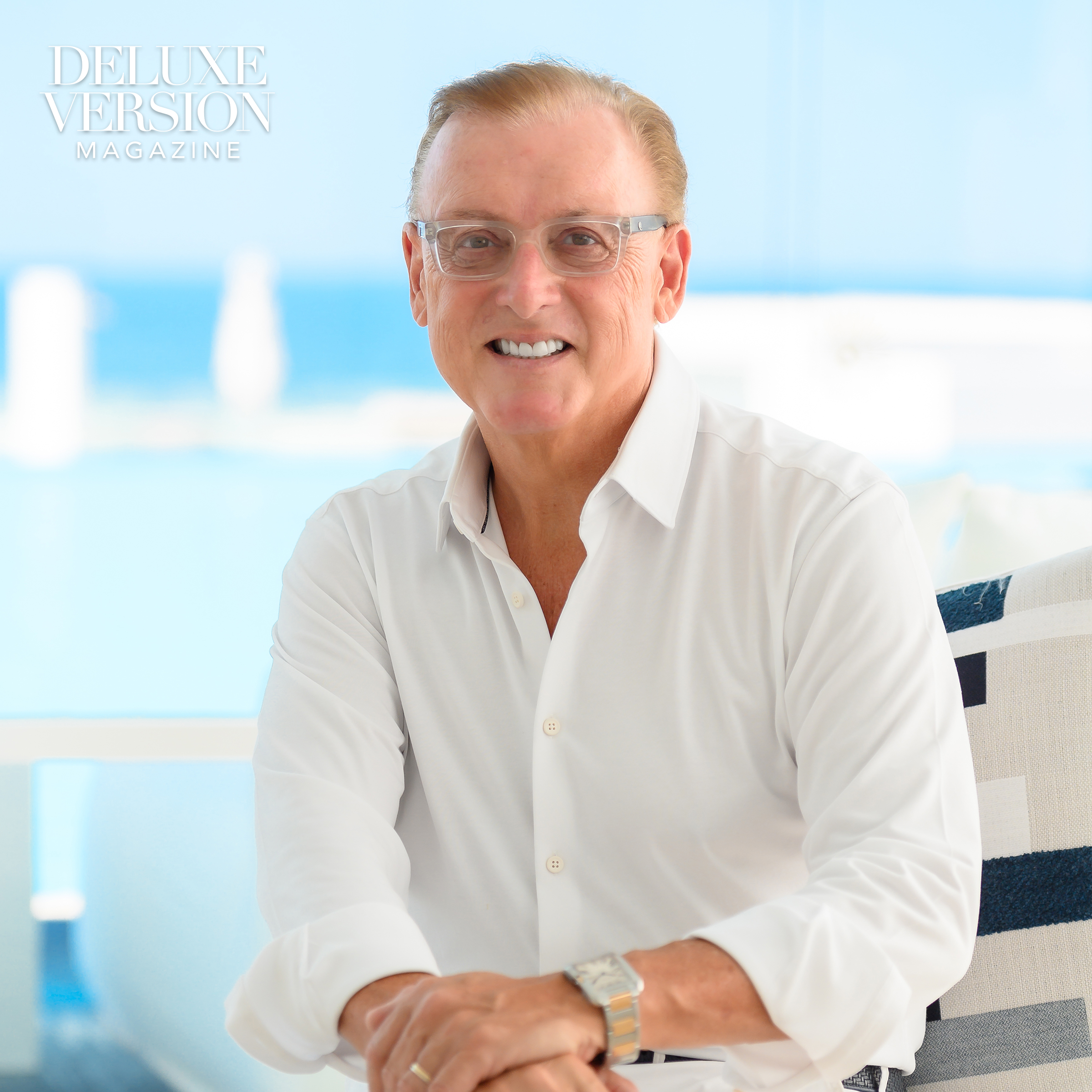 Discover The Best Version Of You
Peter Bowling: A Visionary Hotelier
Read More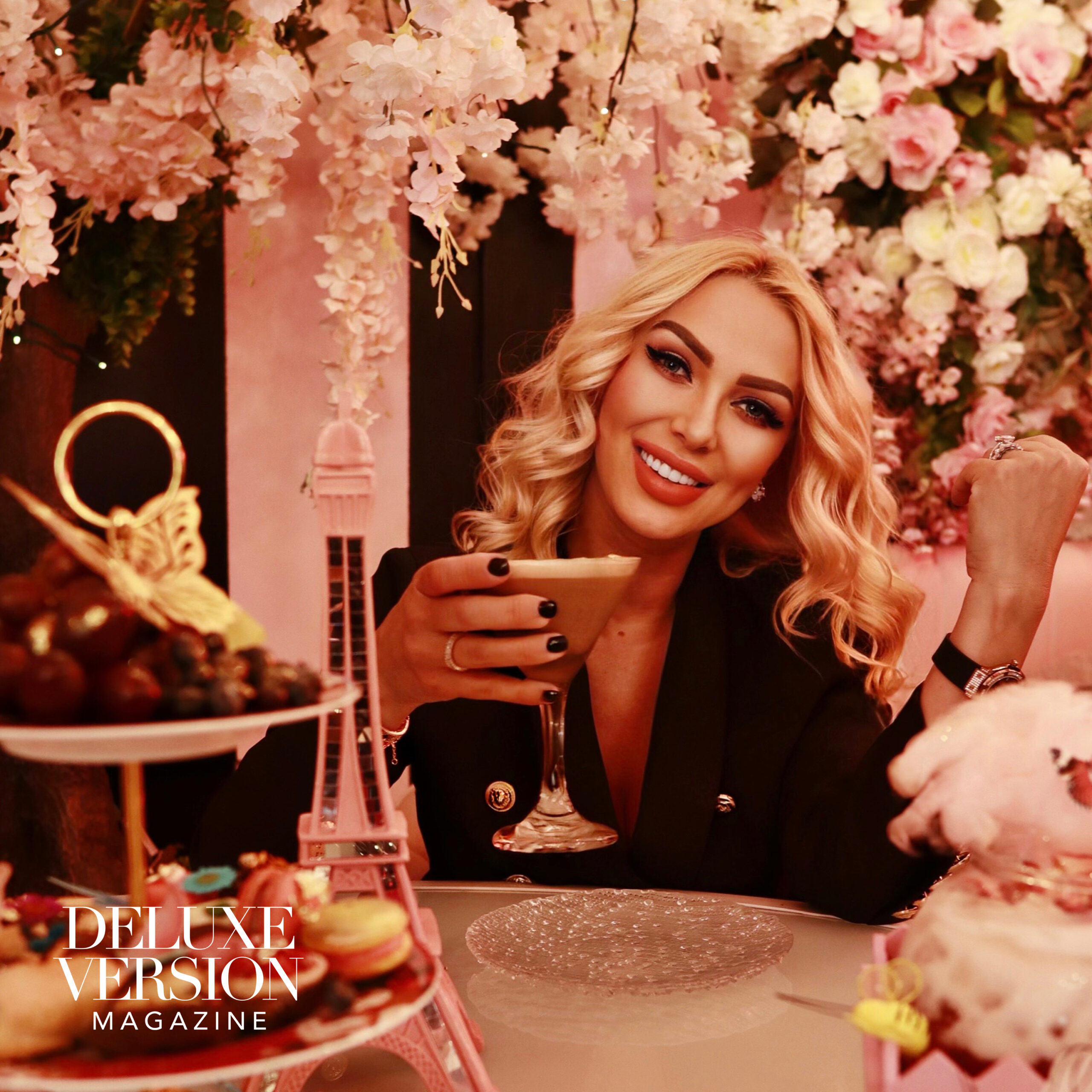 Discover The Best Version Of You
Mrs. Coco Café Delivers A Taste of Paris In Every Bite
Read More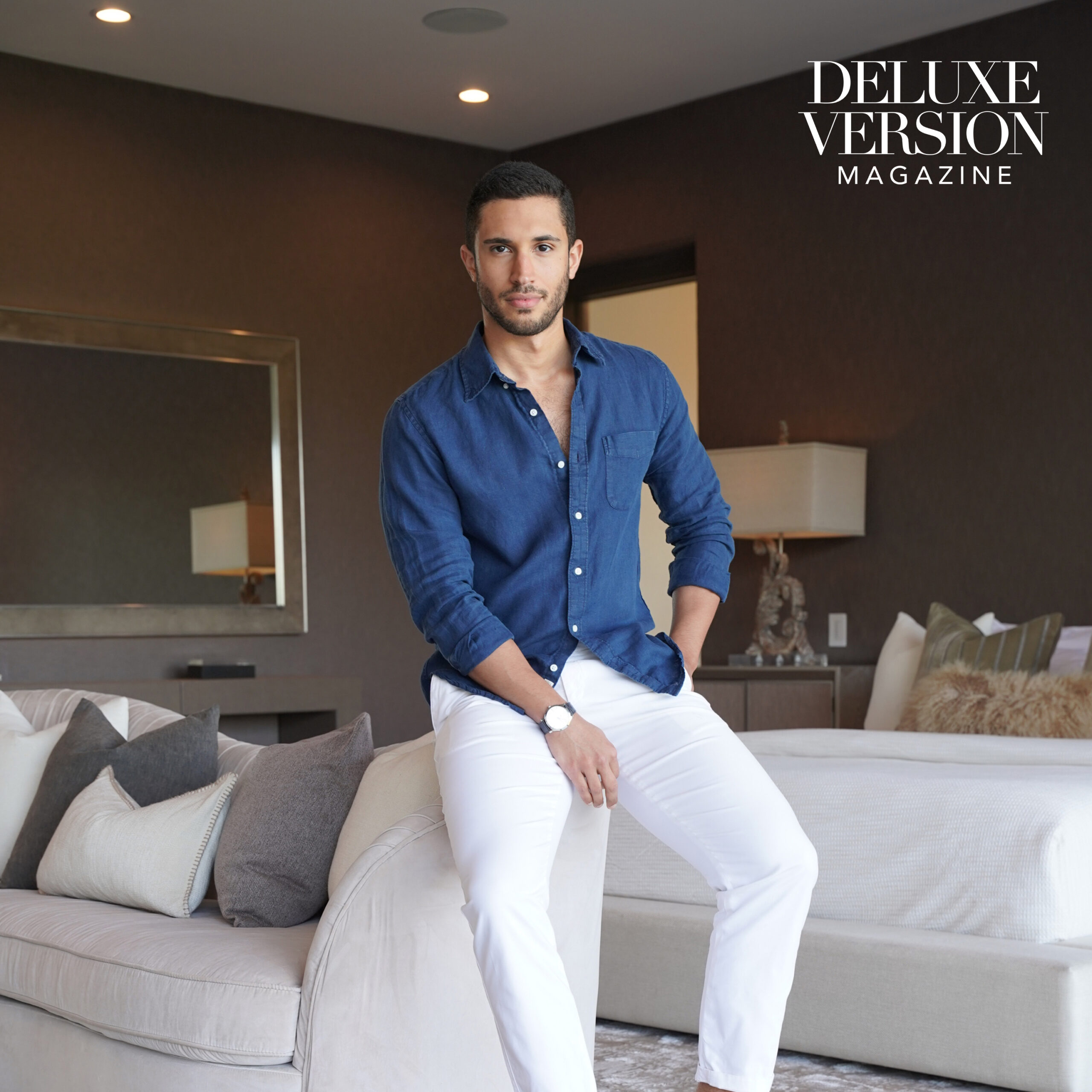 Discover The Best Version Of You
Sean Palmieri: Reality & Real Estate 
Read More
Currently Reading Issue Nº23
Discover The Best Version Of You