The B.E. A S.H.E.R.O. Foundation celebrates it's 7th gala on February 12th, 2022 at the opulent Stirling Club in Paradise Las Vegas. The foundation was created to combat human trafficking and to assist victims of said cause to recover and obtain the resources available to them in order to lead safe and stable lives. As a guest at the black tie event, one can expect entertainment, philanthropy, food, and the good company of those with similar interests in helping others. The Raiders Band Orchestra is to perform for the event along with contortionists, acrobats, and professional dancers.
The foundation aims to entertain guests while educating them on the threat of human trafficking during the gala. Claims are supported by statistics, studies, and real life accounts that can clearly communicate to viewers the very prevalent need for attention to this cause. Kimberely Miles, the founder of the foundation, explains of the event,
"It's a showstopper and very glamorous. It takes you on a roller coaster of the good and the bad, the happy and the sad. We have a very elite group this year of 200 attendees."
---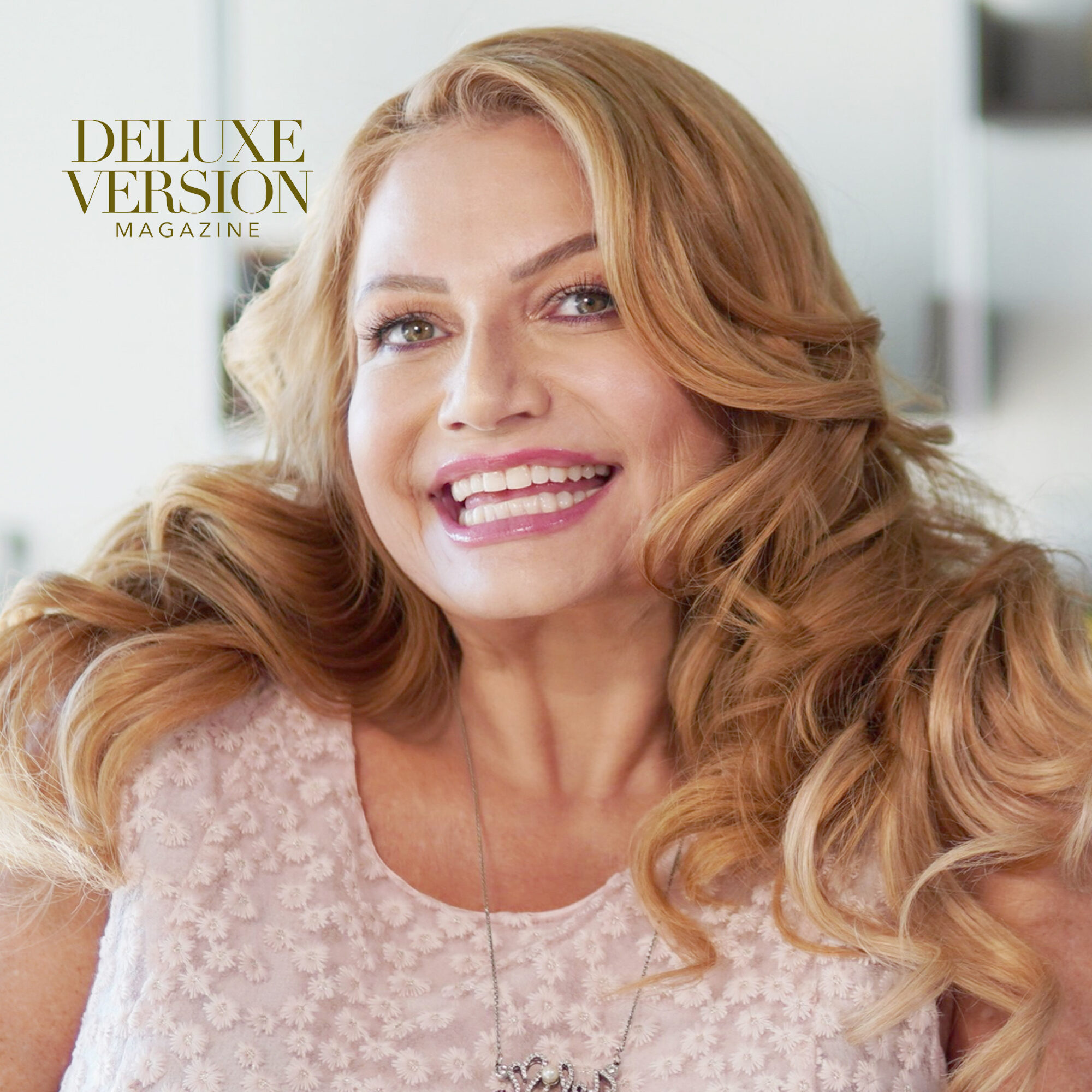 ---
In order to prioritize health at the event, Miles made the decision to offer only full tables instead of individual seats this year in an effort to encourage groups that already are in contact to sit together.
"We have a very elite group this year with only 200 guests. It's in a private club and security is high to accommodate everyone at the event to feel safe without being in the masses of the casinos,"
she explains.
Merging entertainment, event planning, and philanthropy, Miles has organized yet another impactful gala for this year.
Miles is driven by her ability to understand and help those who have escaped or are trying to escape human trafficking.
"We have a whole generation that are coming out of foster care, 10-24 year olds. They've been abandoned, exploited, abused, and now they are supposed to turn around and go get a life. What are we doing to society?"
Miles challenges. Being in such a vulnerable state primes the optimal opportunity to be abducted and exploited.
Kimberly Miles reminds us all,
"Give grace to others and take a deep breath. Stop judging and say only nice things to others. Share, we can't take it all with us. Make a difference in someone's life."
If unable to attend the B.E. A S.H.E.R.O. Foundation Gala, you can still participate with a donation towards the cause. For those who would like to attend, only a handful of tables are left, be sure to secure yours at
www.sherofoundation.org
---