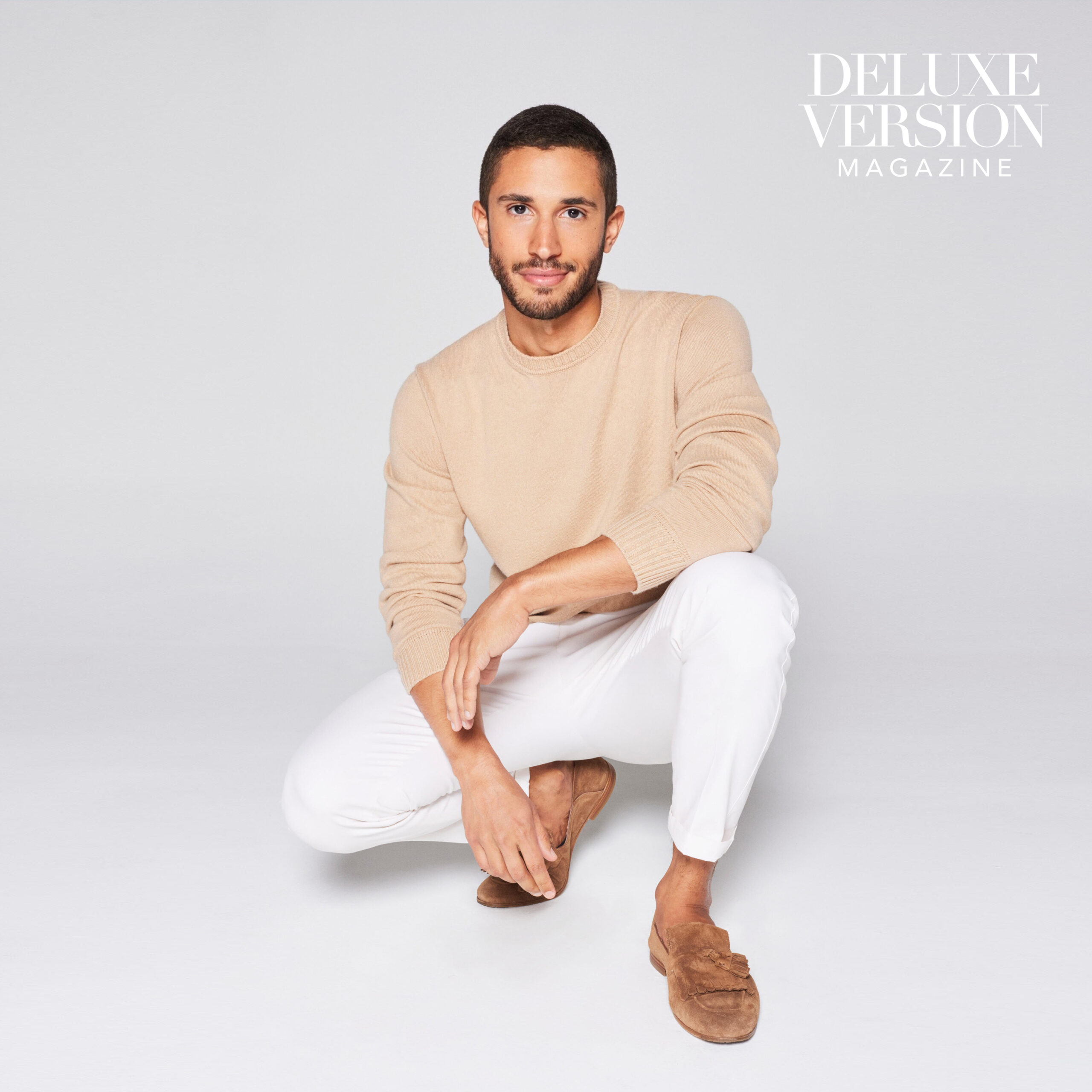 Discover The Best Version Of You
The OC Sells Luxury With Sean Palmieri 
Read More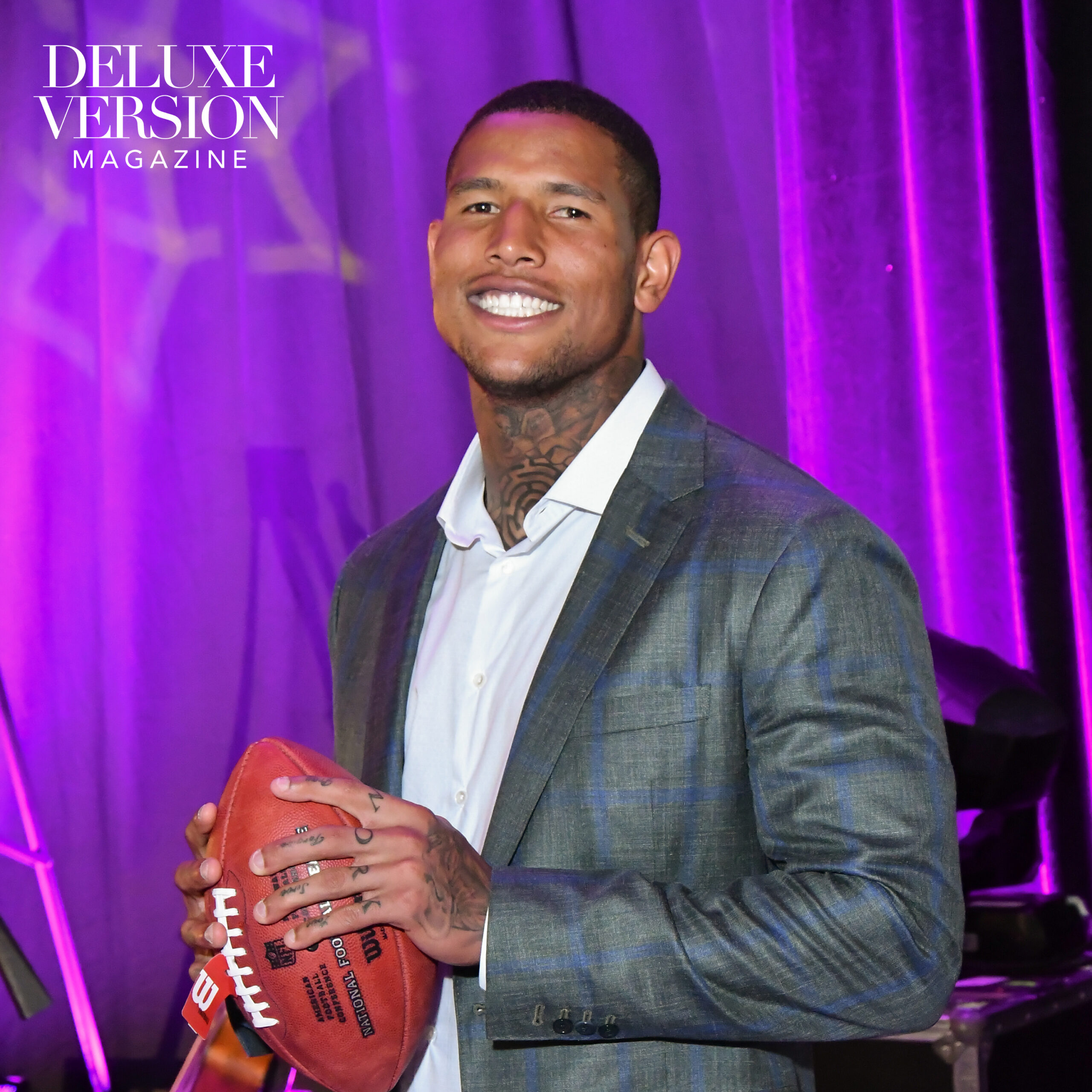 Discover The Best Version Of You
Darren Waller Proves It's Better to Give Than To Receive
Read More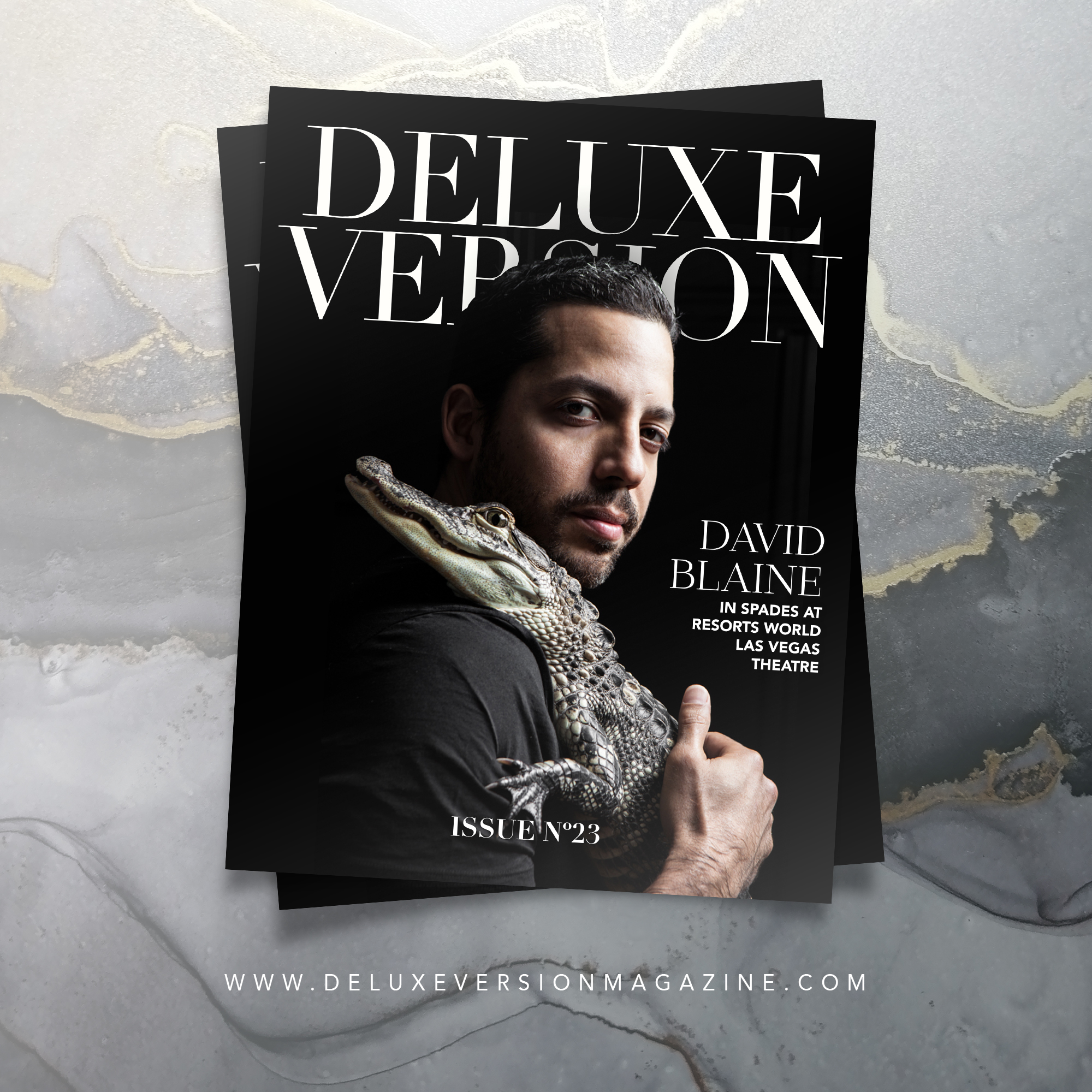 Discover The Best Version Of You
DAVID BLAINE: IN SPADES
Read More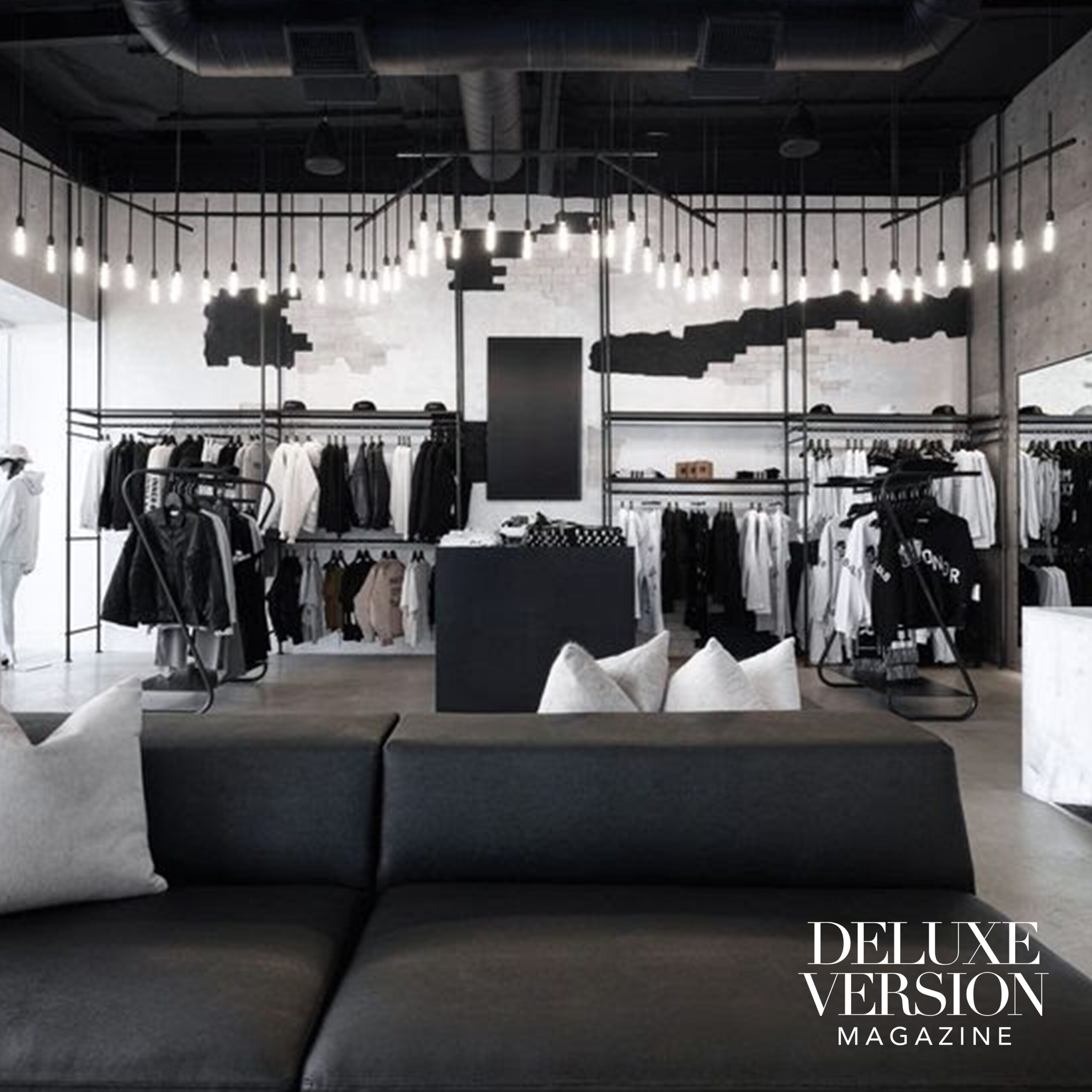 Discover The Best Version Of You
Honor the Gift: West Hollywood
Read More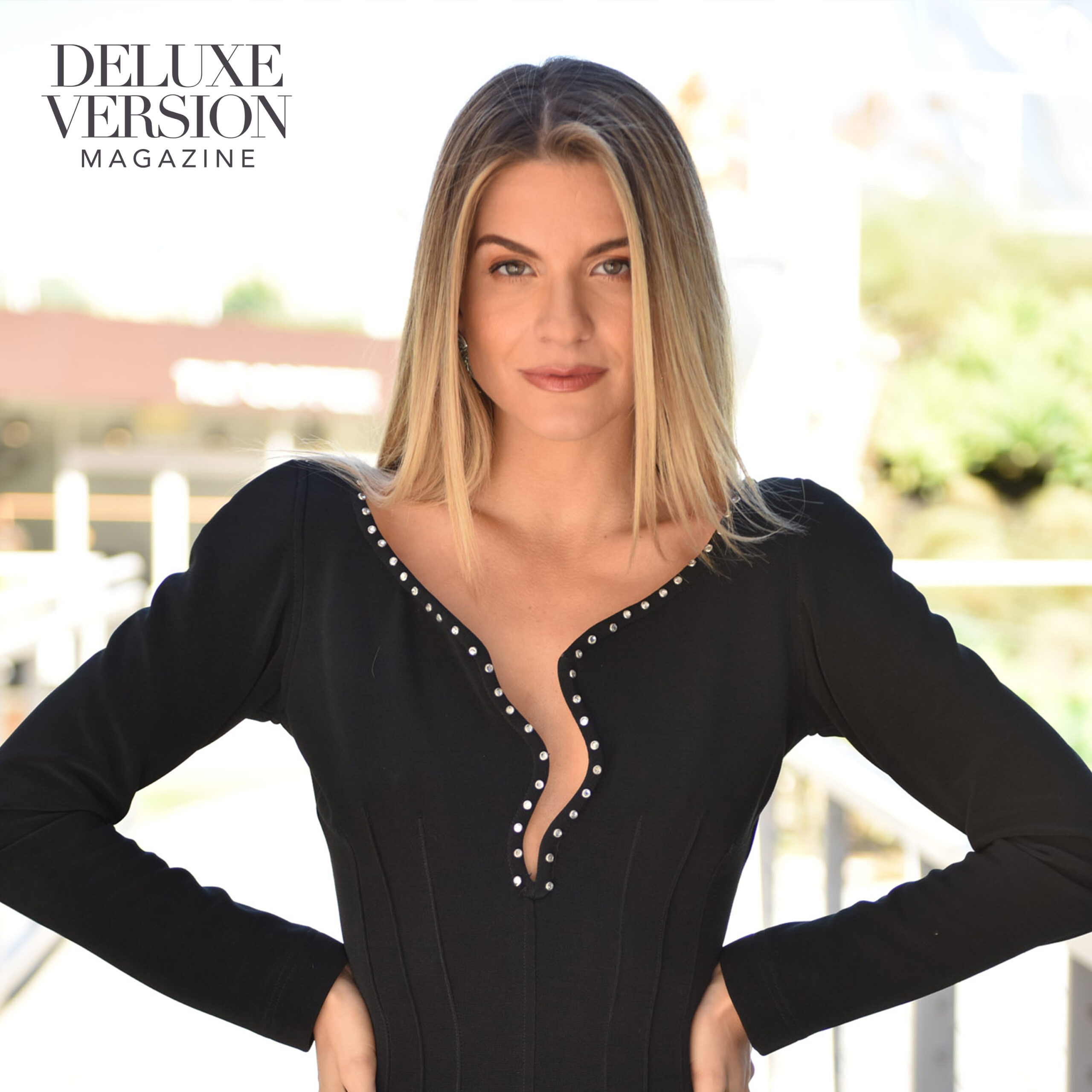 Discover The Best Version Of You
Rachel McCord Champions The Underestimated
Read More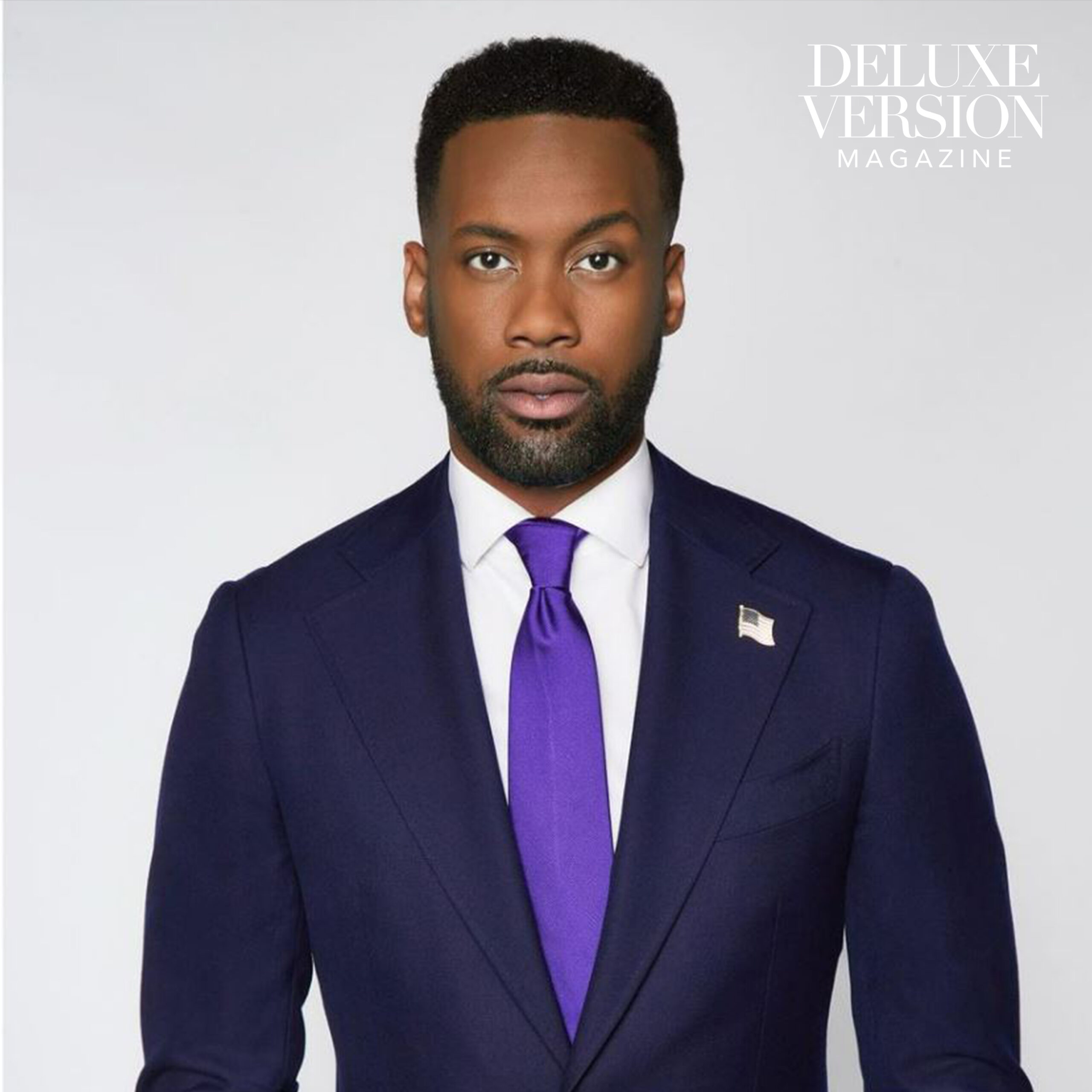 Discover The Best Version Of You
Lawrence Jones Outshines In First Year Of Cross Country
Read More
---
Currently Reading: Issue Nº22
---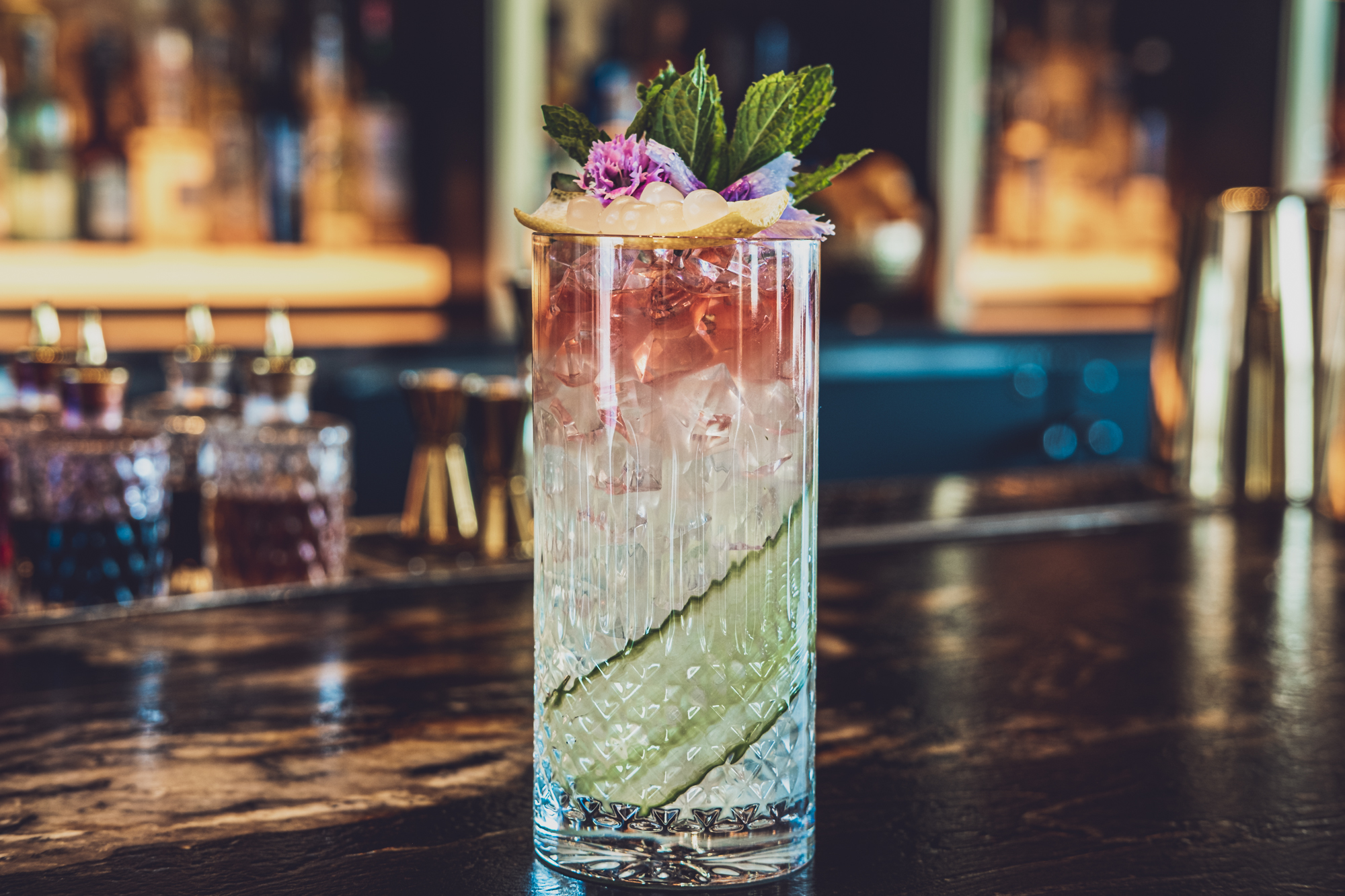 On the top of the social calendar for May? It's a soiree not to be missed—Circa Hotel and Resort's first annual Kentucky Derby Party heads to the property's famed Legacy Club May 7th! Don your biggest hat, indulge in Mint Juleps (with a Vegas twist, of course!) and celebrate with ... continue reading.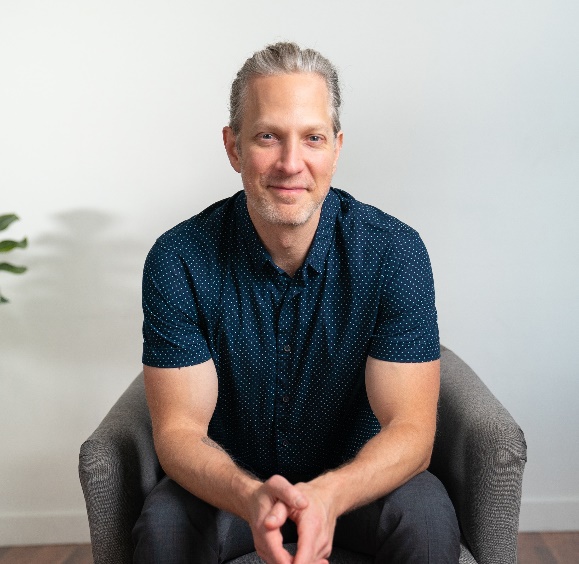 Randy Spelling grew up in a 56,000 square foot Holmby Hills mansion dubbed "Spelling Manor," and listed at the time as the largest home of record in Los Angeles County. The son of Hollywood royalty, the late mega-television producer Aaron Spelling and his wife Candy, and younger brother of 1990s ... continue reading.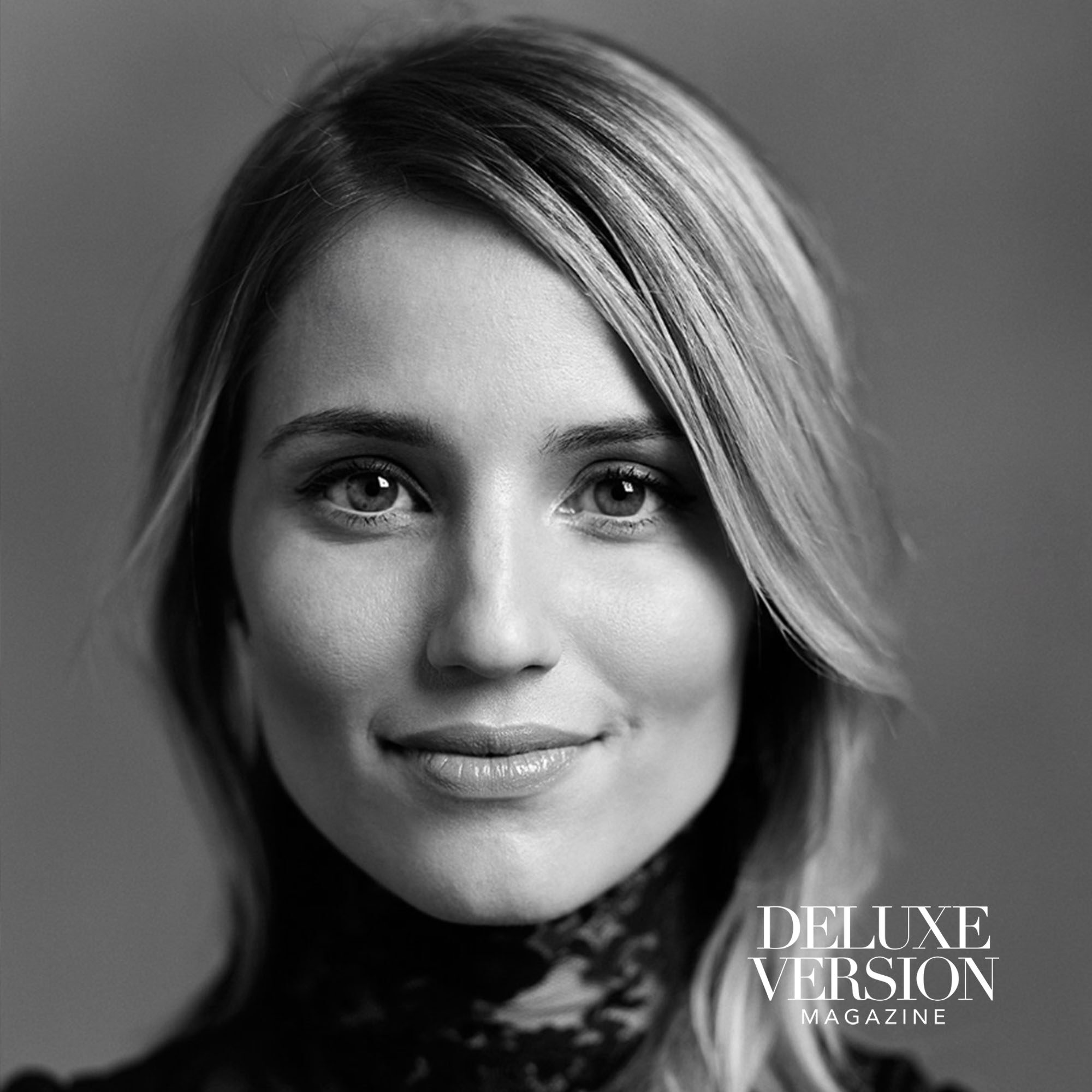 Dianna Agron took television fans on an emotional ride playing complex popular girl, Quinn Fabray, on the hit television series Glee, which ran for seven seasons on FOX. The wildly popular show won multiple Emmy, Golden Globe, People's Choice, and Teen Choice Awards during its tenure. Throughout the series, Agron's ... continue reading.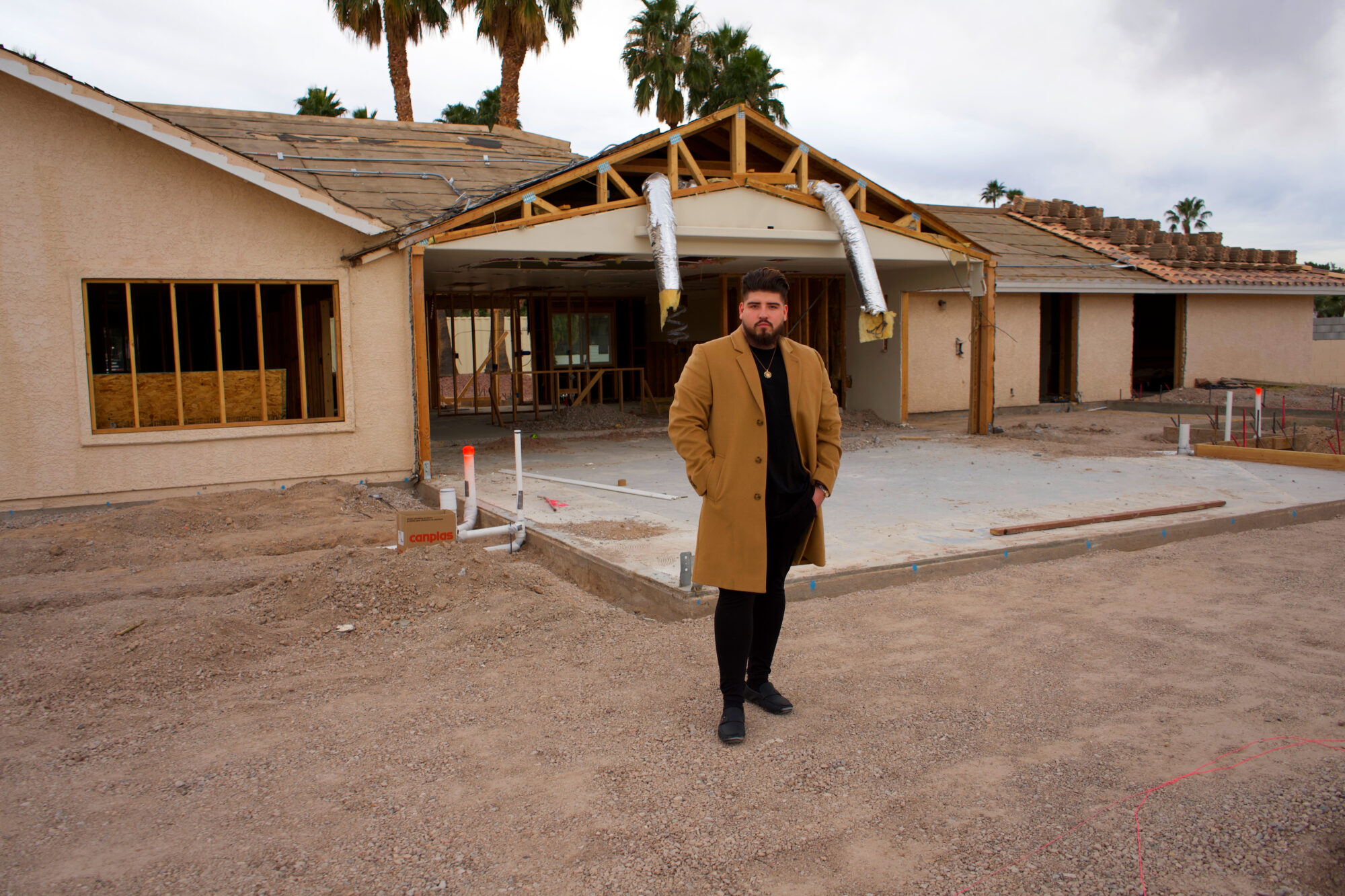 The Las Vegas market remains scarce for buyers and investors alike due to low inventory and high demand. Ranking in the top 1% of agents in Las Vegas, Juan Rubio has a solution for both parties to benefit in current conditions. Rubio mentions, There is a huge opportunity in Vegas ... continue reading.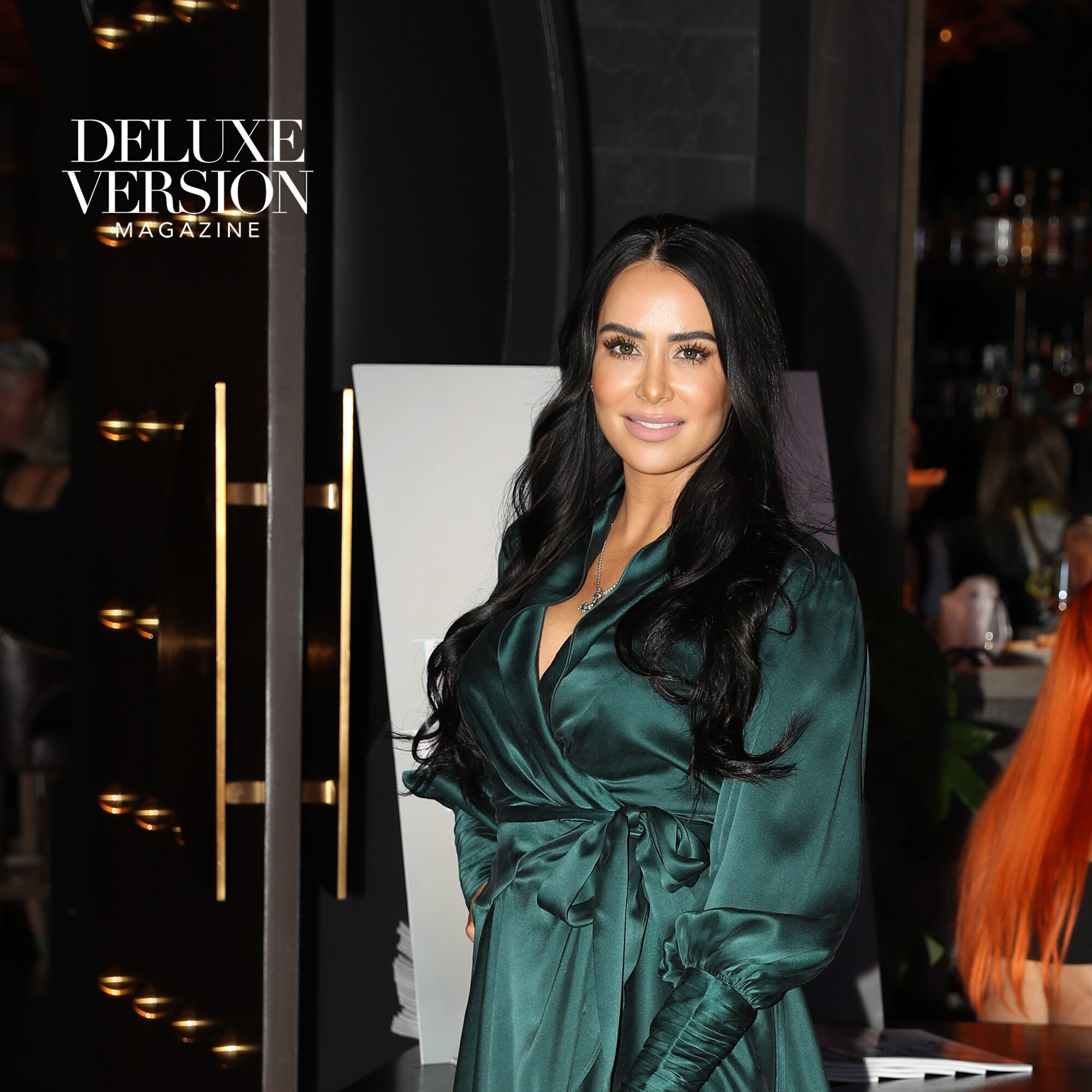 Danielle Panaro launched Smooth Skin Firming with her sister, Claudine, in June of 2021 with the intention of bringing naturally clean, chemical free, yet highly effective products to the world of body care.  Hailing from Buffalo, New York, the aesthetician, cosmetic formulator, health and nutrition enthusiast, and mother of two ... continue reading.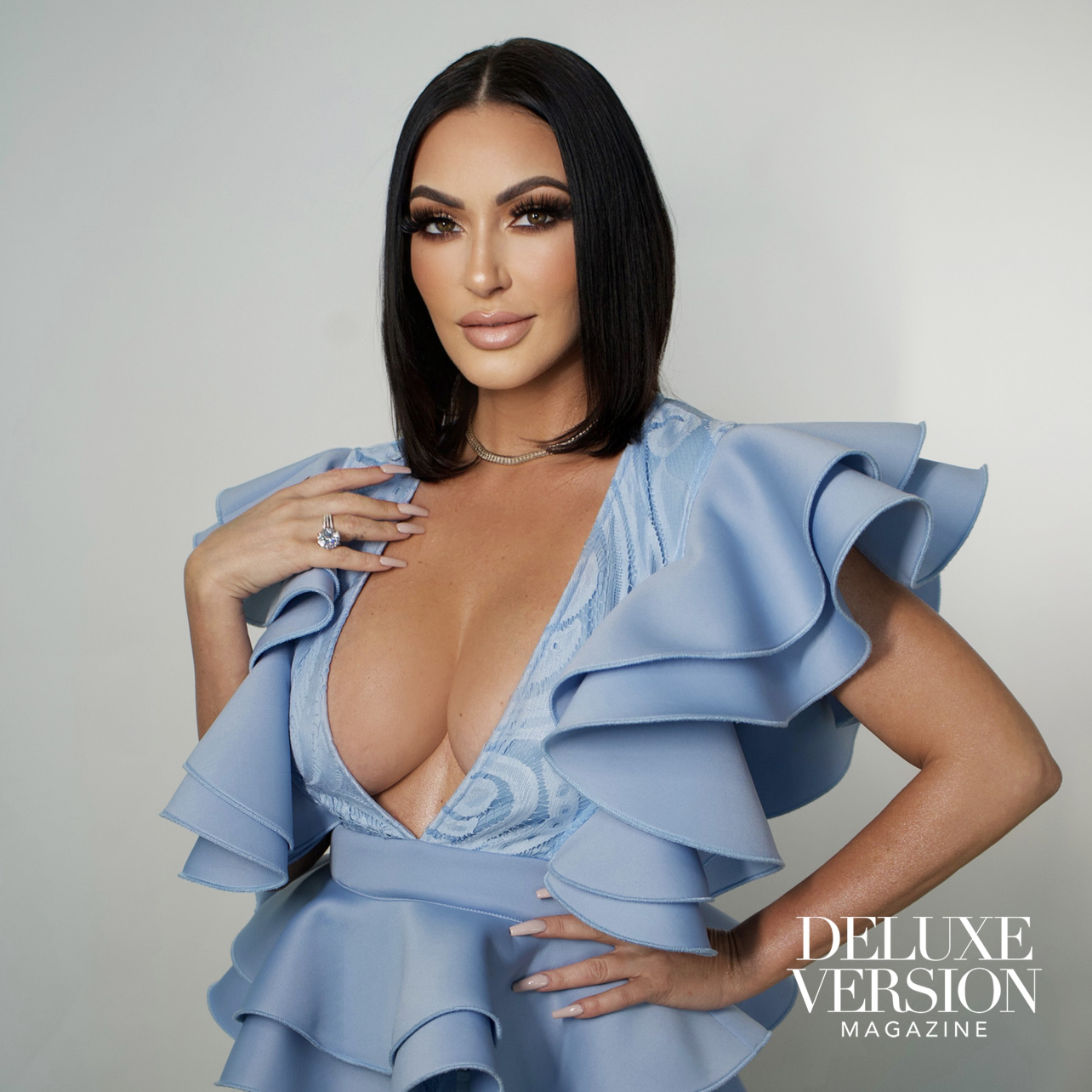 Beauty maven and CEO powerhouse Heather Marianna stands as a model for the products she has offered for almost a decade - serially successful, given the sales growth of her business, and more youthful than her age would suggest, given how often she applies her own products; she has simple ... continue reading.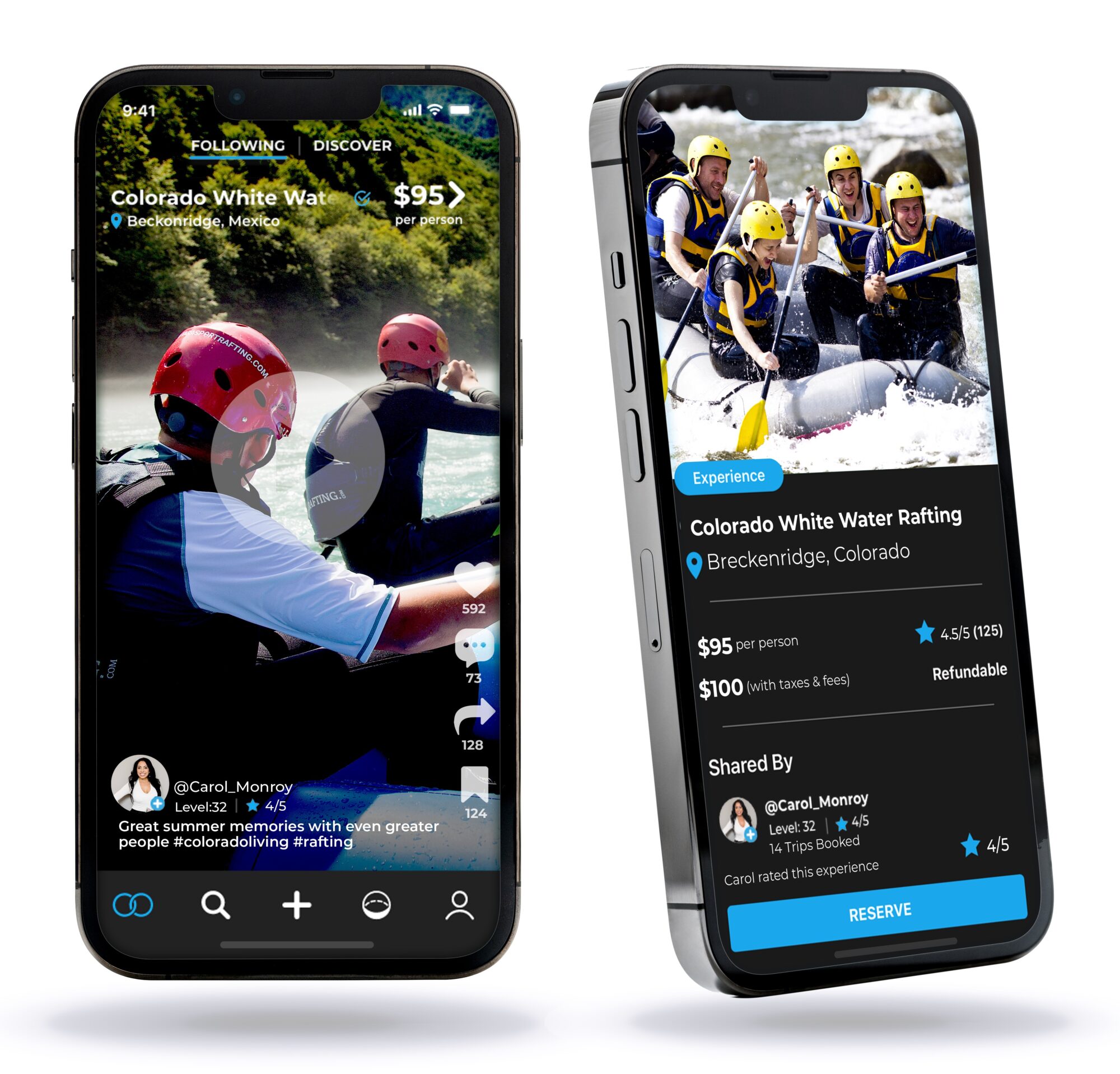 Michael DeLucca has a big presence with a big personality, and an even bigger idea. As the CEO of one of Las Vegas' largest experiential travel agencies, Red Carpet VIP, Michael has managed over $100 million in revenue, since the company's inception, offering curated booking packages ranging from nightlife and festivals to private ... continue reading.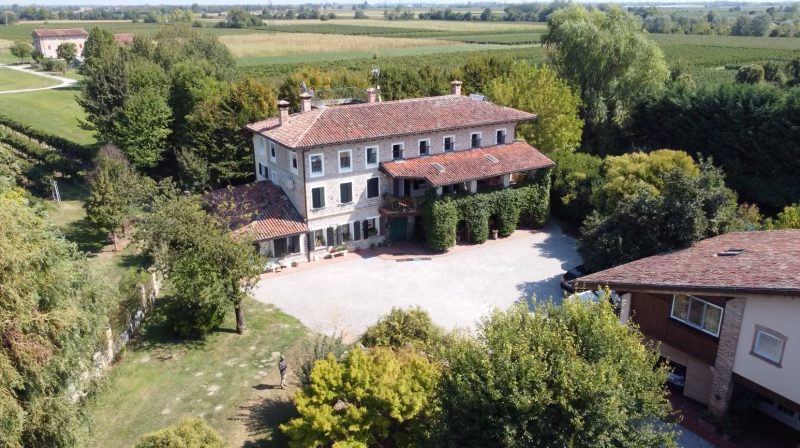 From investment properties to elegant penthouses, spectacular homes, and highrises, realtor Amanda Lynn enjoys scaling her career in the epicenter of luxury real estate. Amongst her many talents, Lynn is a local Los Angeles-based realtor with a global presence as a digital content creator coined to marry fierce and feminine ... continue reading.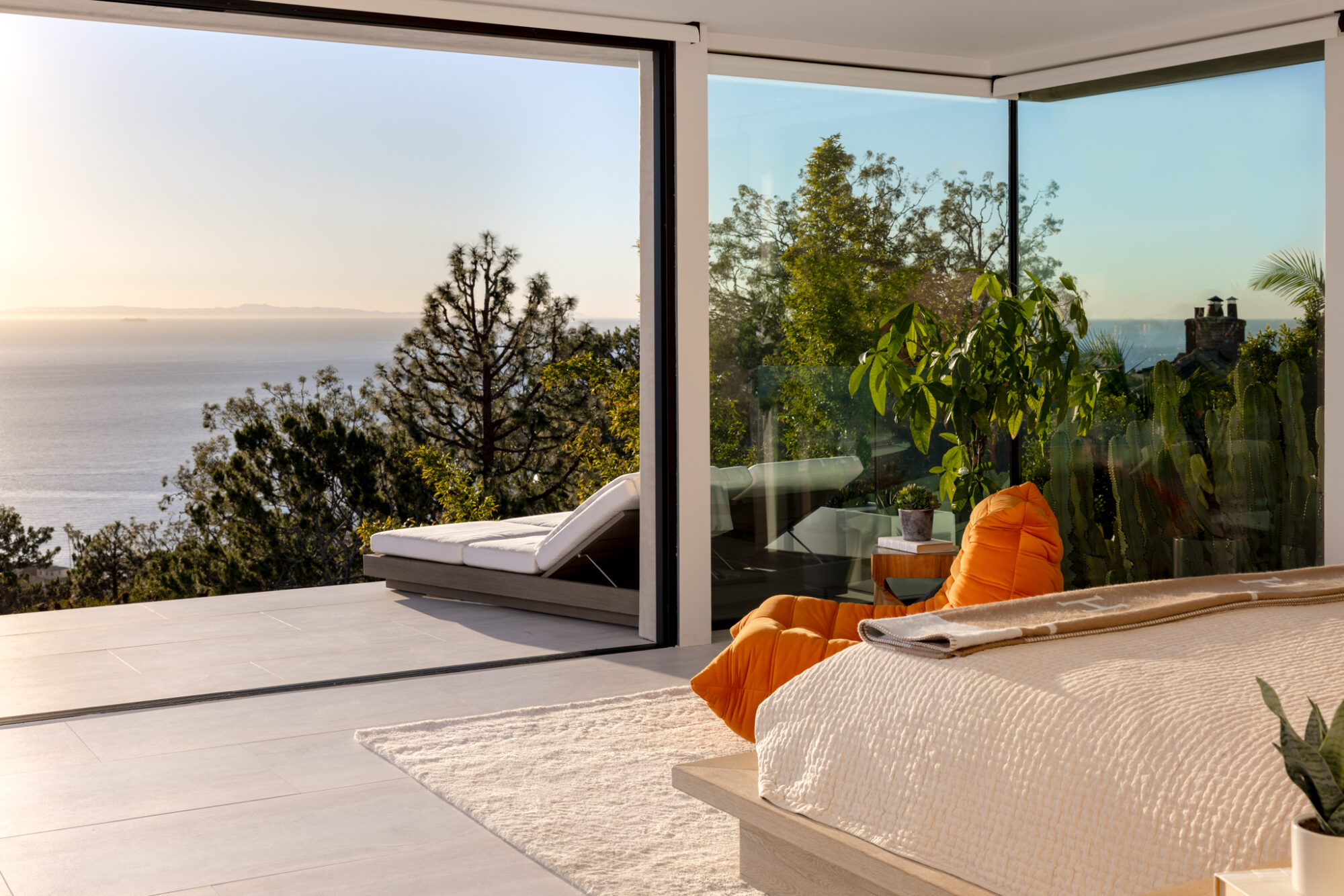 This stunning mid-century modern space was curated for a third-story edition in Laguna Beach, overlooking the ocean. For this Master bedroom, bath, and closet suite, the "Haus" team went for a neutral, Zen, Mid-Century twist. Elevated design components can transform a home into a sanctuary. Whether they are luxurious, gilded, ... continue reading.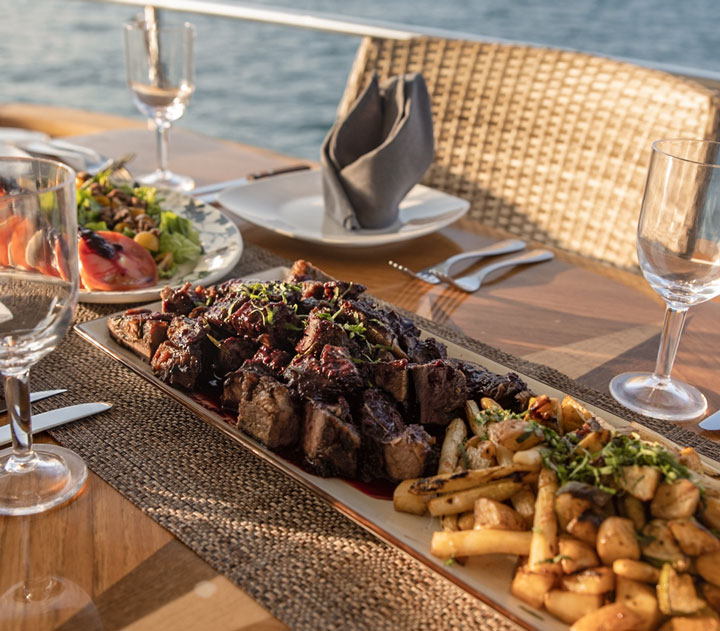 The executive chef will be on board with as you as you sail, providing he ultimate culinary experience for you and your guests. The menu will feature items such as: SUSHI PRESENTATION CHARCUTERIE BOARD  LOBSTER TAIL USDA PRIME BONE IN RIBEYE STEAKS FRESH CAUGHT FISH Mention Deluxe Version Magazine For ... continue reading.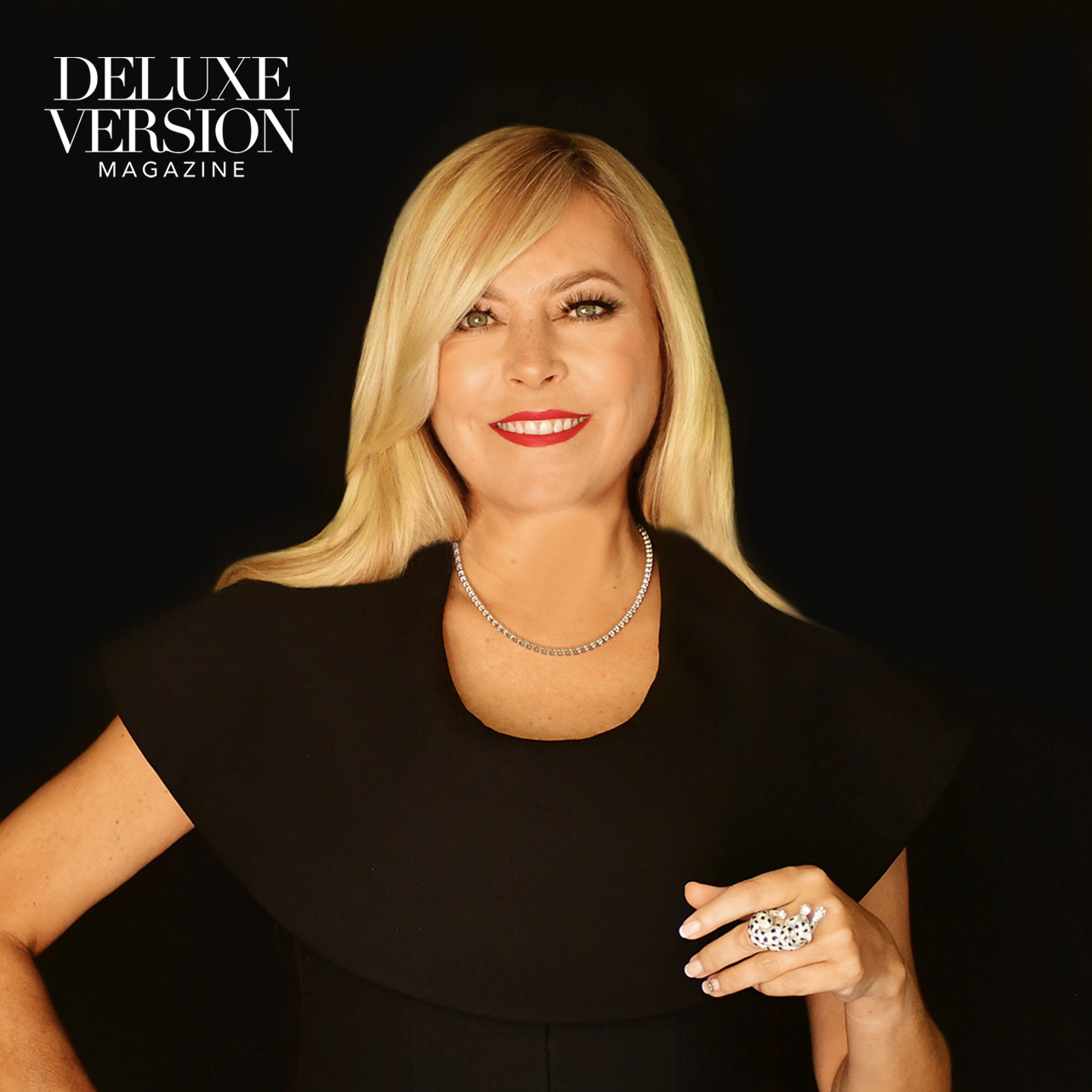 Sutton Stracke went from a socialite Southern Belle to a fan favorite reality television darling almost overnight after she debuted on Season 10 of The Real Housewives of Beverly Hills. The fashionista joined the cast as a "friend of' for her first season and quickly rose up the ranks to ... continue reading.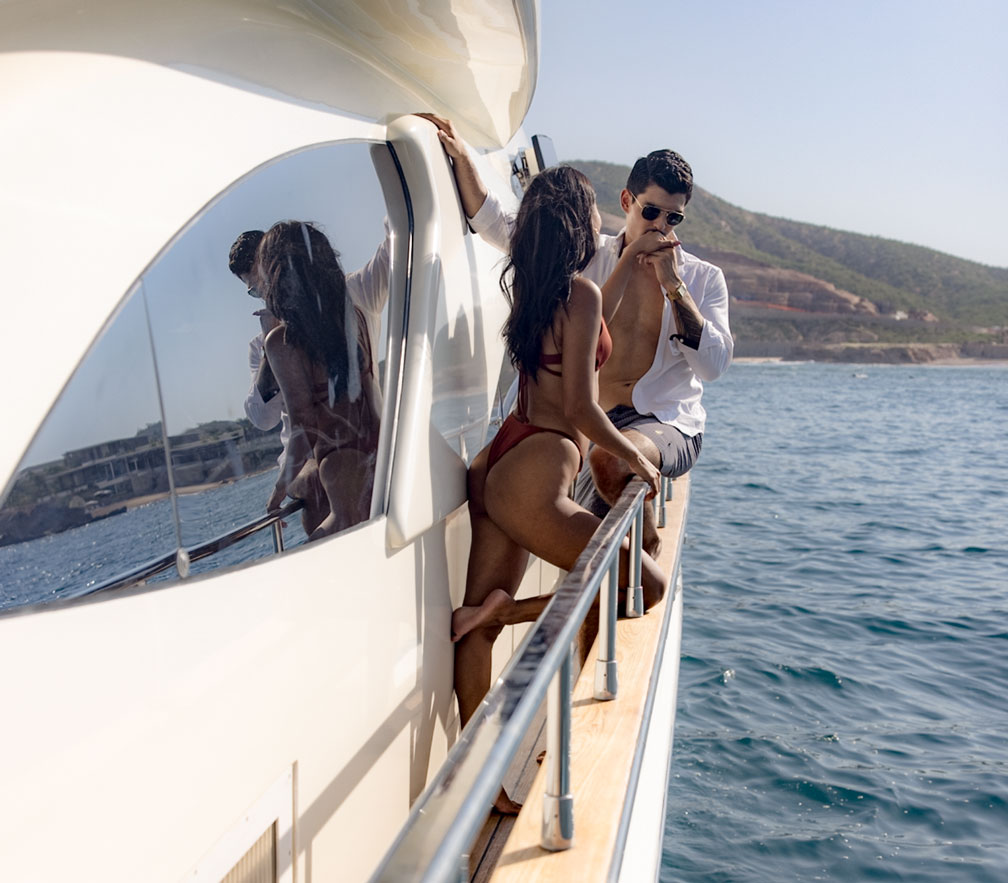 Cabo Yacht Charters' 80 ft Italian azimut yacht, Heather Nikki, is built for pleasure. With room for 20 people, the Heather Nikki features 4 bedrooms, a large, comfortable salon, and all the outdoor space you could ask for when cruising the Cabo San Lucas coastline. Mention Deluxe Version Magazine ... continue reading.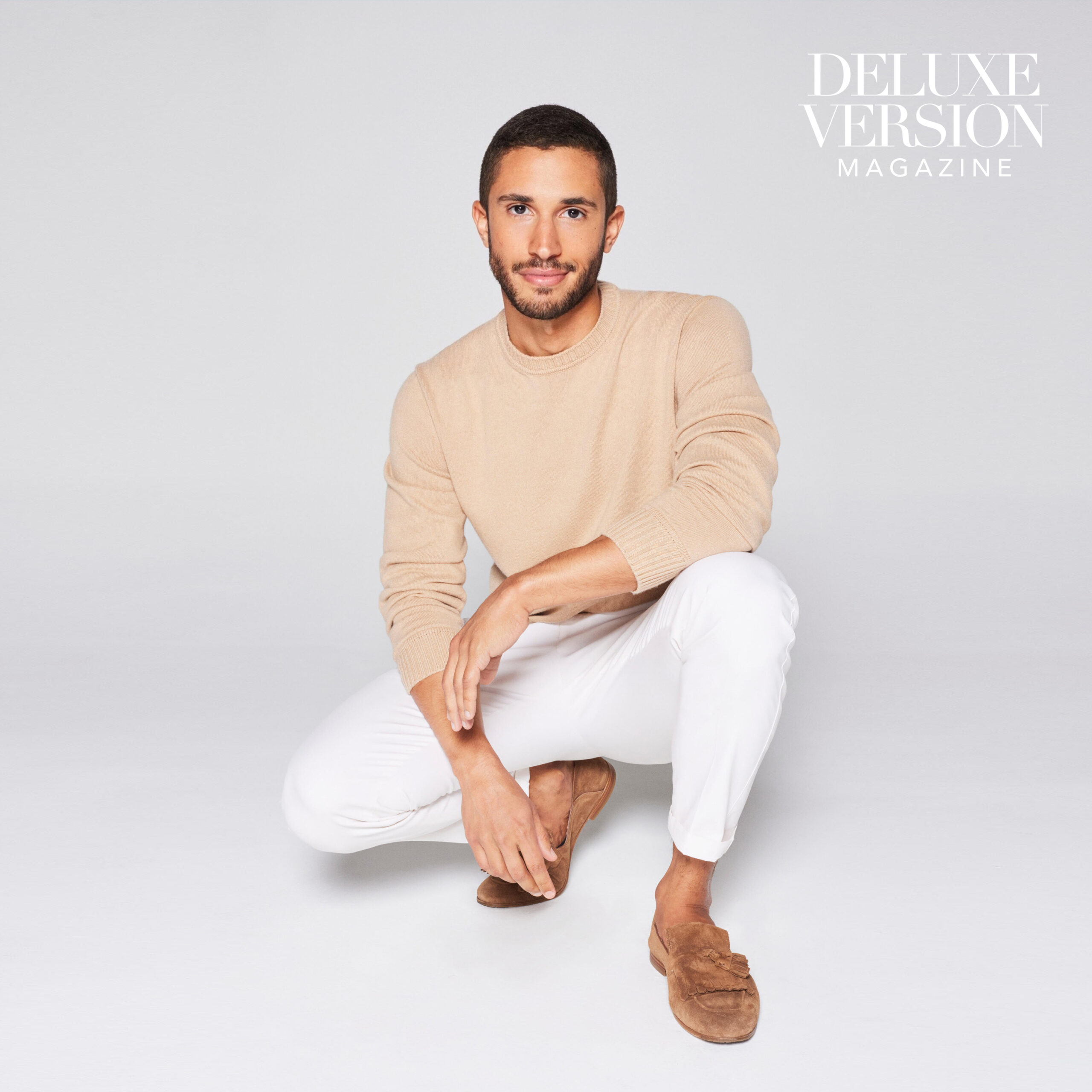 Discover The Best Version Of You
The OC Sells Luxury With Sean Palmieri 
Read More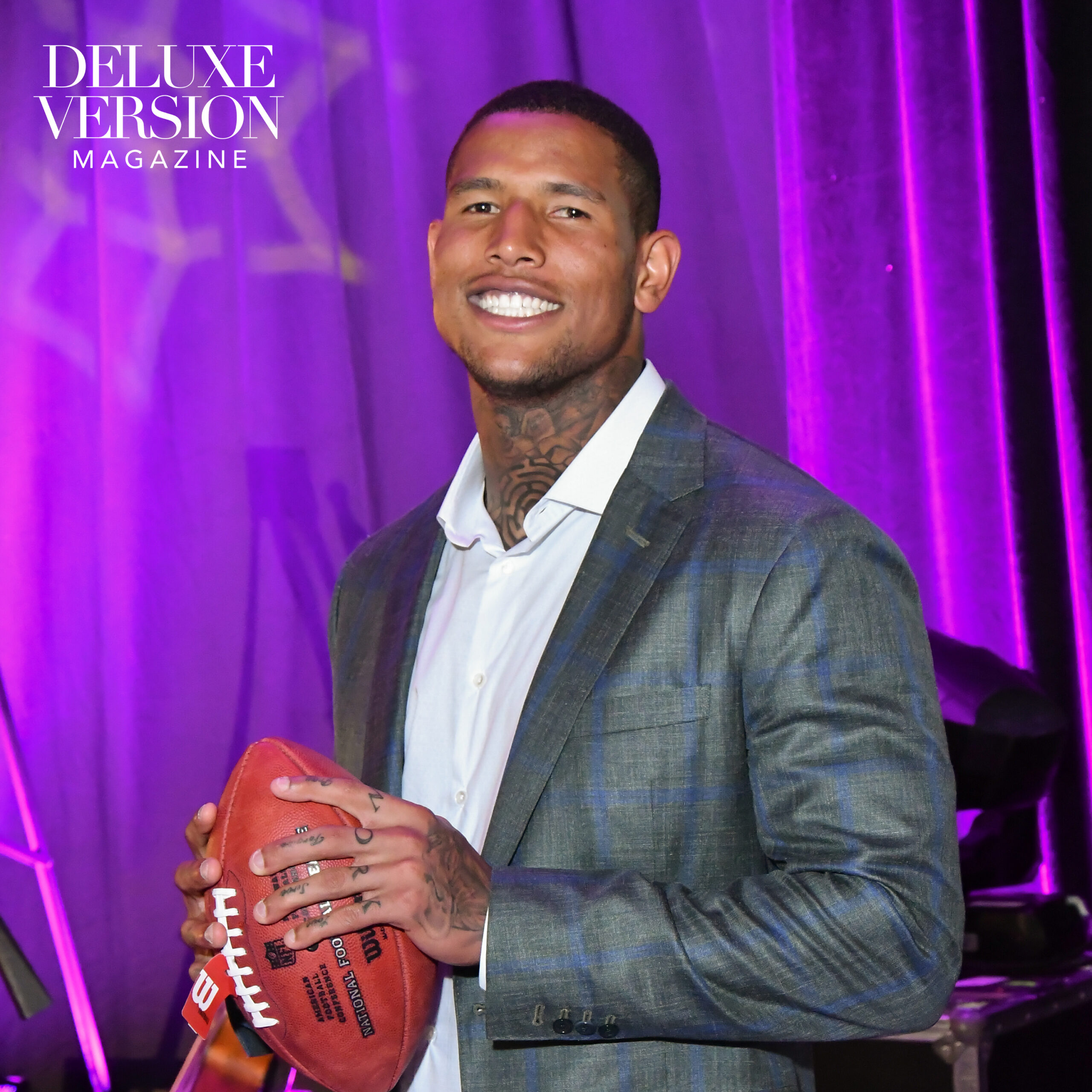 Discover The Best Version Of You
Darren Waller Proves It's Better to Give Than To Receive
Read More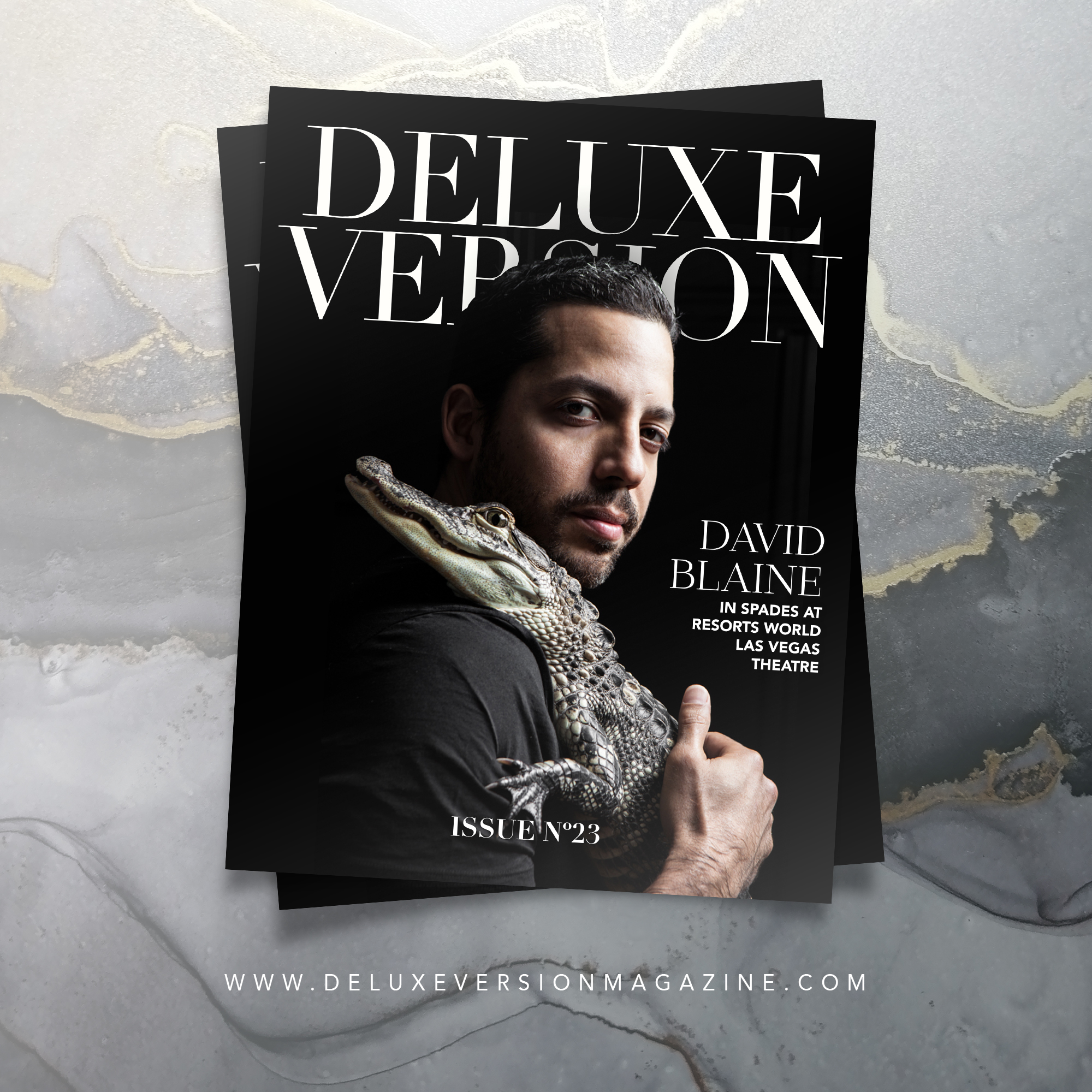 Discover The Best Version Of You
DAVID BLAINE: IN SPADES
Read More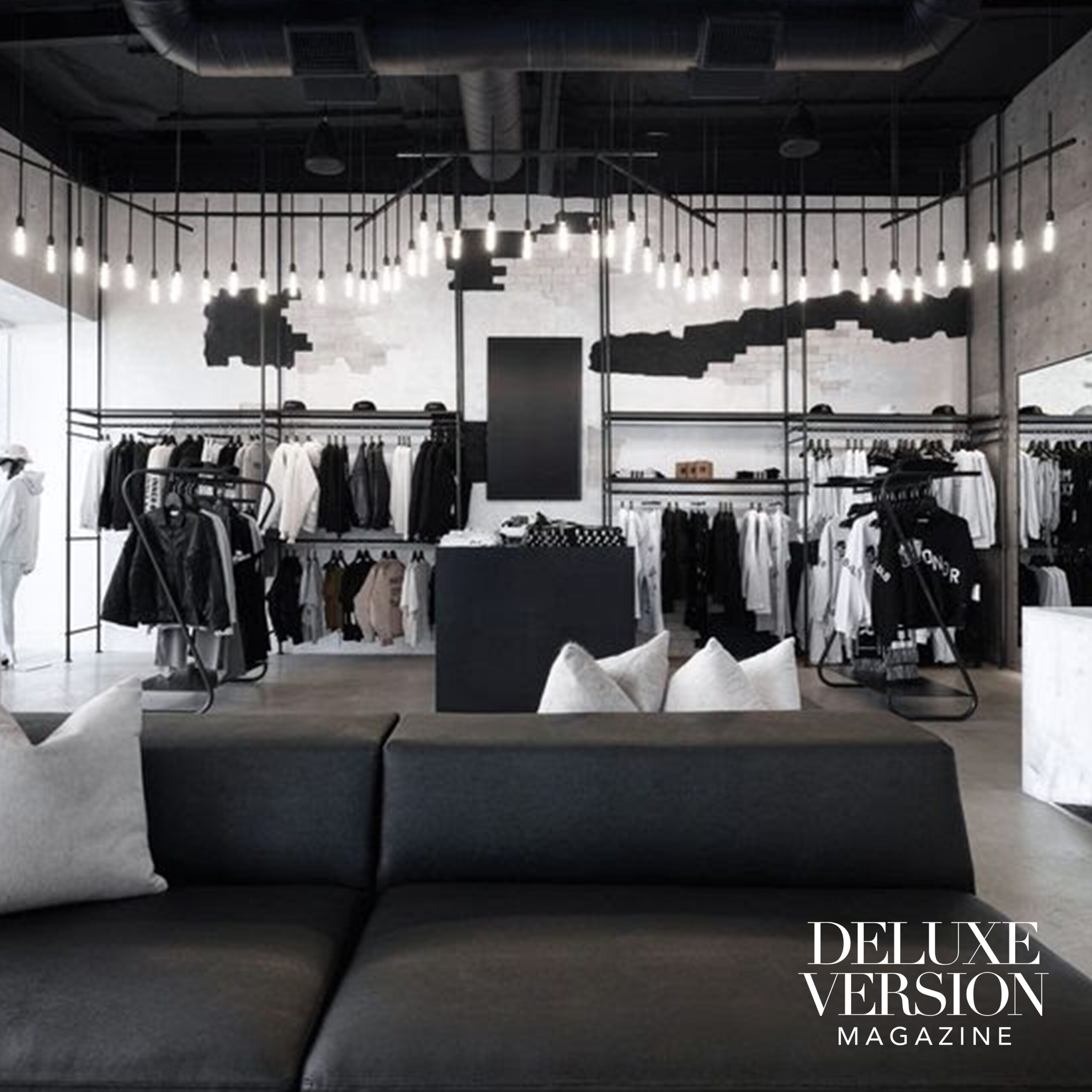 Discover The Best Version Of You
Honor the Gift: West Hollywood
Read More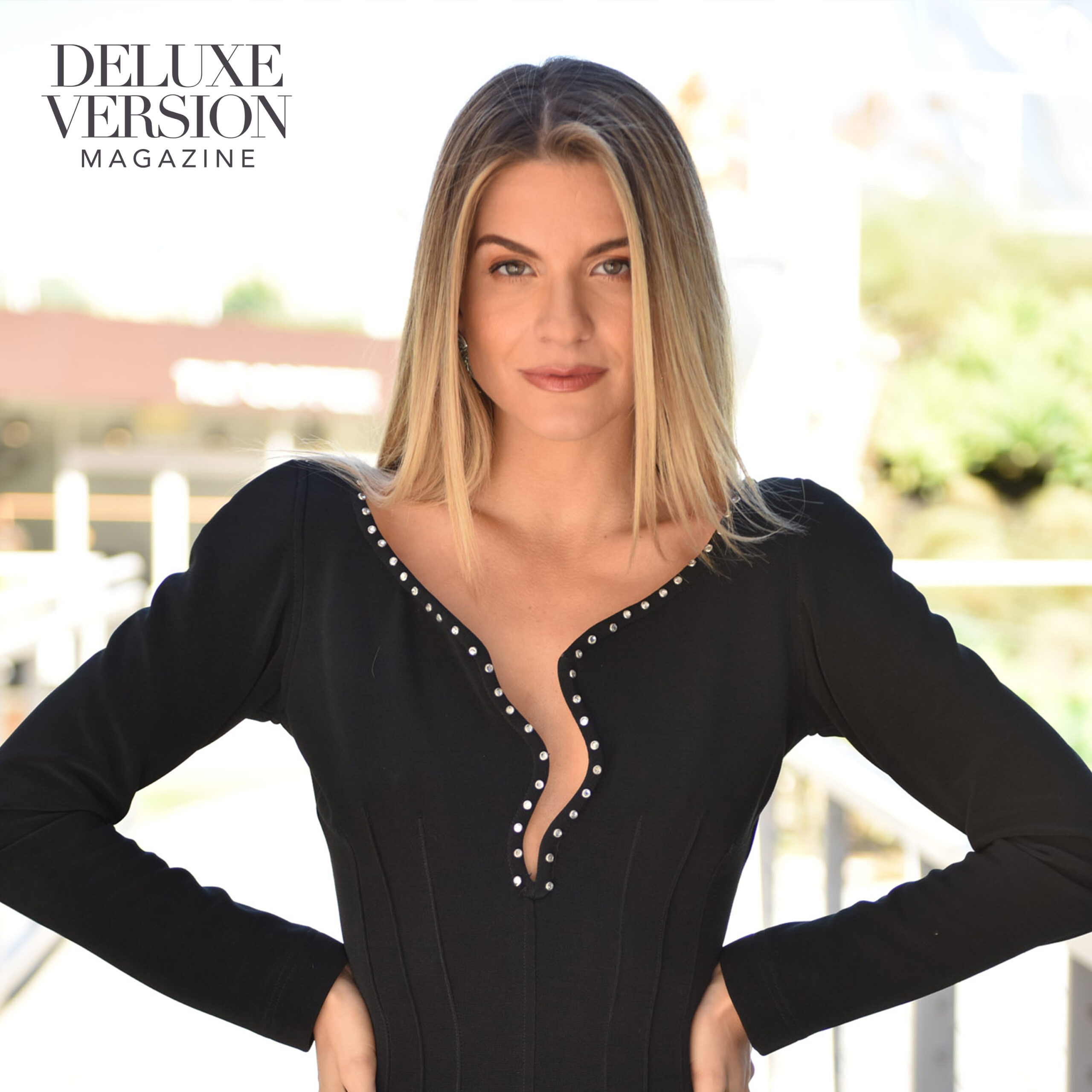 Discover The Best Version Of You
Rachel McCord Champions The Underestimated
Read More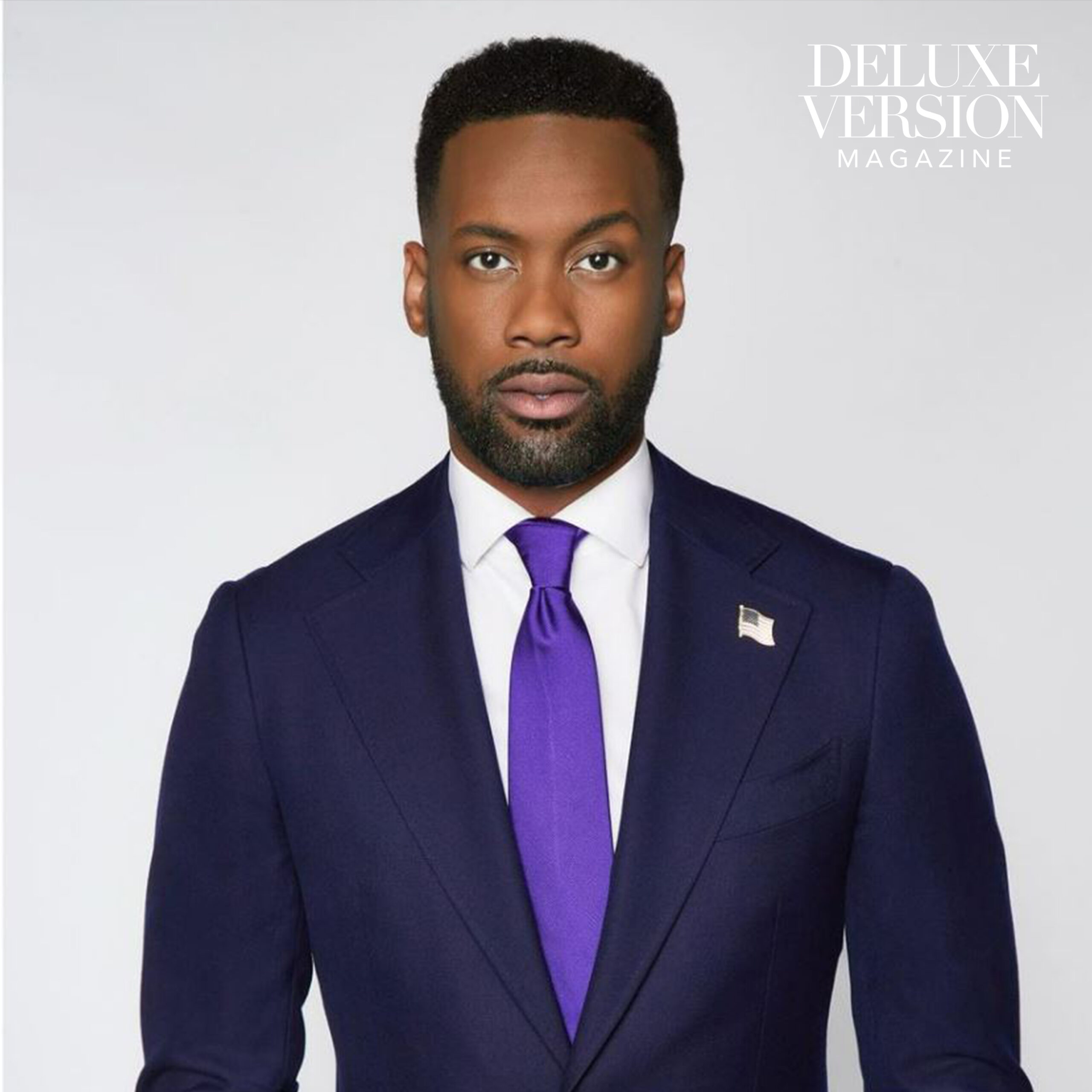 Discover The Best Version Of You
Lawrence Jones Outshines In First Year Of Cross Country
Read More
Currently Reading Issue Nº22
Discover The Best Version Of You